Kristalia Elephant Rocking Chair, preview of the Milan Furniture Fair 2013 it has been modified: ‭2013-03-01 di
Elephant Rocking Chair di kristalia is a development of the famous Elephant, the chair that in 2012 won the Interior Innovation Award in the "best of the best." Elephant Rocking Chair will be presented to Salone del Mobile Milan 2013, The most important exhibition in the world dedicated to the furniture and design.
Many people imagine themselves sitting in a rocking chair in front of a fire after retirement. Perhaps it is the same idea that inspired the two designers of the Neuland studio, Paster & Geldmacher when they developed the rocking chair Elephant.
The chair is cozy and comfortable. The rocking version has a completely solid wood, which contrasts so well with the structure in polyurethane or completely covered in leather.
"This is just the beginning", commented the two designers in presenting the chair. New finishes and surprises are on the horizon!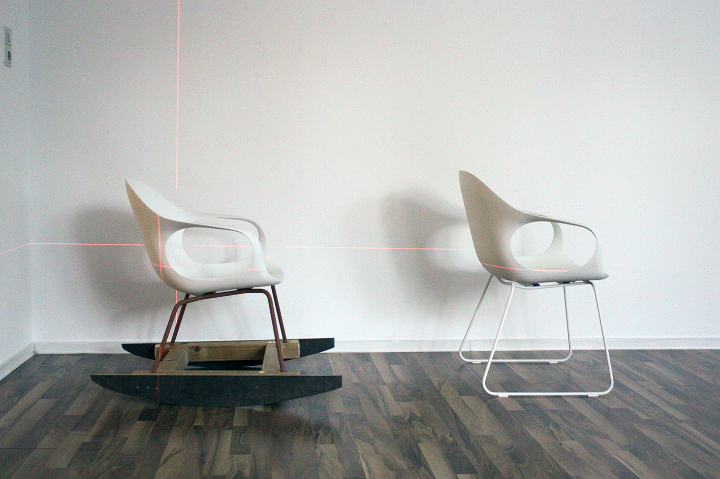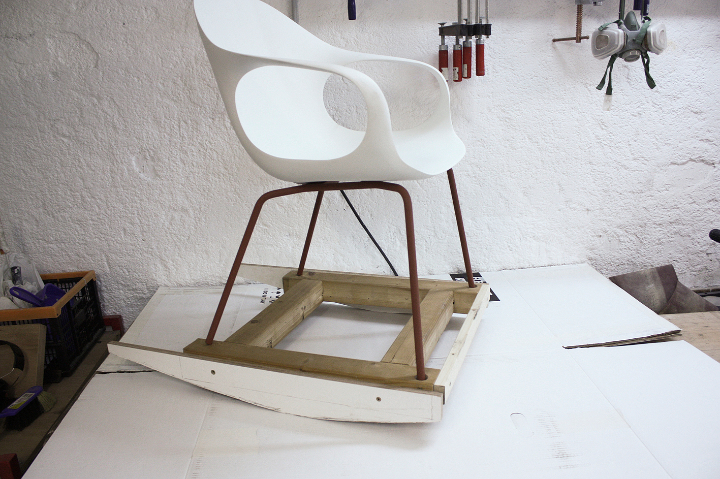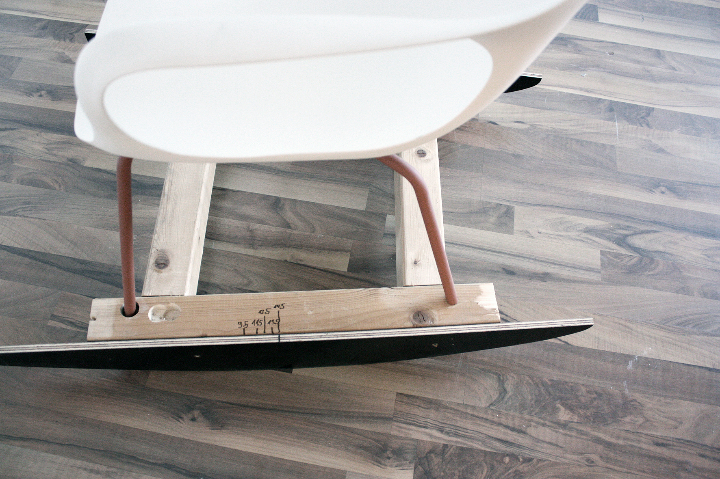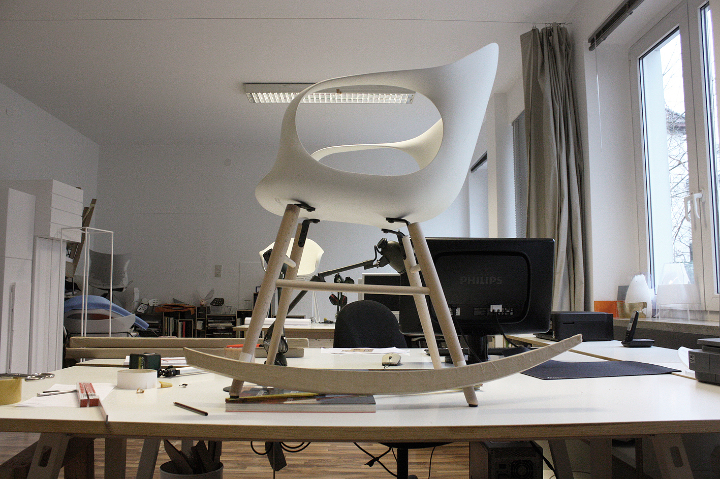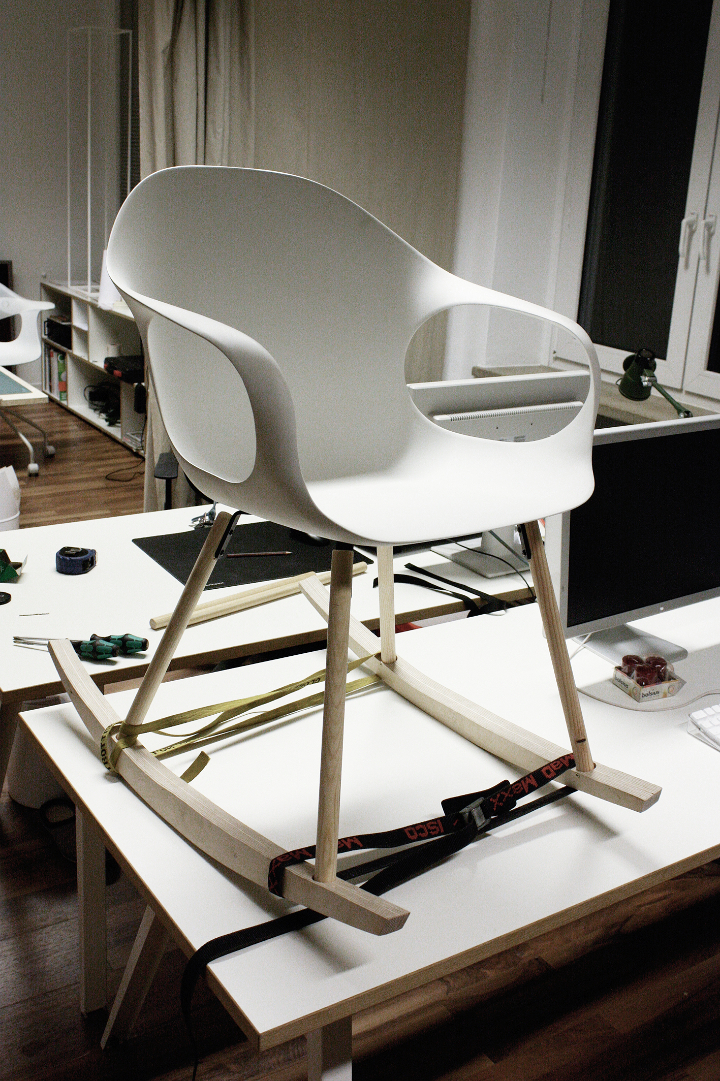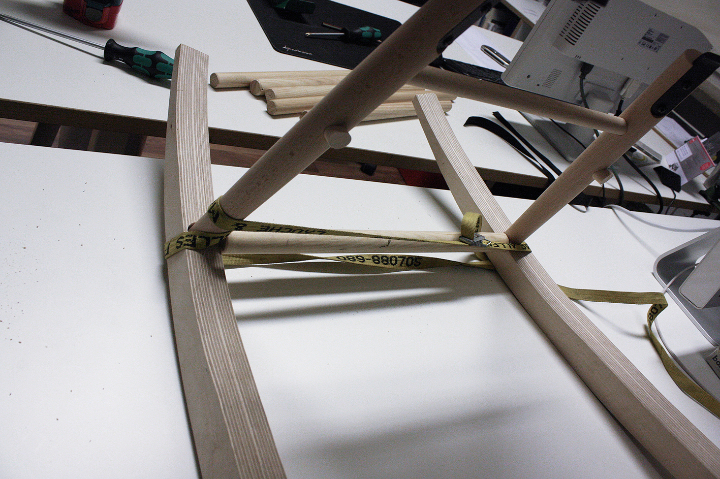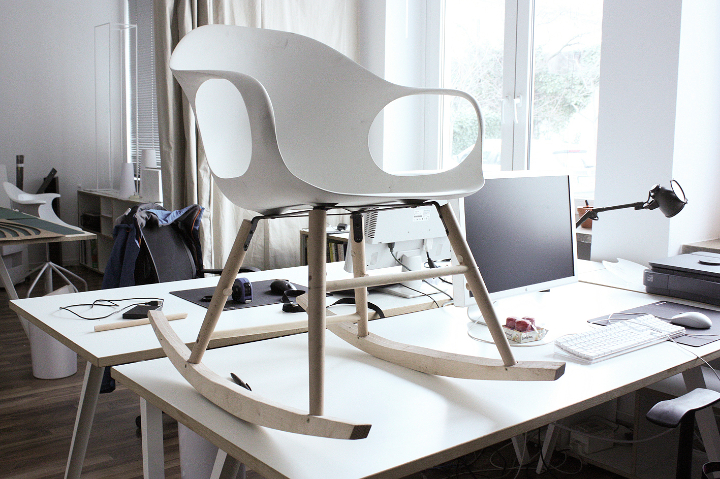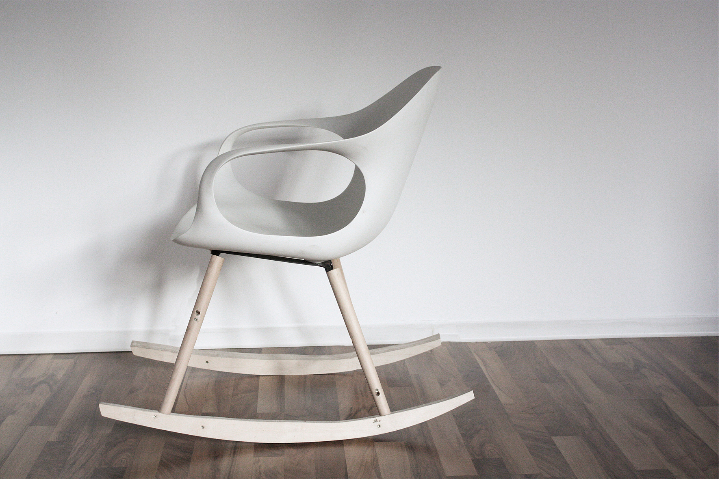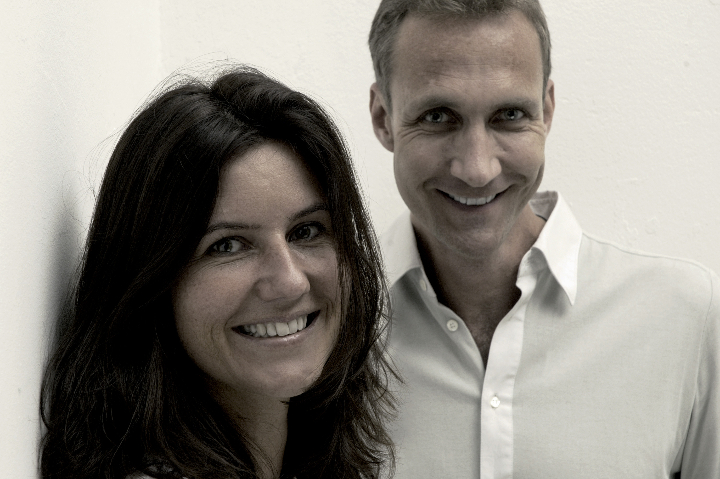 Neuland Paster & Geldmacher