The American design of the Savannah College of Art and Design (SCAD) arrives at the Milan Furniture Fair it has been modified: 2012-03-14 di
EXP, Mark Leveno, Yeti
A new generation of American design arrives at Furniture expo. On display are the avant-garde objects of young designers who drill on the campus of excellence of SCAD.
The innovative creations of the young talents of the academic program of Furniture Design of the prestigious American university Savannah College of Art and Design (SCAD) promise to surprise the audience of the Salone del Mobile2012 in Milan.
Fresh style and solid content in the research and planning, the objects will be presented to Salone Satellite Rho Fiera from the 17 22 April and also in a special event to Fuori Salone that will match exhibition and cocktail party at the Design Library, in Zona Tortona, the 19 April.
On the extraordinary evening of April 19th at Design Library, SCAD will exhibit products that impress. Like the Yeti chair, by Mark Leveno, in steel, foam and natural wool, whose name is inspired by the legendary "Abominable Snowman", referring to its unusual seat. And the Colchone stool, by John Mc Mahon, in walnut, mahogany or maple and aluminum, which plays with visual perception thanks to the consistent wooden surface and the design that evokes the softness of a cushion. Both designers participate in the Master of Fine Arts. Already at the Satellite, a different exhibition. Bradley Bowers, a graduate in Industrial Design and participant in the Master of Arts, will exhibit the original Om vase handcrafted from paper and latex and endowed with a strong artistic expression due to its atypical shape. By the same designer, Shell, a decorative object that plays with the sense of stability, and the multifunctional table container Mona. Matt Gray, Master of Fine Arts attendant, will propose Li, a table that encourages a new type of tactile and visual experience for the unconventional use of materials, and Ante, a series of horn-shaped objects to be fixed to the wall, usable as coat hangers or artistic decorations, which create a contrast between nature and artifacts. Alejandro Figueredo, from the Industrial Design degree course, will exhibit two lamps: a table lamp, Ligna, and a suspension lamp, Gira, both from his product line on the theme of balance and tension. Gira, for example, explores movement and stability, achieving harmony through codependent pieces linked to a single point. This object rotates in space, activating light to rediscover shadows. Projects by Bowers, Gray and Figueredo make up the student-led professional design consortium titled Studio PLZ DNT TCH.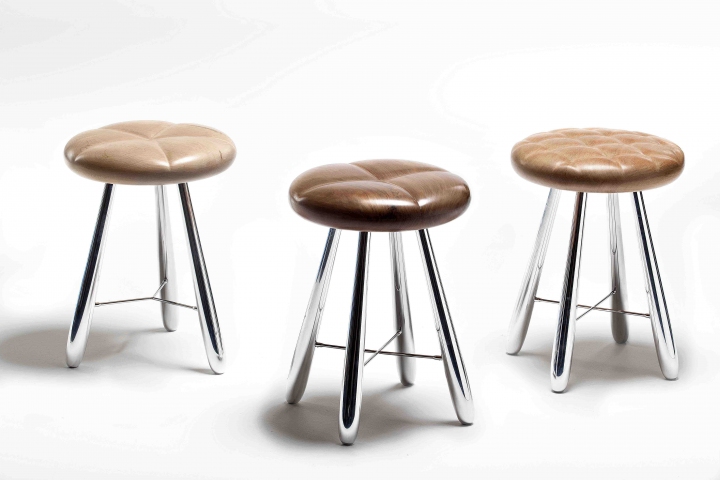 SCAD, John Mc Mahon, Colchone02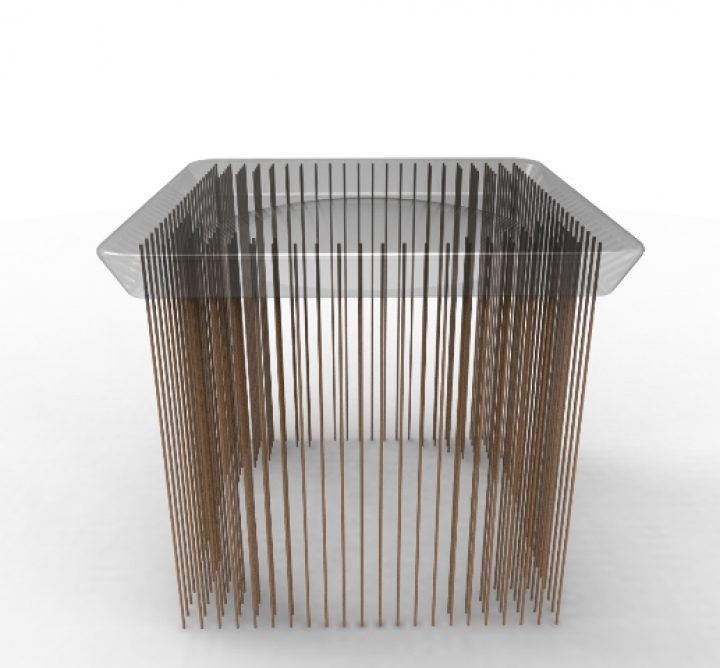 SCAD, Matt Gray, Li

SCAD, Alejandro Figueredo, Gira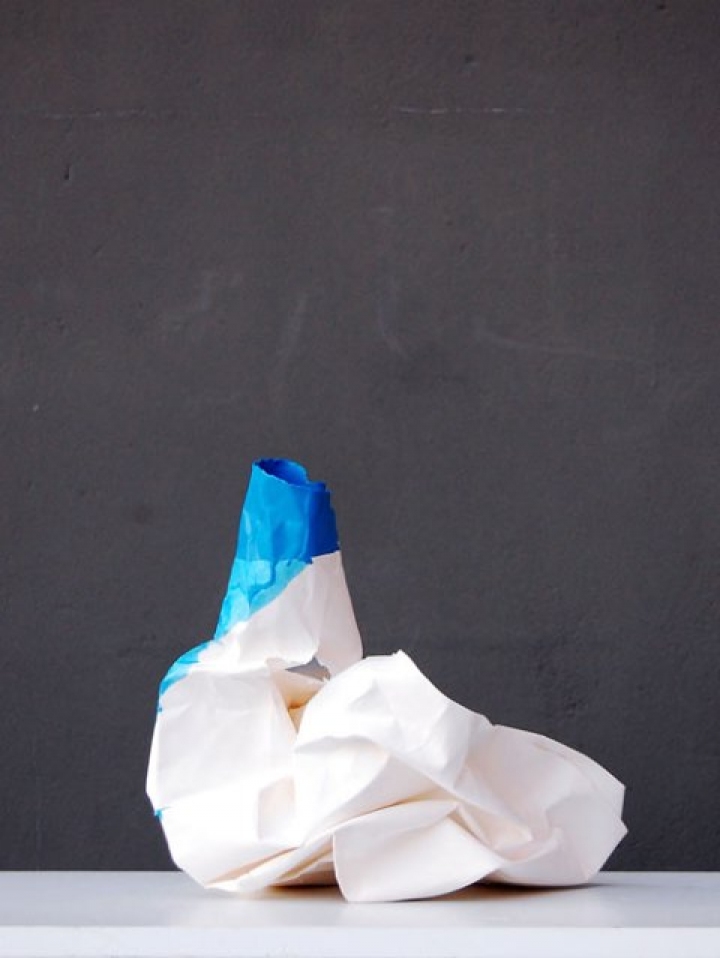 SCAD, Bradley Bowers, Om
Savannah College of Art and Design is a private, non-profit university accredited for undergraduate and masters degrees in multiple locations and through the e-learning program, which prepares students for professional careers by offering more than 40 areas of study. The diverse student body is made up of people from all American states and more than 100 nations. SCAD's Furniture Design program is based on teaching the design processes through which products are conceived, developed, manufactured and marketed.
SCAD is a member of the Academic Council perl'Arredamento Sustainable, a nonprofit group that promotes environmentally-friendly practices among manufacturers, retailers and consumers. Students are encouraged to search for new applications for traditional practices, giving importance to the issue of sustainability.
Fuori Salone: SCAD special night - show + cocktail party 19 April (Thursday) - from the 19.00 22.00 Design Library - Via Savona 11 - Milan (Zona Tortona)
Salone Satellite - Stand A35 From the 17 22 April - from the 9.30 18.30 Fiera Milano Rho.