Horm will present the "Numero3" lamp at the Salone del Mobile 2014 in Milan 8-13 April it has been modified: 2014-03-02 di
Horm will participate again this year at Salone del Mobile 2014 - Pad. 7 Stand M36 - and Fuori Salone at the showroom Piazza San Marco, 1 a Milan 8-13 April.
Horm presents Number3 lamp designed by Patrizia Bertolini which can be dressed with the same fabrics used for furnishing accessories, for a environment combined and elegant.
Number 3 is a name intriguing, since it is not tied to the design of the object itself, but to the fact that it is the third lamp designed by Patrizia Bertolini, Whose collaboration with Horm dates back to the early years of the company. The steel base that serves as a counterweight is designed so that it can be inserted under the top of a table to bring the light beam where it can be most useful.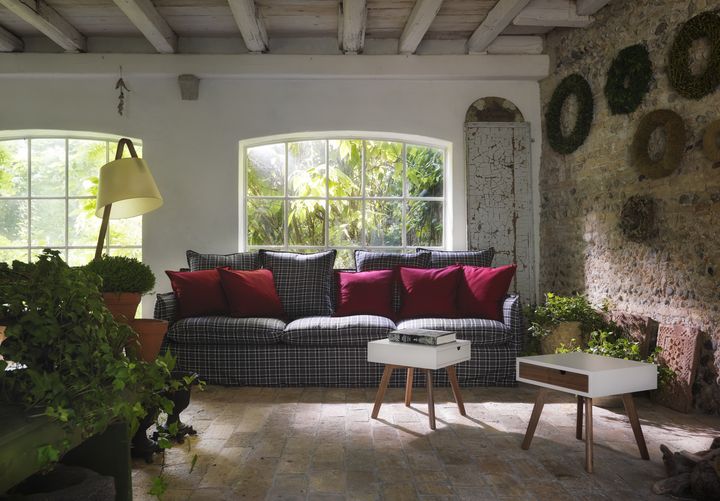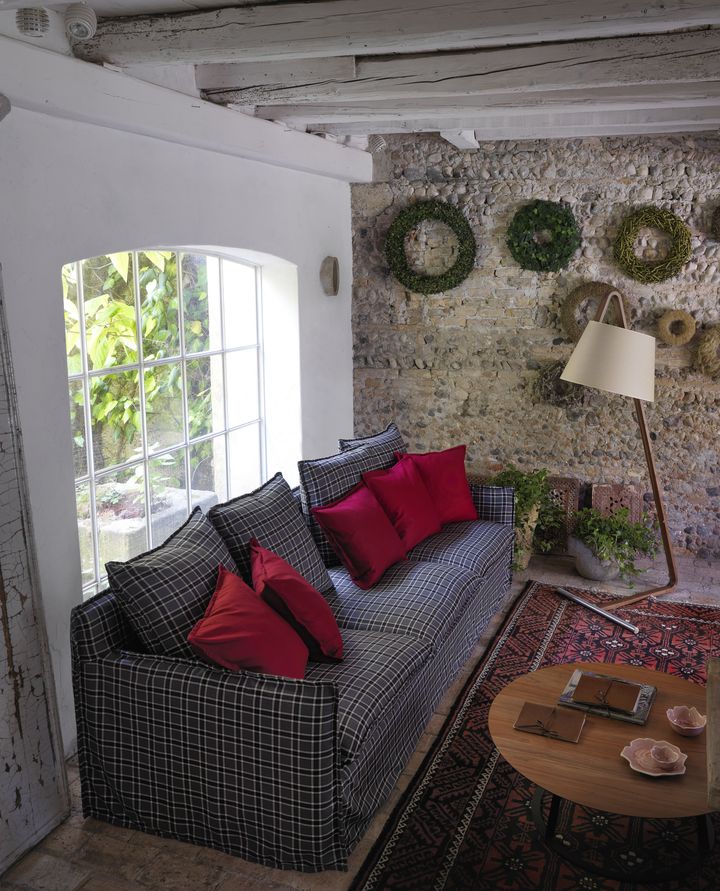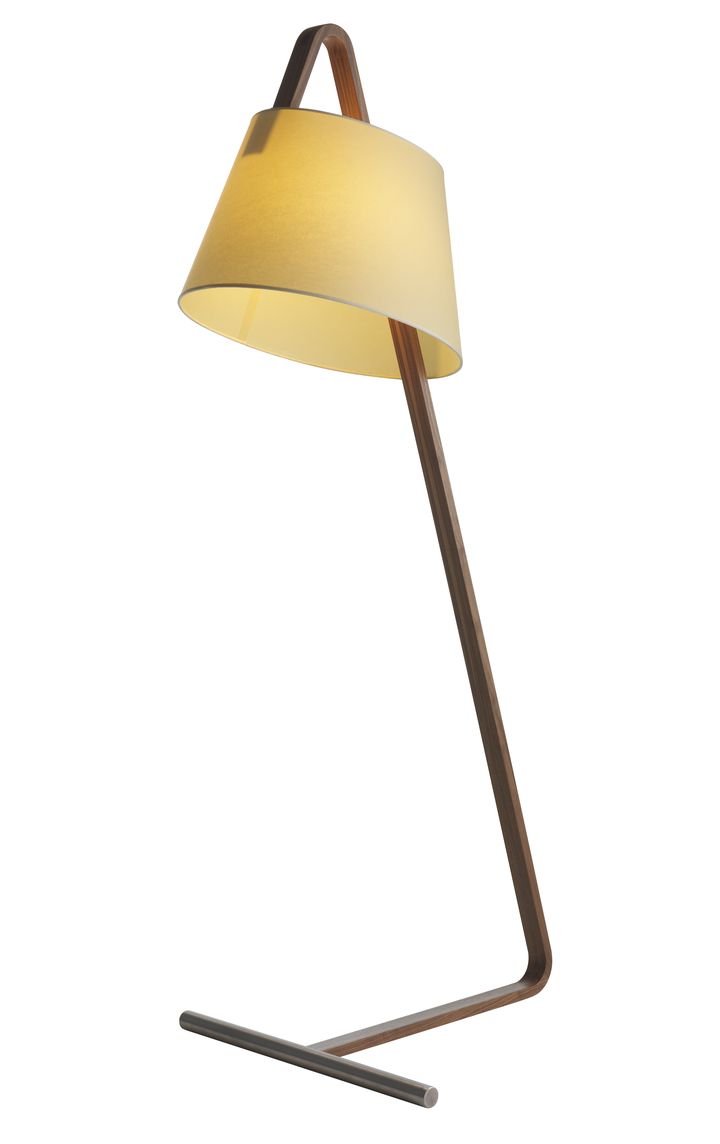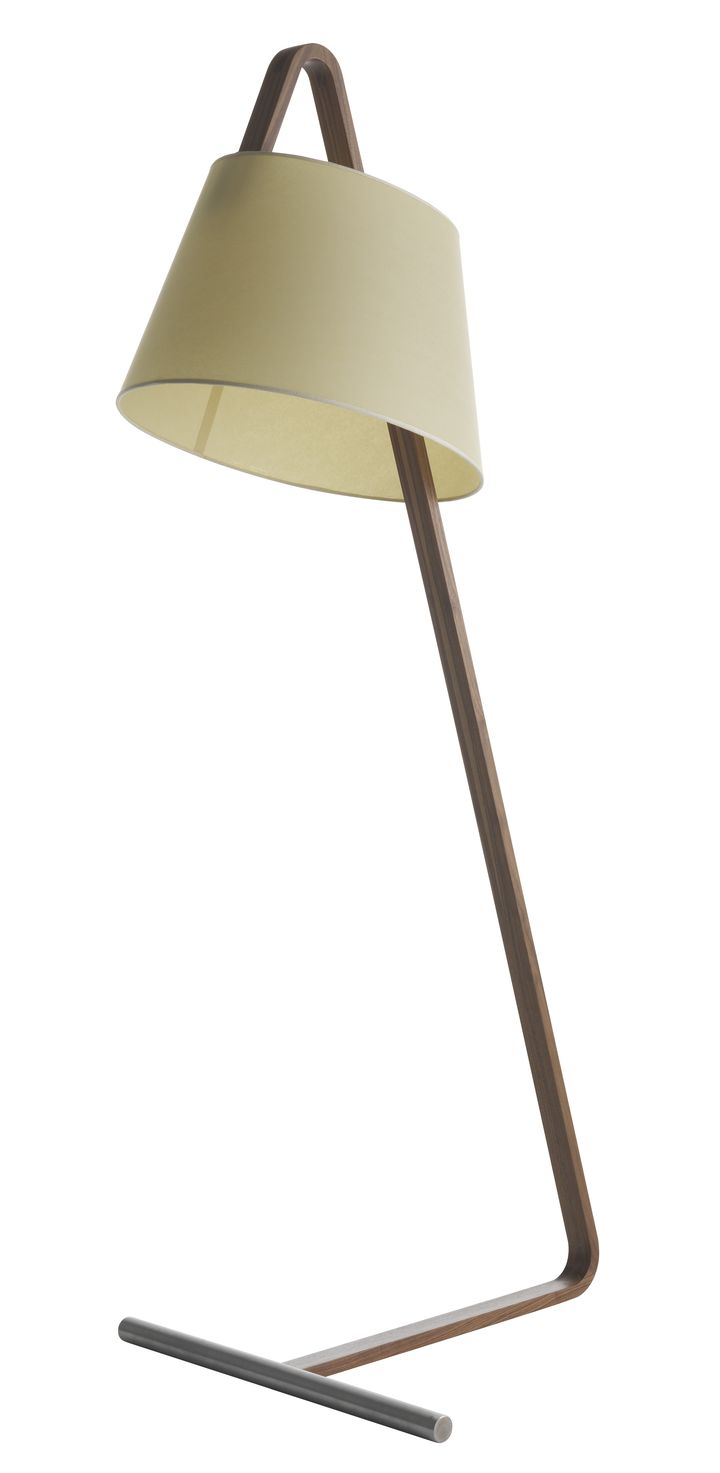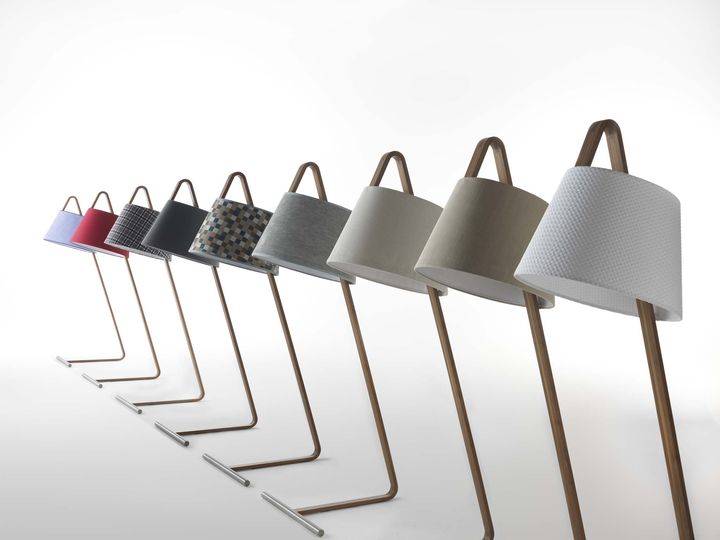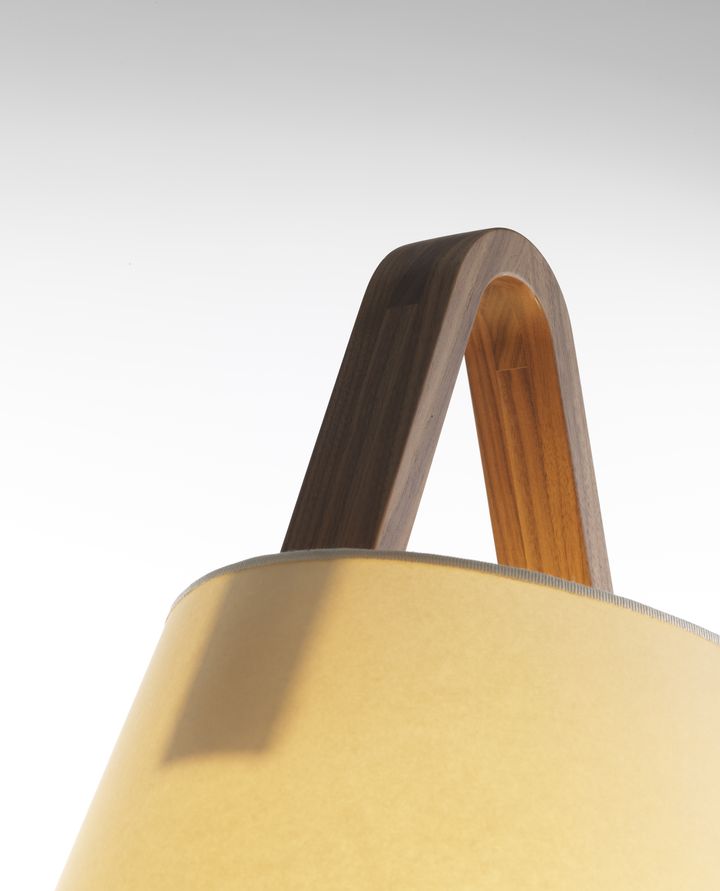 For more information please visit: www.horm.it