Home Garden / The outdoor is at home in Macef 2013 it has been modified: 2013-09-13 di
The protagonists of the new scenarios of living outdoors come together in Home GardenThe exhibition dedicated to 'OUTDOOR design & living inside Macef Milano (12-15 September 2013). The wide selection of cross-cutting proposals for furniture, equipment and exterior design offers more than 50 companies, you will find the entrance of the Fair, in Pavilion 24, next to Opera Italiana. An exhibition of great charm, which winds its way through world-famous nurserymen and open-air works of art, design virtuosity, waterfalls, green spaces, solar roofs and designer furnishings.
Between big names in outdoor design & living and experimental proposals, emerging young people and great previews, Home Garden presents a complete review - from flooring to screens -, fascinating - from the seduction of the vintage garden to the open air bathroom - and glam - with great solutions. style and comfort to better enjoy private, public and hospitality open spaces.
Home Garden will develop along a main artery, the 'Via Maestra', which will take visitors from one input particularly scenic and charming, up to the more reserved, the business lounge dedicated to accredited operators.
At the entrance of Home Garden, ample supply nursery, art open-air, furniture designer, design virtuosity. And waterfalls!
From the square green entrance full of precious and rare offerings nurseries, enhanced by sculptures copyright on a large scale, you will access to the main hub of Home Garden, a vast square that will host large waterfalls and an impressive, unique stylistic proposal of strong appeal to nature. To fully enjoy the scents, colors and emotions of the outdoors, will be available sessions multifunction designer, creative, comfortable and beautifully designed.
The islands of the design: style, maximum comfort! Landscape: world premiere in Home Garden!
Next to the square, the area reserved for furnishing solutions and outdoor kit, for relaxing in the garden and a large world premiere that provides exposure to an integrated and innovative management and complete automation of the private garden and green on a large scale.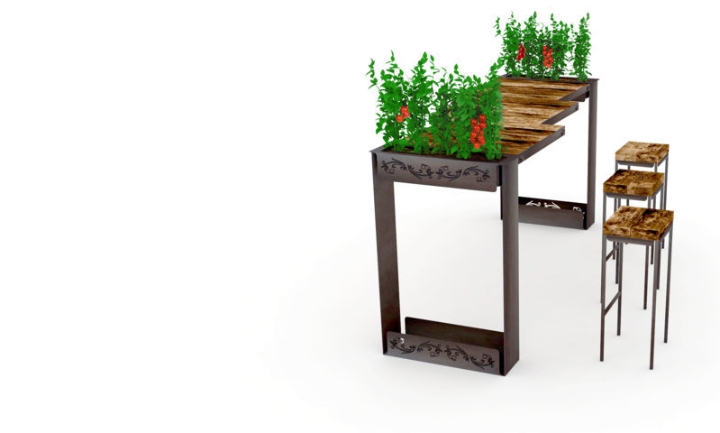 Andrea Scarpellini, Tomatto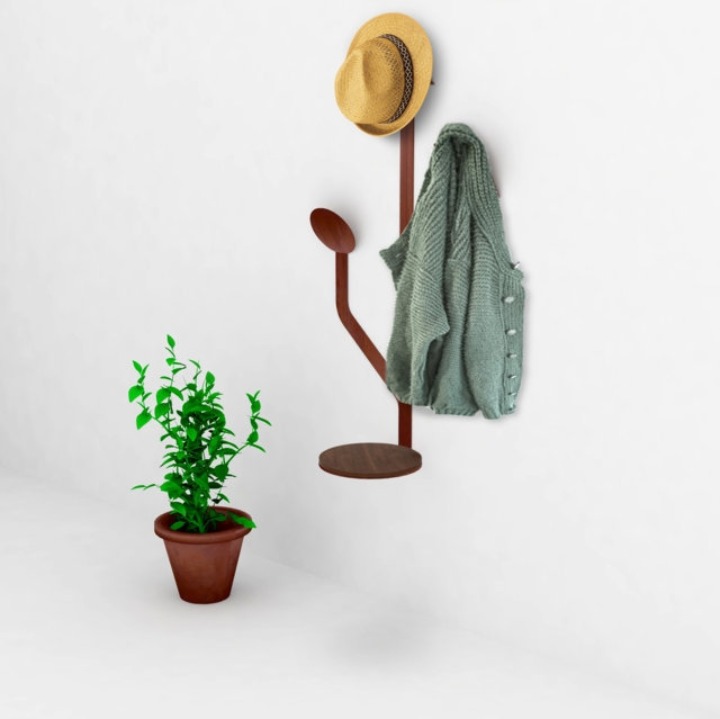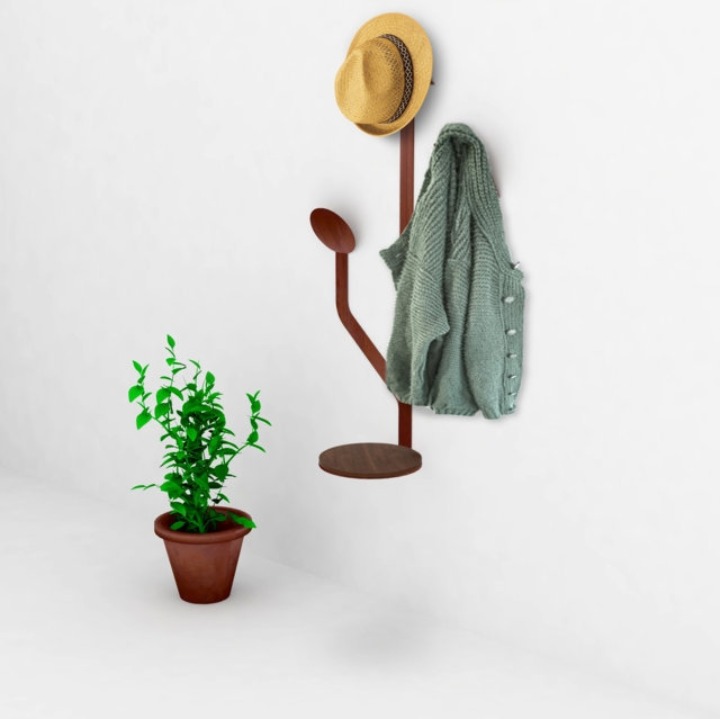 Andrea Scarpellini, UeSSebi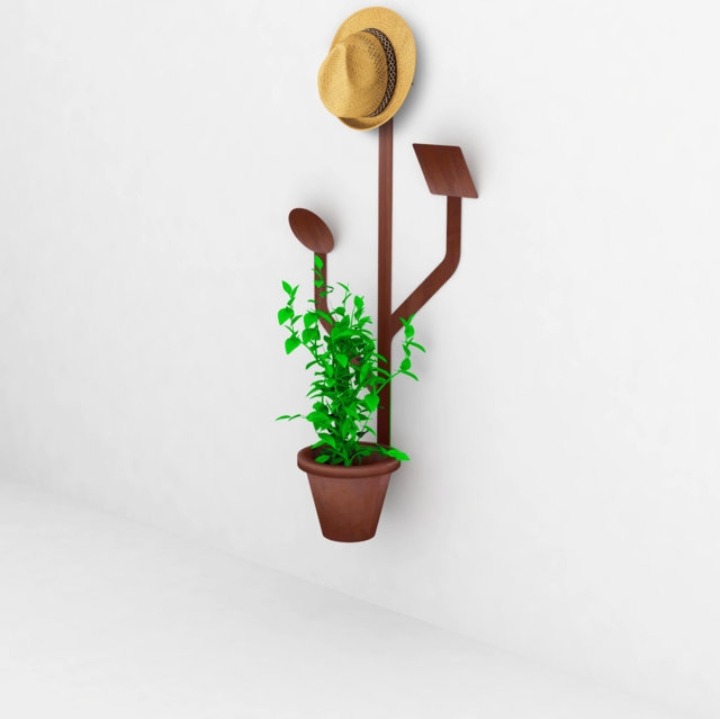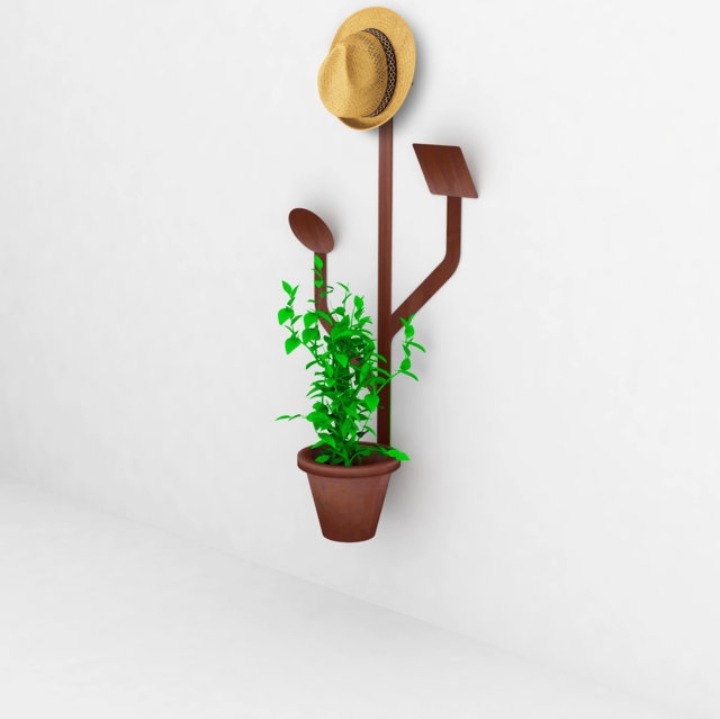 Andrea Scarpellini, UeSSebi
Inside & outside: the Garden Lounge Bar for the contract. For a magnetic, fascinating, liquid plein air!
The scenographic set that gathers the Garden Lounge Bar makes this corner reserved for hospitality a real event in itself, as a story of how the development and enhancement of In & Out spaces in the ho.re.ca. constitutes a strategic success factor. Between vegetation and designer furnishings, solar shading and outdoor lighting, ad hoc architectural solutions and new geometries for the management of spaces, great comfort and useful accessories, the visitor, lulled by an atmosphere of general well-being, will be able to attend the demonstrations of a barman professional engaged in the proposal and creation of 'natural cocktails' and natural delicacies.
Installations, open air bathroom, new collections, seduction vintage, sustainability, landscape and interior shading: outdoor living, comfort lifestyle!
Afterwards, installations, open air bathroom to turn the open spaces in bathrooms and unforgettable corners welfare, new collections for the furniture and cooking, vintage seductions of enormous charm for a living insideout of great elegance and sophistication, proposals d ' furniture on the patterns of the emerging interior landscape and solar covers, for an outdoor living fact of absolute comfort and elegance. Home Garden also hosts a wide range of vessels multitasking, lighting systems, proposals for the well-being in the water with hydro and mini-SPA, tips for a total relaxation with hammocks and sun shades, telling the emerging trends and market development of these sectors of the outdoors.
Experimentation, new ideas, craftsmanship and creativity: off to the young in CantierEsterno!
In Home Garden there will be room for experimentation of the young and the offer of new and innovative proposals for furnishing outdoor CantierEsterno in the special area reserved for the next stars of the design for the exterior, able to mix craftsmanship, new technologies and creativity. Interpreters of these spaces will be the collections offered by the young Italian brand IFU - Intruction FOR USE dedicated to self-pieces 'designer'.
Moreover, at the fair, designers IFU will premiere a prototipatrice rapidBe used for the creation of some components of the products, and will do demonstrations on self resin pieces: a step towards the new industrial revolution, in which we produce or we will produce parts, components, etc. to measure.
In addition, in Home Garden will present other ideas brought by young, and already established designers, including Andrea Scarpellini.
Scarpellini present in Home Garden 2 new products:
UeSSebì, A sheet metal wall hanger with three hooks
TomattoTable / counter with an unusual shape, which explores a different way of relating to the table, made of Corten steel and wood old oak recovered.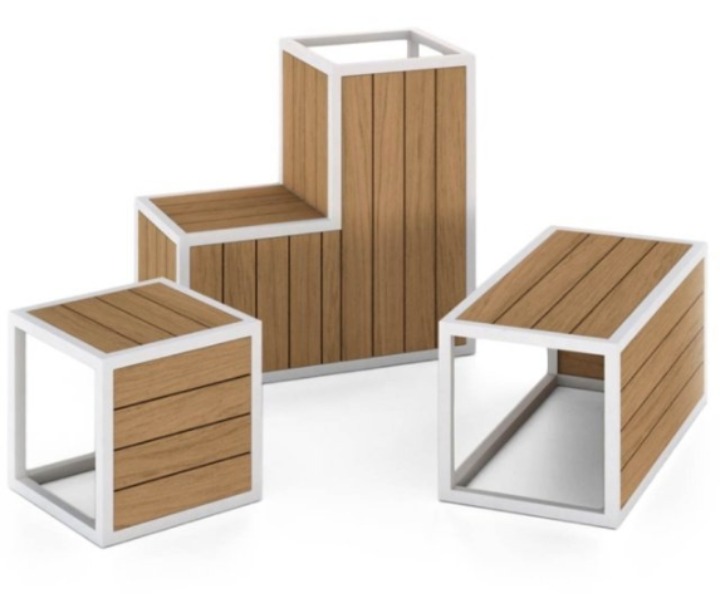 DECO DECKING - CUBICO collection - Deco Decking design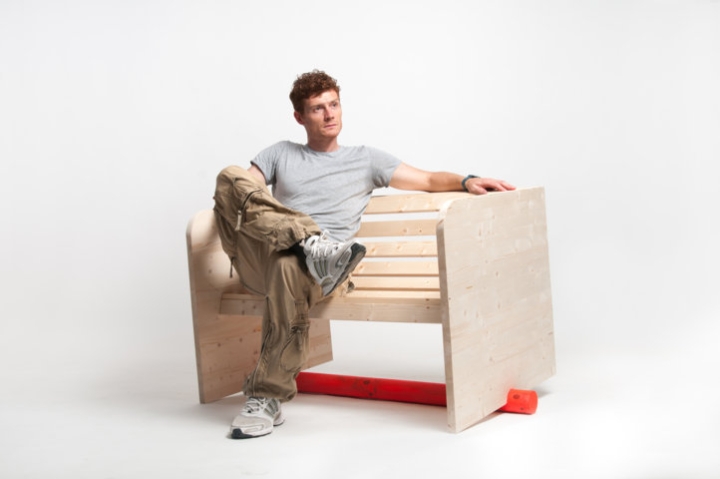 IFU - InBILICO product - design AndreaPascucci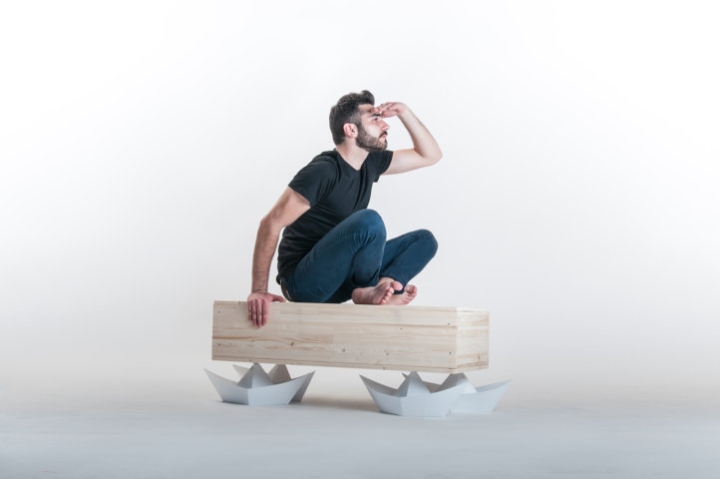 IFU - NINA product - design - LeonardoFortino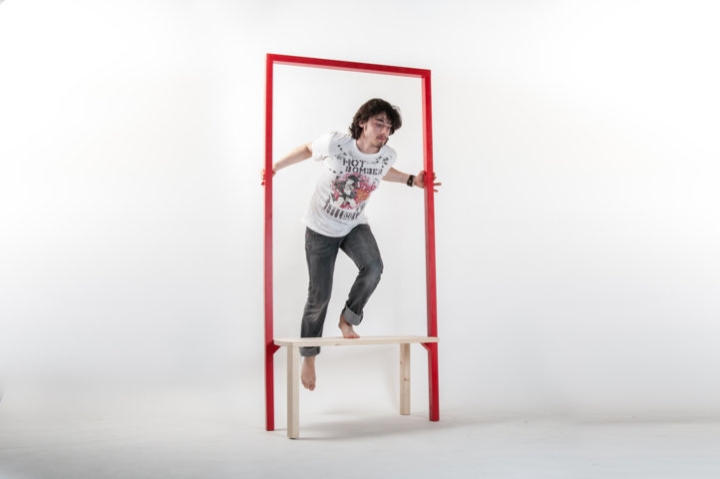 IFU - OLTREMONDO product - design MarioAlessiani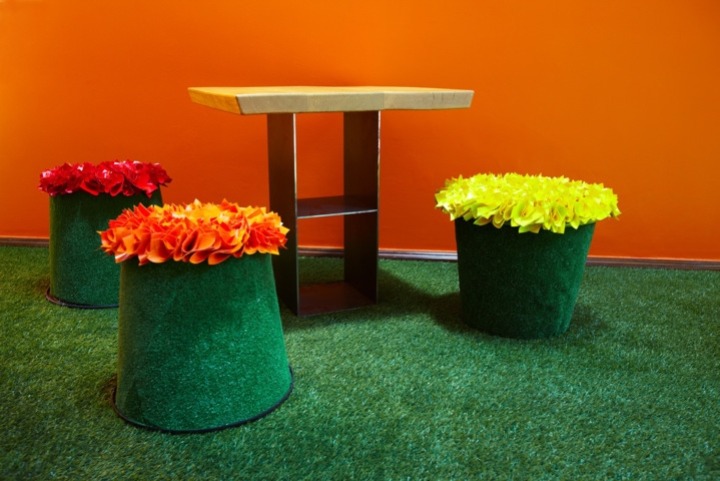 IN EMOTION - PRATO IN FIORE collection - design Renata Giacomini and Angela Mensi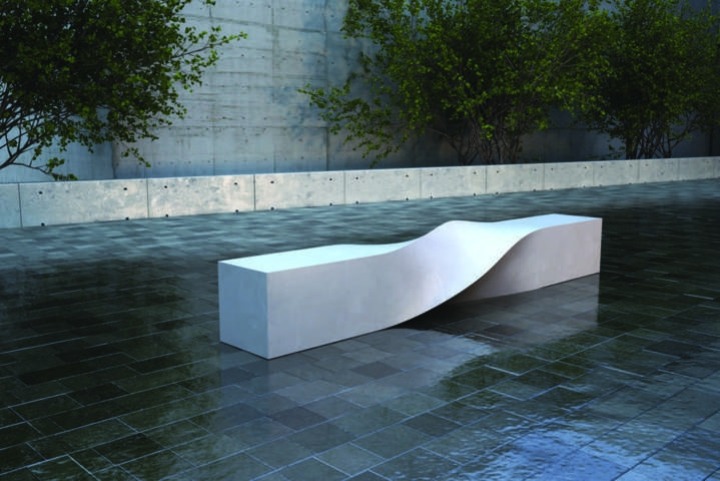 LAB 23 - S-bench collection - design Veronica Martinez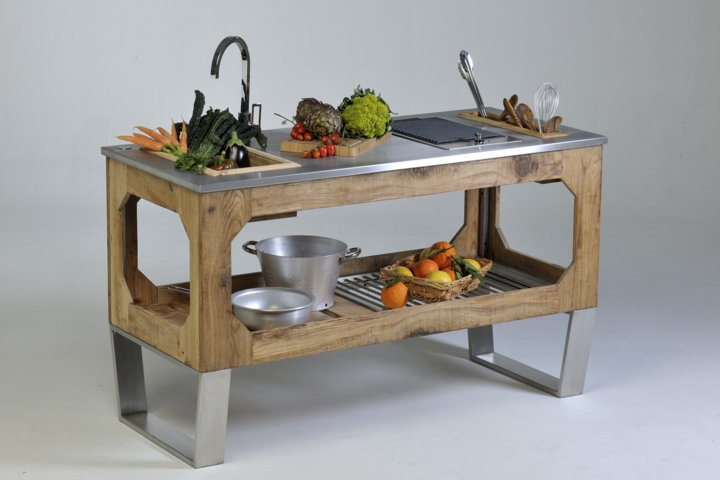 LG TEK Outdoor - Window collection - design LG TEK Outdoor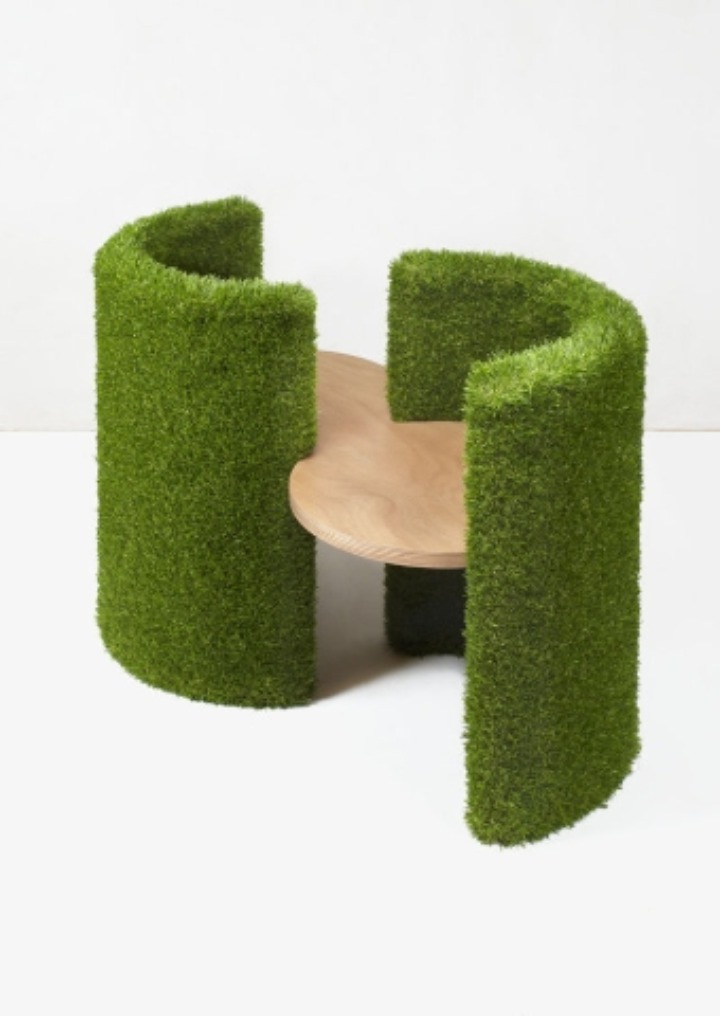 SERRA LORENZINI - vis a vis collection - design SERRA LORENZINI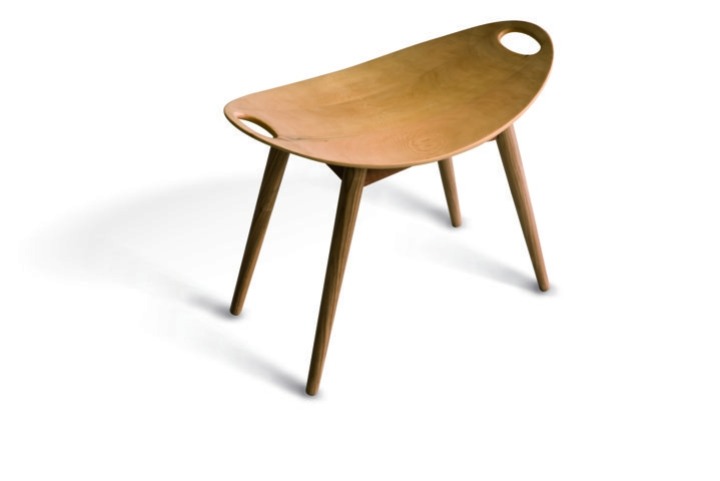 TAFARUCI - LIGEIRA collection - design Edoardo Petri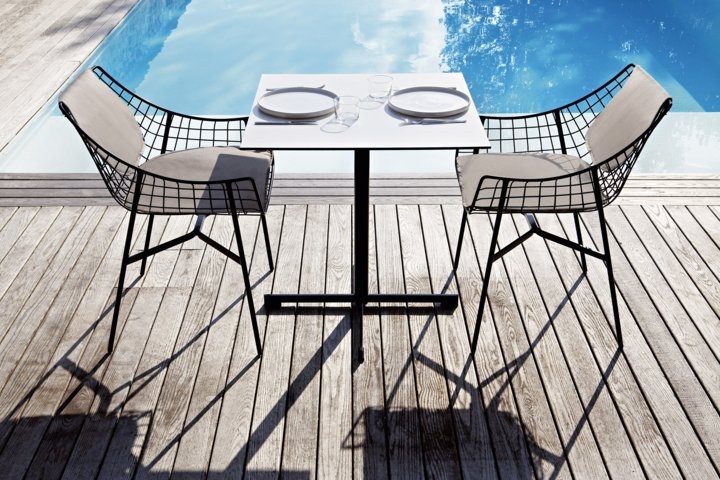 VARASCHIN - Summerset Collection - design Christophe Phillet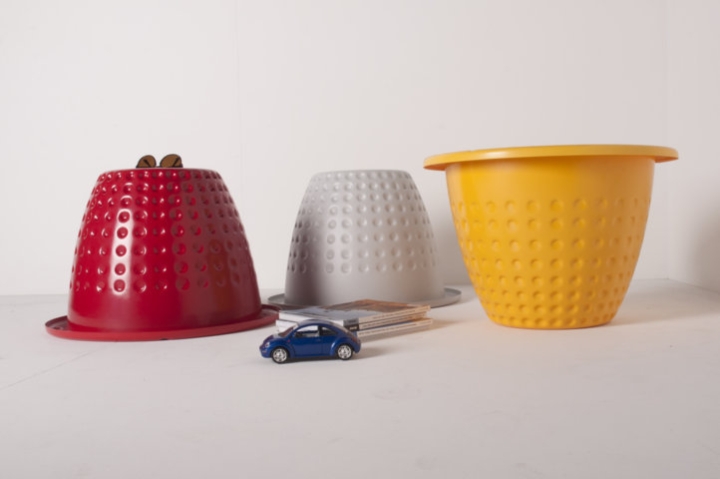 VERGAPLAST DESIGN - THIMBLE collection - design Nicola Bonriposi