HANGAR DESIGN GROUP SIGNS COOK & BOOKS FOR MONDADORI it has been modified: 2011-04-08 di
It is the international network Hangar Design Group to sign the new Cook & Books project for Mondadori. On the third floor of the Mondadori Multicenter in Piazza Duomo in Milan, the innovative concept store designed by the creatives of the Venetian agency welcomes visitors on a scenic journey to discover taste.
The layout of the retail space, inspired by the pleasant and enveloping atmosphere typical of bistros, hosts corners and environments where design, cuisine and culture meet. The oak essence and the mocha-colored ceiling marry metal details with a homely flavor, while areas dedicated to kitchen items of the best brands alternate harmoniously with areas that host cookbooks and guides signed by chefs
International.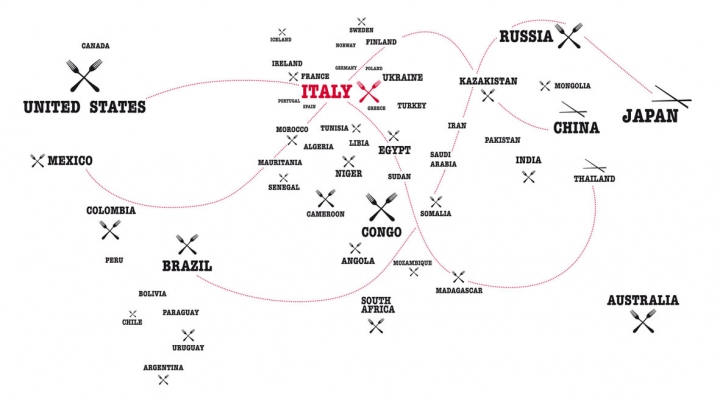 A real world map of taste - applied to a large transparent window - separates the shop from the kitchen space, a timeless place characterized by material details that express the authenticity and charm of the culinary experience; Blackboards and chalks invite the chefs to reveal their secrets during cooking classes, amidst corners of aromas and spices.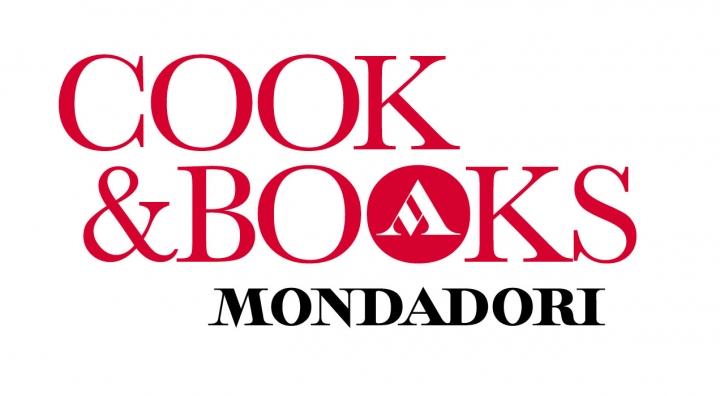 In addition to the exhibition concept, Hangar Design Group oversaw the entire corporate strategy of the Cook & Books project; all the elements - from the naming to the logo, from the internal communication to the merchandising - contribute to making the new store a delightful meeting point between tradition and originality, between made in Italy and internationality. The institutional colors of the well-known publishing group characterize the Cook & Books logo, interpreted with irony to combine Mondadori's experience and quality with a sense of internationality and innovation, while original graphic ideas, such as words and handwriting illustrations, play with curious and spontaneous linguistic codes , to accompany the visitor in an all-round food experience.