Bears / Matteo Ragni, Design Recipes it has been modified: 2012-05-31 di
The collective "Bears", In collaboration with the photographer Max Rommel, he produced a docu-interview on the work and philosophy of the Milanese designer Matteo Ragni regarding design.
It deals with topics such as: sustainability, craftsmanship and the creative process that led to the creation of two important products in the "Made in Italy" design panorama: glasses W-eye and the TobeUs toy cars. An informal and pleasant interview and an excellent food for thought for those who love design.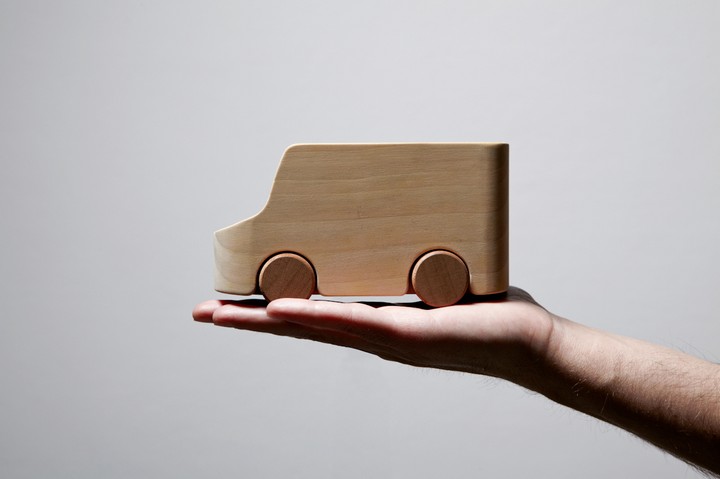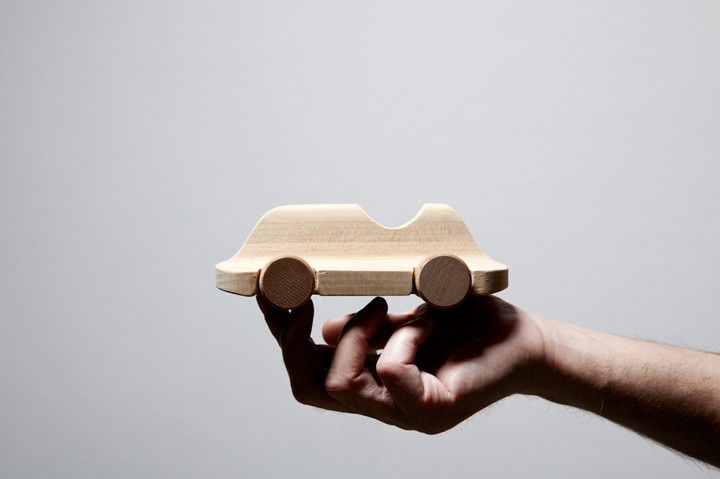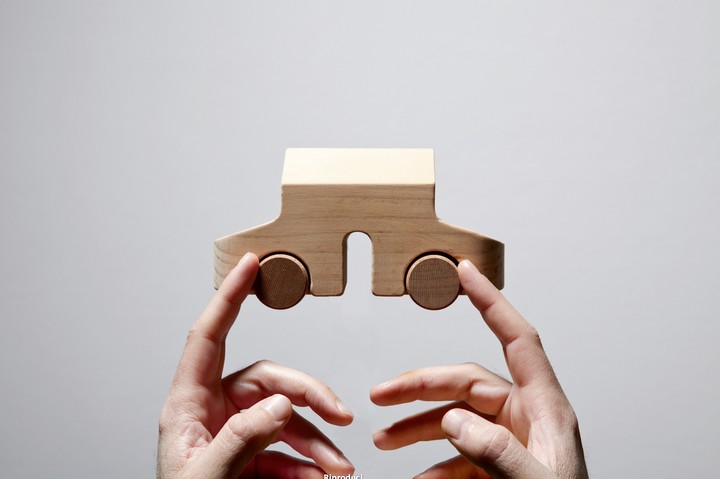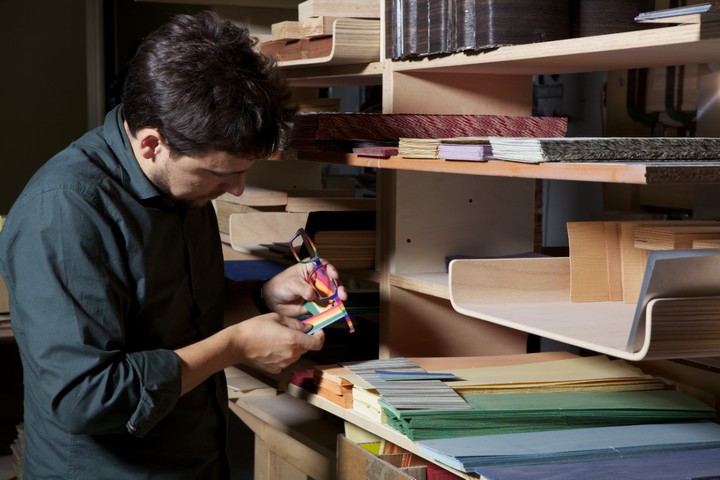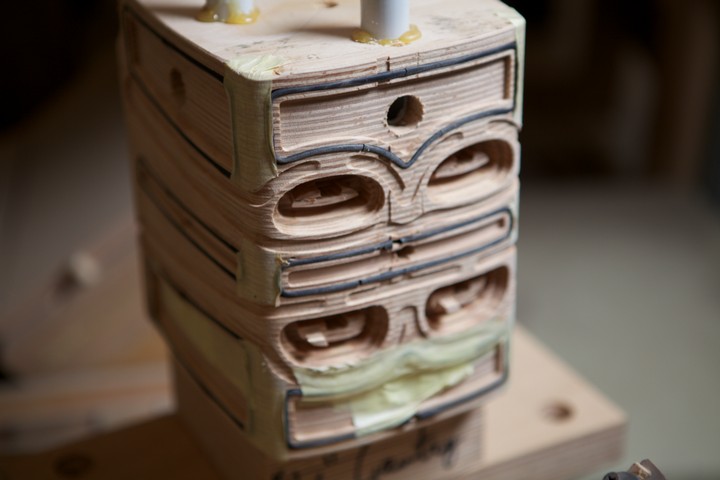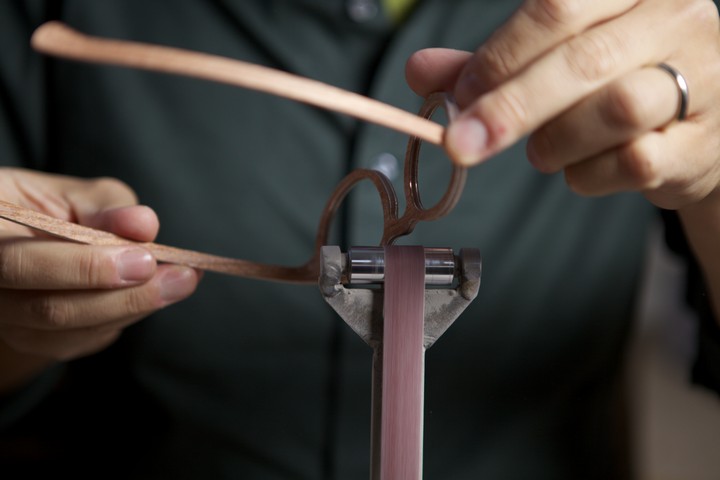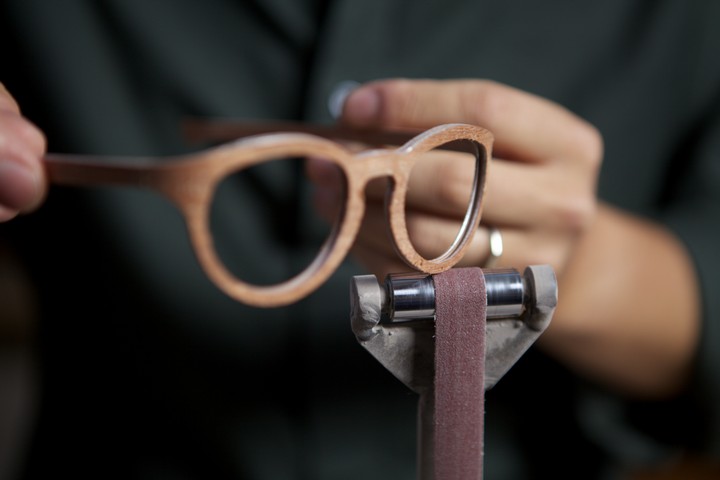 Photo: Max Rommel