FROOM is Bread & Style's new carbon jewelry line: made in Italy and with a particular design it has been modified: 2013-12-04 di
Froom CARBON JEWELSFor those who, in a world full of imitations, always wants to be original!
From an idea of ​​creative Giambattista Gaggero comes a line of handcrafted jewelry and innovativthe produced carbon fiber and customized by goldsmiths Valenzani.
The product began as a fashion accessory design, Unisex, for people who want to not conform to the stereotype of the classic gem.
Carbon, in fact, gives the object a gritty look sporty and technological adjectives that blend perfectly with the philosophy of the young and dynamic people.
La collection Froom Carbon Jewels is customized with a brilliant cut stones embedded and silver necklace, all made in Italy.
Each creation being made by hand may be different from the otherFor this reason it is considered unique.
The jewels are in Froom sale exclusive from Bread & Style.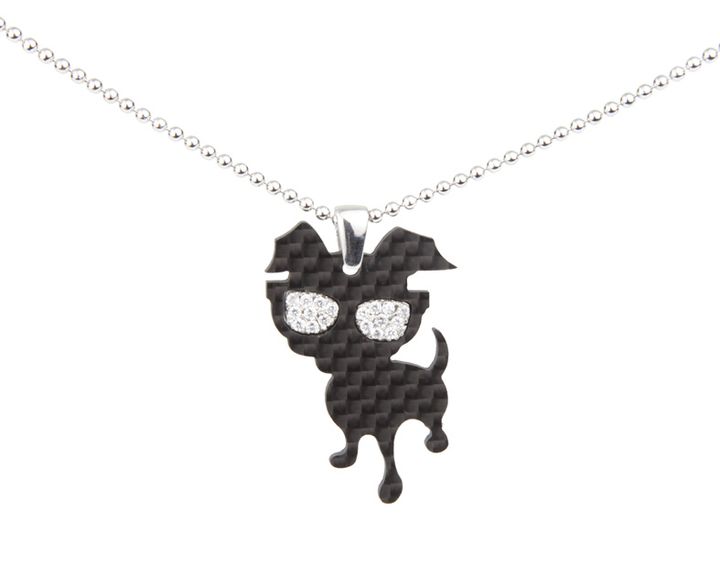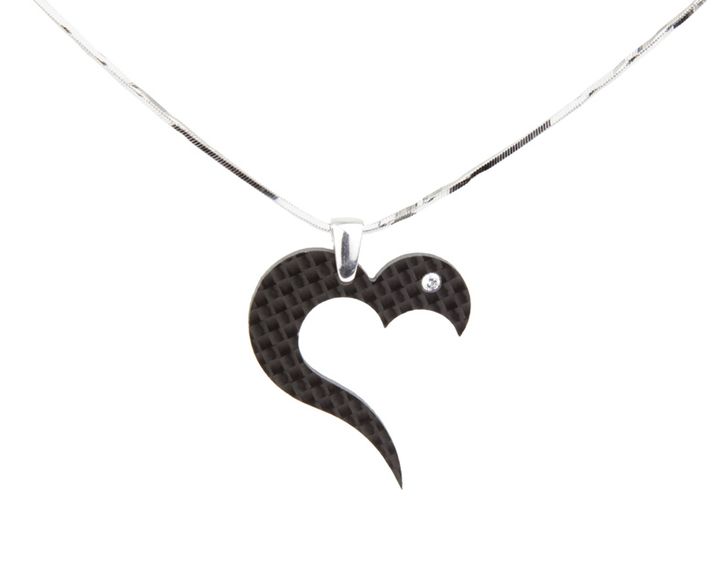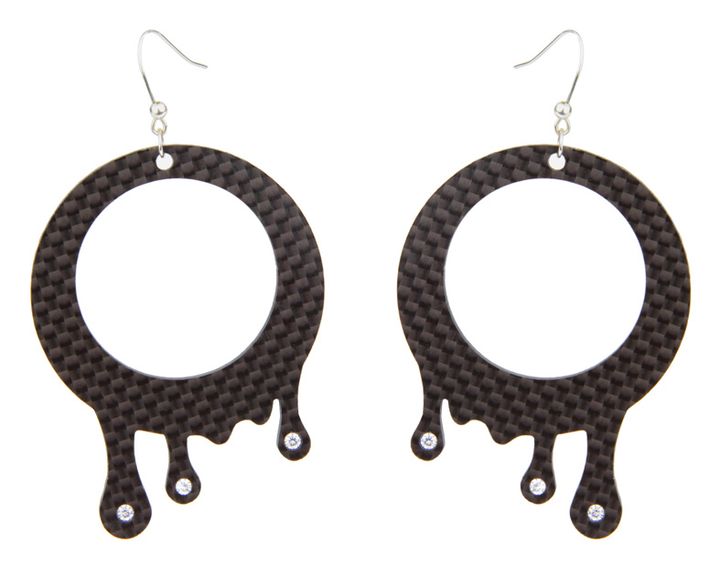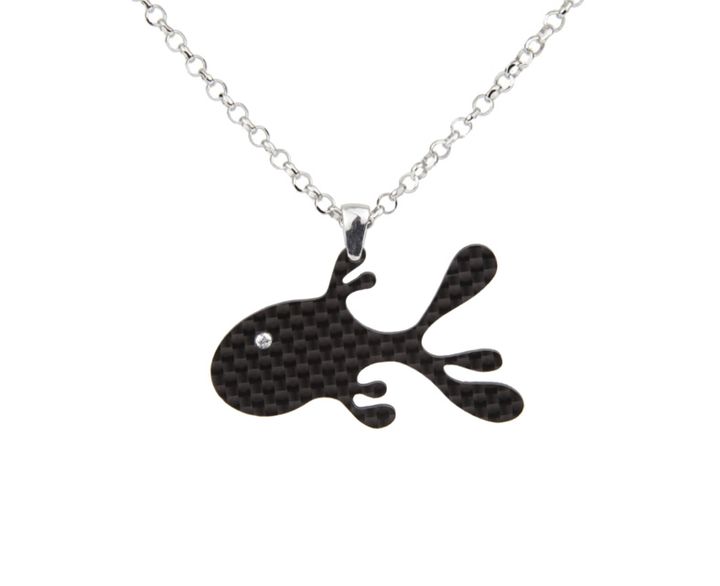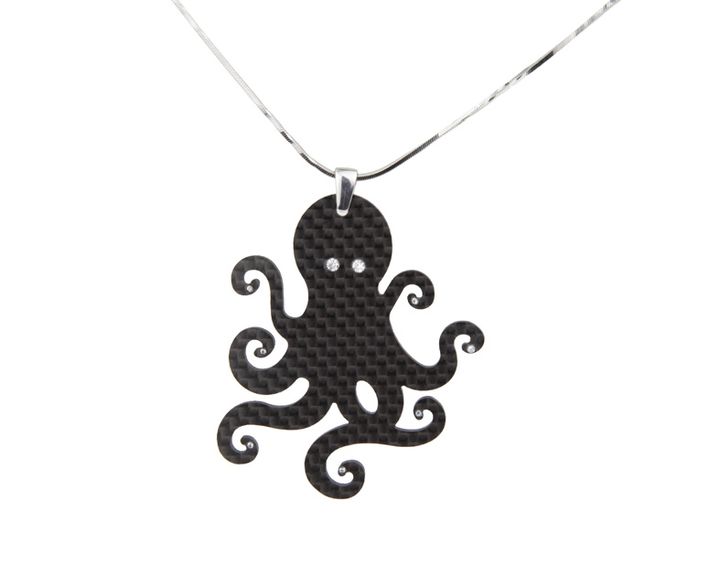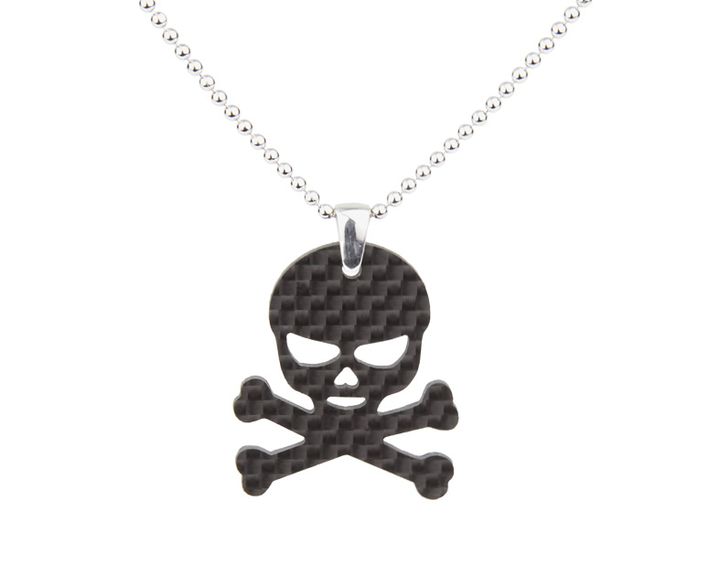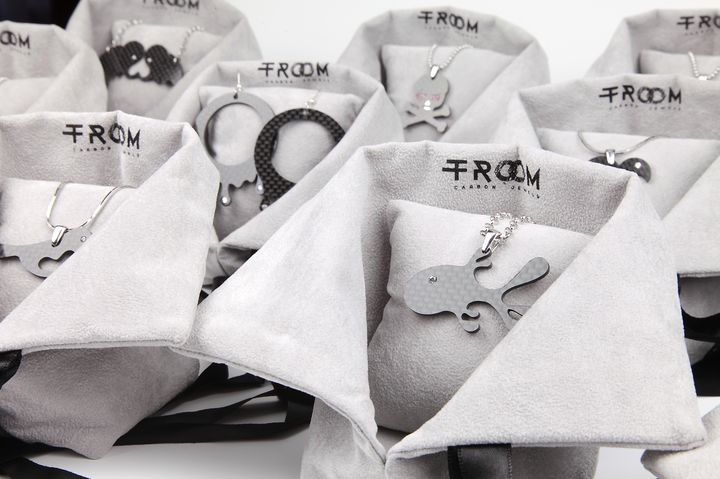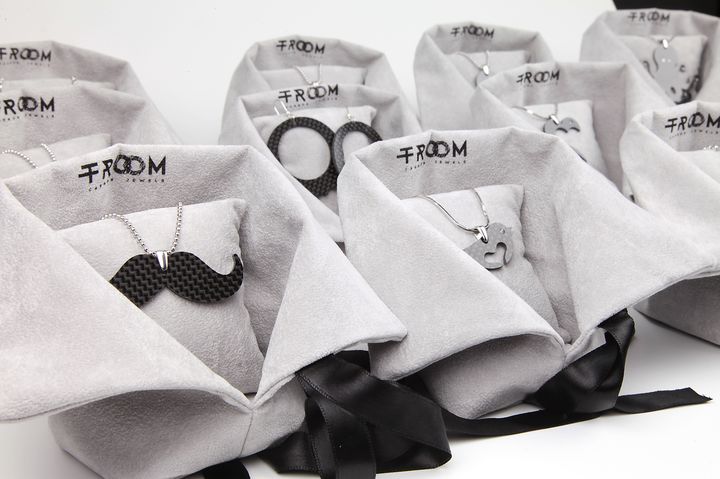 For more information please visit: www.breadandstyle.com