Freshfiber / and Double Weave Mesh exclusively in the Apple Store it has been modified: 2011-12-08 di
Apple has launched Weave and Double Mesh, two of the original European "fashion for electronics" protective cases manufactured by Freshfiber. Available in the Apple Stores in the cool gray finish for the iPhone 4 and iPhone4 (S), these two models embody the spirit of technology and content innovation to which "the" consumers are very attentive.
Apple bought the exclusive to sell both Mesh Weave and Double Mesh cases, designed by Finnish designer Janne Kyttanen.
The Freshfiber collection of fashion accessories for electronics has stunning designs and shapes that would normally be impossible to make. The Dutch company is at the same time the first European company and the first company in the world to introduce a line of products for Apple made exclusively using 3D printing technologies. Freshfiber designs developed specifically for these advanced manufacturing techniques allow the company to make extremely complex shapes and shapes that would be impossible to produce with traditional methods.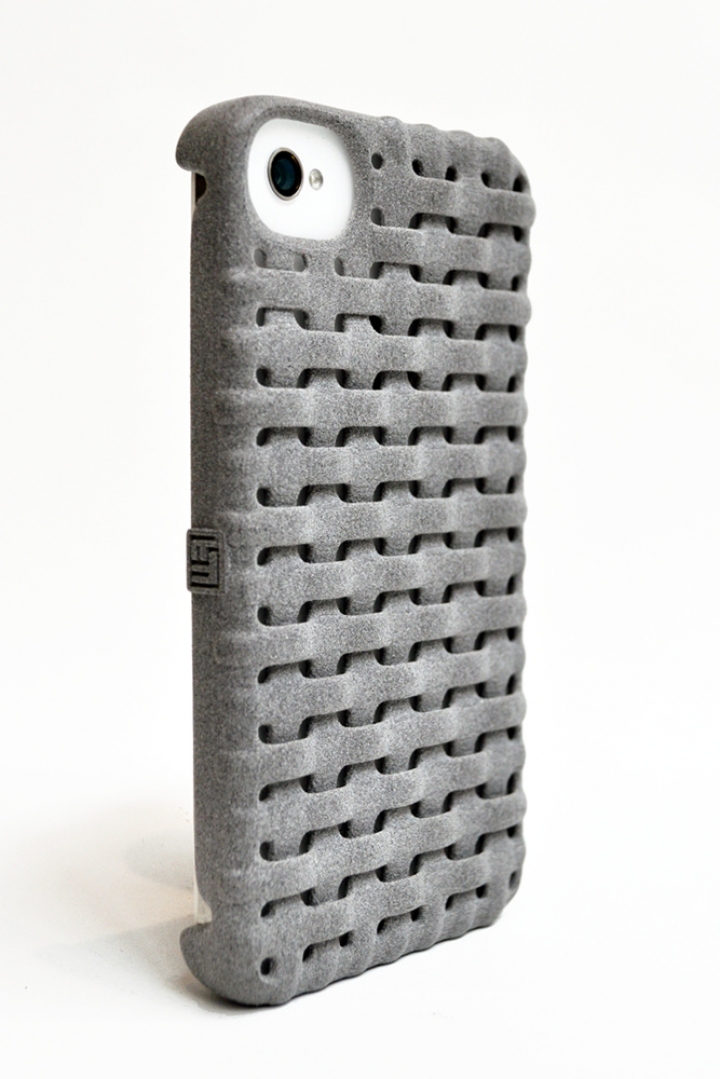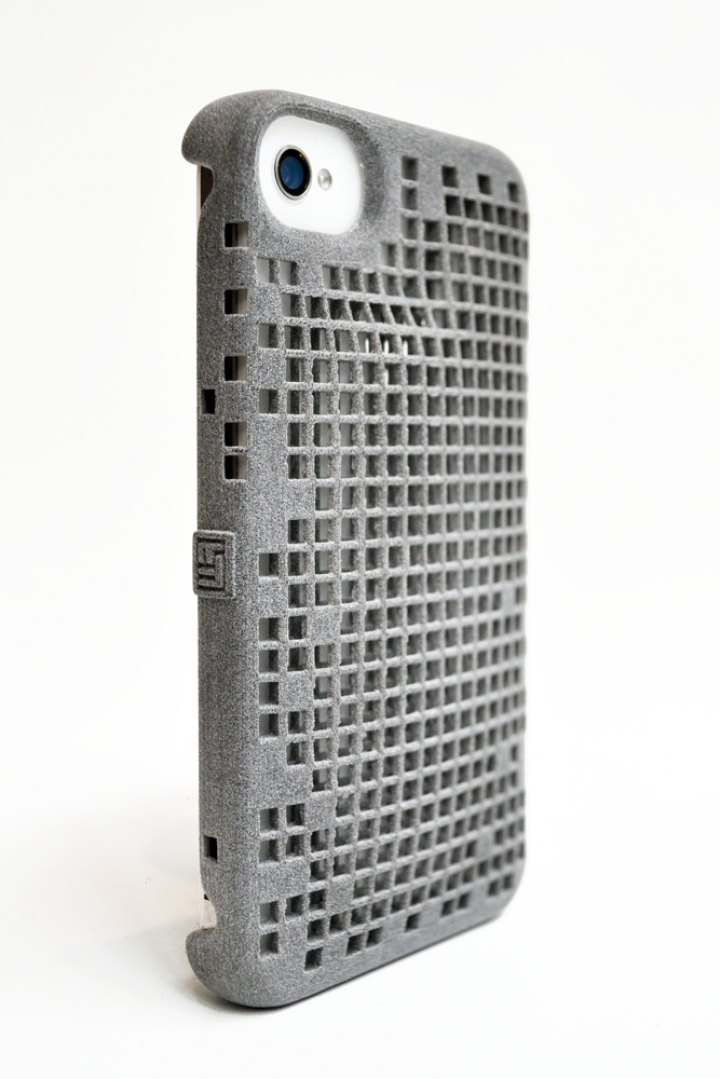 The cases create a kind of bumper or "crash zone" in the back of the phone that protects the iPhone by absorbing shocks in the event of a fall. In addition, the case offers other advantages:
Elegant design and unconventional
Corners specially designed to provide stylish protection for the iPhone screen
Increased airflow and cooling capacity of the whole phone
Advanced "grip-ability" for the game
The ease of clicks on and off and the polyamide high quality easy maintenance and cleaning
Fashion design mixed with innovation and protection, emulating the characteristics of the fabric with elegant geometric patterns, each Freshfiber case makes the iPhone an even more precious object.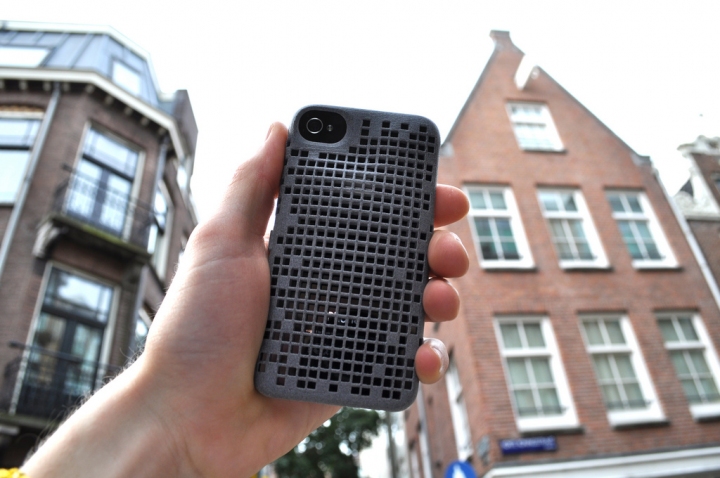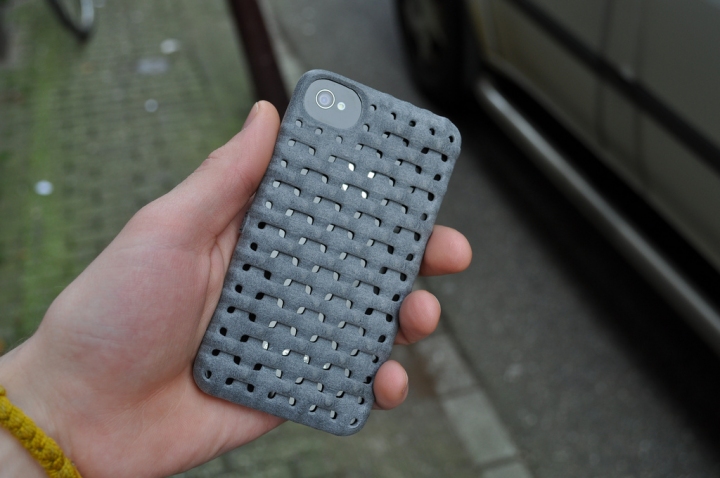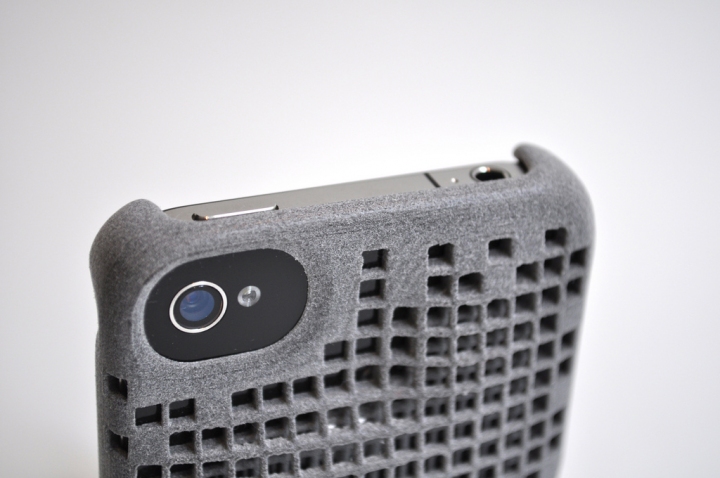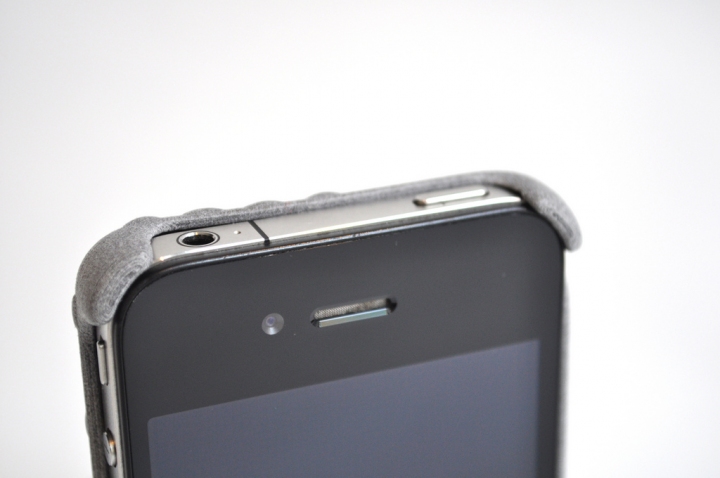 In addition to homes launched by Apple, Freshfiber has a wide variety of other designs and colors sold worldwide. The variety offered by this trendy brand is one of the key aspects that guided the spread of the brand worldwide. Regardless of where the consumer is located, thanks to the press 3D, Freshfiber is able to quickly introduce variety and change for different tastes and changing end-users worldwide.