Flussocreativo / lamp Latini it has been modified: 2011-03-01 di
LATIN, of Flussocreativo, is an indoor suspension lamp that independently generates direct and indirect light.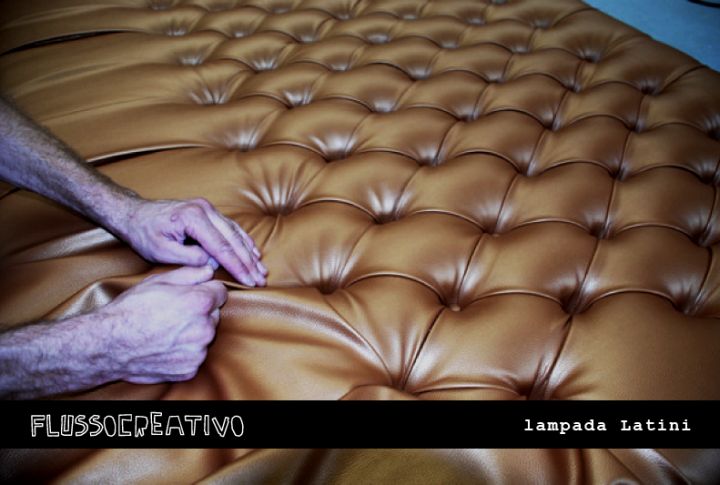 It is inspired by an upholstery process in which the "characteristic" buttons are transformed into lights, set in soft and refined capitonnè.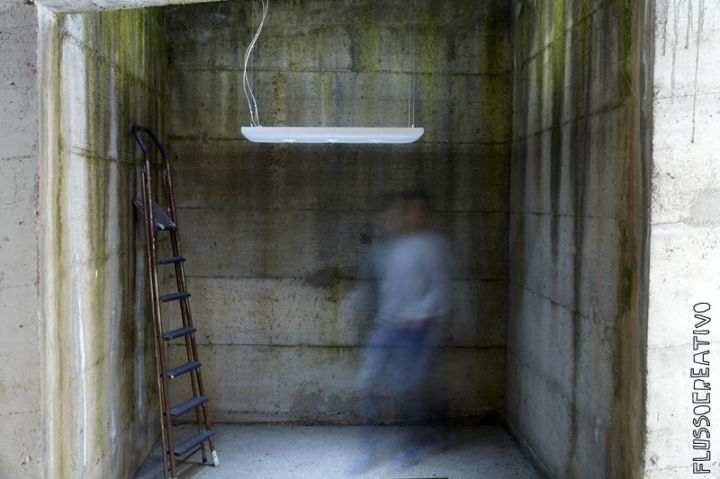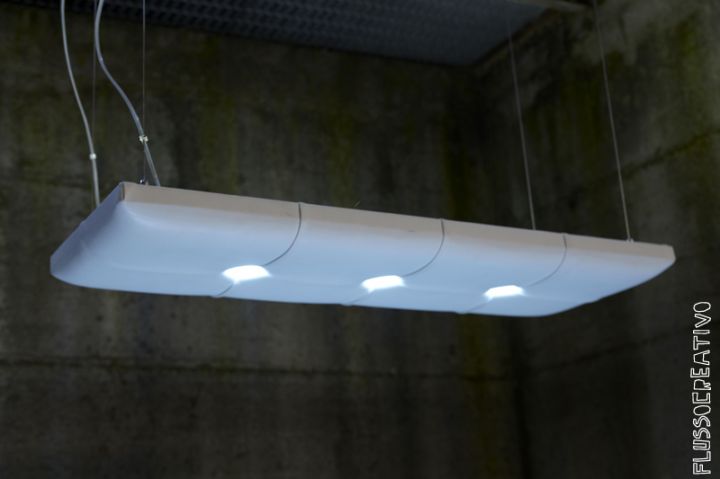 Spotlights and LED bars ensure brightness and lower power consumption while preserving the security of the lamp.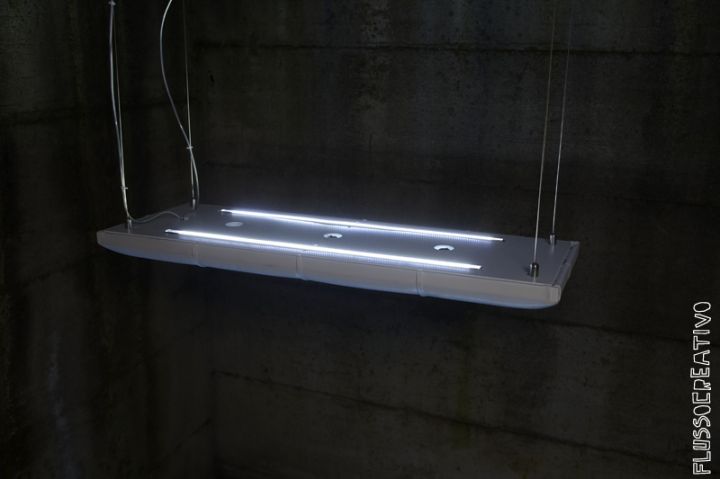 The classic contemporaneity gives LATINI an eclectic and versatile character, able to interact and enhance any context in which it is inserted.