Favaretto & Partners for TORREMATO it has been modified: 2017-04-02 di
The Metissage collection is a melting pot of cultures, flavors, travel and contamination that have accompanied us during these last two years of exploring the world.
Our work is constantly bombarded with external inputs, all around us, and it is the designer who is responsible for pick them up and make them their own.
We have always loved the Industrial detail of all things, and in this specific case, the light source par excellence "lantern" and it is from her, of 'lighting icon, that we started to think Metissage collection.
The updating and actualization of the lantern, muse on a formal level, derives from the sophisticated decorative effect of digitally printed glass in the specific sublimation.
Metissage, blends together simple classic shapes' timeless', to 'futuristic vision and cutting-edge personalized digital printing.
This collection (suspension and applique) combine essential external architecture with a lighting effect given by the glass pattern pattern.
The objective of flexibility Metissage, given by modularity, is also and above all in the possibility to choose the design of the glass, it is possible to design your own ad hoc custom pattern for their own lamp for their own space and pleasure.
Thus, as a fabric is sewn on a chair today it can be done even with a lamp.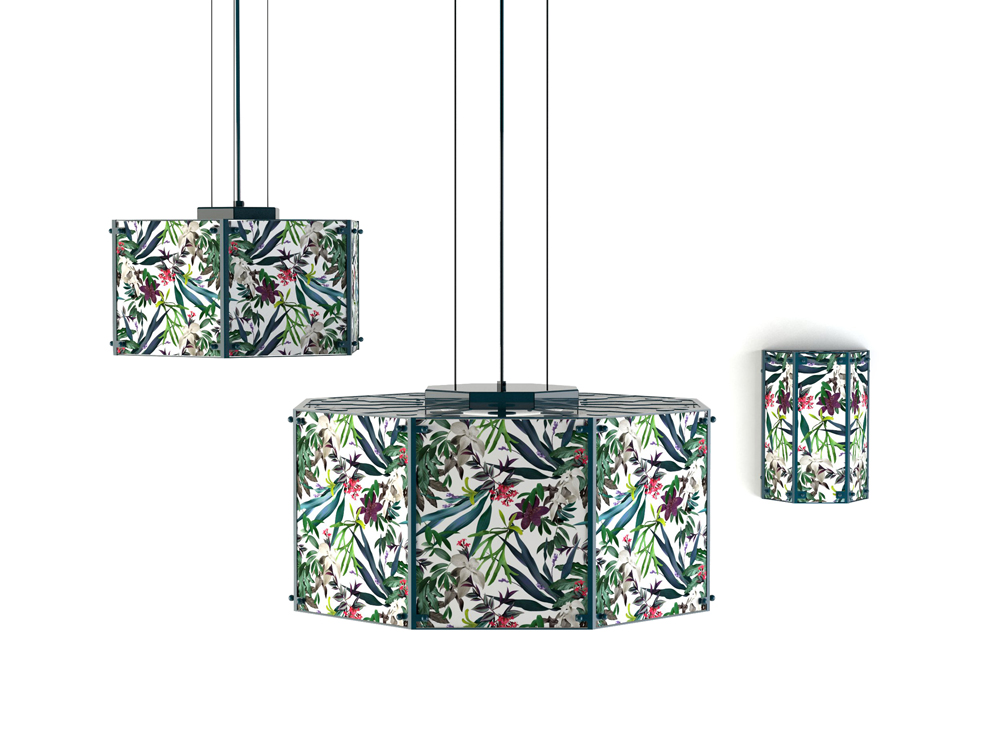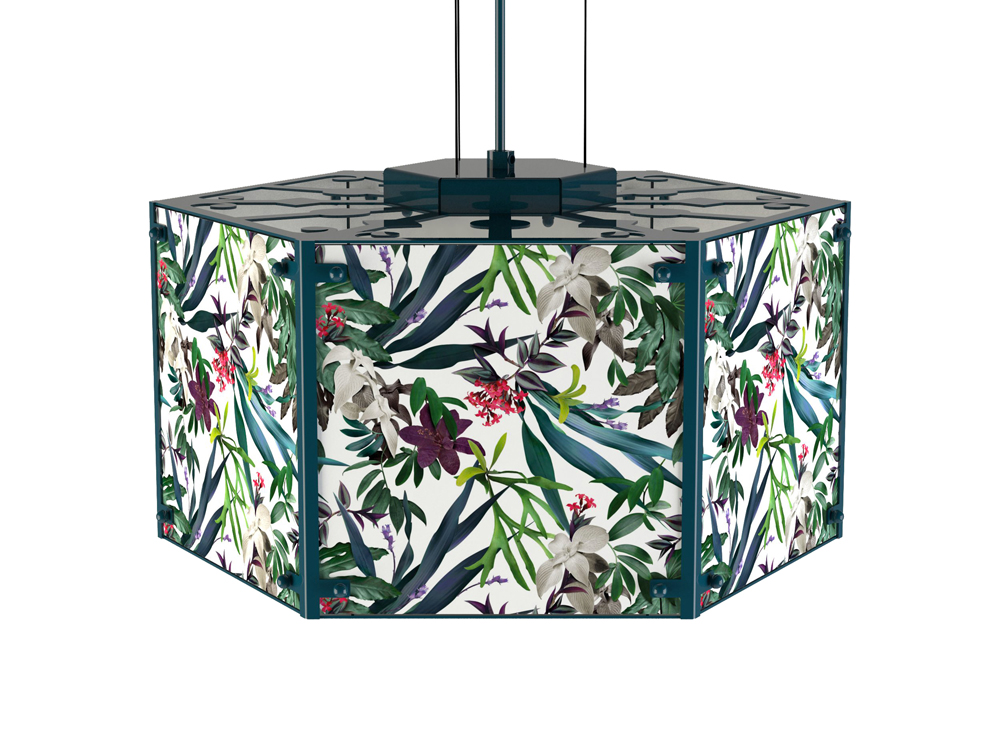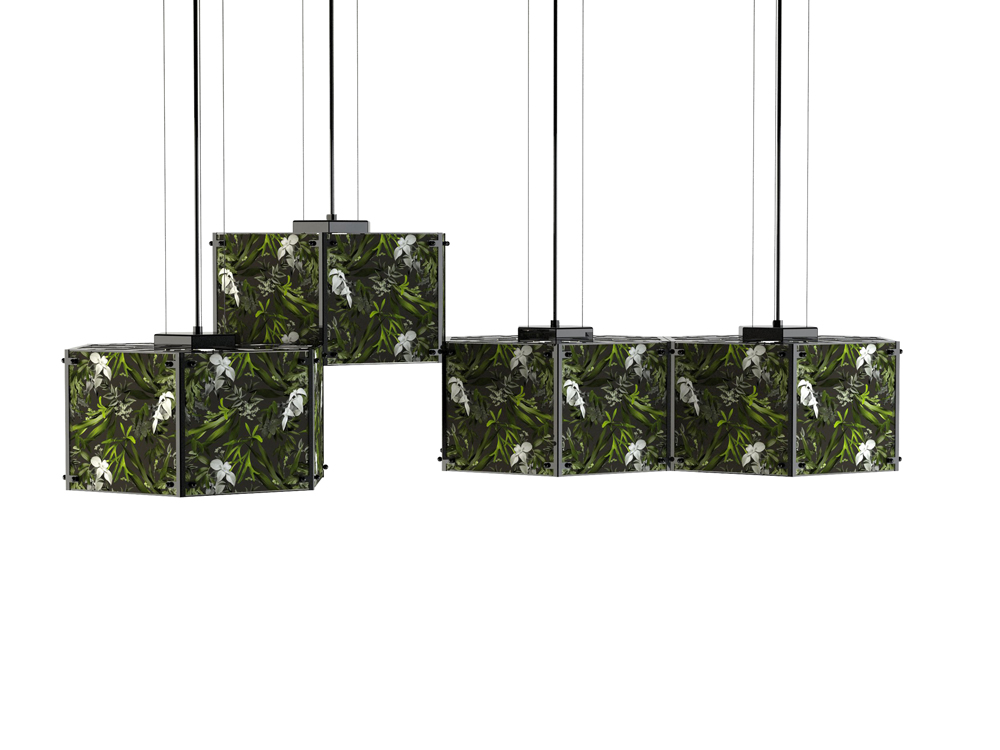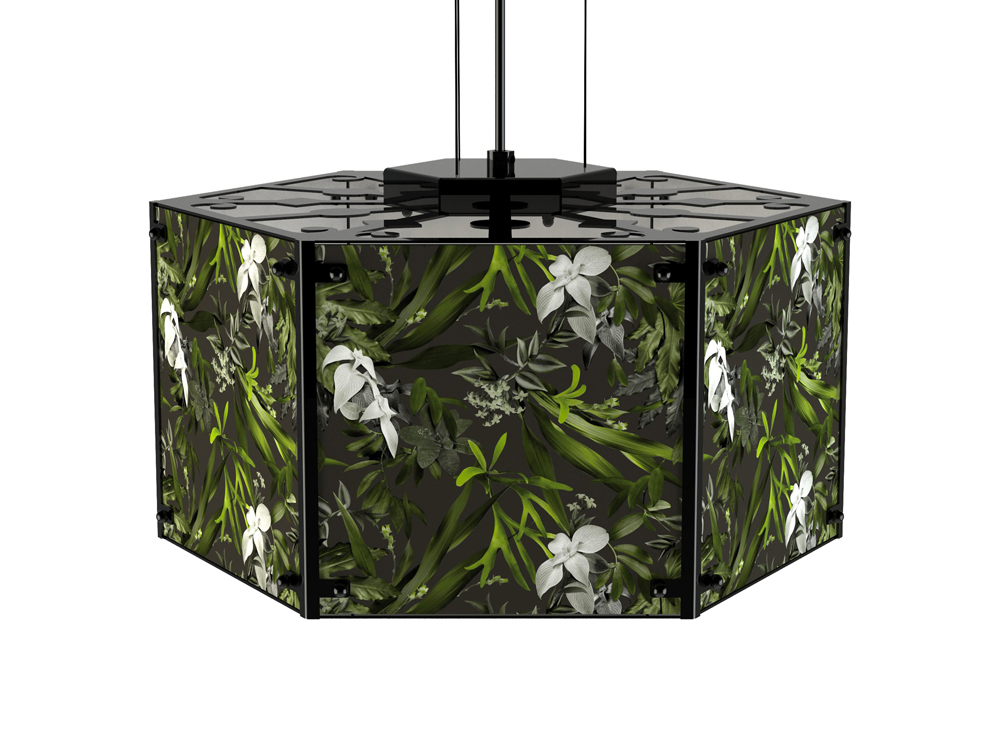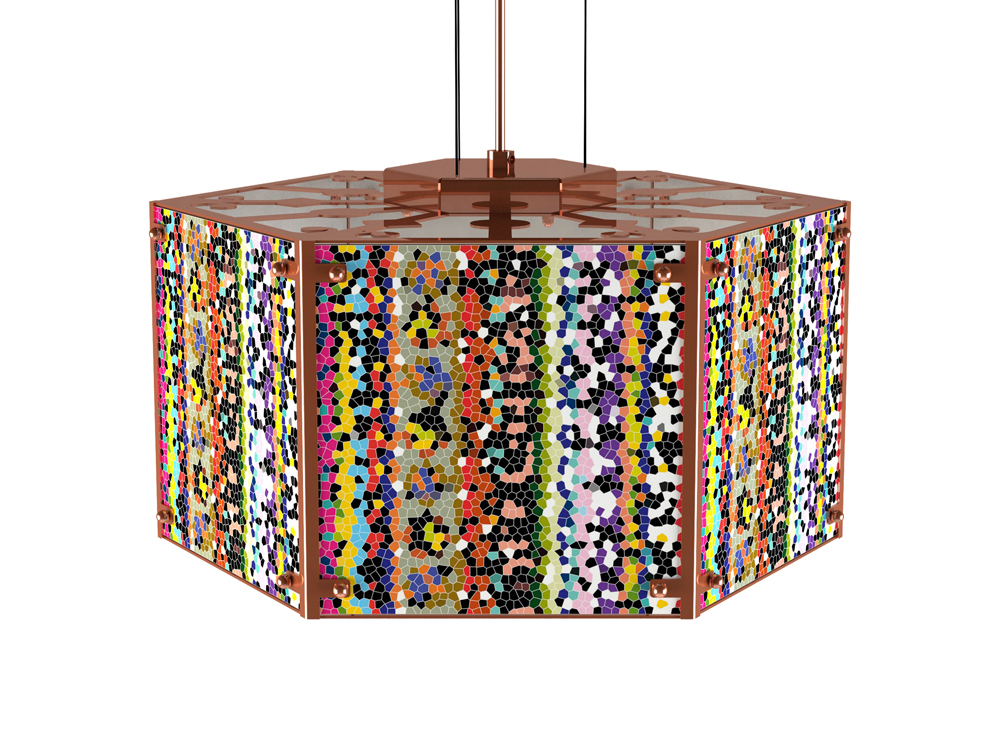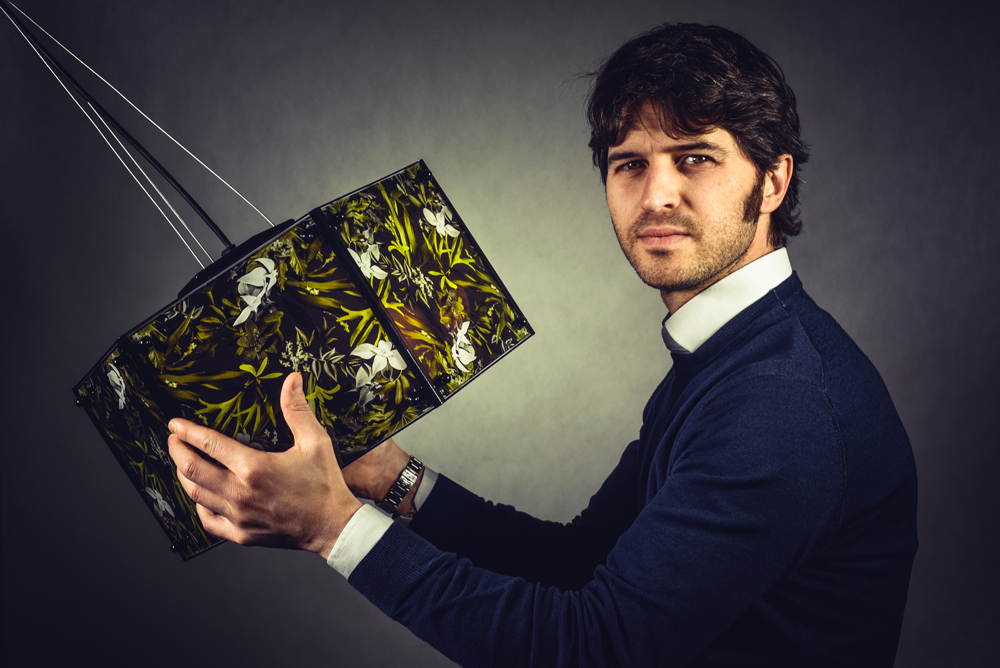 www.favarettoandpartners.com