Fabbian lighting presents its new collection of lamps Oru it has been modified: 2021-08-07 di
Fabbian Lighting presents Oru, The exclusive collection designed by Vim & Vigor which gives the metal a new 'floating' personality.
The concept of this extraordinary collection stems from the desire of young New York designers to create a unique object that draws inspiration from the fascinating world of origami, from the magic of knowing how to transform a simple sheet of paper into a completely different three-dimensional shape. Hence the idea of ​​combining the cutting and bending technique with a usual shape of turned metal.
The new collection of lamps Oru It leads to a new and totally original metal interpretation.
'The peculiarity of the lamps Oru - explain Vim & Vigor - lies in the fact that they seem to change shape as you observe them, walking around them '. Generally, in fact, metal lamps are symmetrical, but in Oru a cutting tool creates a particular hole in the lampshade, which is then folded and fixed in its new shape, thus celebrating the art of metal bending. The result is therefore a lampshade that seems to have a typical symmetrical shape when viewed from one side, but looking at it from another, you notice the hole and the subtle organic shape that gives it depth and three-dimensionality.
Oru It is available for speakers of two different sizes and with contrasting interior made more colors, to evoke a sense of fun and original mystery: the two-tone painted aluminum is characterized by internal and external blacks in vibrant colors of red, green and lit petrol blue.
Oru It is also available in the 'luxury' version, made entirely of copper, burnished on the outside and extraordinarily bright and shiny inside.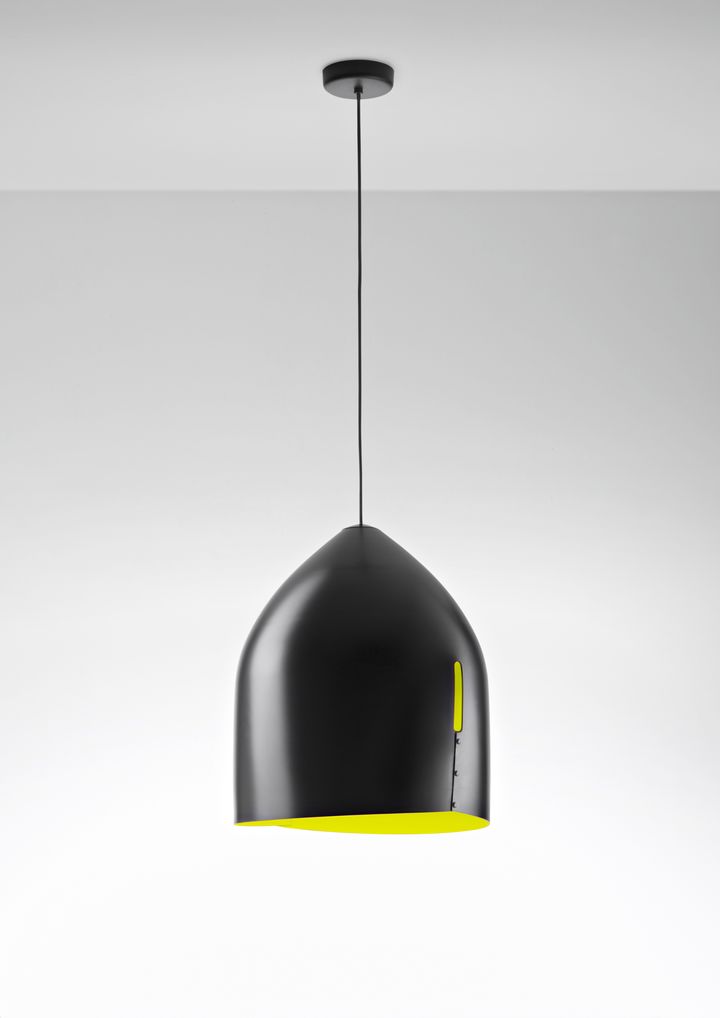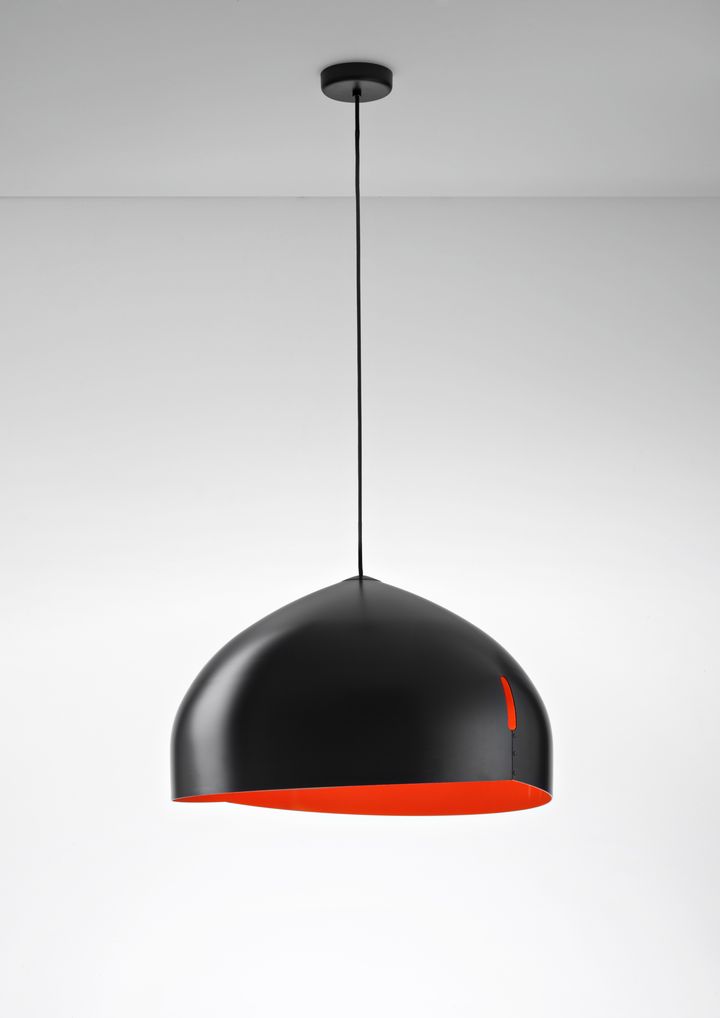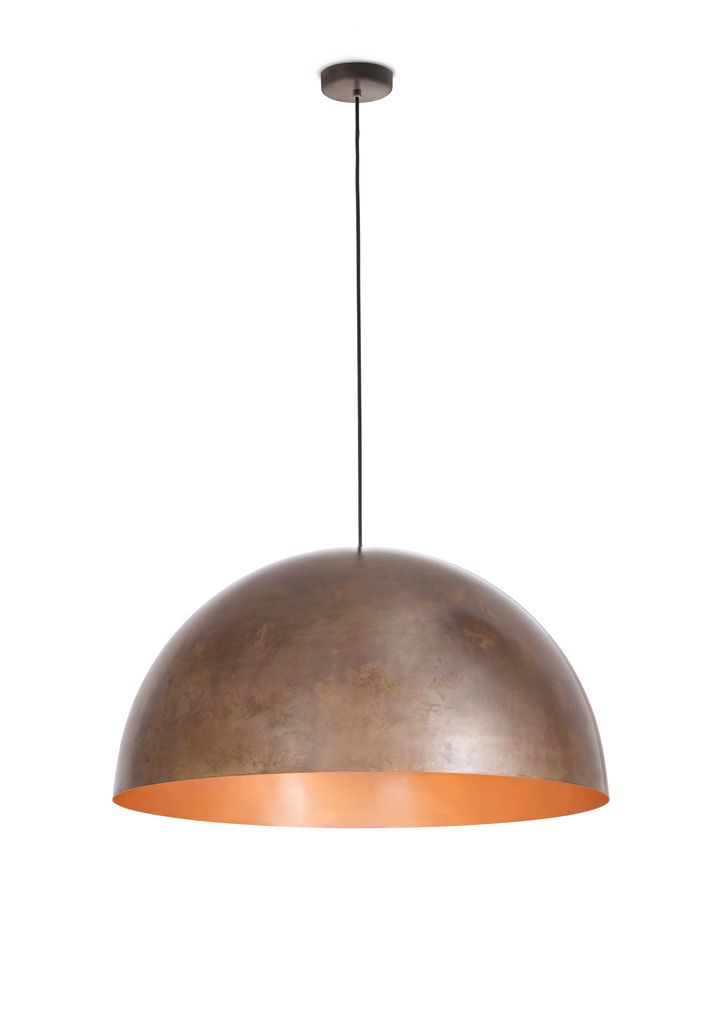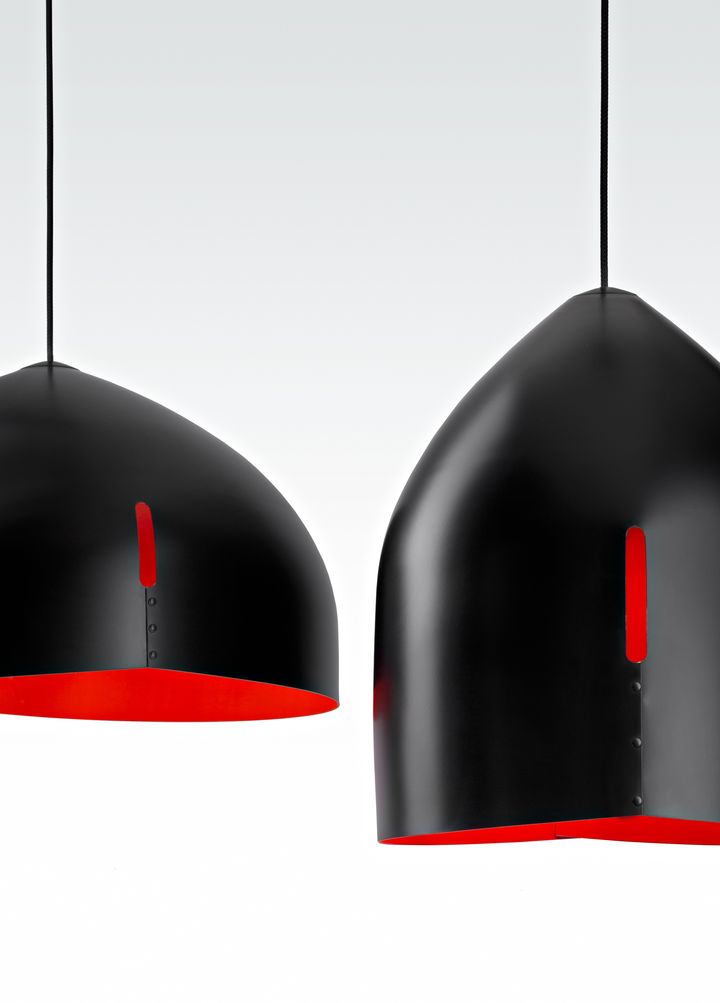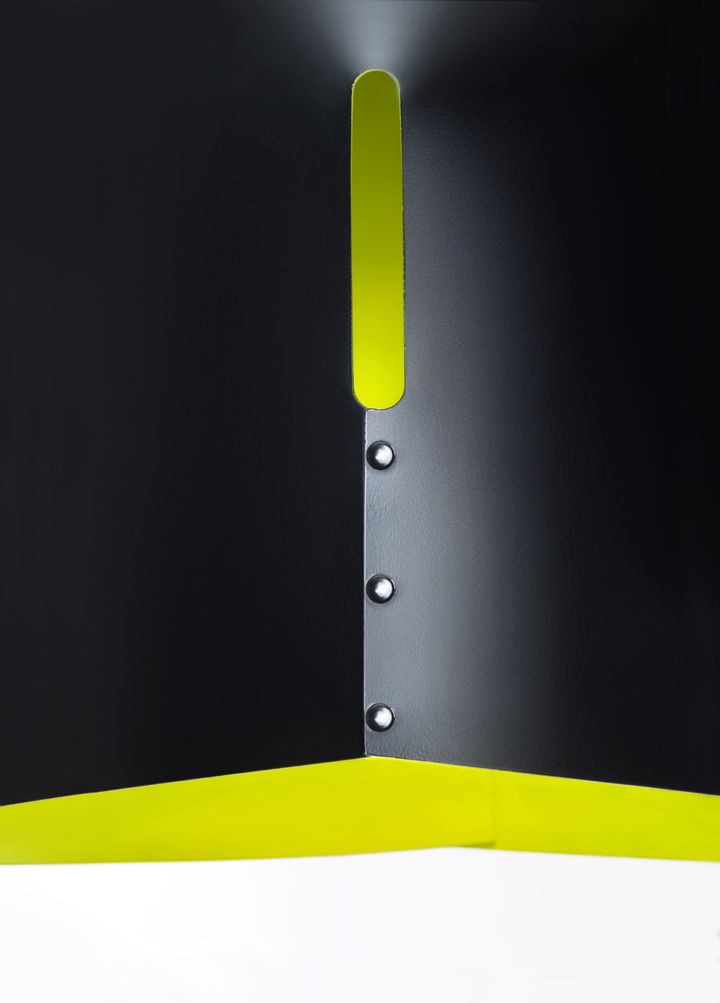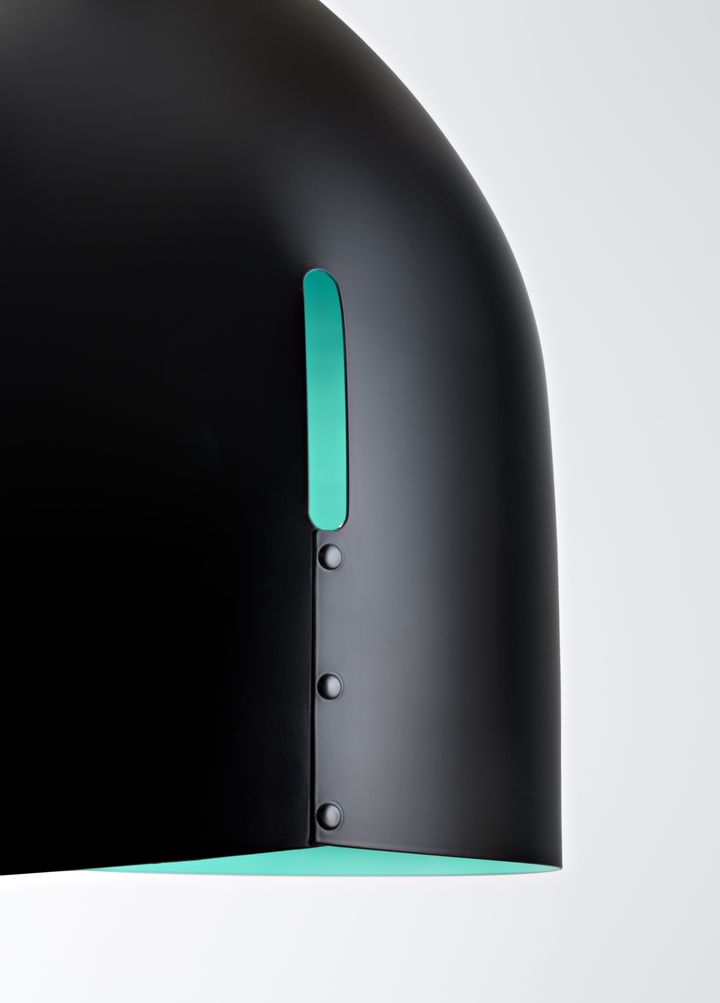 For more info visit www.fabbian.com