Emo design / Premium Wiper, the design mower it has been modified: 2013-07-01 di
Wiper It presents its new range with the new electric mower Wiper Premium by innovative technology and the design signed by studio emo design.
Inspired by the Nordic taste and designed for outdoor lifestyle enthusiasts, The new robot Premium Wiper They are characterized by a minimal design that accentuates the technical ribs for shock absorption and a proper transmission of the impact to the respective sensors. The body volumes, emphasized by an eye-catching two-tone, play as a distinctive element integrating the technical function of the product to that aesthetic.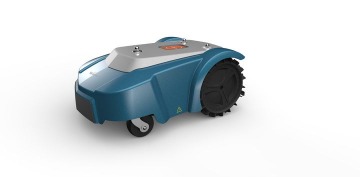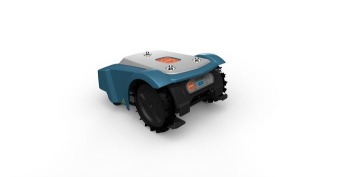 Premium Wiper It means completely autonomous and sustainable technology, which replaces the man and the maintenance activities dedicated to the turf. The new lawns size range with a choice of heights, covers surfaces from the 1900 6000 sq m and provides a range from the 3,5 10 hours in premium models thanks to the latest generation brushless motors.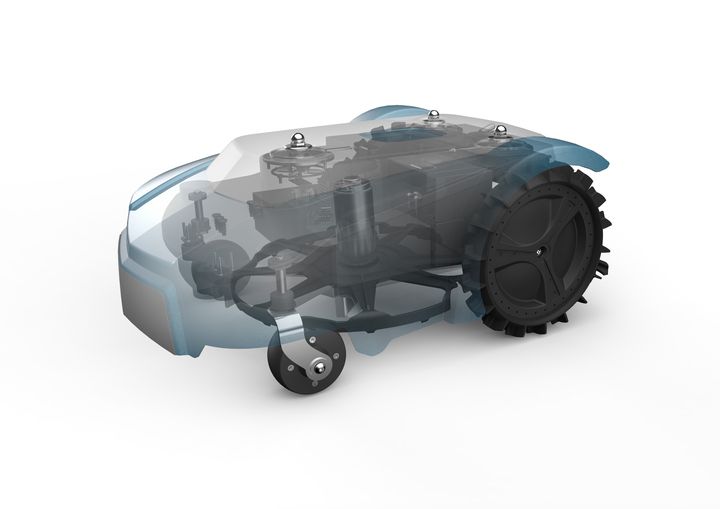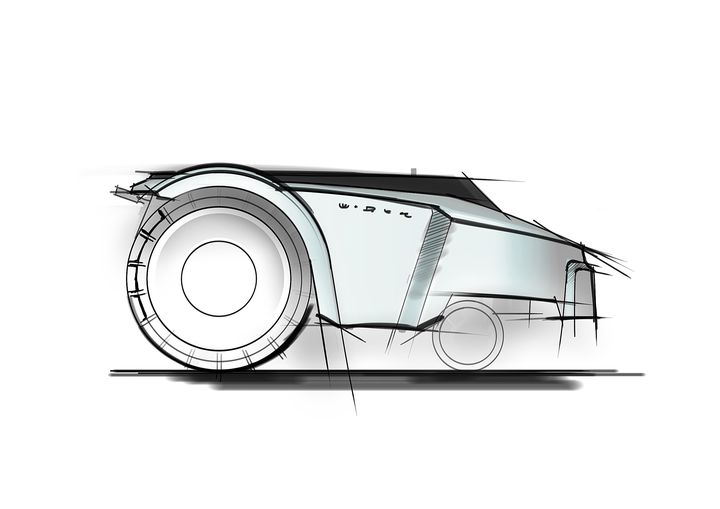 Equipped with crash sensors, thanks to the extension of the side walls of the body and the accentuation of the size of the warning signs, the Wiper Premium machines ensure absolute security. The new graphical interfaces, created by Emo design, promotes aesthetic coherence and simplify programming by the dealer / installer through an extremely intuitive system.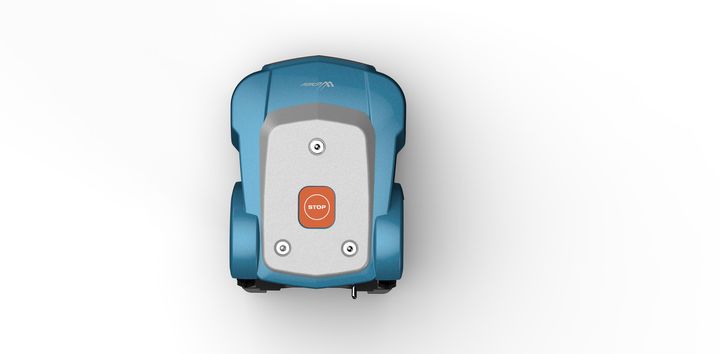 The machines are equipped with rain sensors, and so no special need for action. Moreover, thanks to the "mowed lawn recognition" function, the robot identifies the areas of the lawn already cut and optimizes the total area with a homogeneous and regular cut.