Eastcoast launches bracelet made with laces and buttons: the readymade becomes glamorous it has been modified: ‭2014-11-05 di
Italian creativity it can be found even in the most common everyday objects, such as laces for footwear or buttonsEspecially if produced entirely in Italy and decontextualized from their primary function to become an object of desire.
E 'on the ready made that is based collection of bracelets Eastcoast, Created by two talented designers, Vincenzo Amendolagine and Emanuele Rivosecchi.
The brand expresses the love for the land of the two creative: the Adriatic coast that combines Marche and Puglia, the land of origin of the two designers, and manufacturing districts that give life to the material at the base of the collection Eastcoast.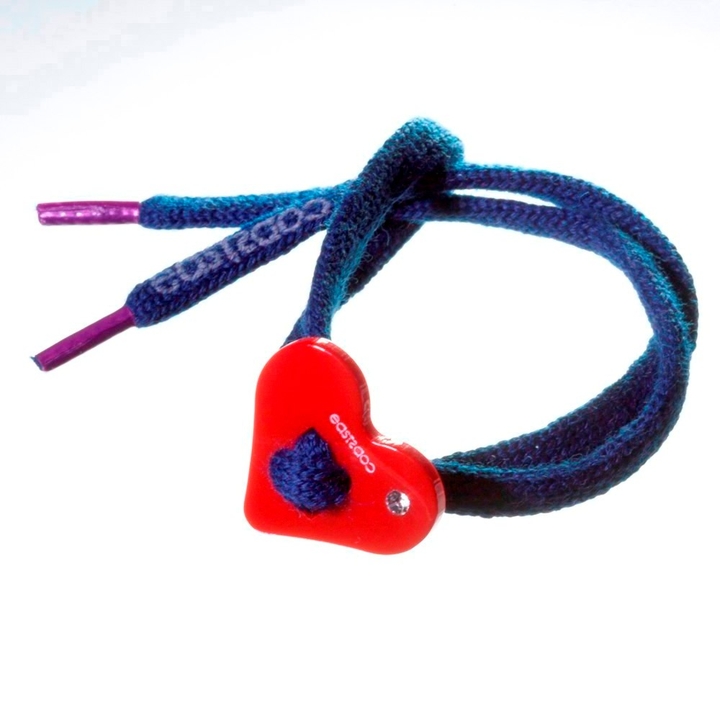 The latter, despite being "simple" laces and buttons, hiding research and innovation: for the winter edition Eastcoast fact, the noose is made of pure wool Italian available in ten colors, with terminals in contrast, always in lilac color brand, perfectly adaptable to the wrists and ankles.
The buttons on the other hand, are produced in six different shapes (round, star flower, heart, diamond, triangle) in four solid colors, material, to which is added a special version that includes transparent lace elegant Italian. The latter series presents specimens all different from each other, as the lace placed inside the rectangle is cut by hand.
Some versions of the buttons are embellished with Swarovski timeless or bold studs. The different combinations of laces and buttons give birth to more than three hundred combinations that follow the mood, look and why not, different times of the day of the wearer.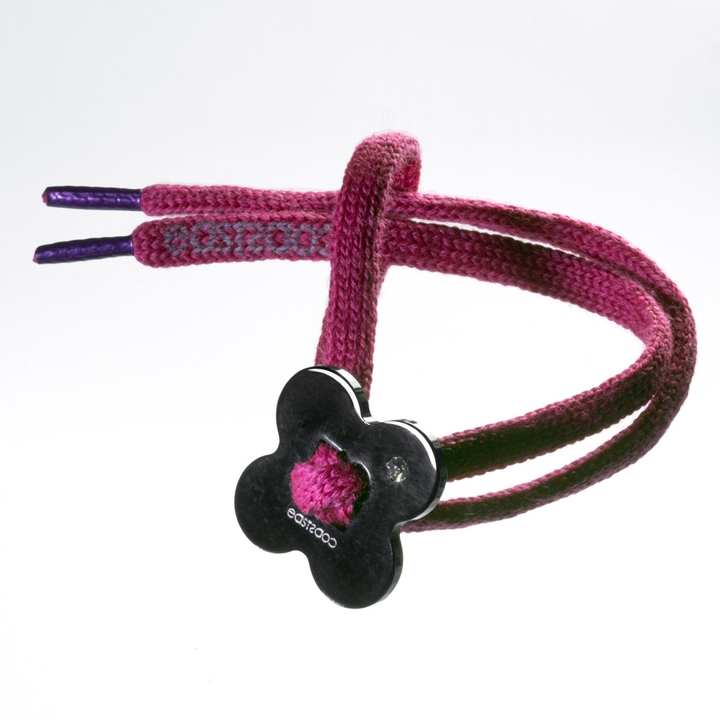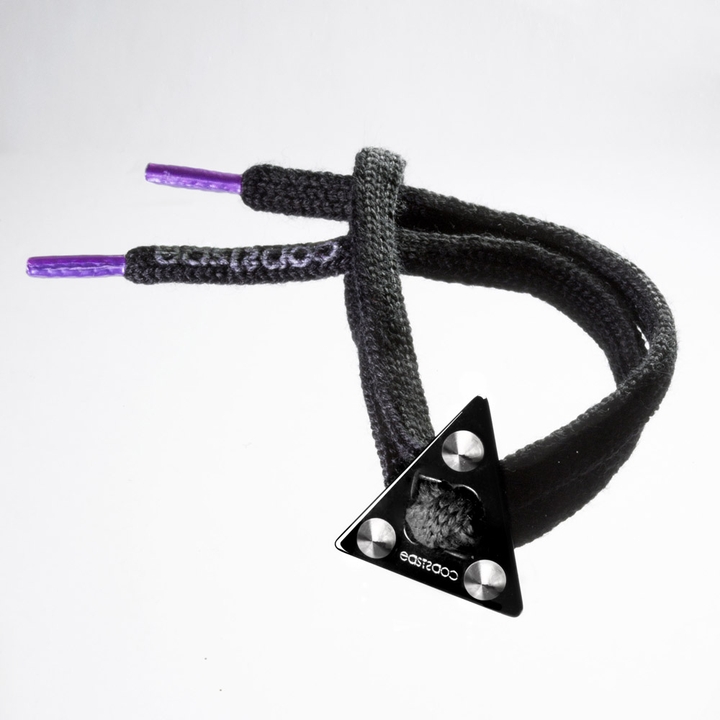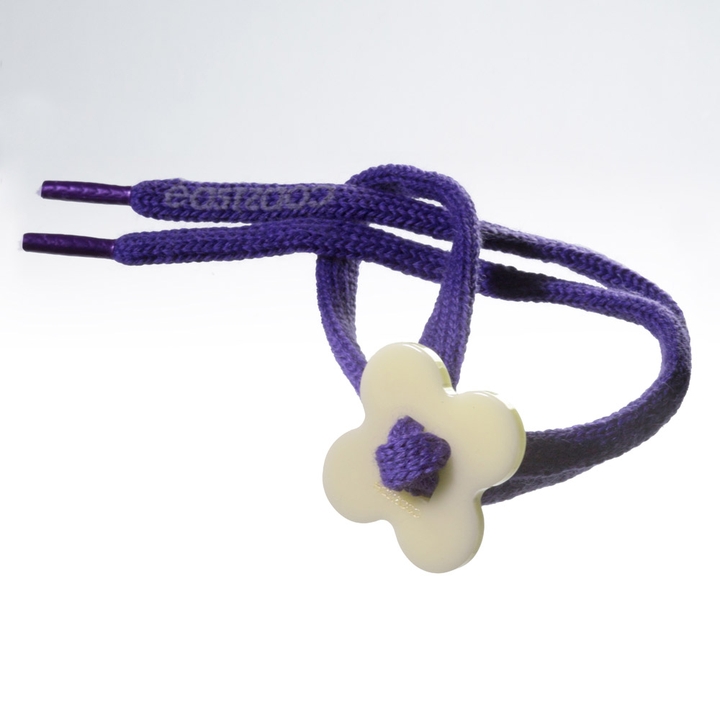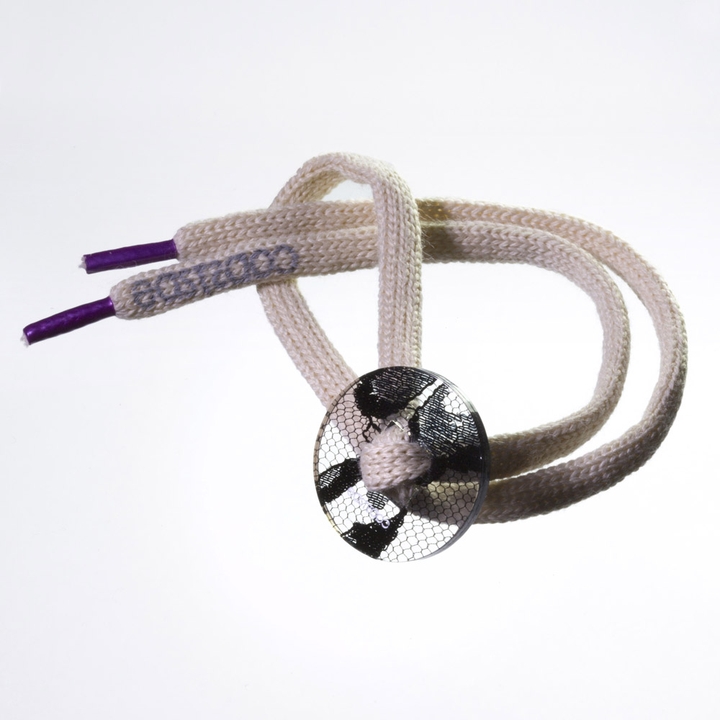 Eastcoast: young Italian creativity.