Two Red Dot Design Award awards celebrate the excellence of Panasonic Design it has been modified: 2013-05-03 di
Panasonic will receive two "Red Dot Award" during the gala ceremony Red Dot, which will be held in Essen, Germany, on July 1 2013. The awards go to both small appliances Series B (not currently marketed in Italy) is the LED bulb "Modern Classic"Extraordinary even for the incredible energy efficiency.
La LED bulb Panasonic has been praised for its Mount Technology Centre (MTC), unique and innovative, which diffuses the light in multiple directions. It 'a technology that allows light to produce LED lighting warm, typical of conventional incandescent bulbs much appreciated because of the pleasant shade of light emanating. Each LED bulb boasts 40.000 hours of useful life and can be inserted in the same attacks conventional bulbs, a feature that facilitates the general public in the transition to a lighting system more efficient in terms of energy.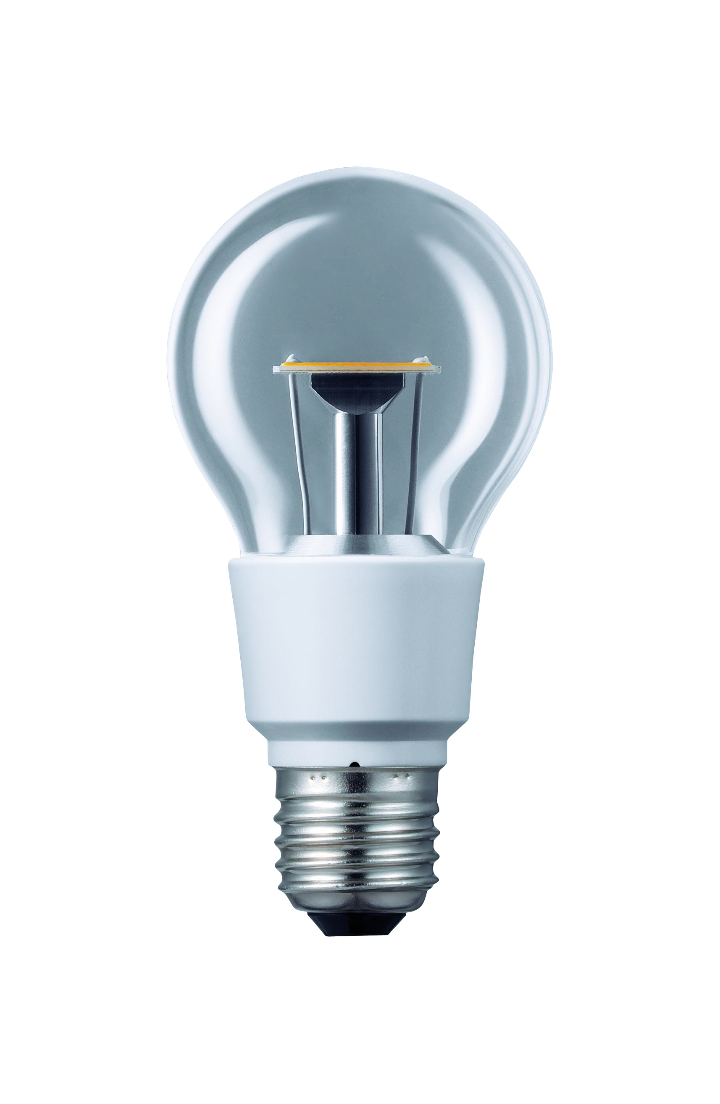 Kinya Hasegawa, Director of the Center for Design Panasonic Europe said: "Designers of Panasonic share the philosophy" Future Craft "and attach the greatest importance to a construction technique refined, characterized by great attention to detail. In tune with European tastes, we aim to achieve design holistic, innovative, able to meet all needs. It 'a great honor to see that our efforts are recognized by the Red Dot Award. "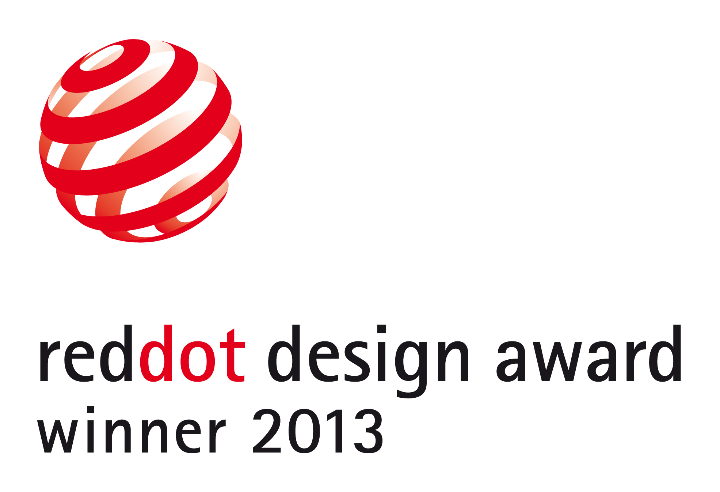 Professor Peter Zec, initiator and CEO of Red Dot, has shown that, nowadays, a solid expertise in design and economic success go hand in hand: "The winners of the Red Dot Award in 2013 19 categories of Product Design are the protagonists of a design industry and a highly developed culture of design. These days, it is increasingly difficult to identify well-designed products. Often, it is only through the details that the special qualities come to light. The creations that exceed the critical scrutiny of the international jury Red Dot are not meant to be confused in the mass, but will stand out in the global competition. "
The small appliances Series B Panasonic and bulb LED 40W "Nostalgic Clear" will be on display in the special exhibition opened by the 2 28 2013 July, Red Dot Design Museum in Essen.