Two new designs of Giorgio Bonaguro for the Vicenza jewelery museum it has been modified: ‭2014-01-30 di
these bracelets designed by Giorgio Bonaguro they are part of the personal research of the designer of his own aesthetic language in close collaboration with the craftsmanship and Italian tradition.
Made of silver from a company located in the Italian goldsmith district of Vicenza, famous for the tradition and quality of its jewels, these bracelets want to combine a design research with the plus aspect emotional typical jewel.
"Personal Code"Is inspired by the graphic and industrial language of"barcode": A set of high contrast lines and irregular cadence that are actually a code that hides the characteristics of the object to which they are connected. In the "Personal Code" on the basic structure of the bracelet (a folded silver sheet) a series of silver circles can be welded, whose number and whose frequency may be chosen by the customer who wants to buy the bracelet, as if to create their own "code" staff which will make the bracelet as unique and original as the person who wears it.
"Liaison"Has a much simpler and more emotional structure: it too has the typical size of the bracelet "slave", But he wants minimize the use of material and the weight of the object. It is characterized by three elements of different lengths, made of silver foil, curved and welded together; of these the central element is gold plated and wants to represent in a symbolic way the preciousness of the encounter between the two silver elements; the central element metaphorically emphasizes uniqueness and value of bond between two people.
These bracelets were presentatin the occasion of the show "Italian design meets the jewel"Curated by Alba Cappellieri and Marco Romanelli and hosted before Vicenza e then in Milan, within a collection of typical Italian design jewels.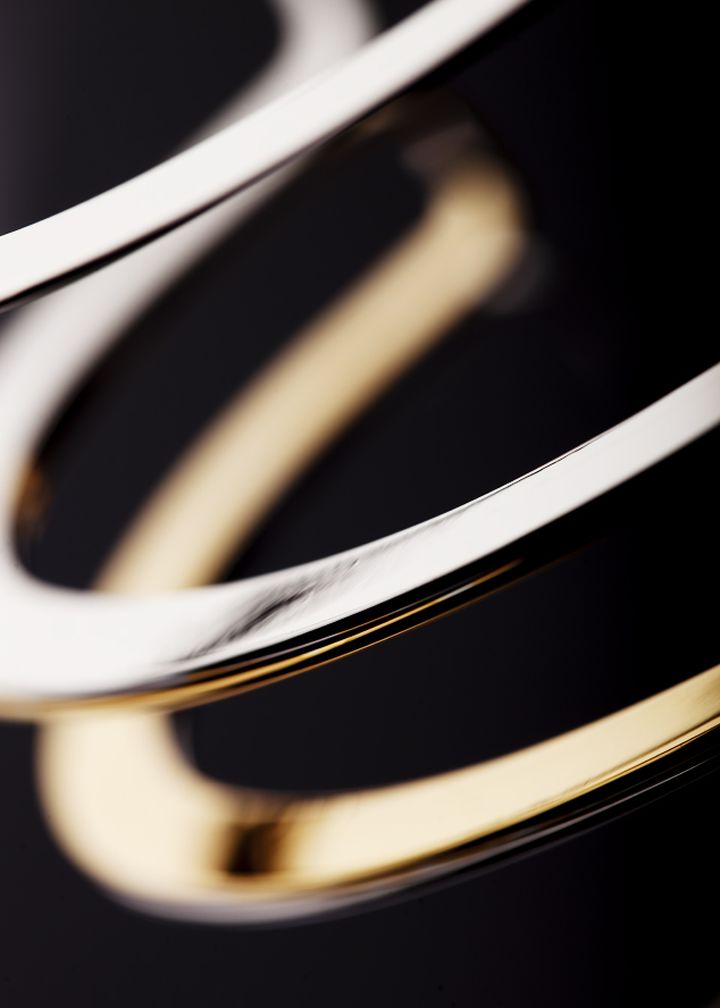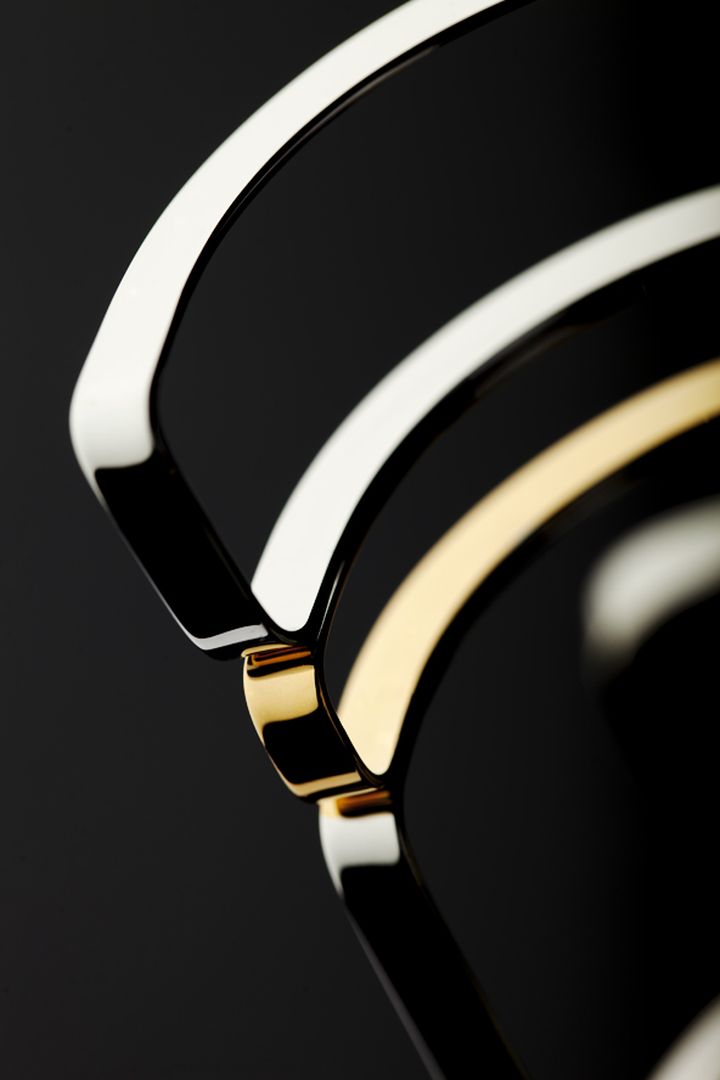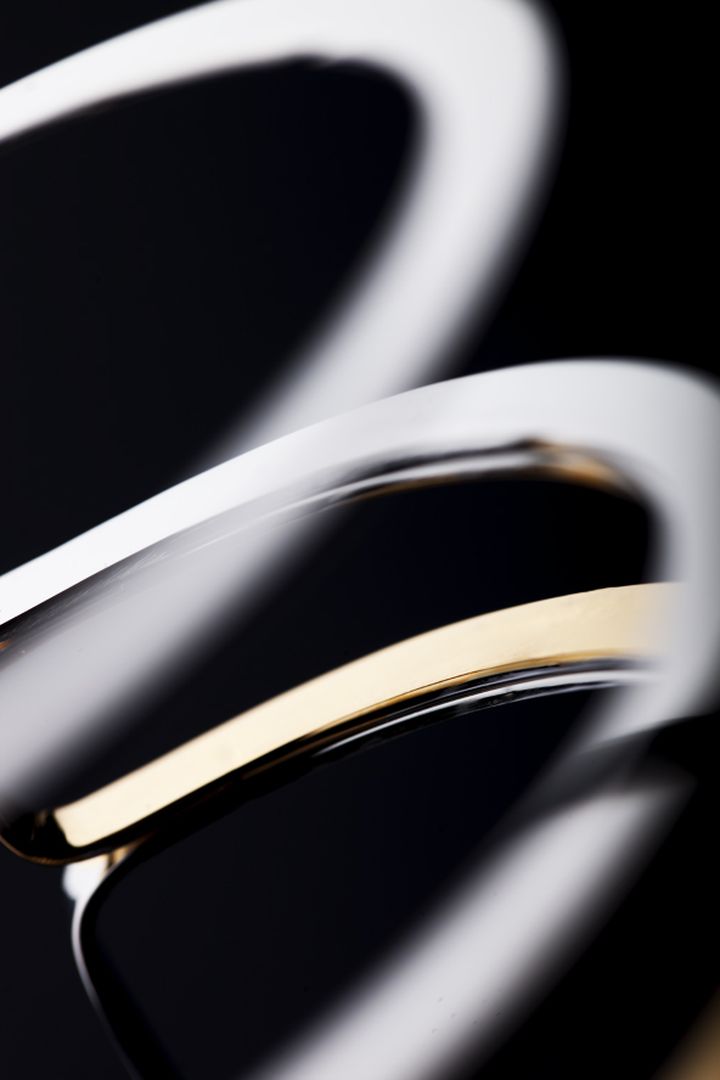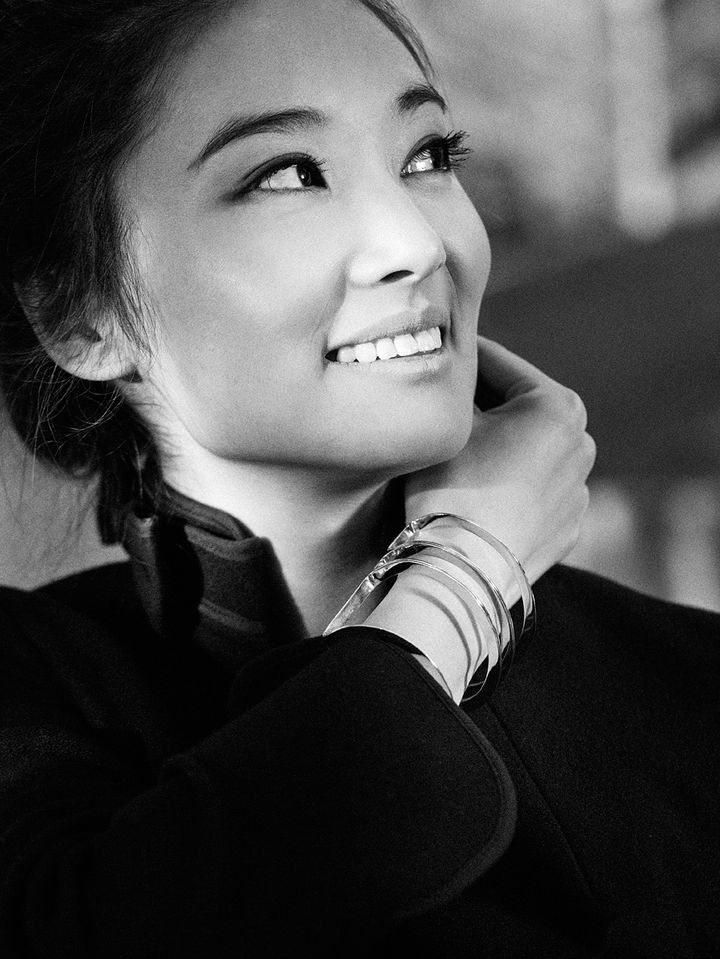 "Liaison"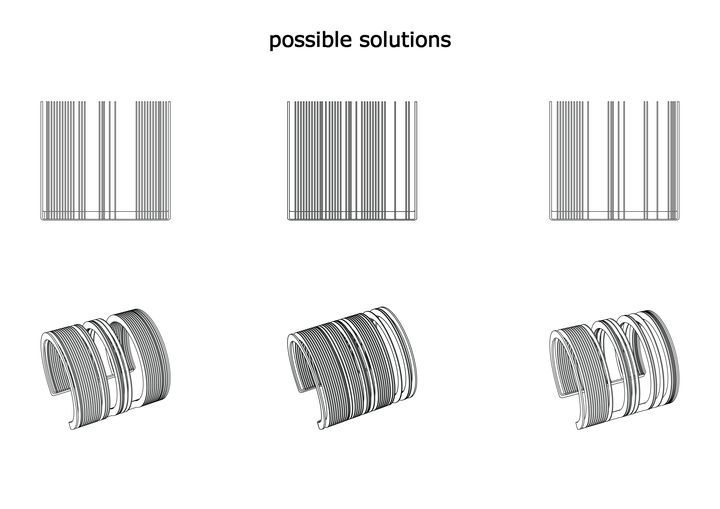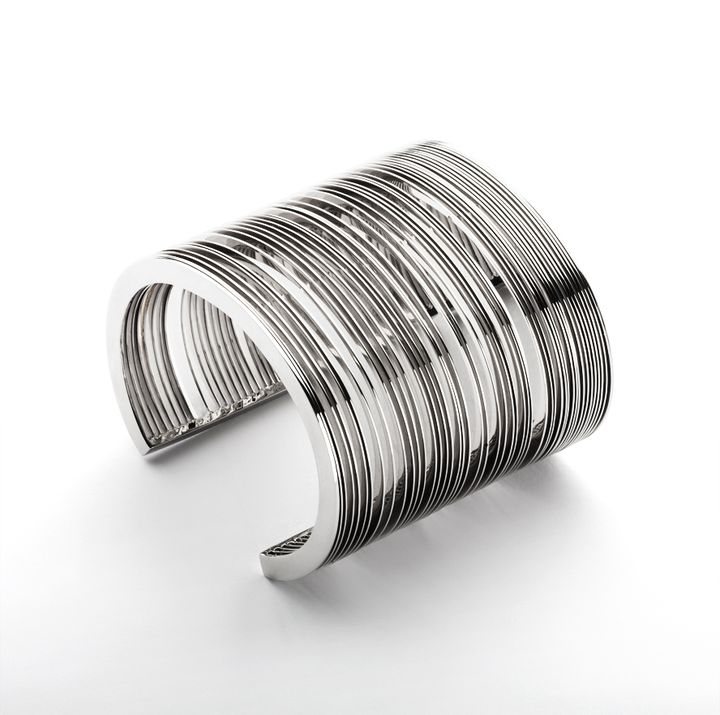 "Personal Code"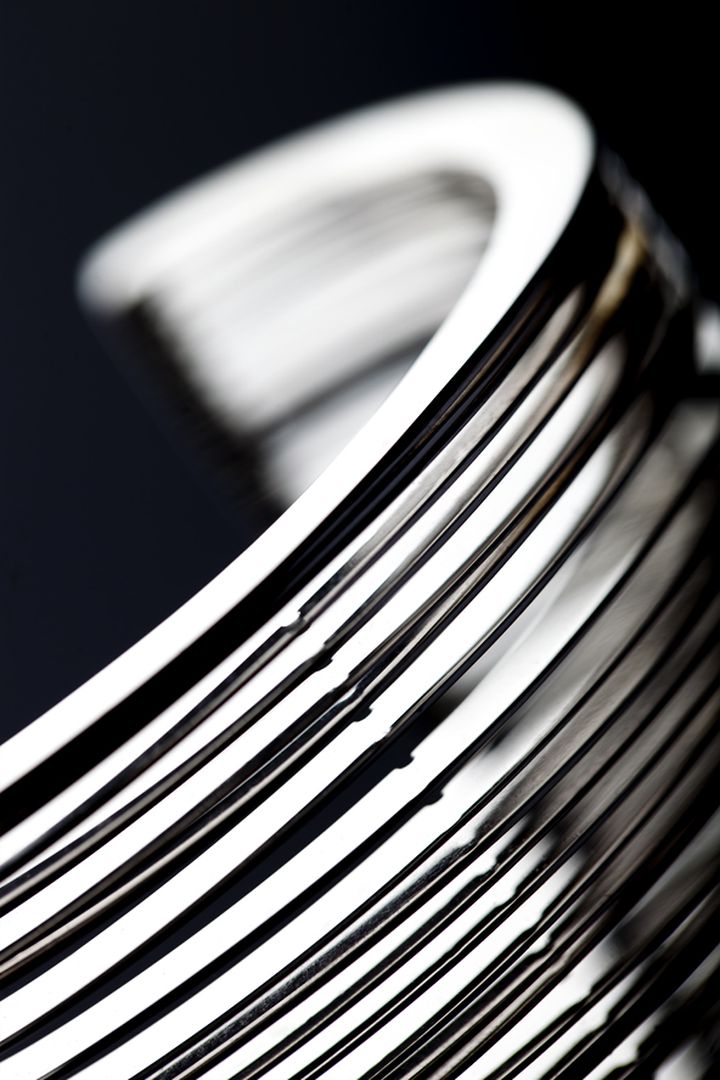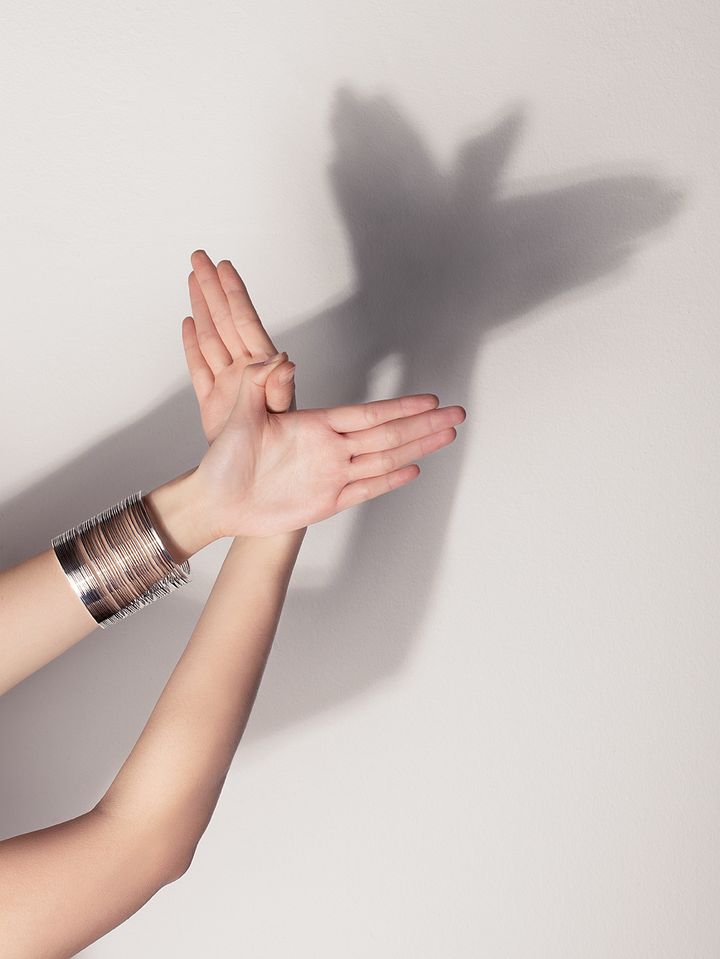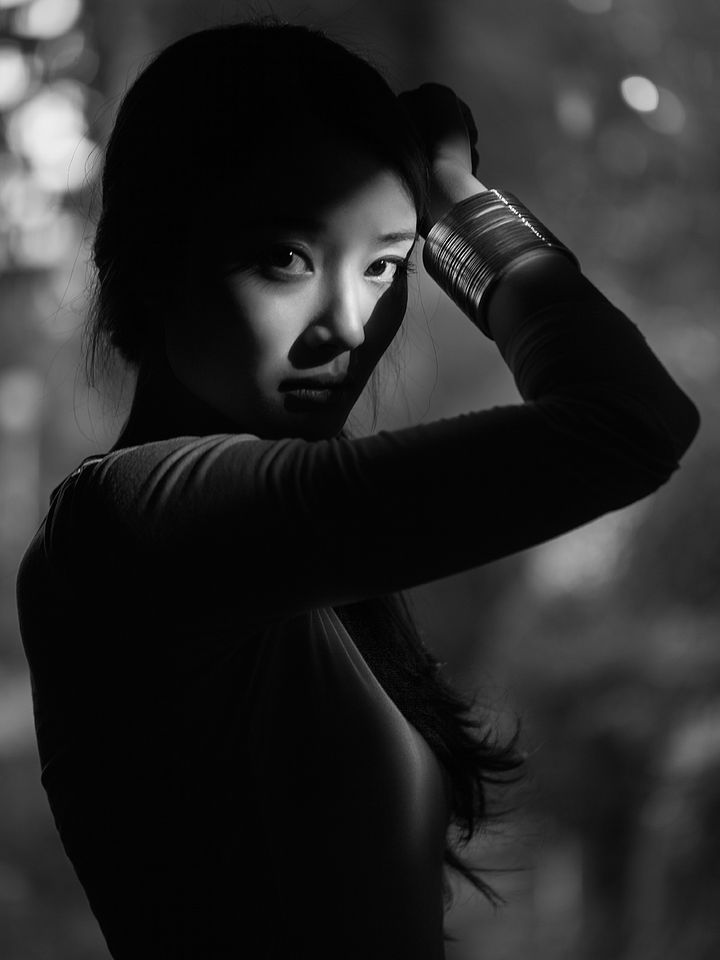 Photo: Andrea Basile with Alessio Matteucci
www.andreabasilestudio.it
Styling: Fabrizia Monteleone with Chiara Motta
Model: Yunyun Cai
For more information please visit: www.bonagurogiorgio.com