dmvA, Blob VB3 - Mini Egg House it has been modified: 2017-01-27 di
Is called Mini Egg House o Blob VB3, And is a project of the Belgian study dmvA. This project aims to create a mobile unit for Xfactoragencies office.
Certainly a source of inspiration for those who will have to live / work in this house for egg, temporary accommodation but with all the necessary amenities, kitchen, bedroom, bathroom, and many shelves to store and preserve. The ability to open a portion of the shell complete composite material a really interesting and unusual picture.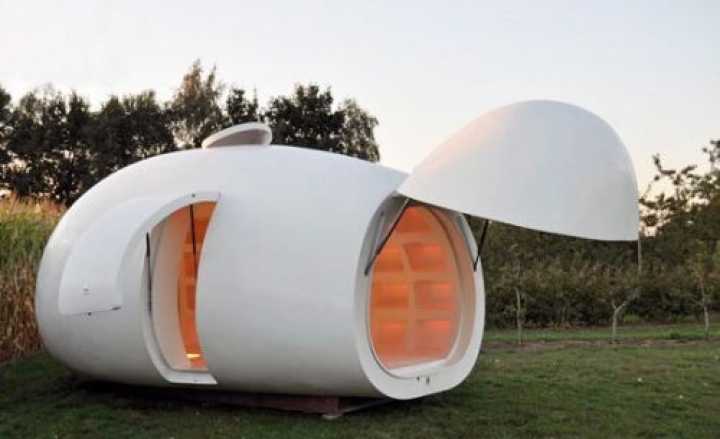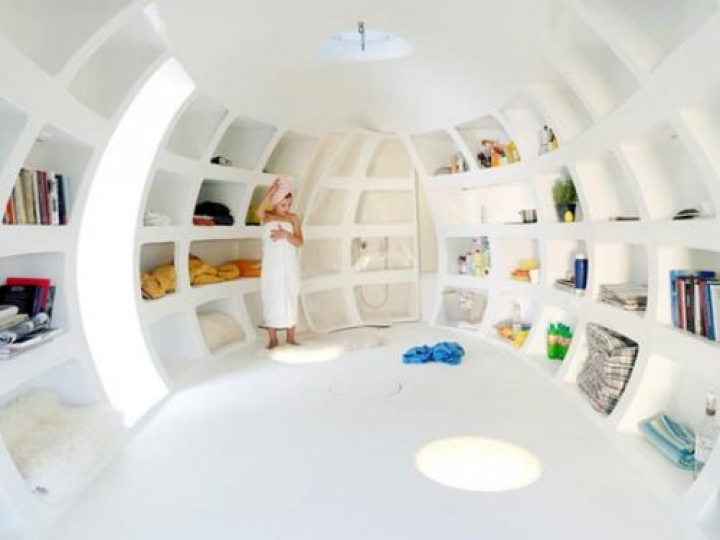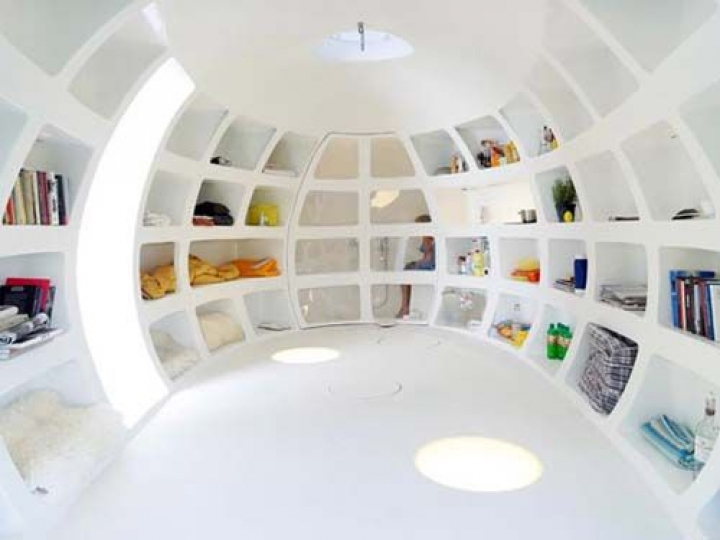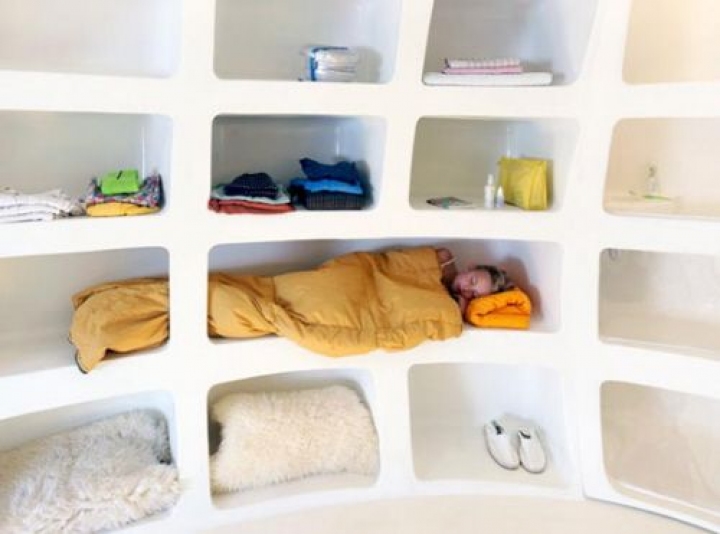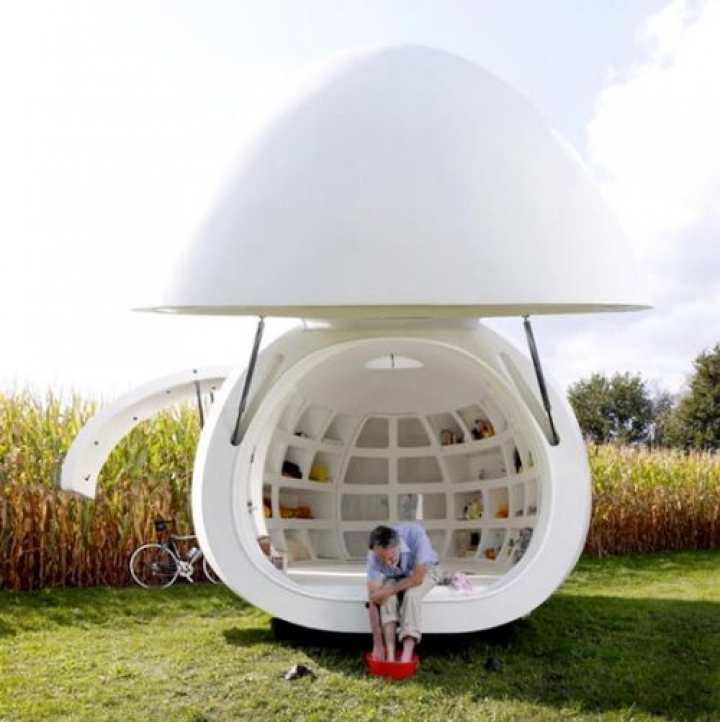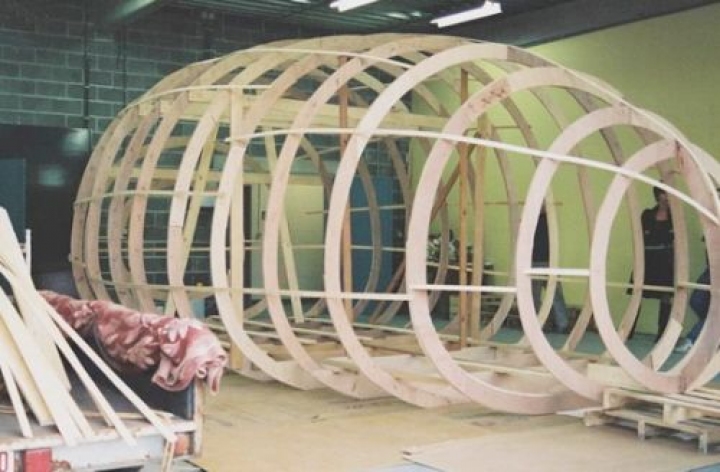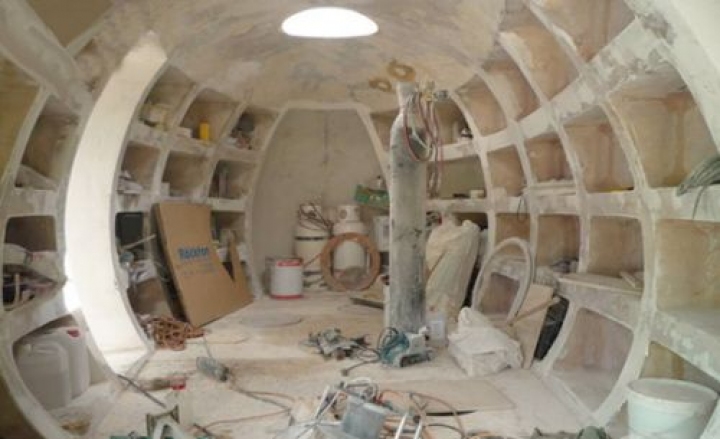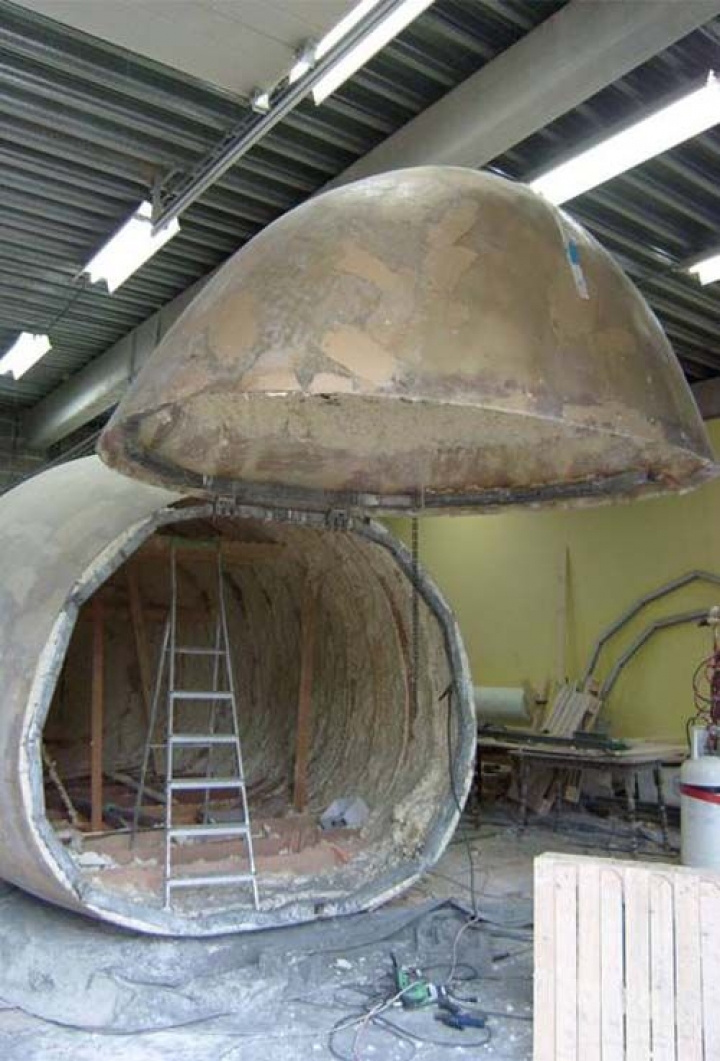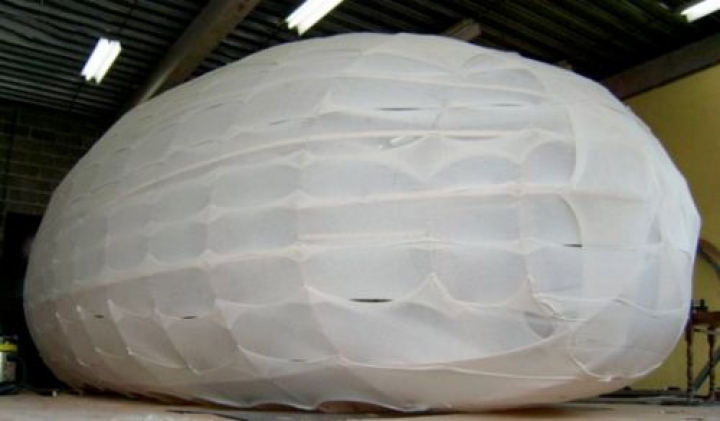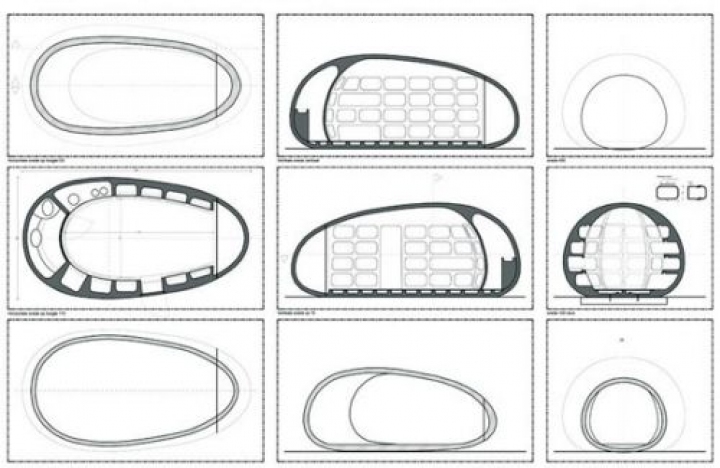 project: blob VB3
design: dmvA
location: anywhere / Mobile
photo: mick Couwenbergh / Rini van beek, Vercruysse frederik