Colavene customize the bathroom-laundry it has been modified: ‭2014-12-11 di
Bright colors and vivid graphic: bath-laundry Colavene become pop!
Through collaboration with the illustrator Leonardo Meschini,

native of Civita Castellana (Vt) just as the historic company, were born 40 texture copyright which you can choose as a finish for all bathroom furniture collection Acquaceramica.

The graphics are printed directly on the front of the wood paneling.
Upon request, also doors and drawers can also be customized with designs, logos or images sent by the customer.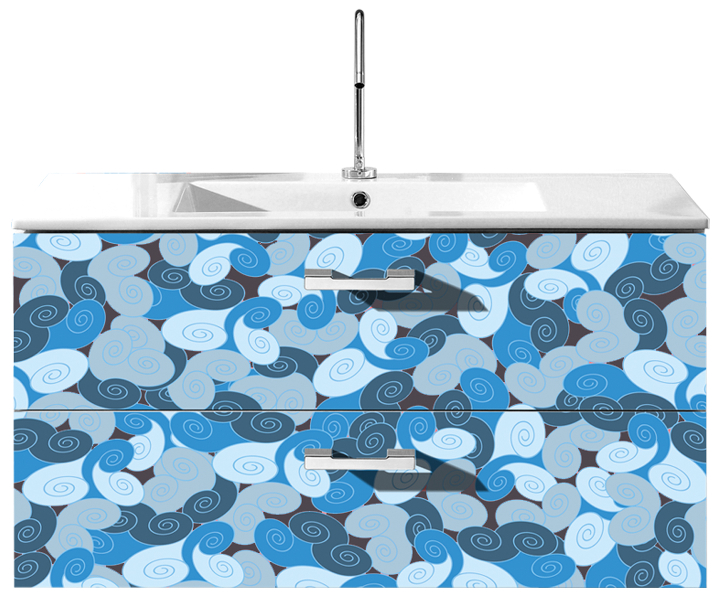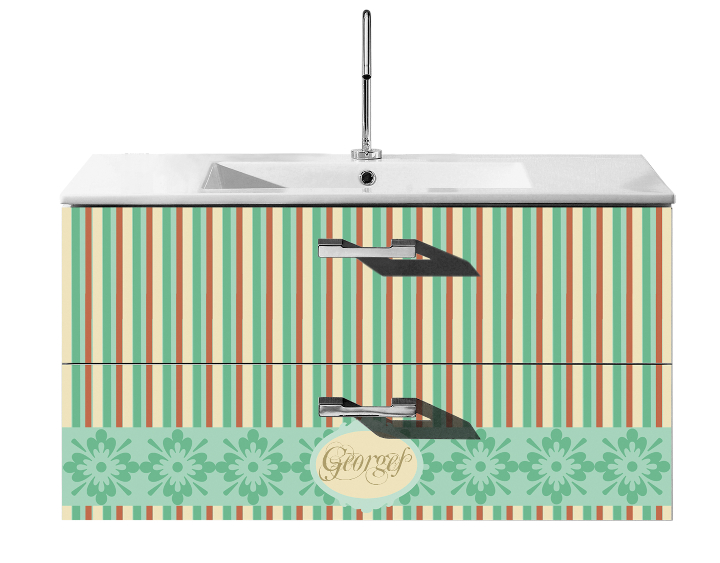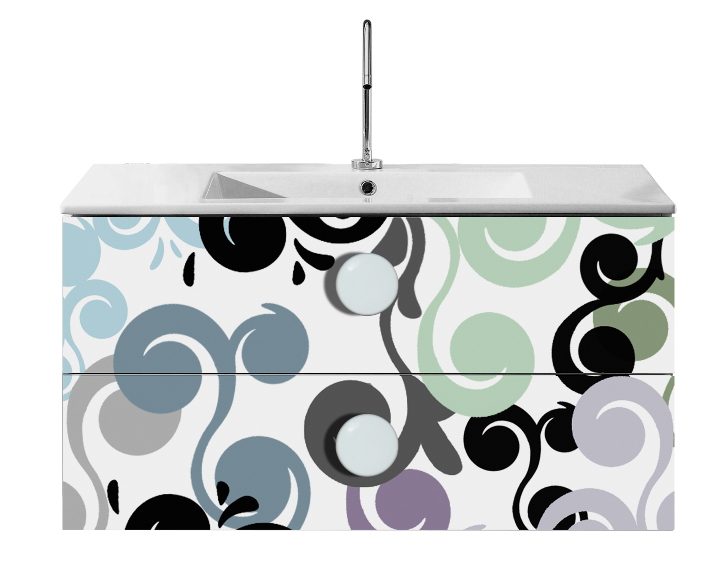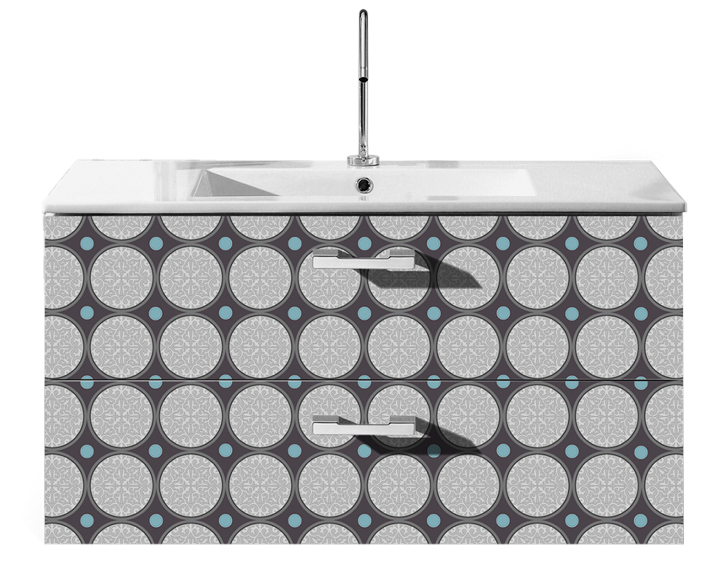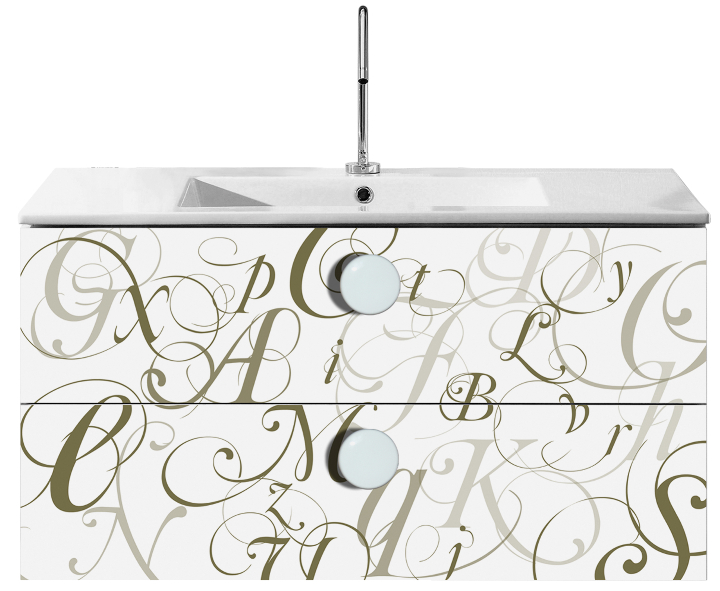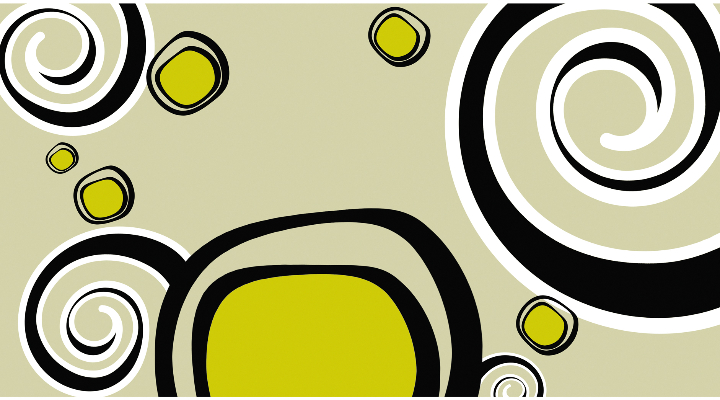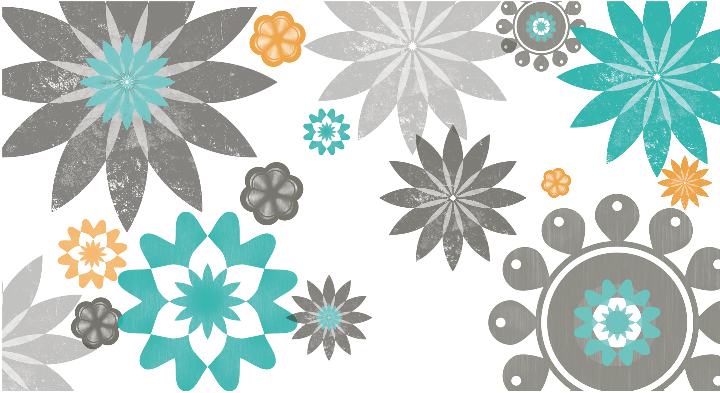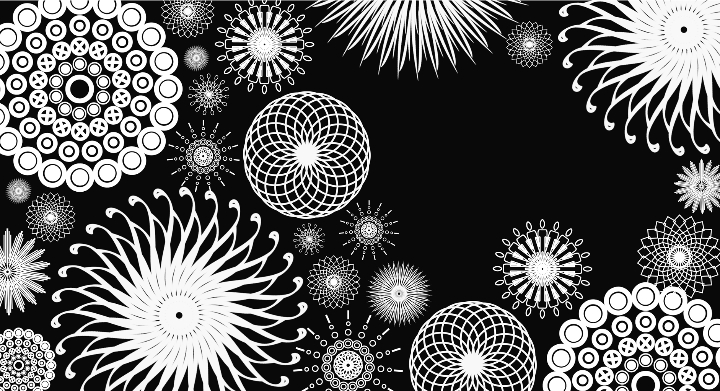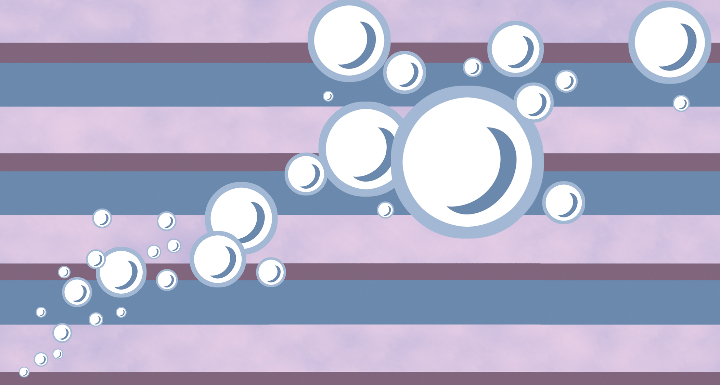 More information here