Colavene / Lavacril BOX: from nursery to garden it has been modified: 2013-12-03 di
Colavene continues its search for products to render more functional the house and presents Lavacril BOX, An element be inserted anywhere serve a container practical and roomy.
Made acrylic performance, nondeformable e indestructible because it is formed in a single mold, it is resistant to water and humidity: it is therefore suitable for positioning also outside, under a porch or in a cellar. Lavacril BOX of Colavene is available in six sizes (80 × 60, 75 × 50, 60 × 60, 60 × 50, 50 × 50 and 45 × 50) for adapt to different spaces and uses.
To avoid clutter and put the toys away from dust. Lavacril BOX is functional but especially robust, sure because devoid of small elements such as screws or hinges: almost child-proof!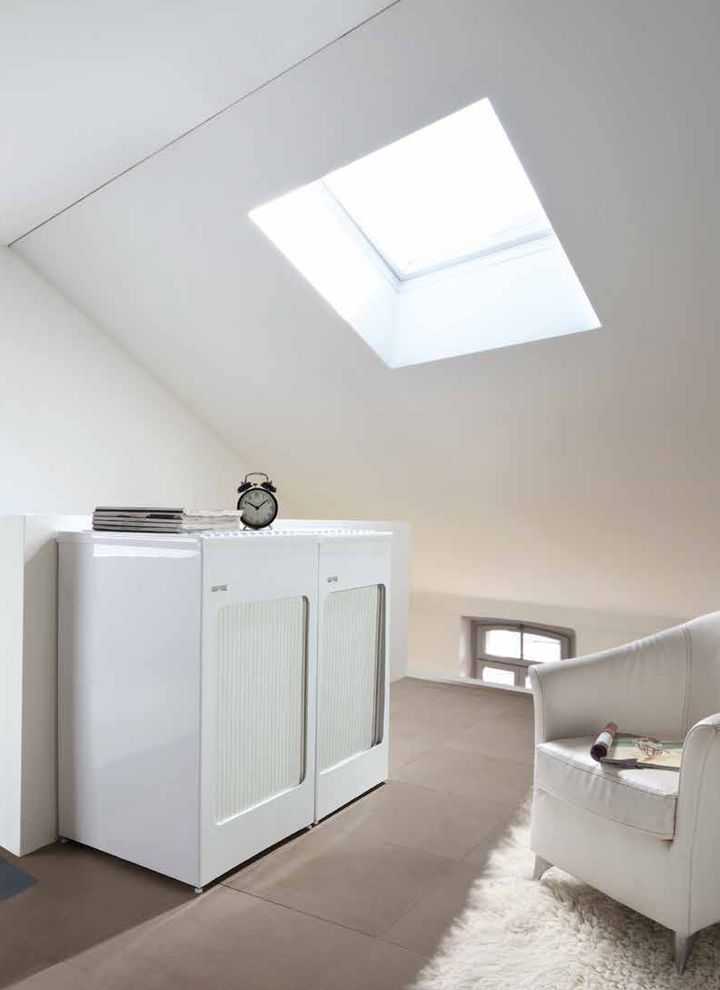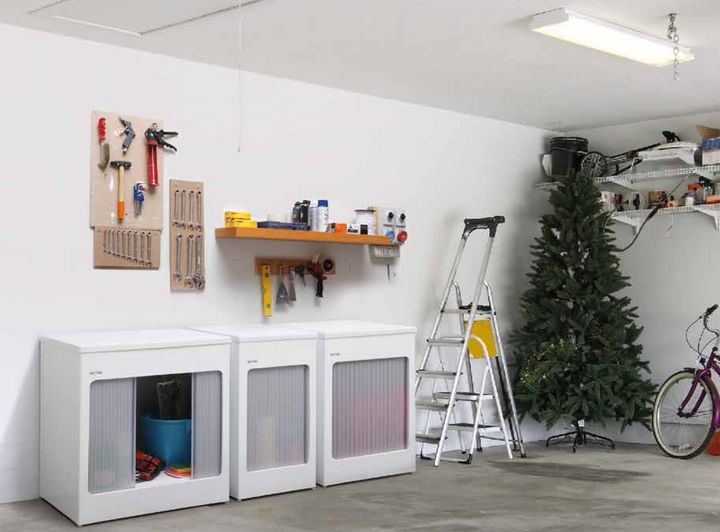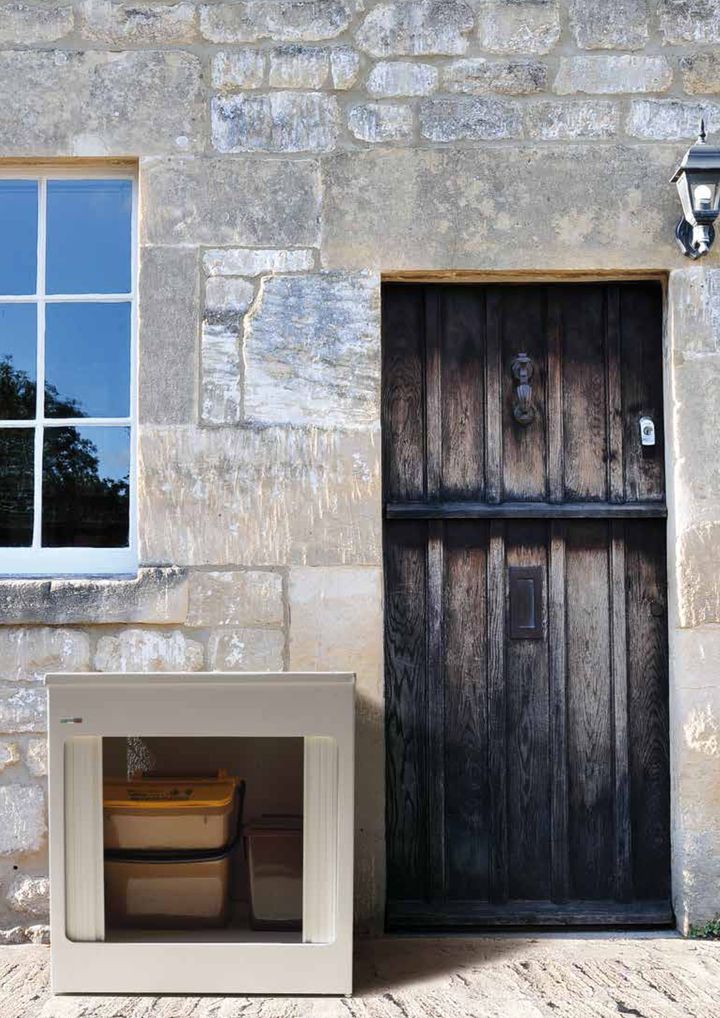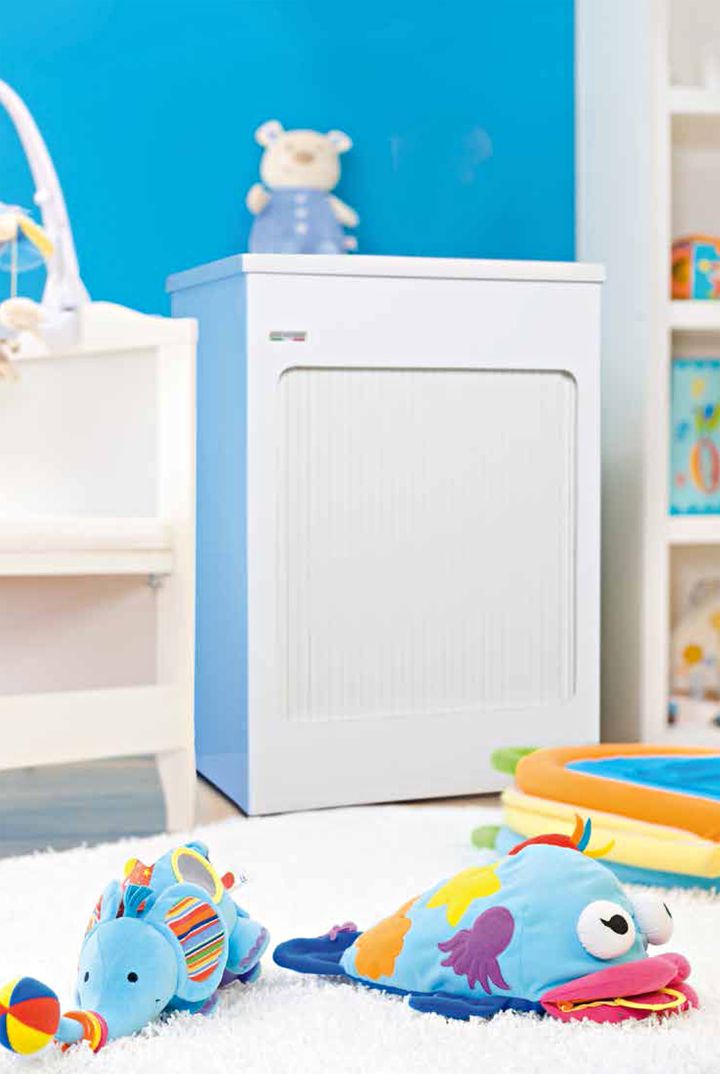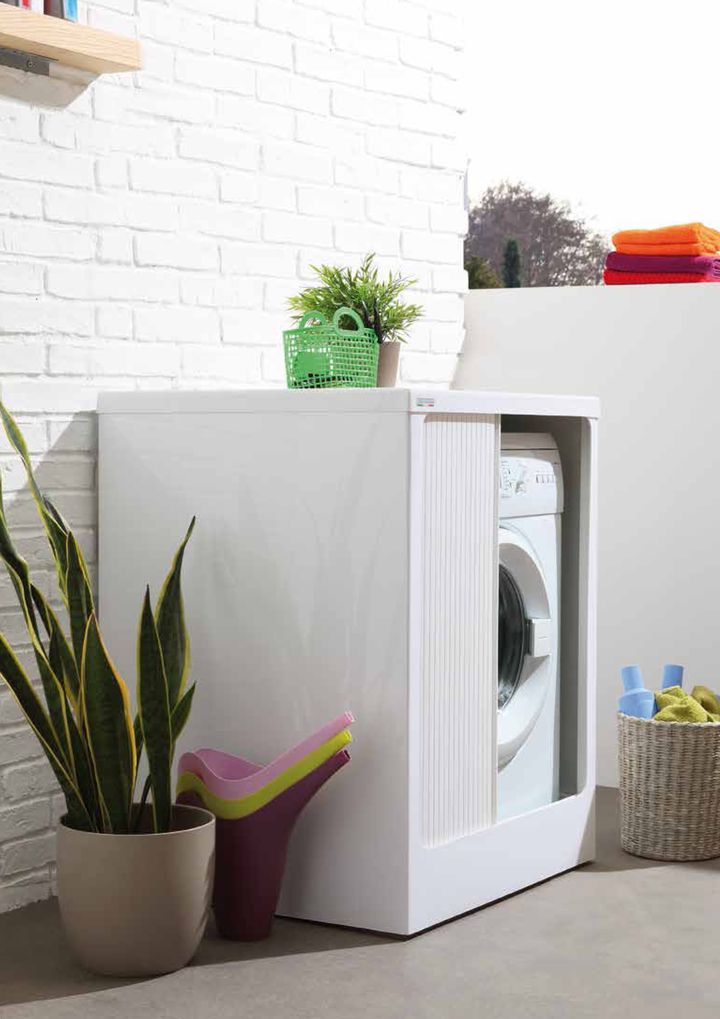 For more information please visit: www.colavene.it