Byam: a project that combines designers and craftsmen it has been modified: 2014-01-16 di
Byam is a new co-founded by French editor Amaury Moulin and designer Bryan Giqueaux.
Byam attended the last one exhibition "Maison & Objet" presenting his first collection of furniture, led by a production concept unique and innovative, puts craftsmanship at the center of the design process.
Byam is formed by a network of artisans carefully selected and thanks to this it is able to produce the different creations of the collection at the local level is respond to requests for customized projects.
Un close relationship with the artisans, Which is strongly supported by the duo Byam, eager to support and develop know-how,use of noble materials andlocal economy.
This completes the first collection of stools, tables, floor lamps, coat hangers, armchairs and anything else made with quality materials and easy recycling, All in a logic deliberately sustainable.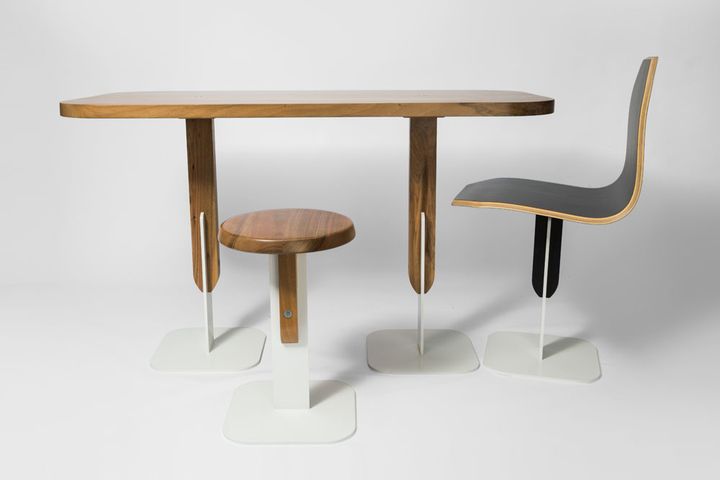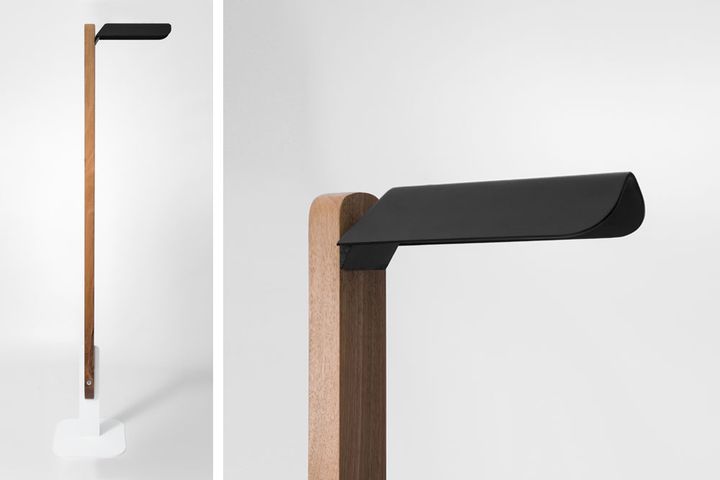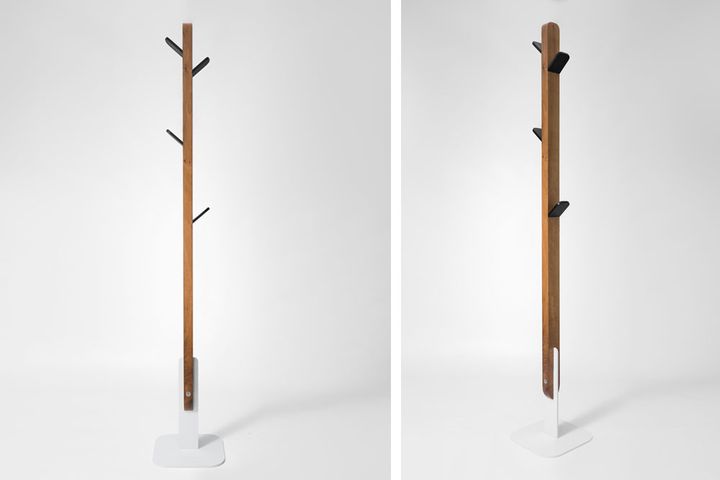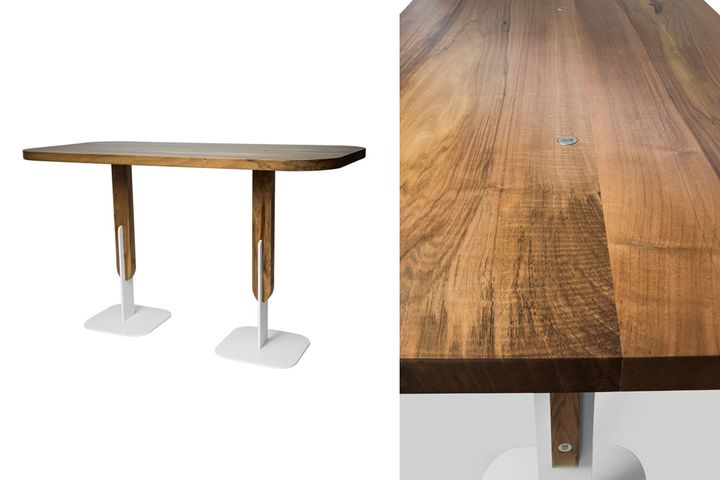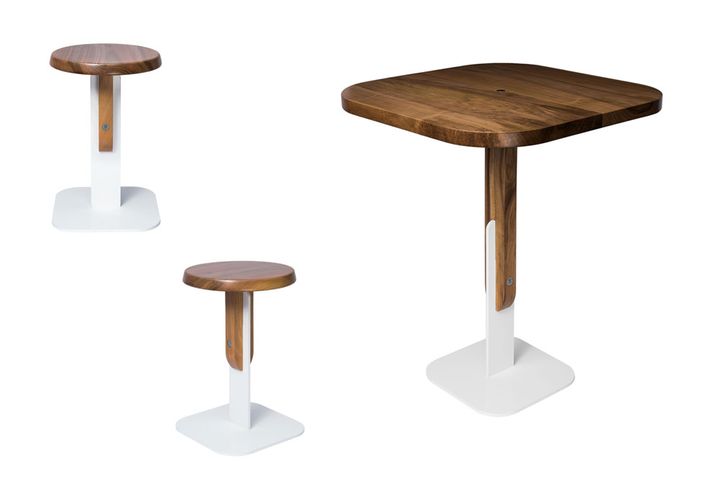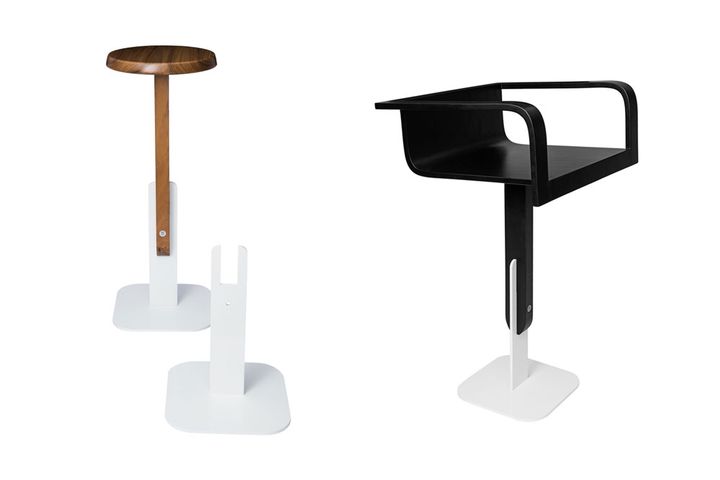 For more information please visit: www.byam.fr