alun well-jones: affinity chair it has been modified: 2011-01-31 di
Creating a very interesting, with this Affinity Chair, invisible as wanted by British designer Ben Alun-Jones. A structure composed of acrylic plastics, sensors, mirror film and LED, to adapt to the surrounding environment.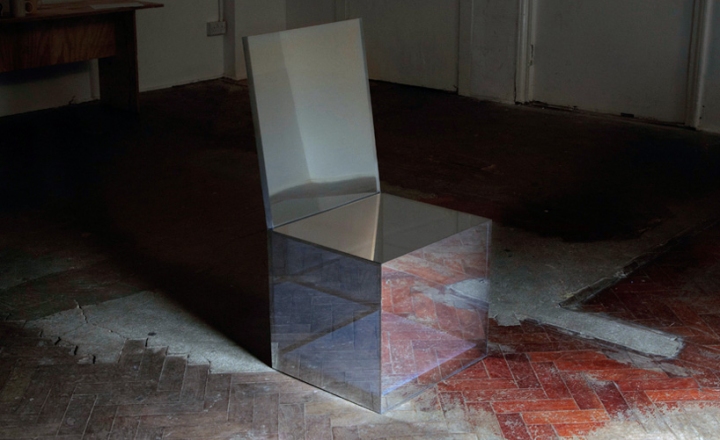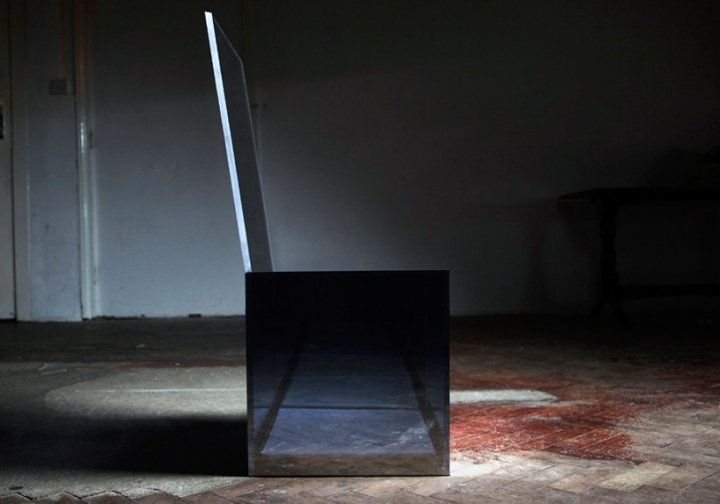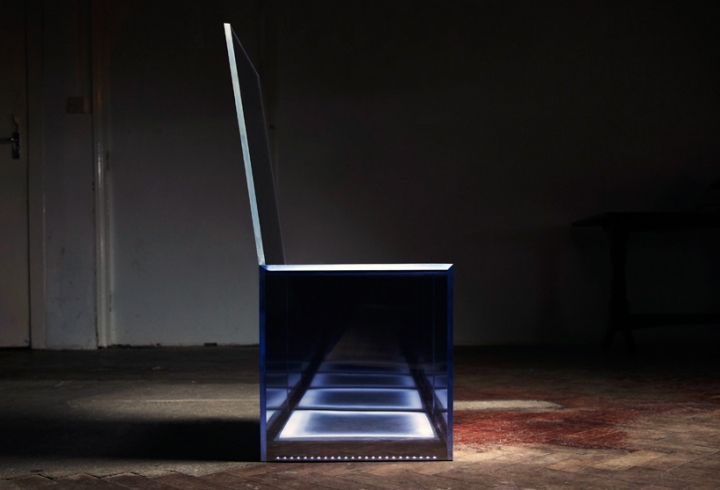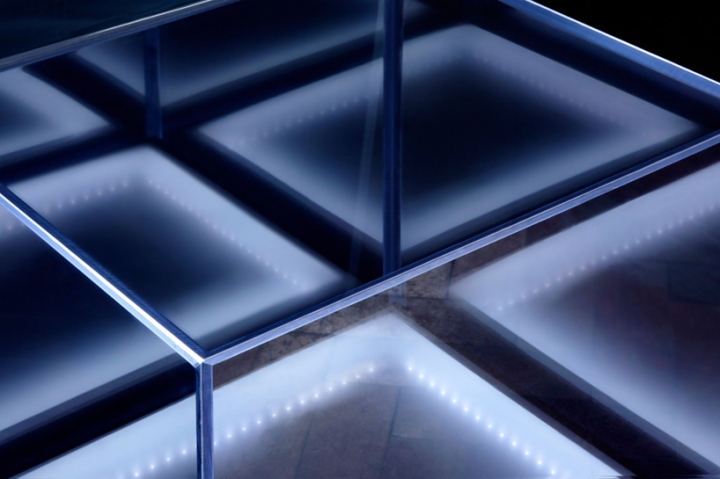 Affinity Chair from Ben Alun-Jones on Vimeo.
Sitography: designboom Fubiz