B&O PLAY / Beolit ​​12, wireless tuning is tinged with light gray and blue it has been modified: 2012-05-22 di
Beolit ​​12
the portability of excellent audio is everything, grab the full-grain leather cord to carry it from room to room, or take it out. The rechargeable battery will keep tuning for several hours regardless of where you are and you can even share it with your iPhone when connected via cable.
But the real fun begins when you unplug the iPhone. The updated setup is easy and allows you to easily use AirPlay to stream your content wirelessly directly from your phone. You can then switch between playlists on your phone, or internet talk radio, all in the palm of your hand.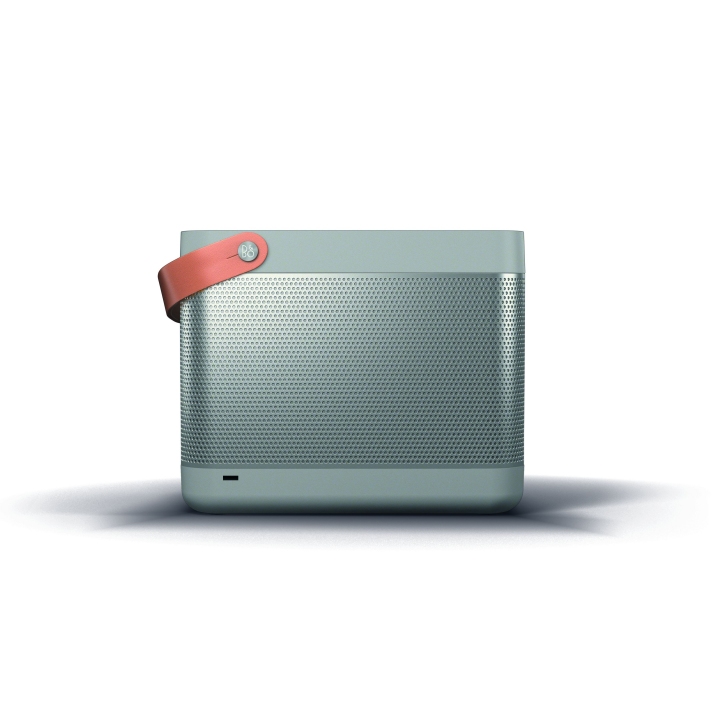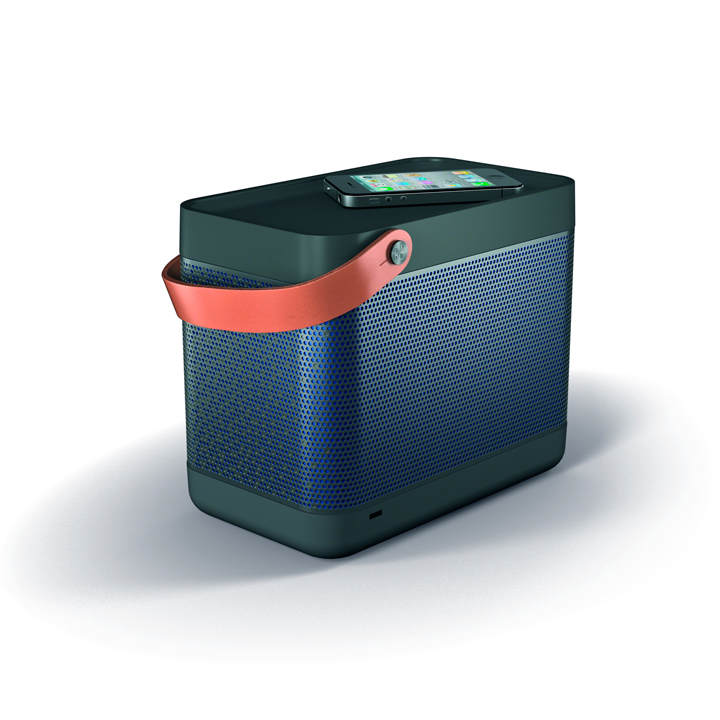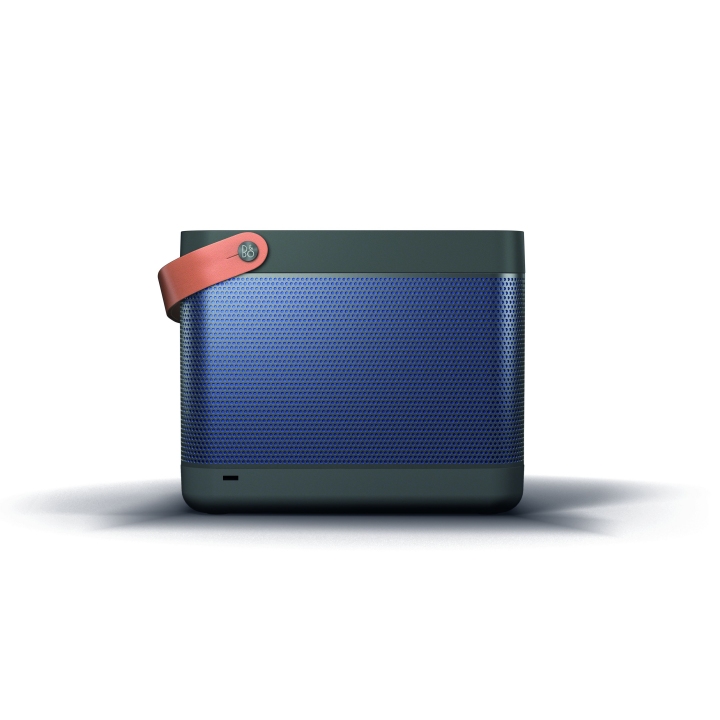 And then, there is the audio. Beolit ​​12 offers much more than can be expected from such a small device and it is with great pride that it represents the Bang & Olufsen acoustic tradition. Now you can enjoy all your music on the go.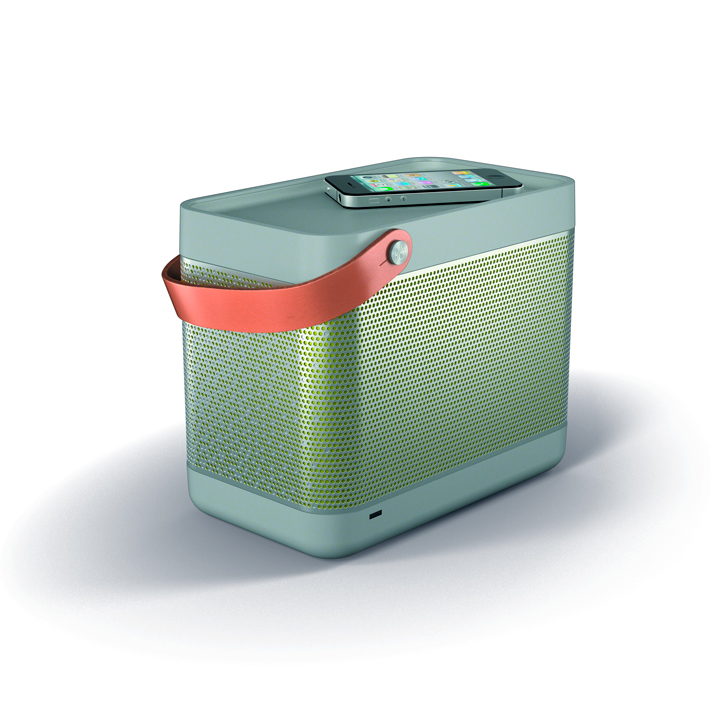 With a much wider choice of colors and stunning portable audio packed in an attractive design, Beolit ​​12 demonstrates once again how B&O PLAY is changing the way music is transmitted.
The new colors take place under the aluminum grille of the speakers which embraces the shapes and functions created by designer Cecilie Manz. The color effect is subtle and transparent and allows you to choose the shades that best suit the decor, or wherever you want to take
Beolit ​​12.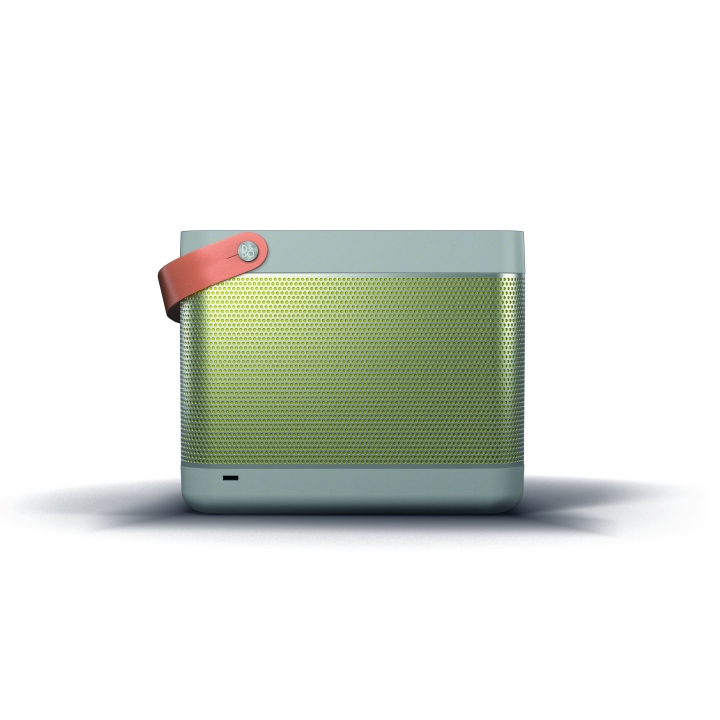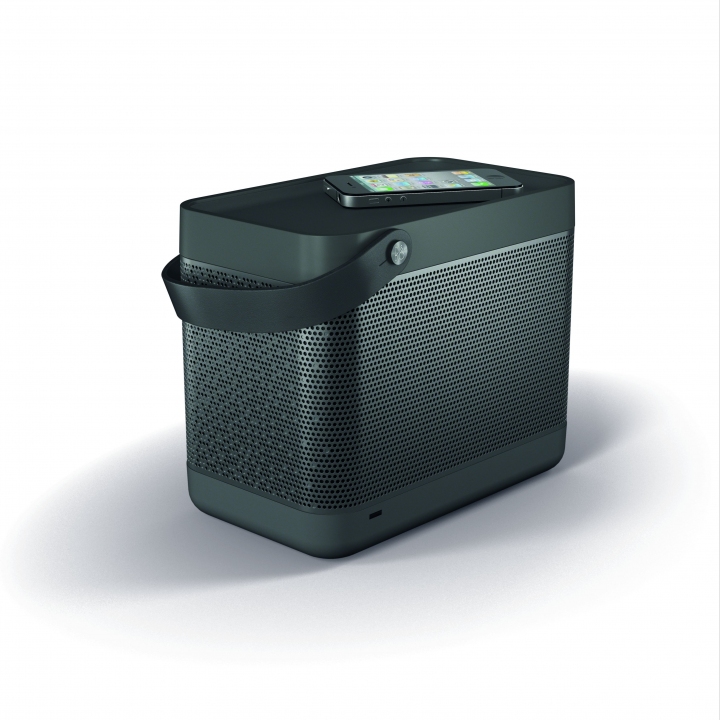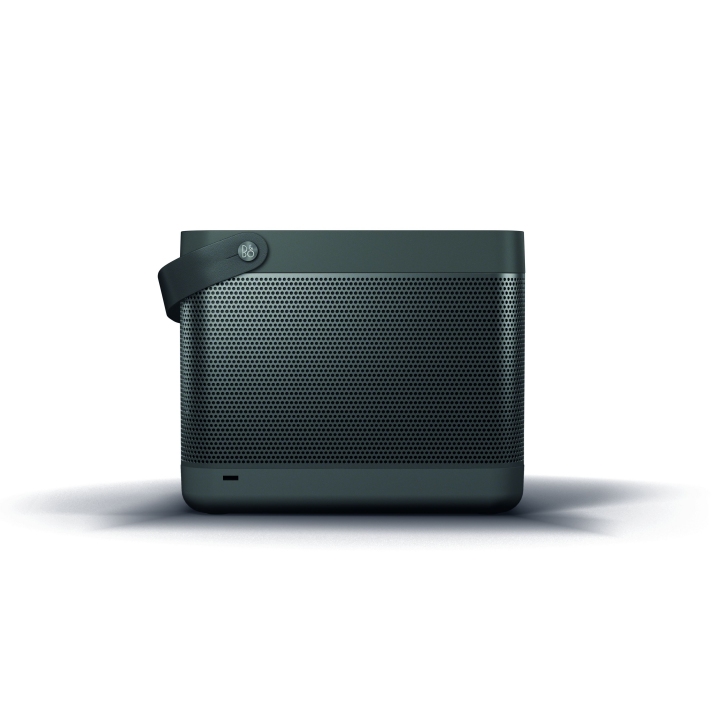 Beolit ​​12 is available in Bang & Olufsen stores around the world, Apple stores in Europe and the United States, in select stores and online at www.beoplay.com. The new colors will be available from the end of May 2012. The cabinet is available in light or dark gray; the speaker grille aluminum dark gray or natural anodized; the cover of the speakers below the grid are available in four colors: dark gray, yellow, and now also in light gray and blue; the leather cord for transportation is black to dark gray and brown cabinet for all other models. Price € 699.