B-Trade & Sedicilab: new collection of cardboard furniture it has been modified: ‭2015-09-30 di
Sedicilab in collaboration with the Umbrian company B-Trade launches a new collection of cardboard furniture.
Sedicilab's design research focuses on the current use of cardboard, on its aesthetic aspect and on the ability to combine with other materials, with the aim of enhancing another side of a material considered "poor", but which reserves in itself a great potential.
Chiaroscural games, material combinations, backlit textures, technology and craftsmanship are the key concepts, which materialize in lamps with a simple, essential design, such as Fló, classic reinterpretations combined with the pleasantness of materials full of history that we find in Genia, suspensions to admire as in Deda and Nuvola up to small tables entirely made of cardboard like Primo, passing through Pina & Gino the perfect couple in the field of seating.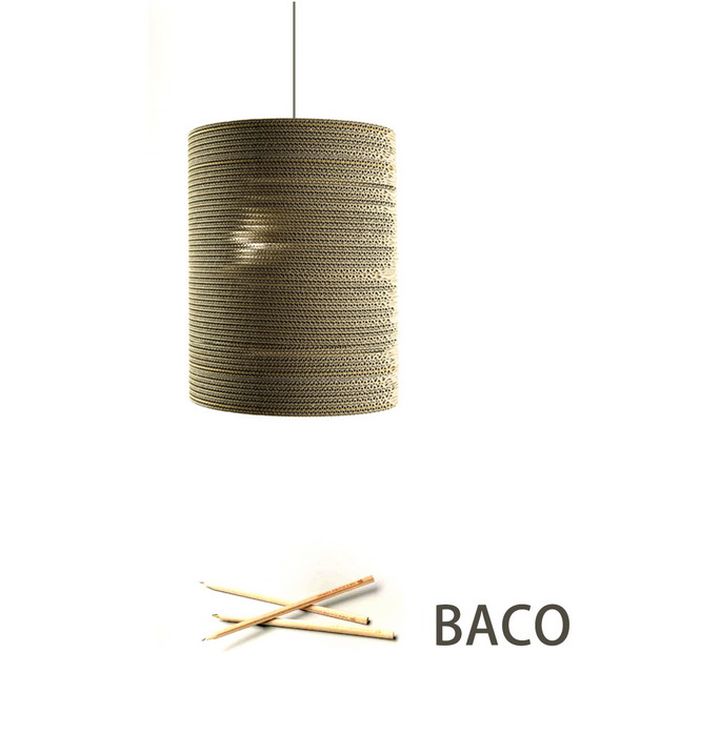 btrade and sedicilab BACO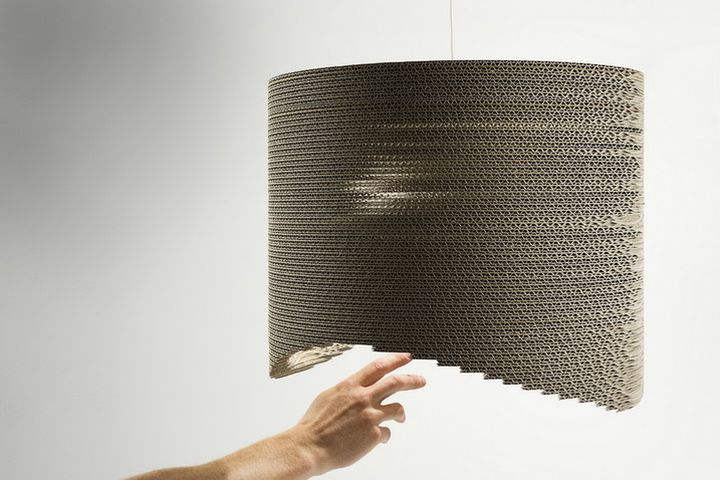 btrade and sedicilab DEDA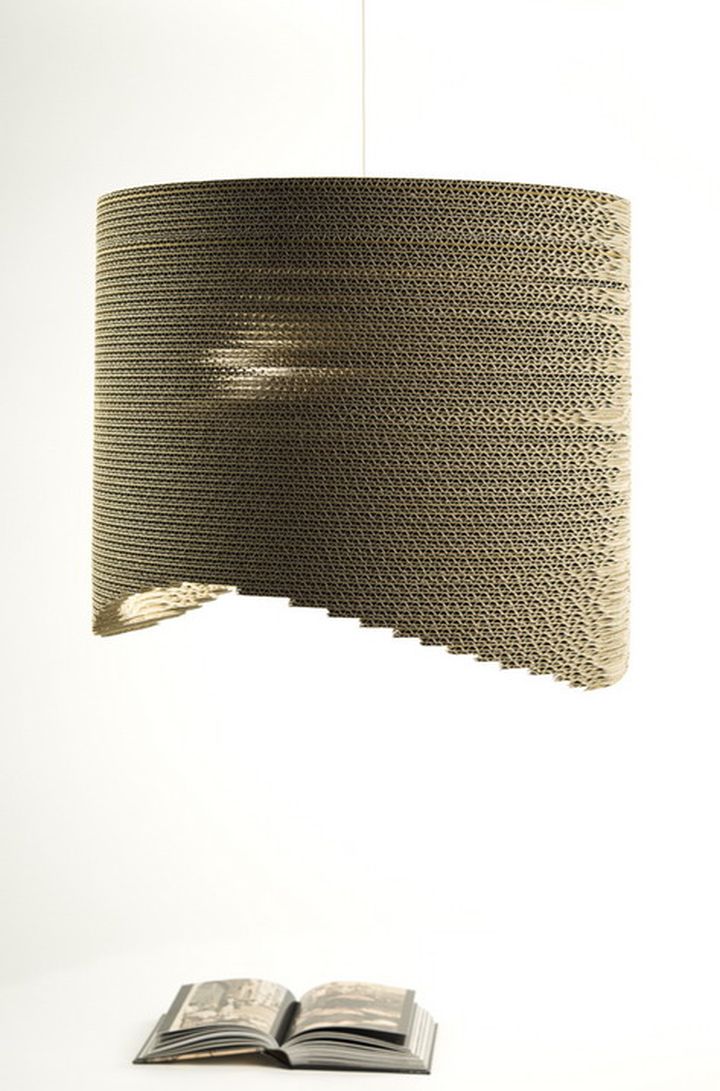 btrade and sedicilab DEDA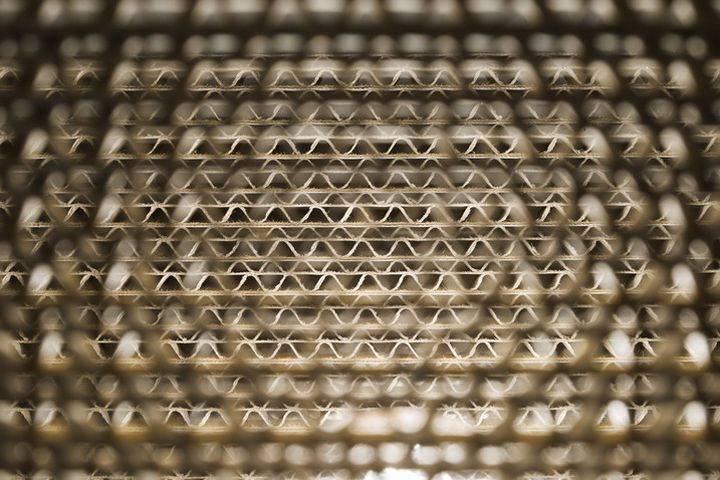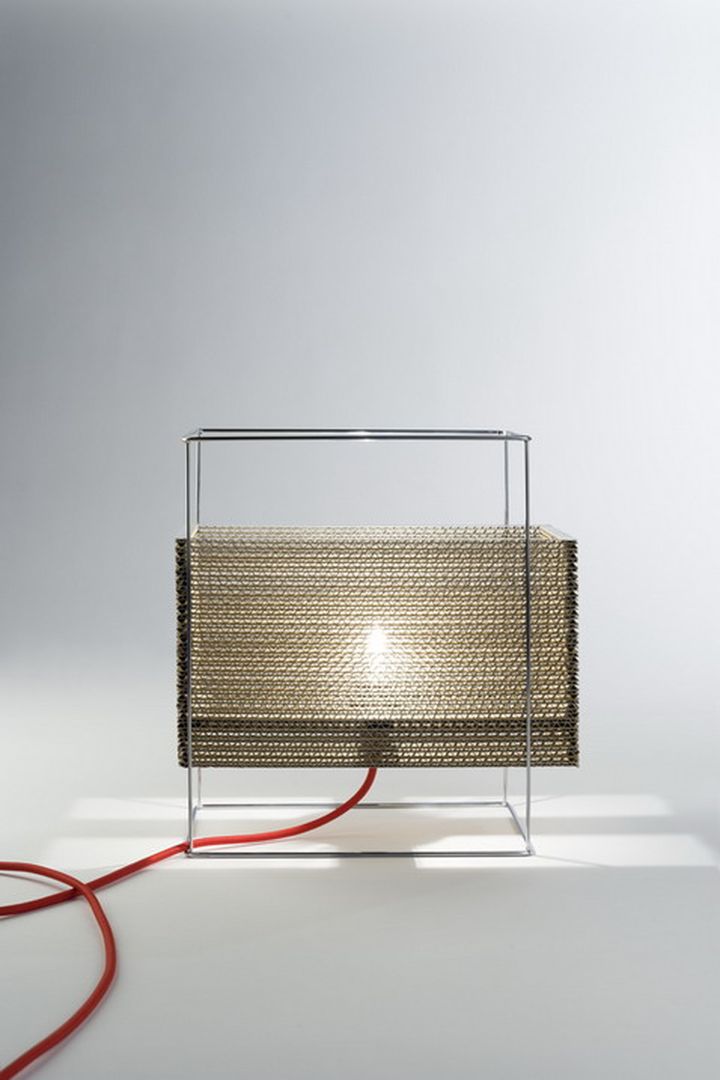 btrade and sedicilab FLO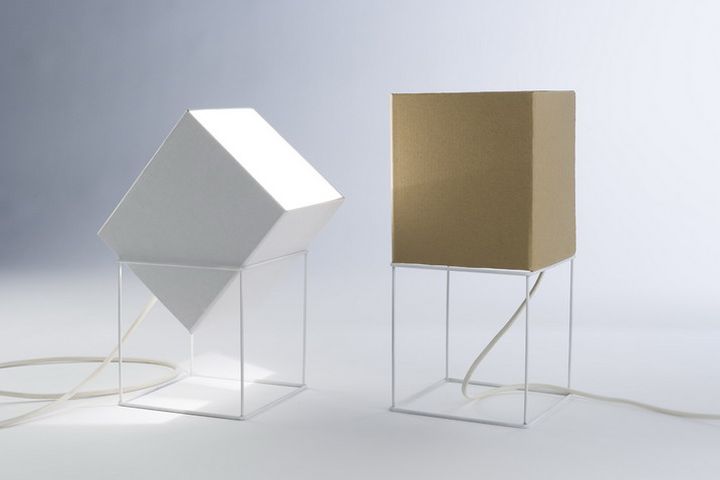 btrade and sedicilab FLO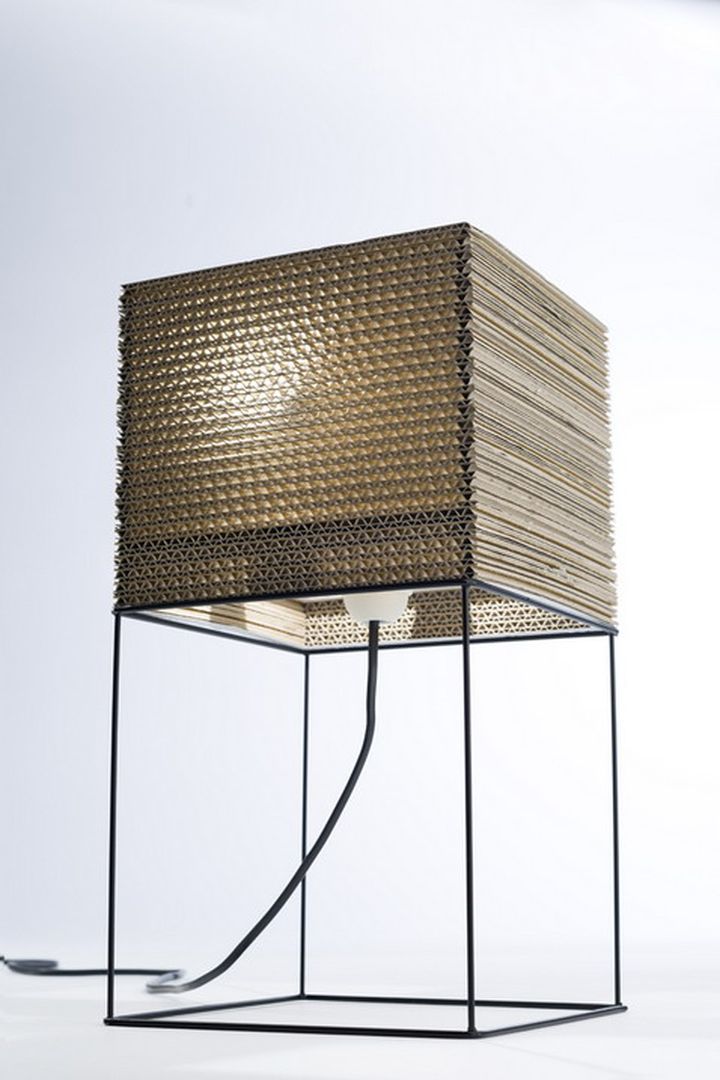 btrade and sedicilab FLO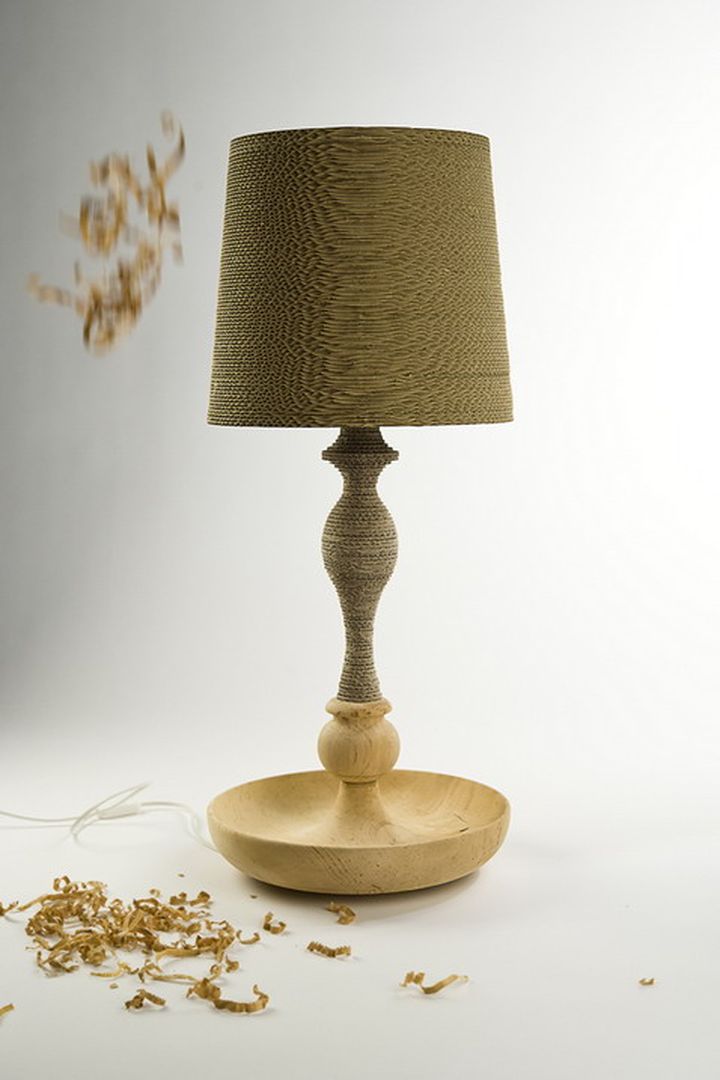 btrade and sedicilab GENIA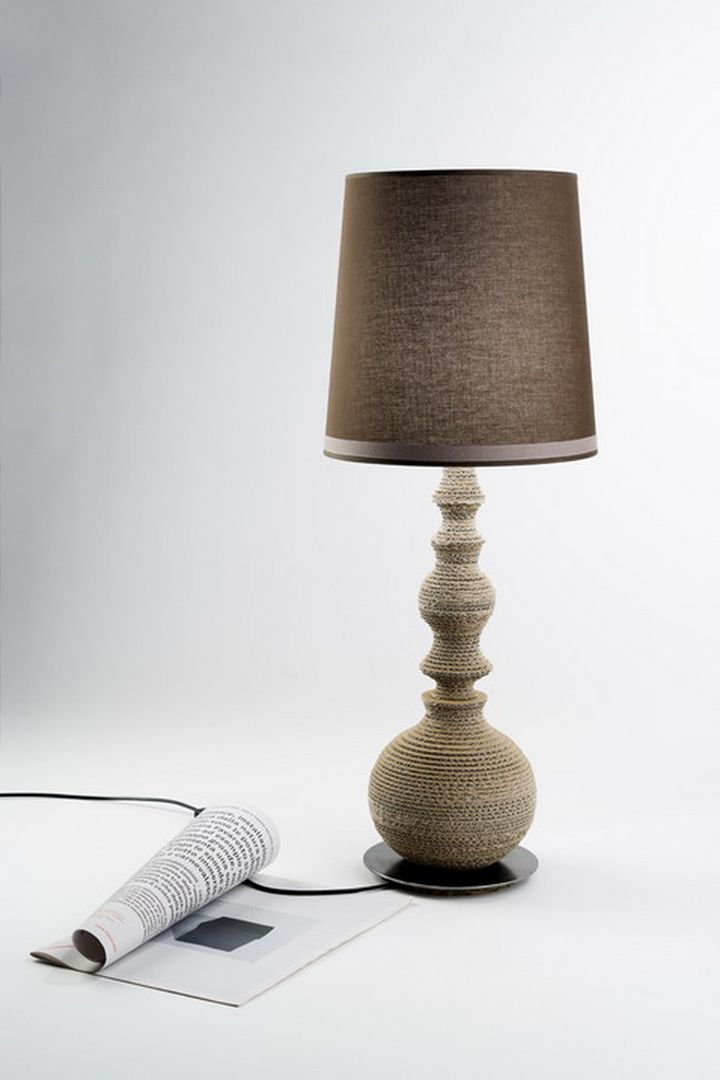 btrade and sedicilab GENIA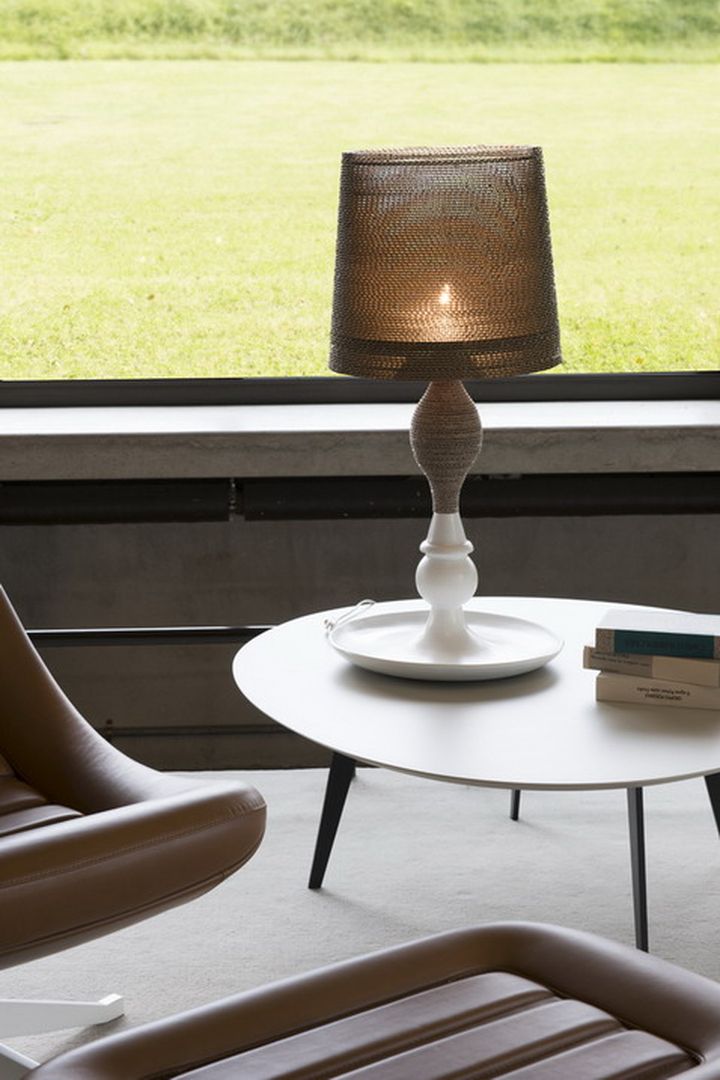 btrade and sedicilab GENIA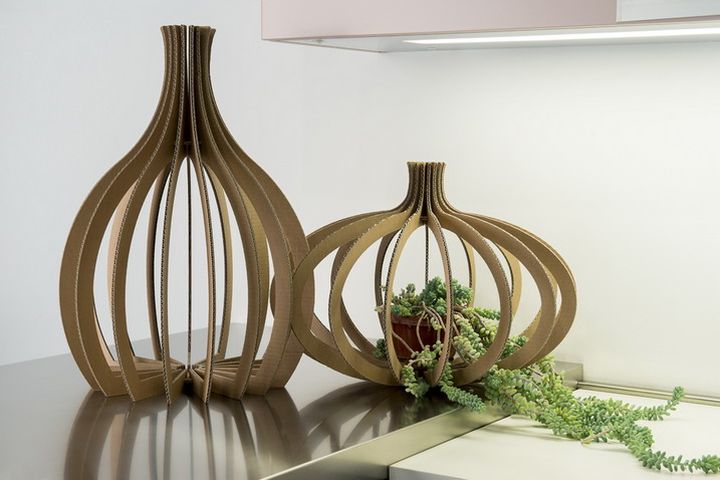 btrade and sedicilab POLA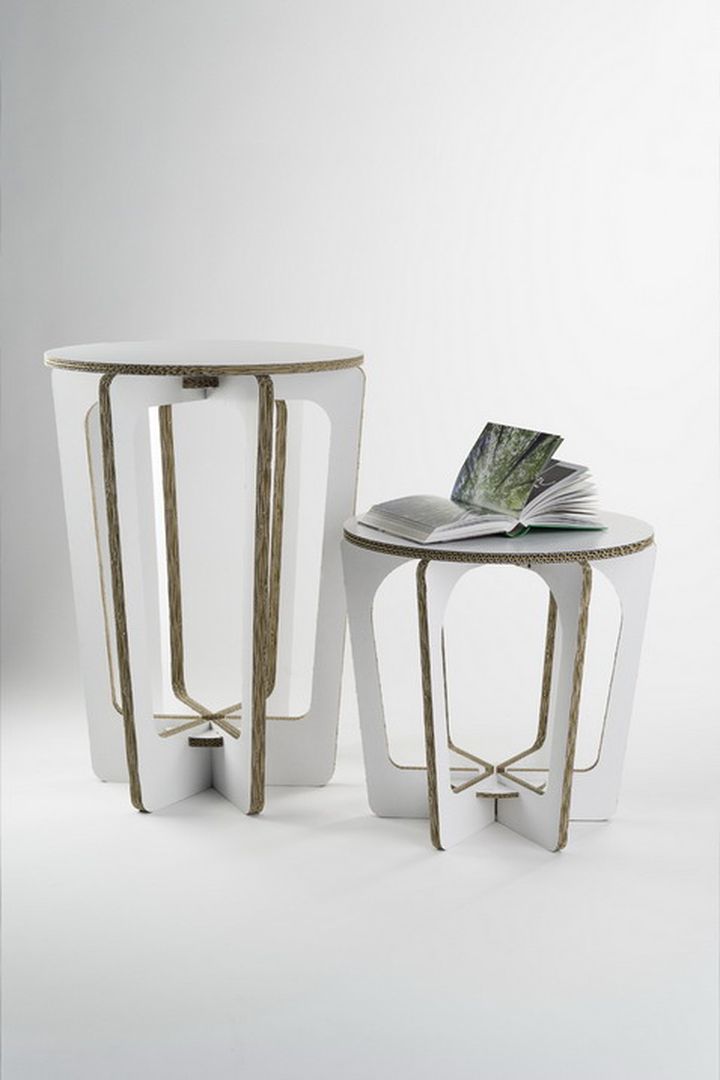 btrade and sedicilab FIRST