AZHAR / Studio Santantonio Design for Ca'Belli Luce it has been modified: 2012-09-07 di
Nature has always suggested to many artists, whether poets, painters, sculptors, photographers, architects or designers to create a large number of ideas, to find in the newspaper a symbol: the strength of the beauty of the universe.
Born from this research collection AZHAR who wanted to capture the elegance, freshness, sinuosity of fl owers as debut works of Mother Nature to turn them into hanging lamps, wall lamps, ceiling and floor.
A new challenge that sees him affi ancati Santantonio Design Studio - creator of this collection in fabric and metal - and Ca 'Belli Luce which, looking to the future, has embarked on a new path made of different materials, new colors and shapes… with the same passion as ever.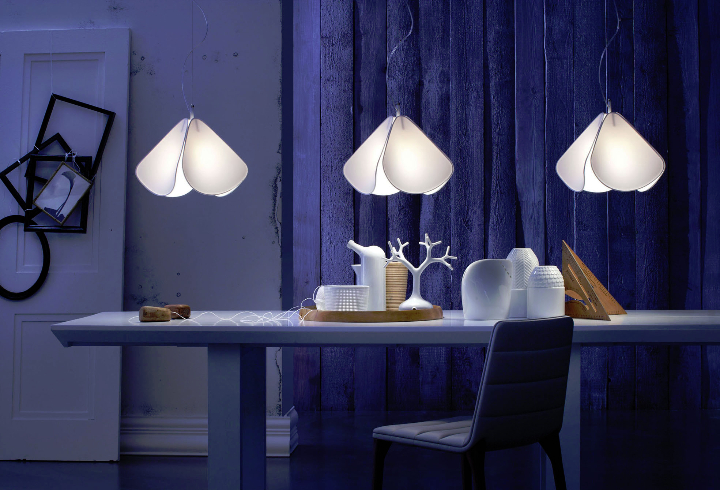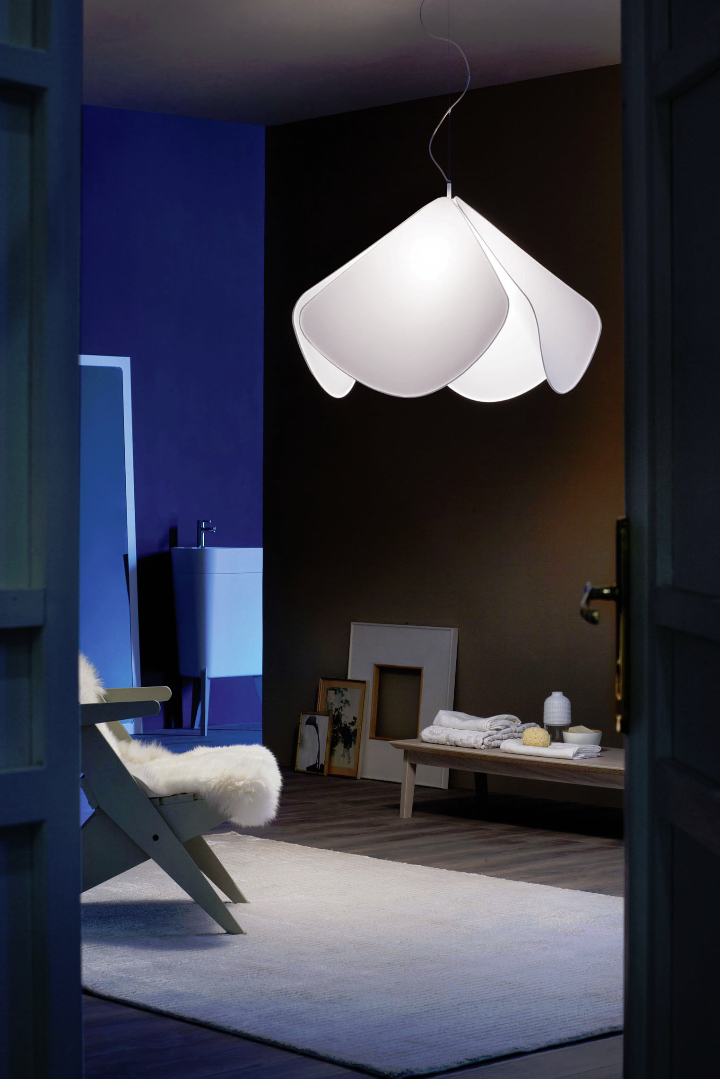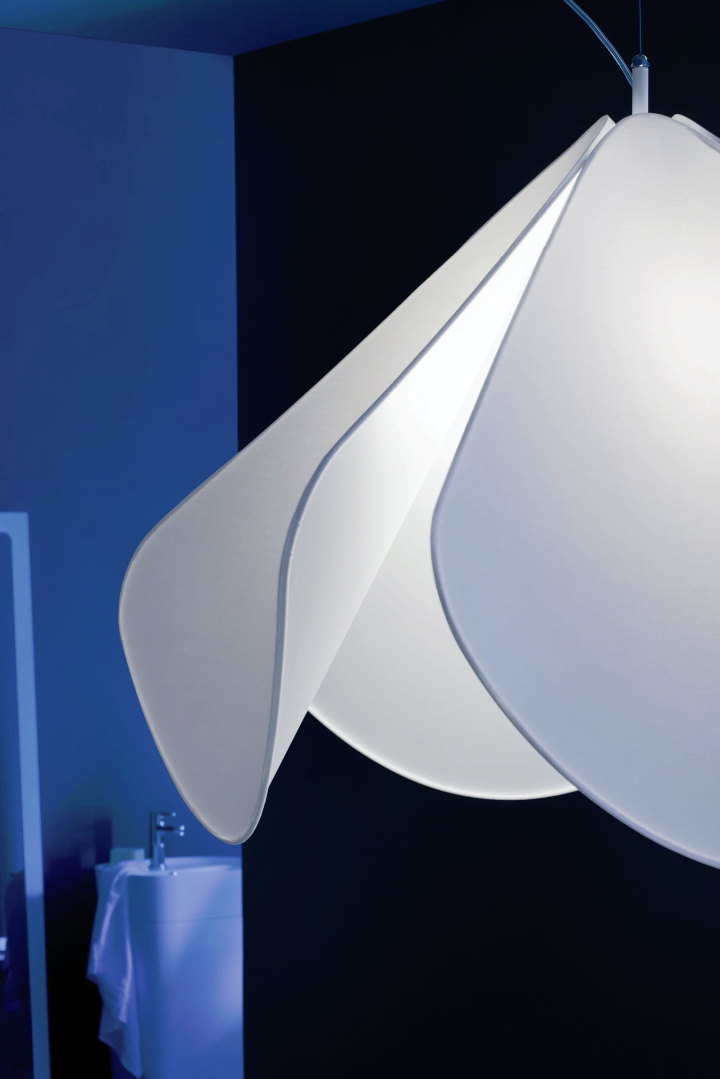 The models in the collection are:
- Azhar SP 30 / Azhar SP 45 / Azhar SP 60 pendant lamps
- Ceiling & Wall Lamps Azhar PL 30 / Azhar PL 40 / Azhar PL 60
- Azhar PT floor lamp
Available materials and colors are:
- White fabric
- Yellow fabric
- Red fabric
- Blue fabric
- White Eco-Leather
- Black Eco-Leather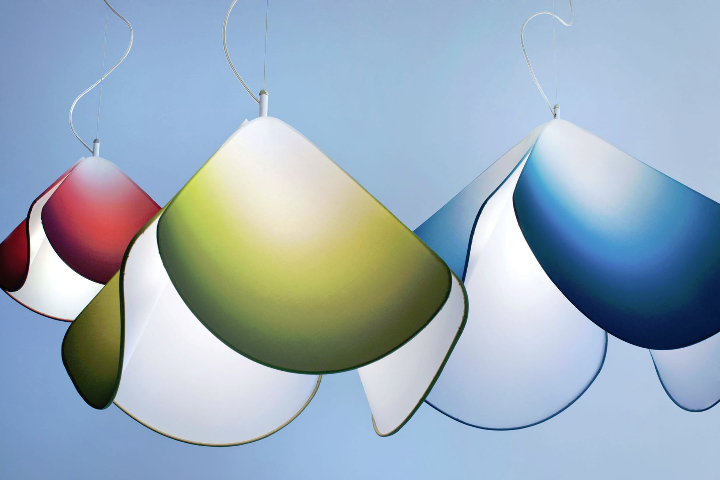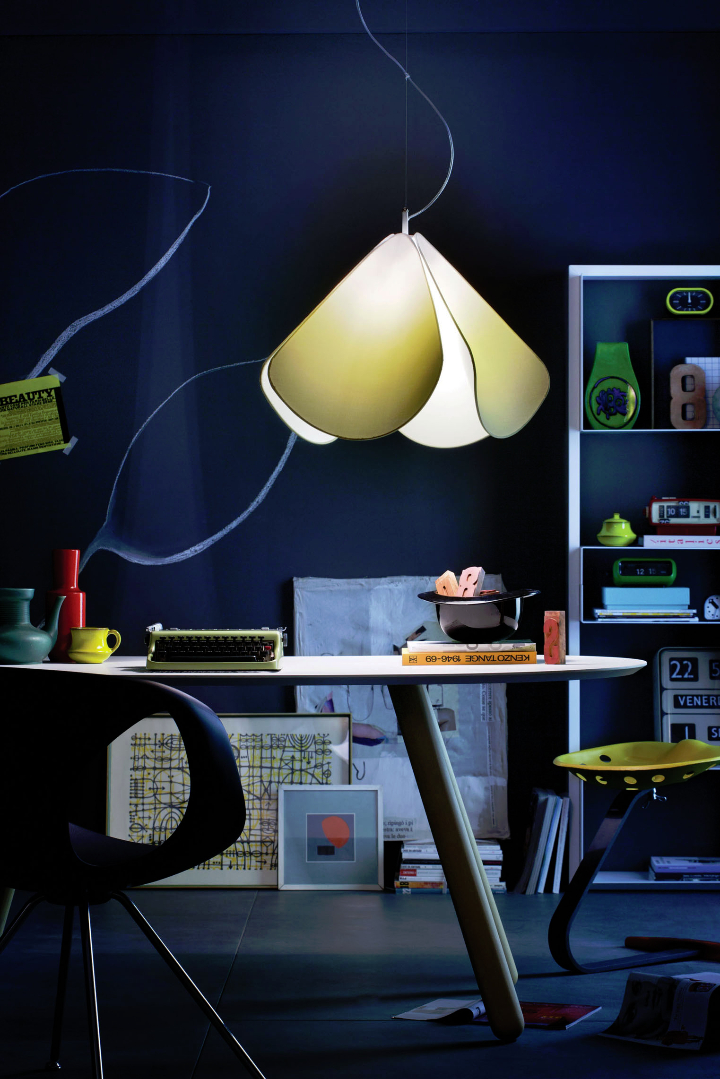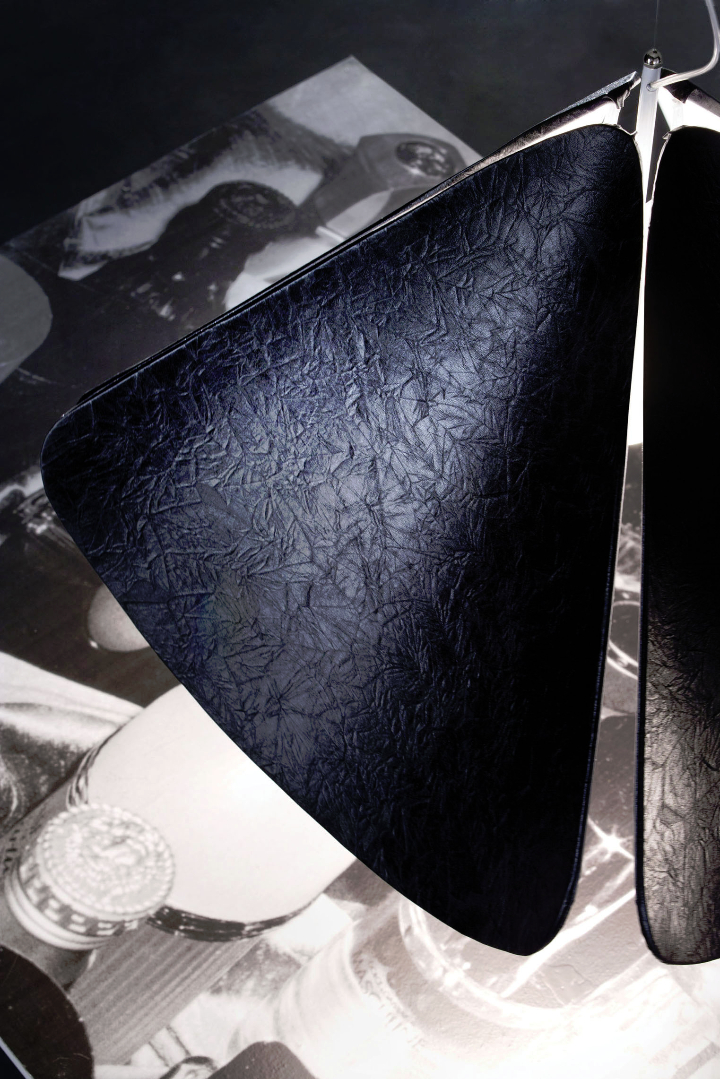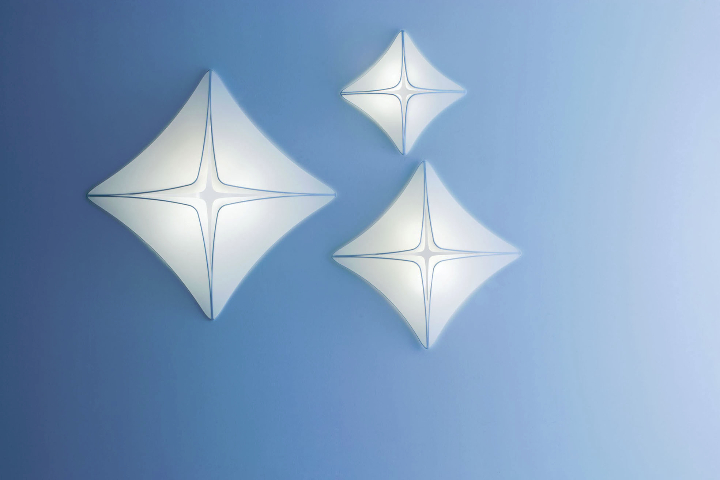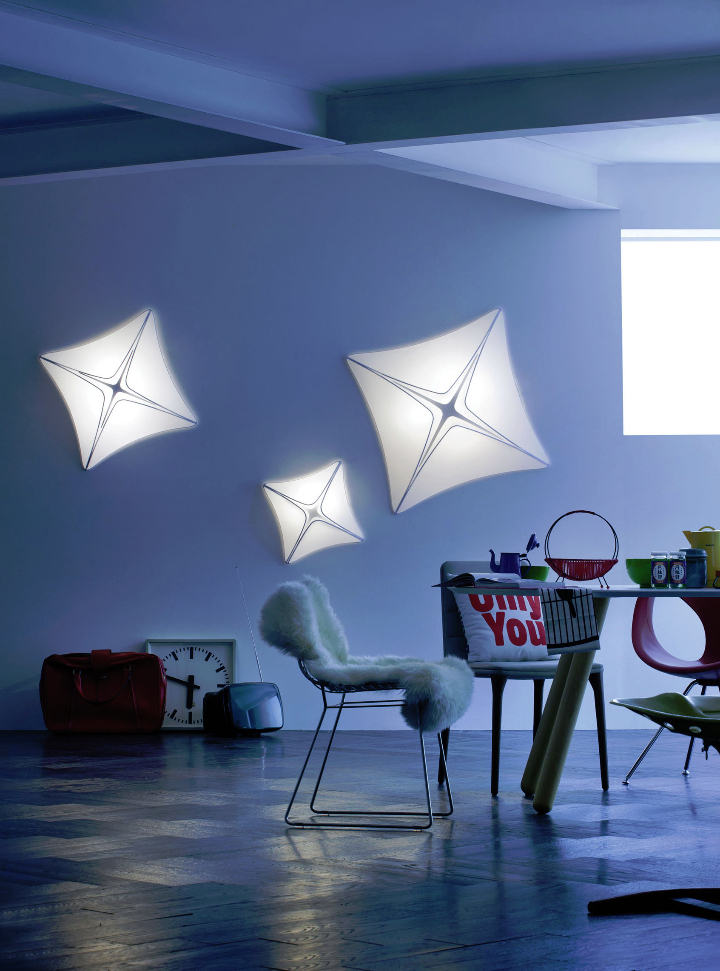 Azhar is composed of modular elements and it is therefore possible to realize projects at the request of any size and shape.