Axor Starck V, the glass mixer it has been modified: ‭2014-07-23 di
The mixer Axor Starck V makes every designer's dream come true: to make the object disappear to make the most of its function alone!
In this case, bringing only the essence of water, its transparency, its 'non-form' to the sink.
Axor Starck V (from Vortice) is composed of a 'base' that contains the mixing cartridge and is installed like any tap; an elegant glass body is inserted on this with a simple click.
Passing through a special dispenser, which gives the natural effect of the reel, the water rises until it gushes onto the sink.
The almost hypnotic effect is one of abundance and naturalness and yet the consumption is less than half of a normal tap: only 4 l / min!
The joystick handle can be positioned to the right or left to suit the consumer's needs or be positioned directly on the
sink, taps version 2 holes.
The most striking aspect is precisely the material: transparent glass, scratch-resistant and resistant to detergents with the possibility of washing it in the dishwasher afterwards.
removed it from the base. Among other things, a special valve stops the flow of water as soon as the glass body is removed.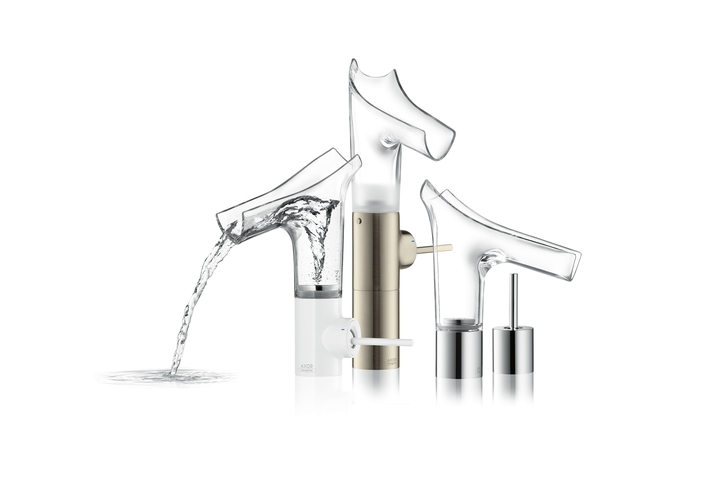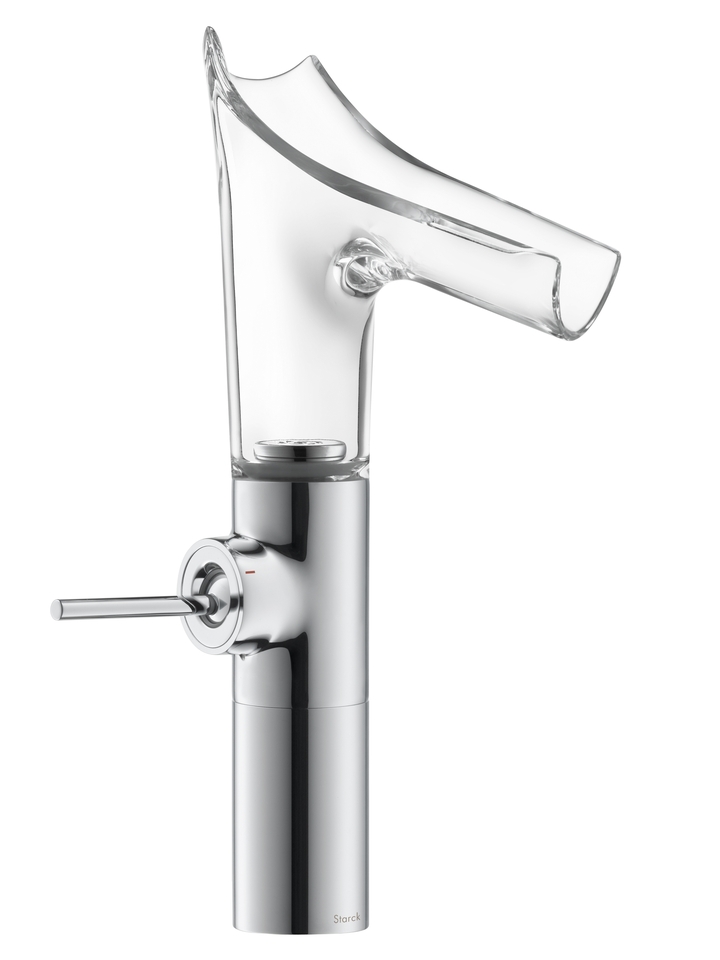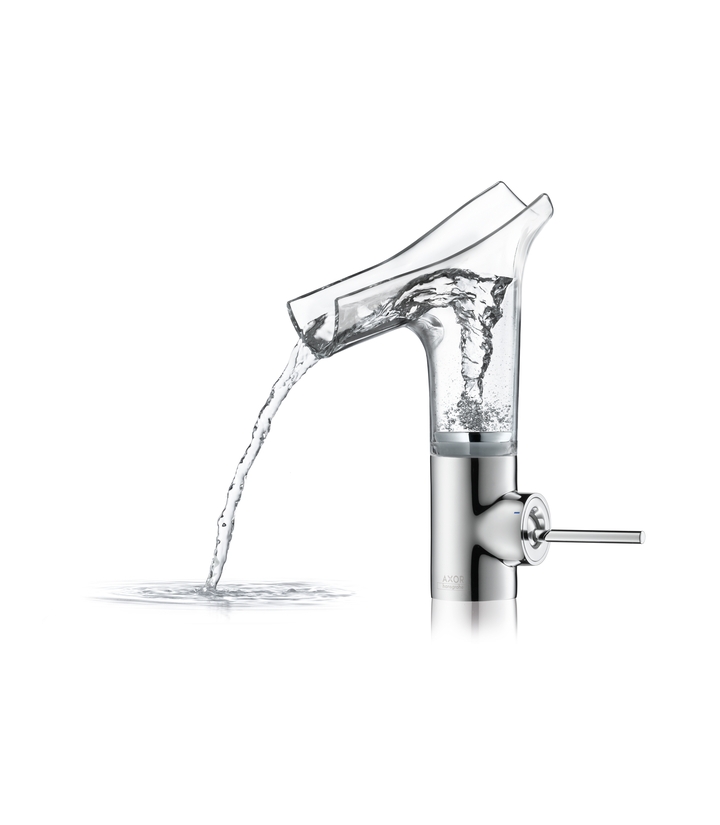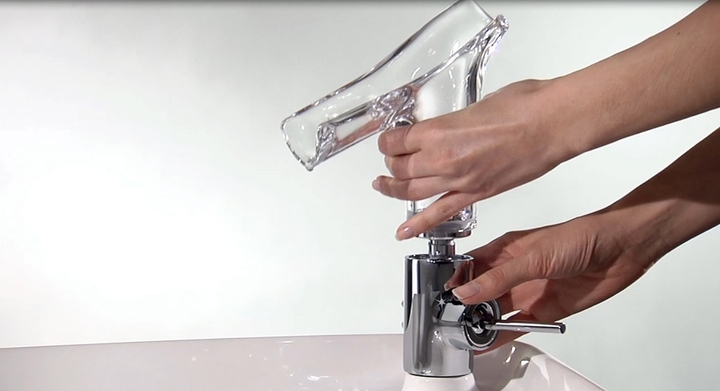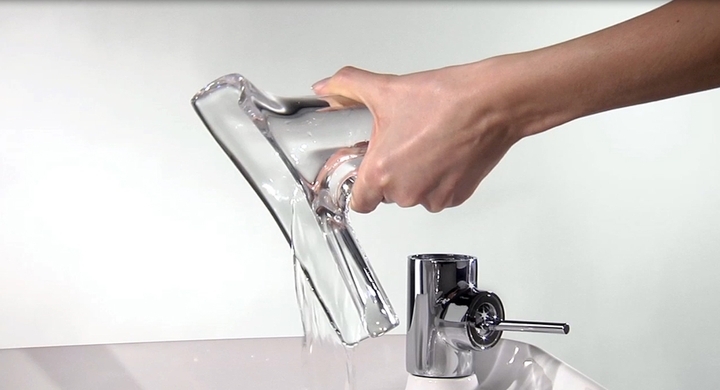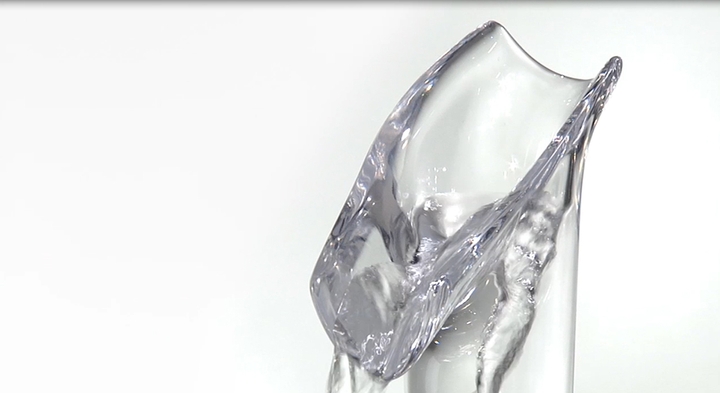 More information about: www.hansgrohe.it