Adventures in cardboard: furniture for little heroes designed by the duo "Eco & You". it has been modified: 2015-11-08 di
Arianna Filipinos and Federica Ravera, Brescia, share the same design idea, namely that focuses on an effective and functional design, environmental sustainability and the quality of the material used.
So together constitute the brand Eco & You: combined, they are able to shape particular objects using recycled cardboard, objects which however fit perfectly in everyday use. While remaining careful to guarantee a certified and quality material, they design and manufacture products that are anything but banal. Proof of this are the furnishings for children's rooms, including CACTUS - the coat hanger -, ALICE - the small armchair - and BONITA - the chaise-lounge.
CACTUS
Straight from the desert areas, a help to all the rooms of the children: replacing dangerous sharp spines delicate cardboard corners, Cactus it allows, on the one hand, to have greater order inside the room, and on the other, to make what is needed for the life of the little cowboys of childhood more usable. CACTUS it is part of the Safari line, created with the aim of fostering the imagination, the spirit of adventure and the curiosity of the most avid explorers that the world knows.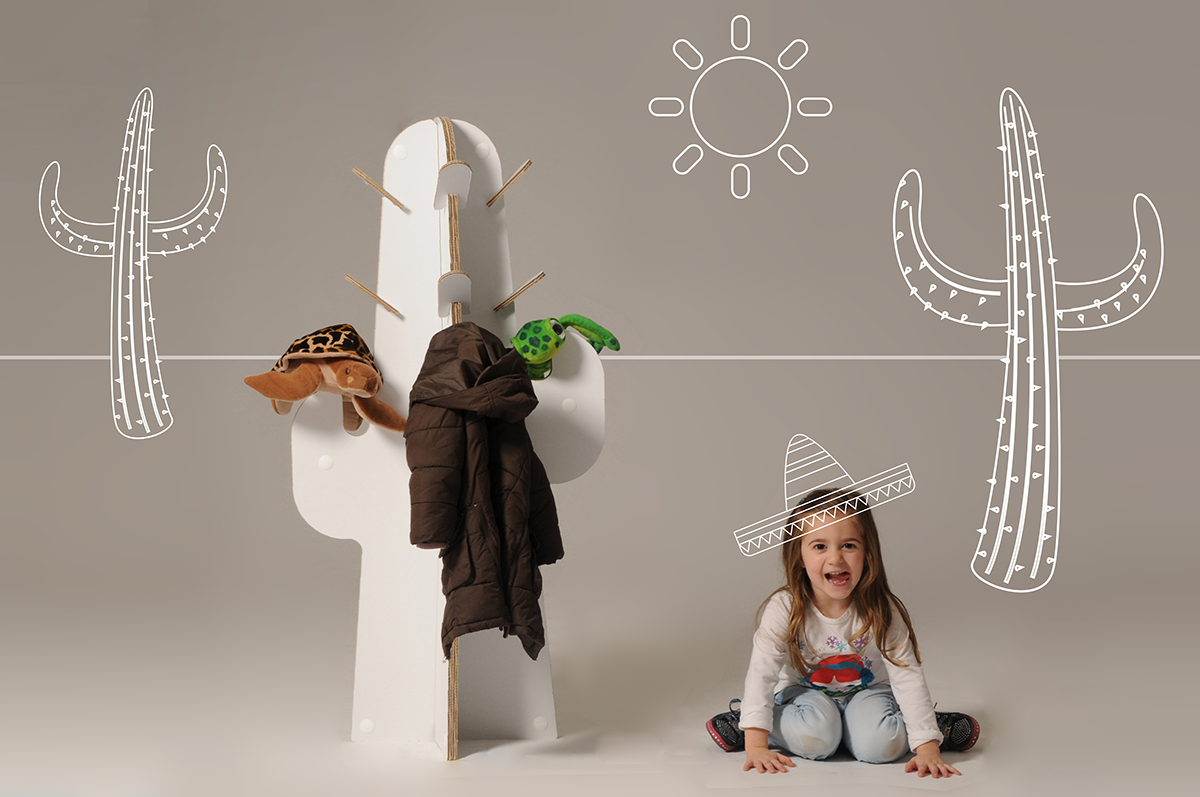 ALICE
When the daily race toward the White Rabbit becomes tiring and a break is needed, here is that the chair Alice comes to the rescue of our child. With a precise and simple design, the easy-to-assemble cardboard armchair is very comfortable and suitable for enjoying a real moment of relaxation. ALICE LINE is part of the series, in which we can find various items of furniture can also be used for play areas: simple lines, easy assembly, strength, lightness and safety are the characteristics of this series of furniture.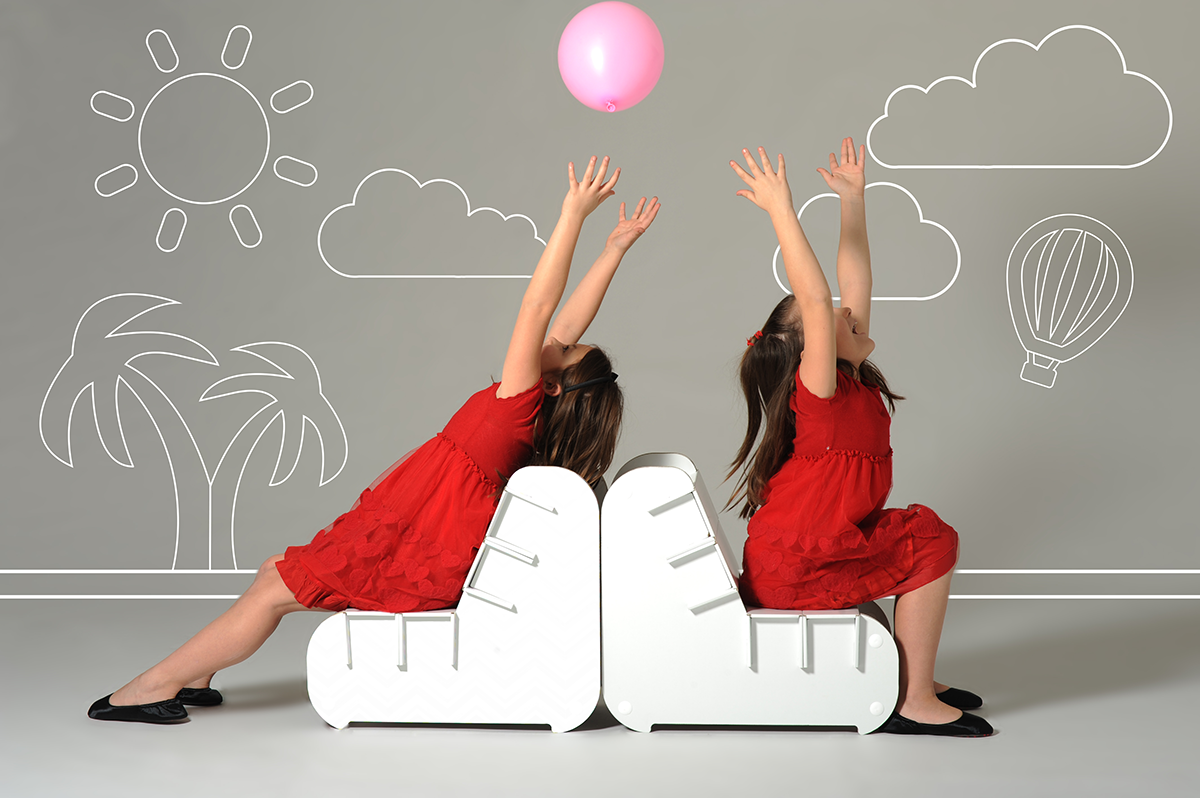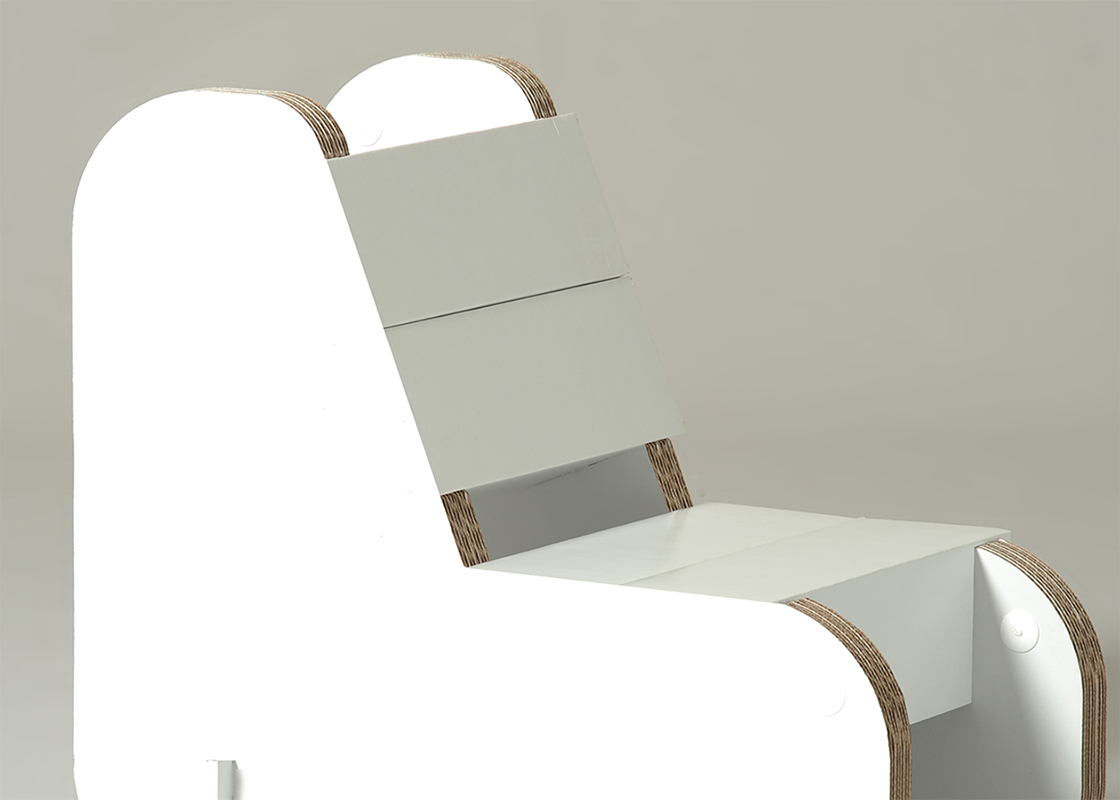 BONITA
How good can a banana be? Much, when it becomes a comfortable chaise-longue to be absorbed in one's thoughts or listening to a fairytale or, even better, to fall asleep a little. BONITA is part of the Fruit-Juice line, which just like a good fruit juice brings color, freshness and healthiness into the environment, also giving the necessary dose of creative stimulus.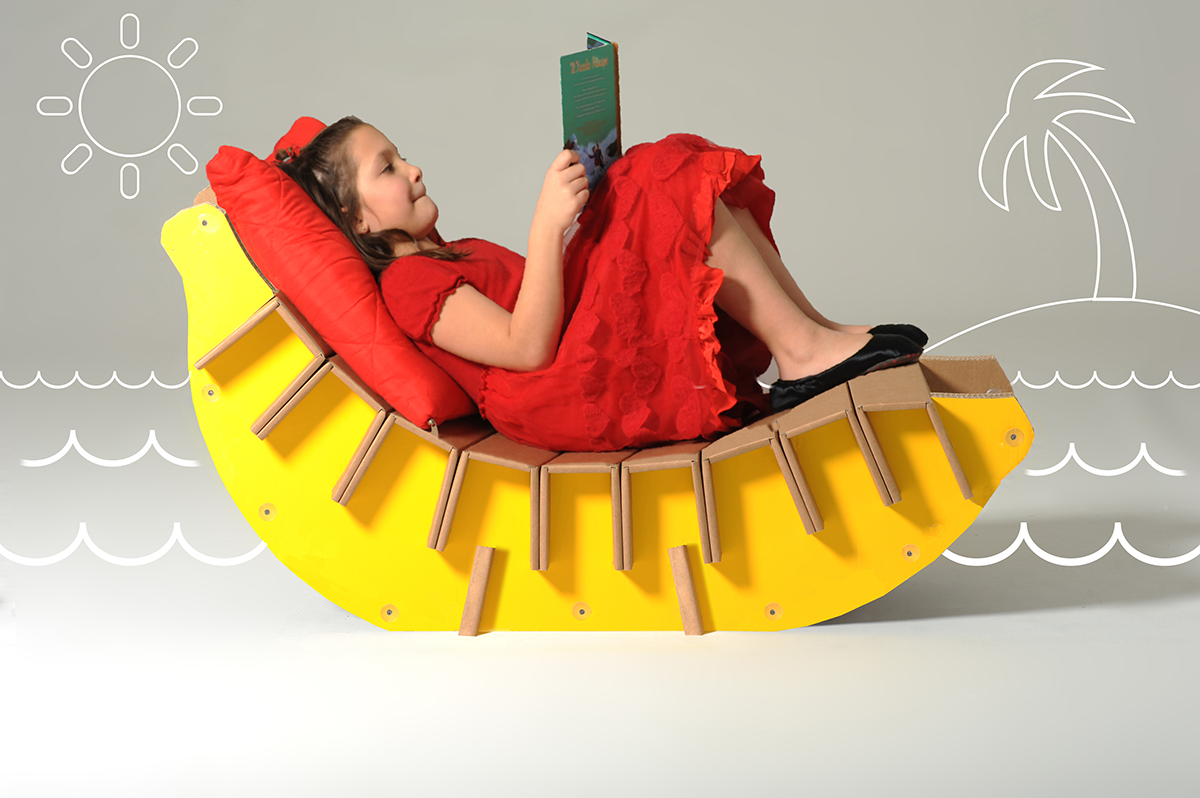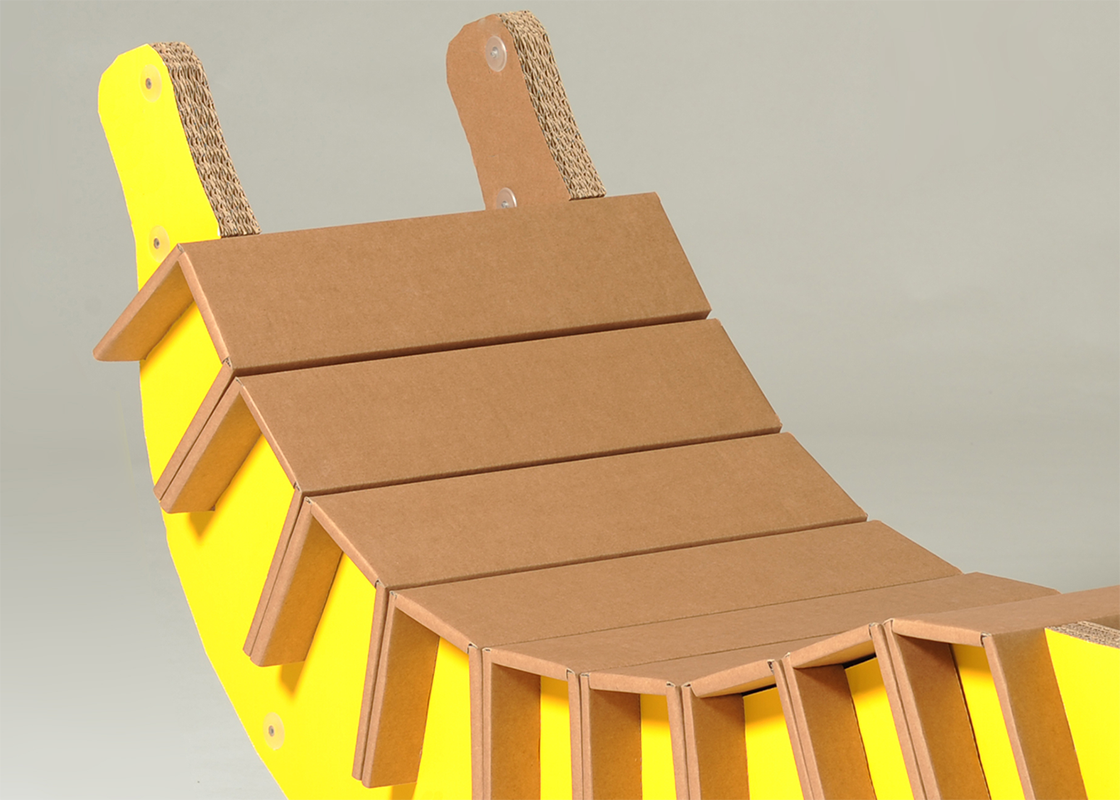 All three products can be purchased on site swartlab