Preview Salone del Mobile 2011 / Roberto Giacomucci for EMPORIUM it has been modified: 2011-03-23 di
The hummingbird is the perfect synthesis of what is Emporium for its founder: this species lives mainly in the Amazon forests, where it is romantically called Beijaflor (baciafiore). His heart beats ten times faster than that of a human being and is equipped with special flight capacity thanks to the large wingspan. Its feathers have a particularly bright color, changing depending on how you look.
Emporium lives of the same energy of this tiny but awesome bird, soaring elegantly and working with the same passion edefficienza. As the colors of the hummingbird, Emporium, small and fast, is the most vivid and colorful hues, showing its many facets, its versatility and dynamism.
Emporium has sent us some previews of products designed to Roberto Giacomucci which will be exhibited at the Milan Furniture Fair 2011.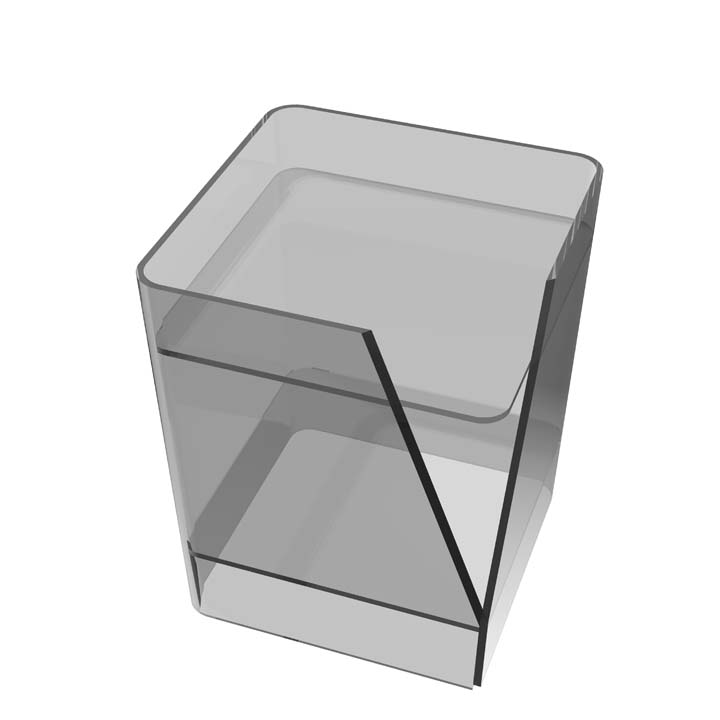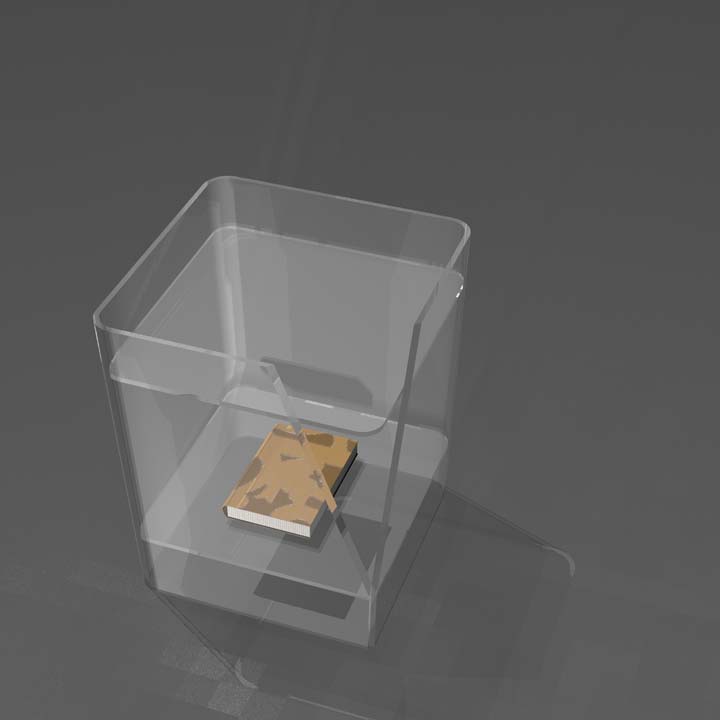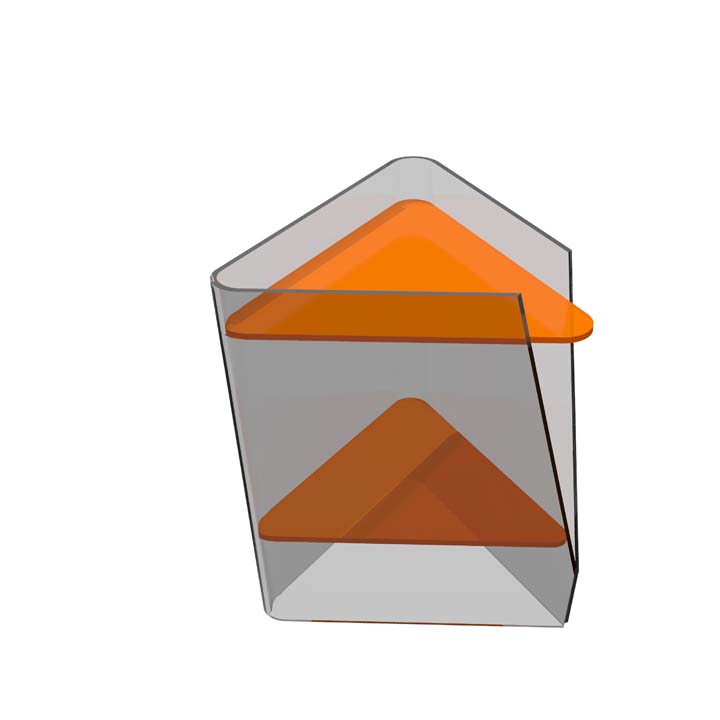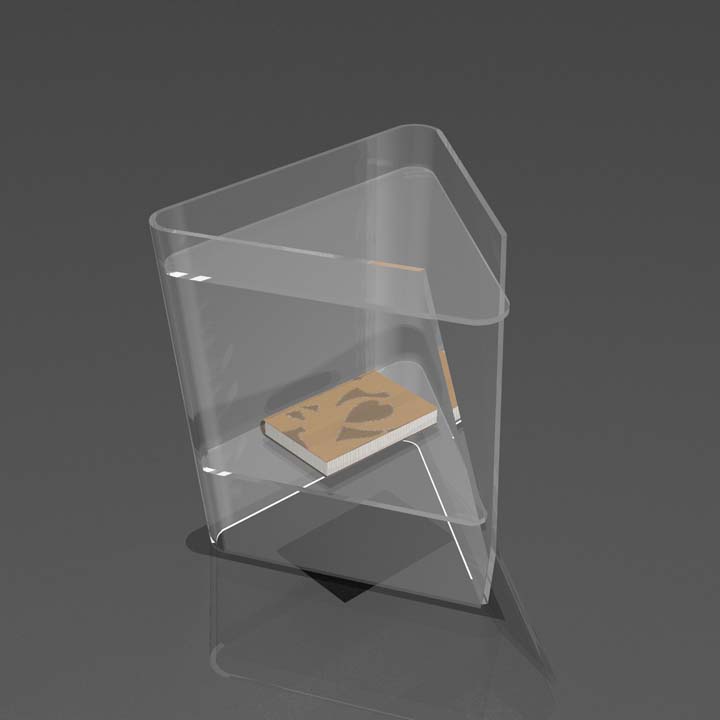 worty
Multifunction complement (coffee table, side table, magazine) in transparent acrylic prismatic shape with square or triangular base; Optional shelves colored methacrylate.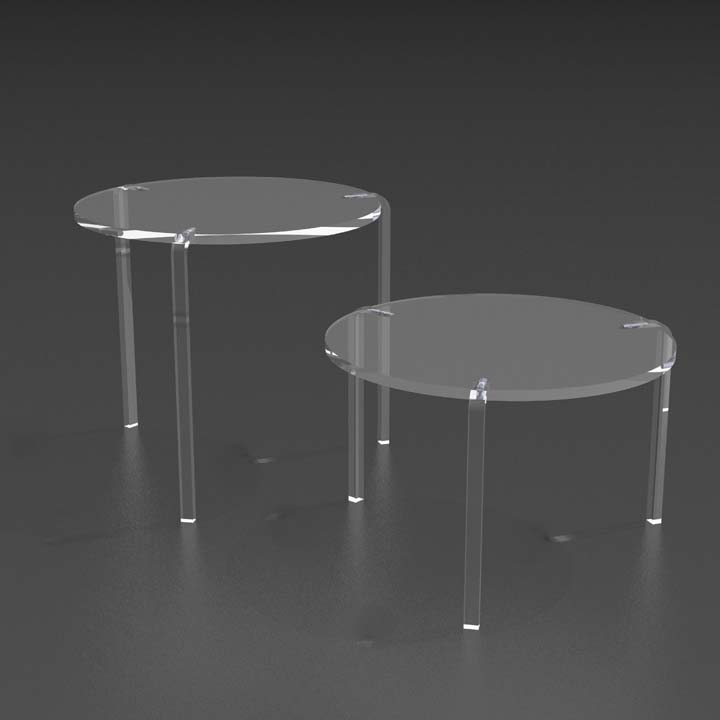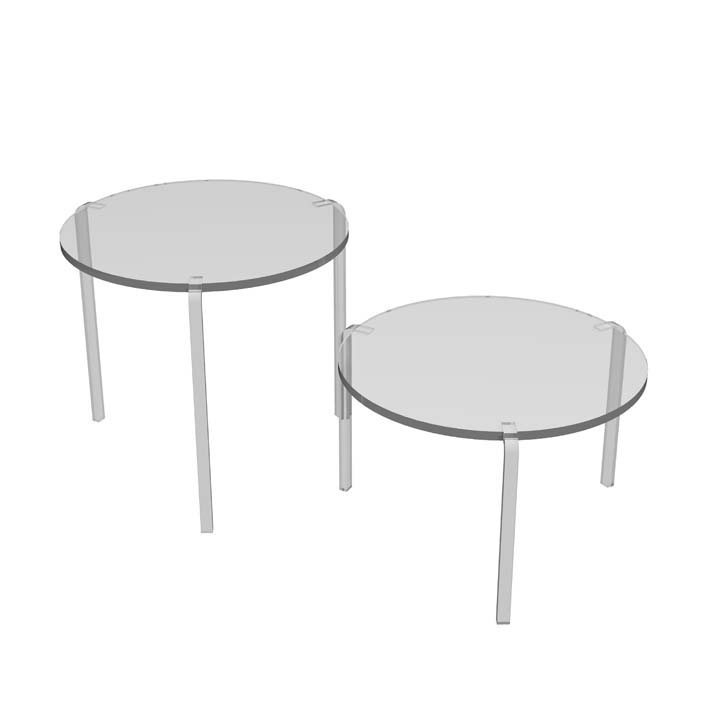 FINNY
small round table in transparent acrylic available in two different heights. Refined ideal complement wherever you need a service table more.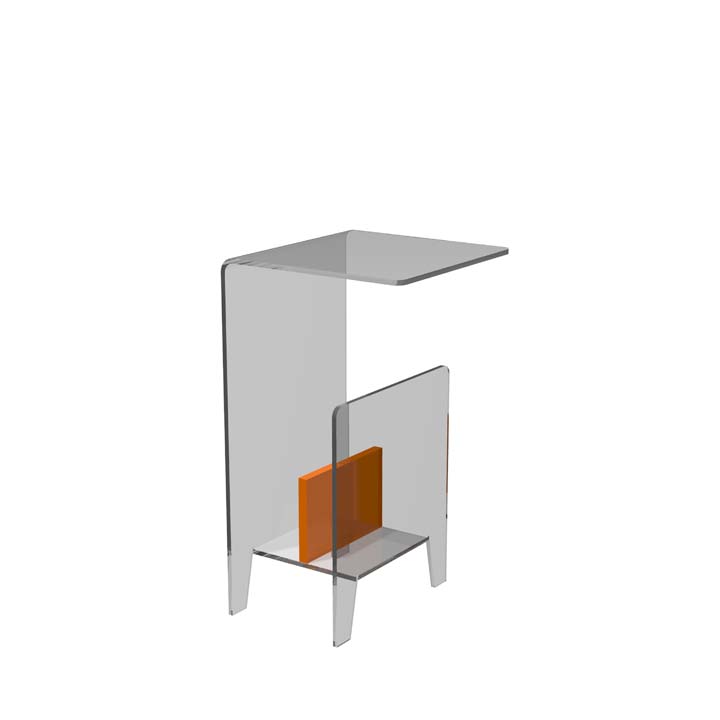 GLOVE
Multifunctional complement (coffee table, bedside table, magazine rack) with a sophisticated square line; the transparent methacrylate structure has a partition element in lacquered wood.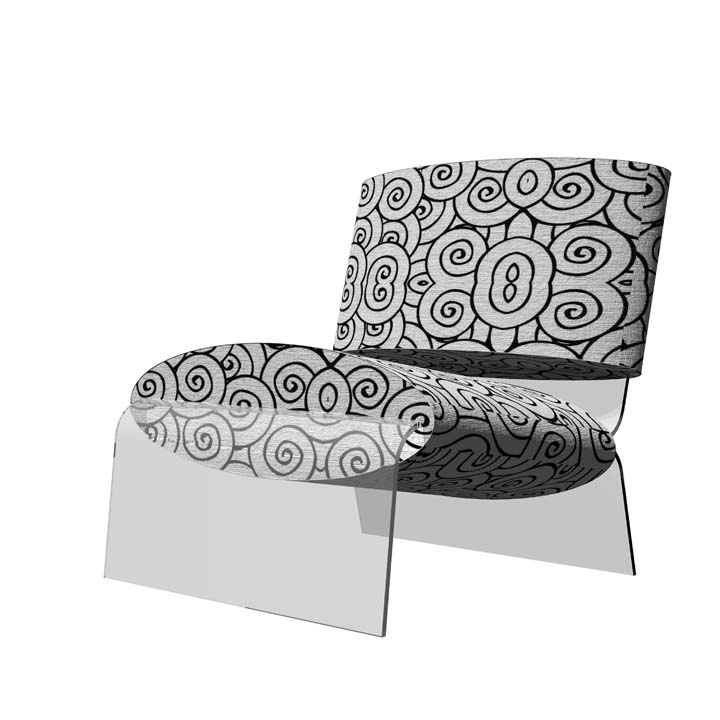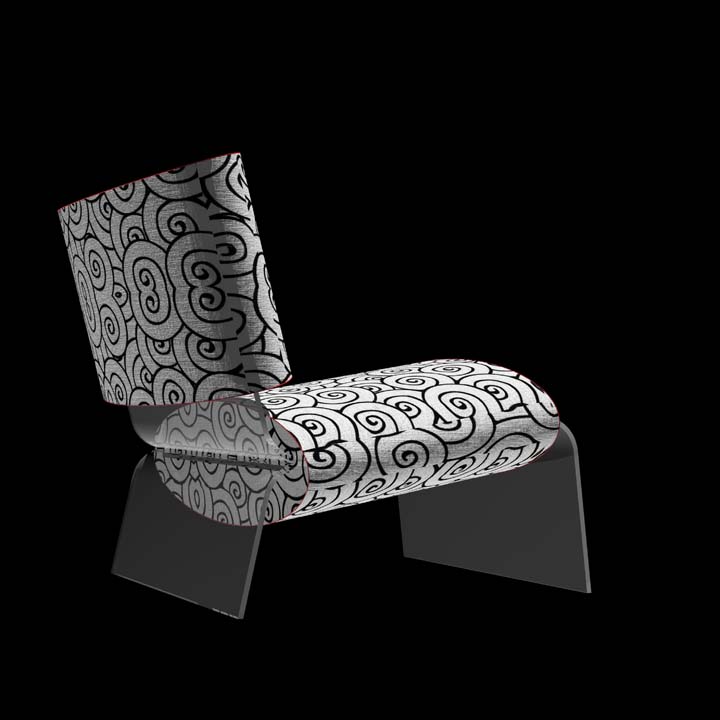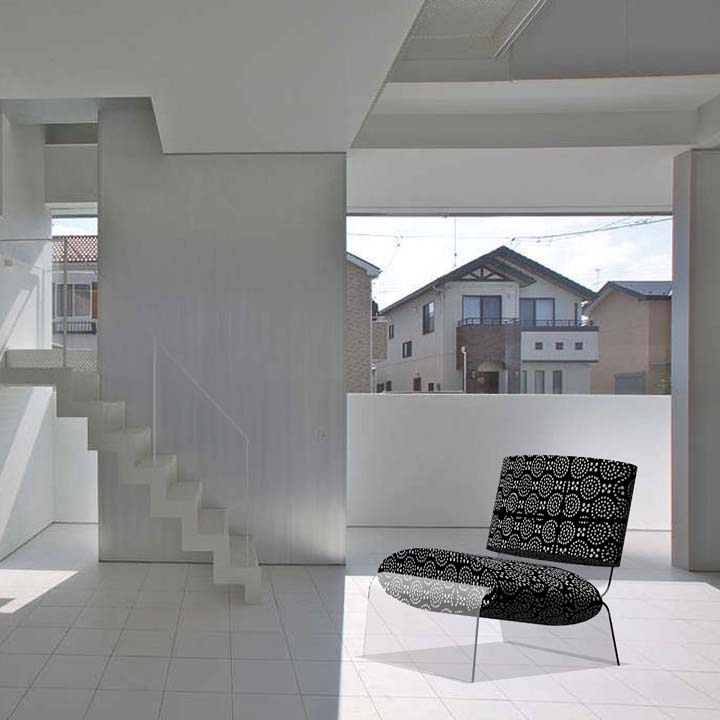 ORION
Armchair that plays on the synthesis of materials with different textures, the softness of the back and seat, covered in fabric, and the elegance of the supporting structure in transparent methacrylate.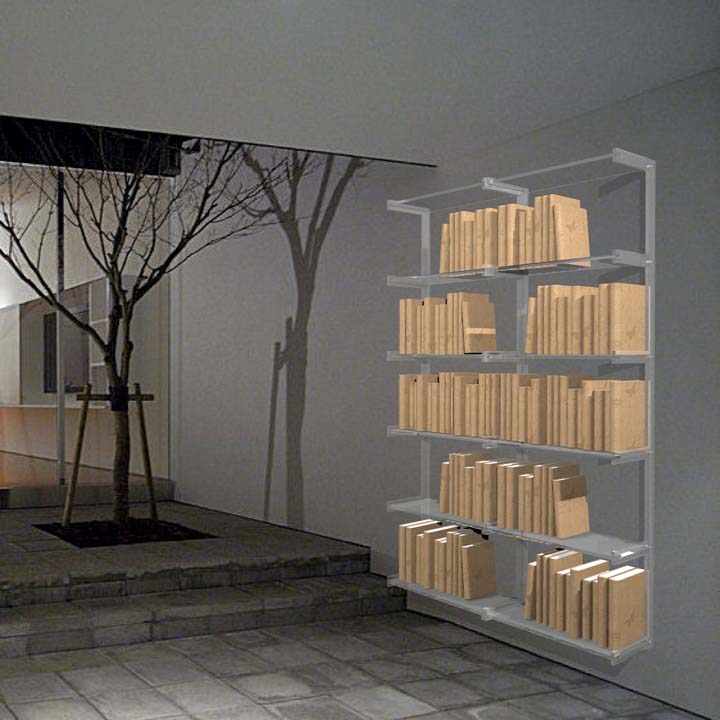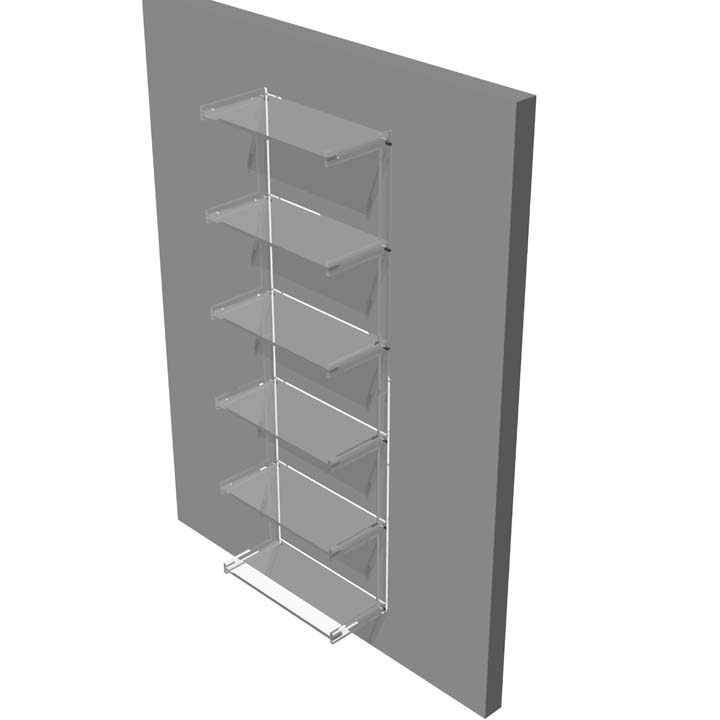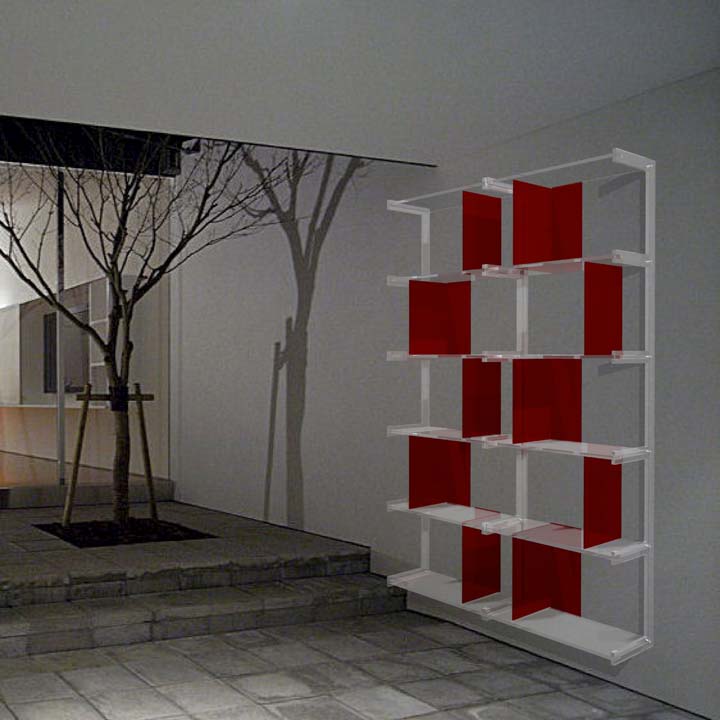 STICK
Wall bookcase for books, CDs, DVDs, etc. with transparent acrylic frame, also available with special L, bookend, colored methacrylate; It can be used individually or in modular compositions.