Preview / ARTS ON WIREBAG at Salone del Mobile 2011 it has been modified: 2011-04-13 di
On the occasion of the Furniture expo - from To April 14 17 2011 - PREVIEW celebrates its line WIREBAG with ARTS ON WIREBAG: a series of projects that once again emphasize the role of the brand bridge between East and West, between Japan and Italy.
Inside the boutique, PREVIEW present the capsule collection of lamps (DEER) and unique pieces (Mailino) realized through WIREBAG technique in partnership with Japanese interior design brand FRANC FRANC.
Moreover, in the atelier Preview - always going Como 9 - will be inaugurated shows Asian photographer LESLIE KEE - for the first time in Italy - entitled SUPER Ryuko TSUSHIN.
Together with photographer Kee himself, Preview organized a Charity project (in collaboration with the Red Cross) for of the populations support of eastern Japan hit hard by the earthquake and the tsunami of last March 11 2011.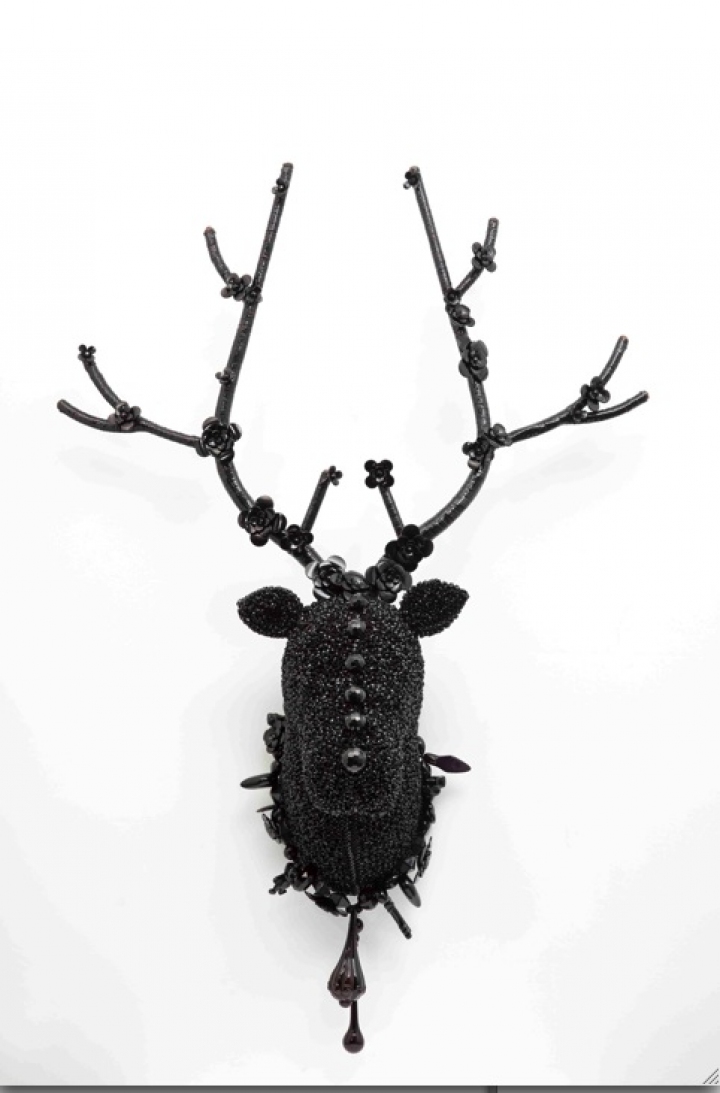 WIREBAG represents recognitional the signing of Preview, from its debuttonel 1998. Up to now, more than 500 models and over 70 shades of color have characterized this exclusive line, consisting of bags and accessories entirely made by hand through the intertwining of wires of different materials.Example of perfect craftsmanship, all Wirebag accessories combine the traditional master of creating unique pieces - there is no Wirebag model equal to another - using cutting-edge materials. A perfect mix of sophisticated and sophisticated style and absolute functionality.