Analogy Project returns to the scene in Ventura Lambrate Fuorisalone 2013 it has been modified: 2013-05-08 di
analogy Project, Project curated by Andrea Mancuso and Emilia Serra, is back on stage in Ventura Lambrate with a new installation on the occasion of fuorisalone 2013. The theme remains that of the first edition: to explore and test the relationship between design and crafts through a new evocative visual language.
The vase (vase with flower), created with a new installation technique, arises from the experimental research of a drawing in the air, a game between matter and concept, where the boundaries between real and unreal become blurred.
The table (the first supper), is a fairytale work, with asymmetrical features, reminiscent of childish objects. The irregularity of the surface makes it seem like a fragile and soft object on which the footprints of a finished dinner have remained. There are different shapes that appear on the table, according to the light that illuminates the top, and new shapes suggest a story lived around it.
The table and 'the result of a collaboration with the company CREA concrete. Ceramics (the storywall). The surfaces faithfully reproduce fragments and archaeological remains held by the Museum of the Castello Sforzesco in Milan, Archaeological Museum of Milan, and the Capitoline Museums in Rome.
On the white surface of the ceramic forms that appear to belong to other times remember that the past lives in the present: the space that houses the fragments then it tells our history, reminding us how much innate and ancient in time is the link with the art.
Virtual models are derived from archaeological artefacts through an innovative digital technology and prototypes thus obtained were used to create the forms on ceramics: it is a unique project and experimental investigating the relationship between digital design, archeology and crafts.
The realization of this project and 'was made possible thanks to collaboration with the ceramist Alessio Sarri (one of the most skilled Italian potters, who has worked with artists and designers such as Sottsass, Natalini, Du Pasquier and Morrison)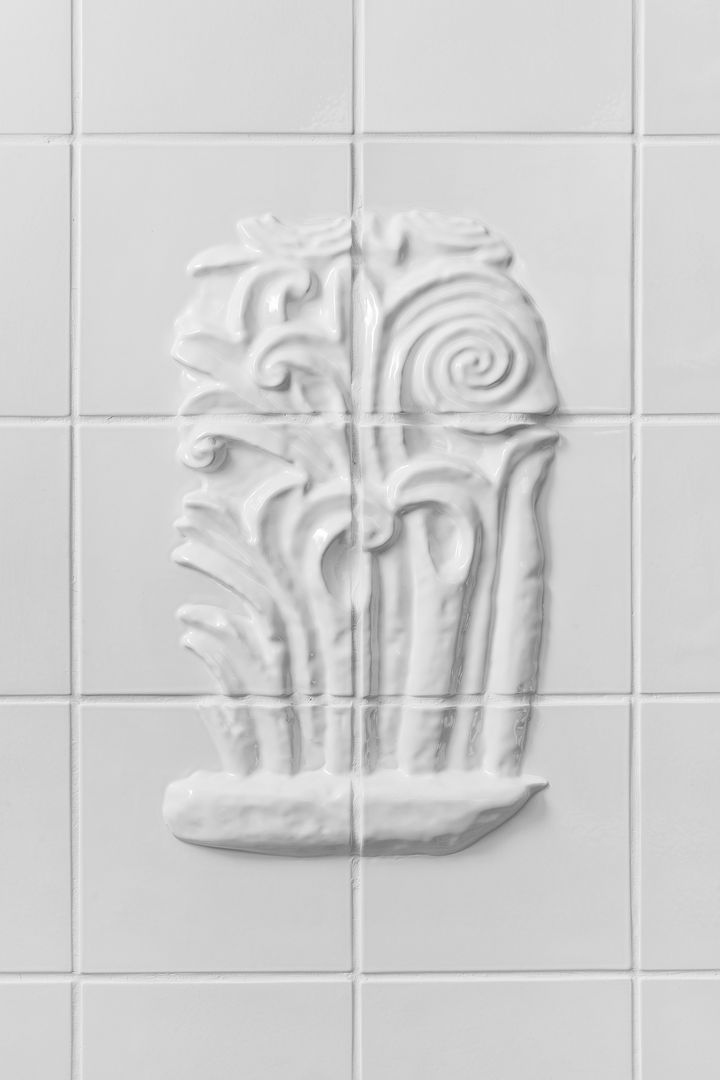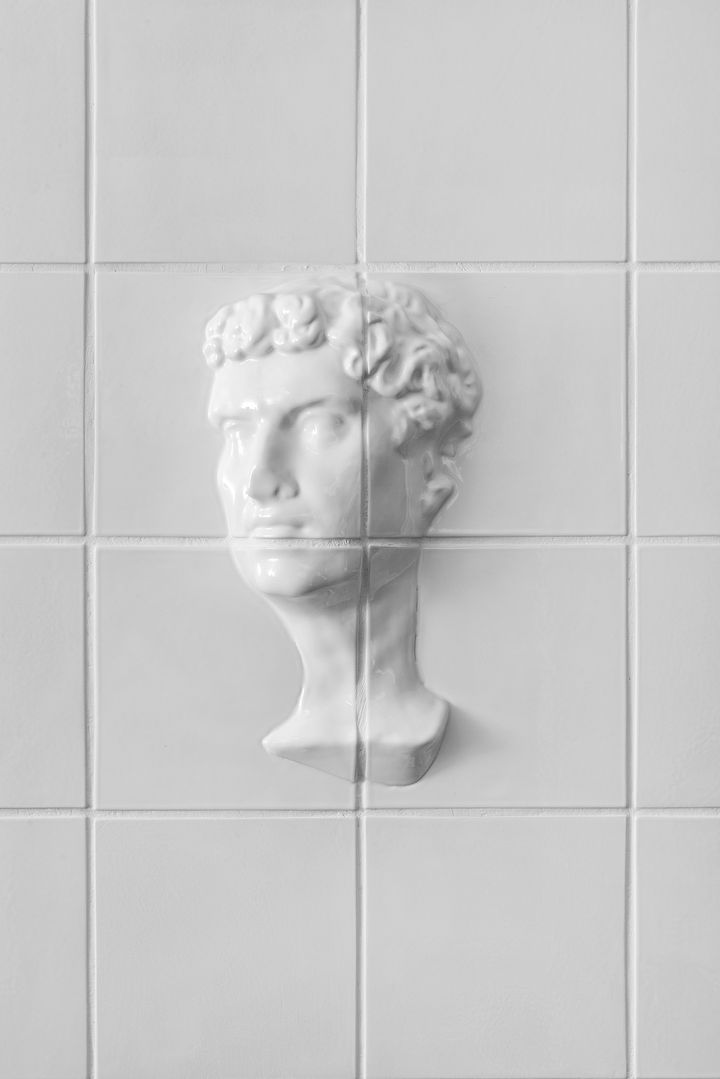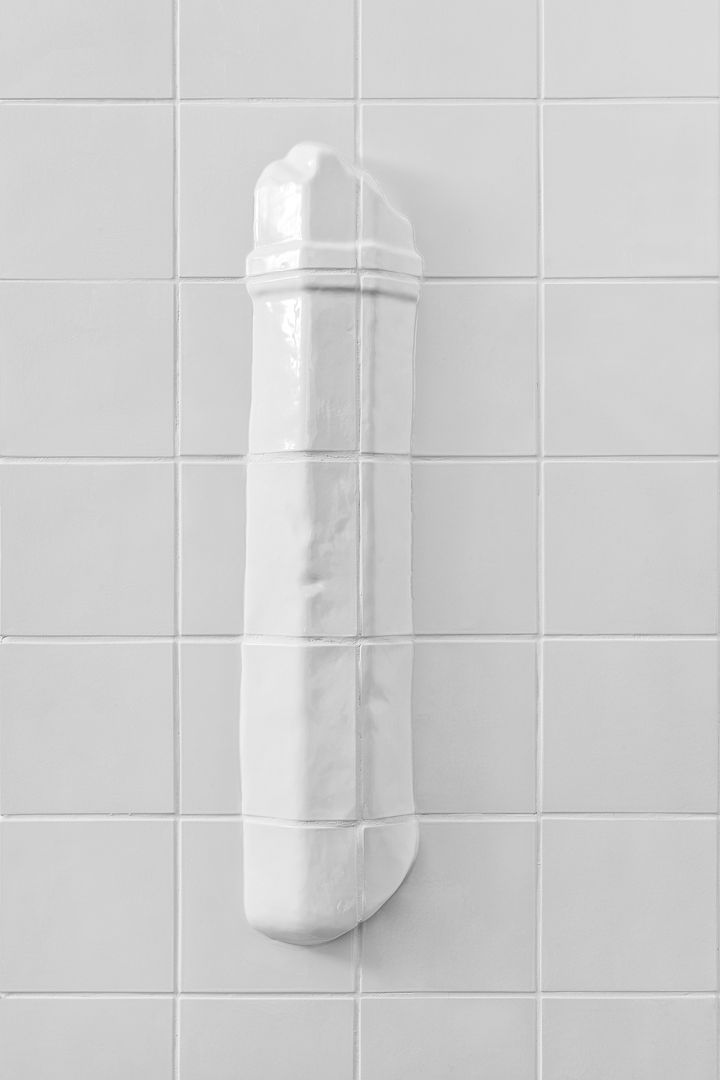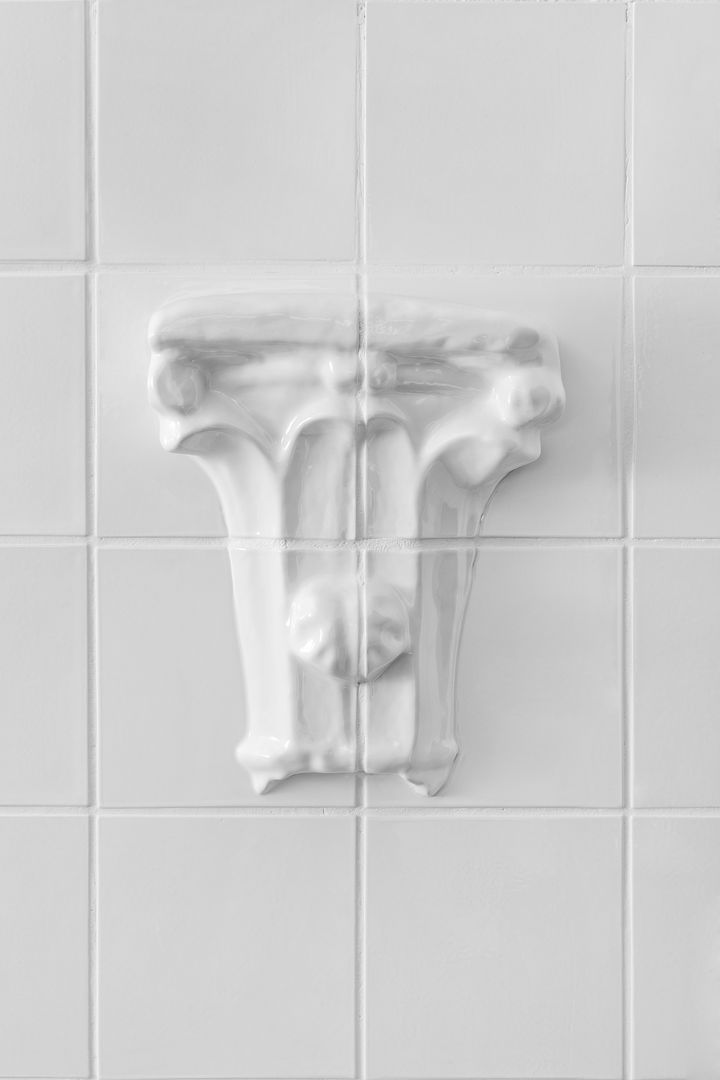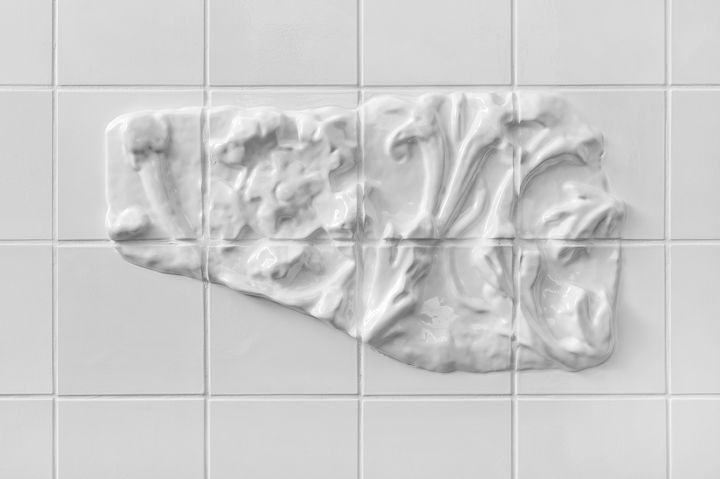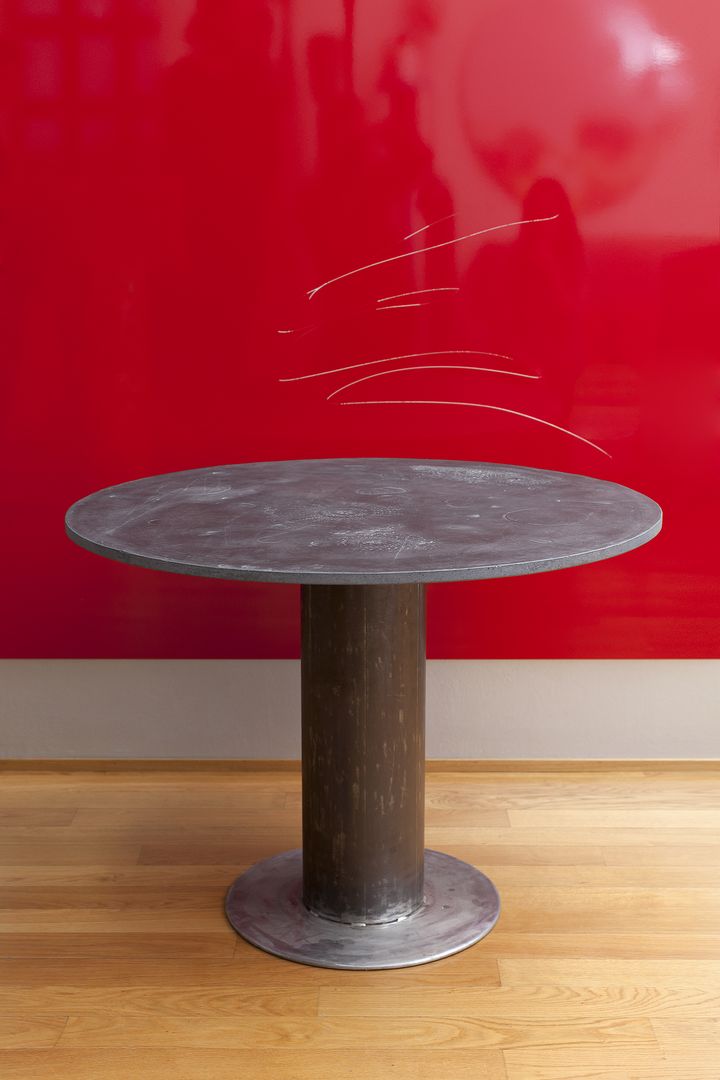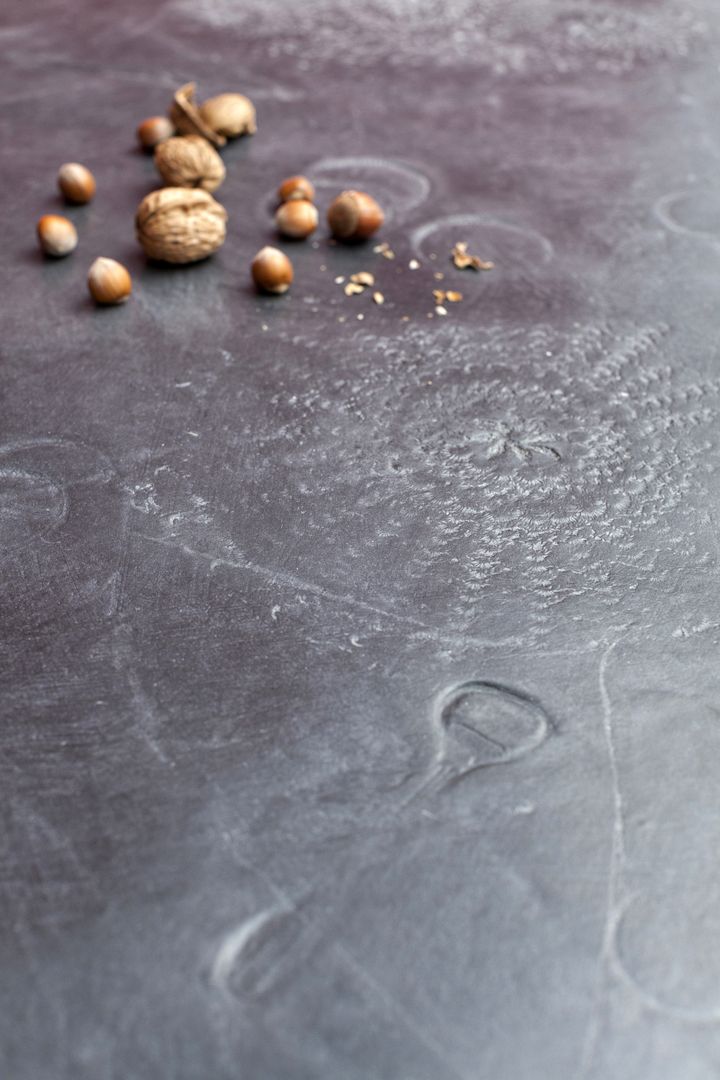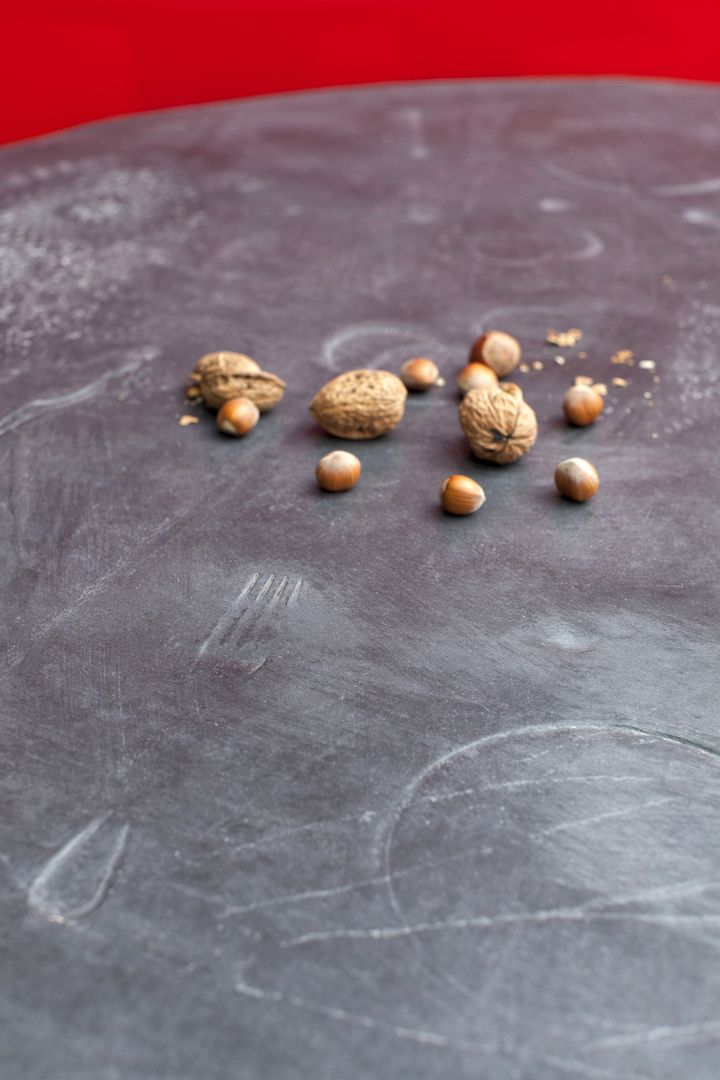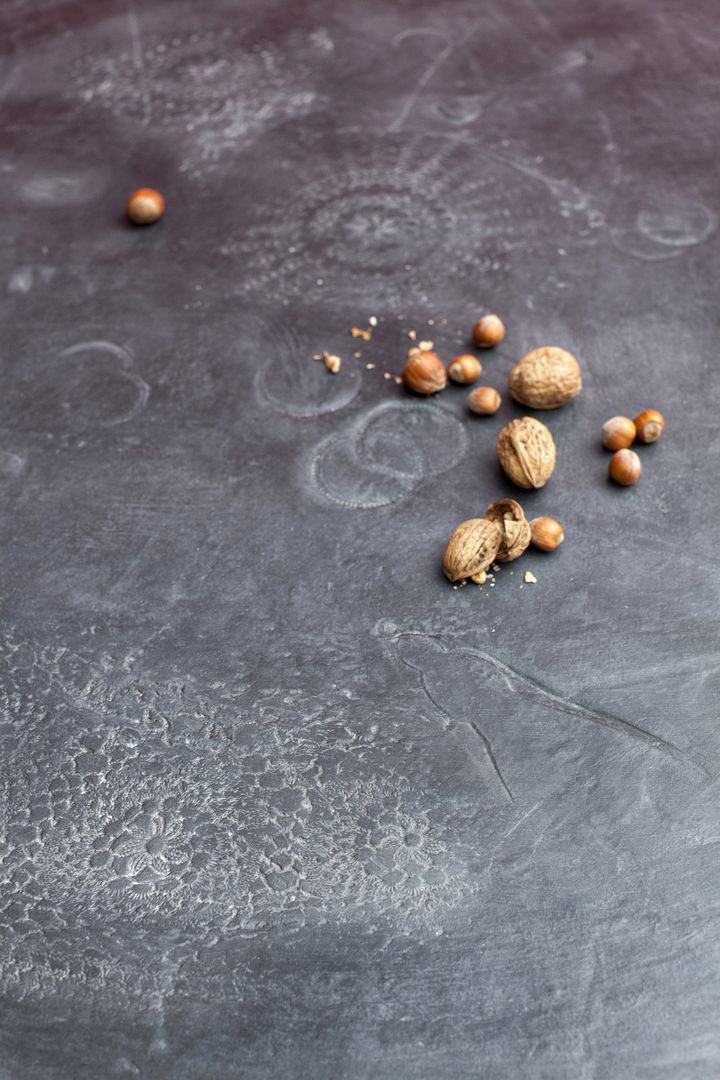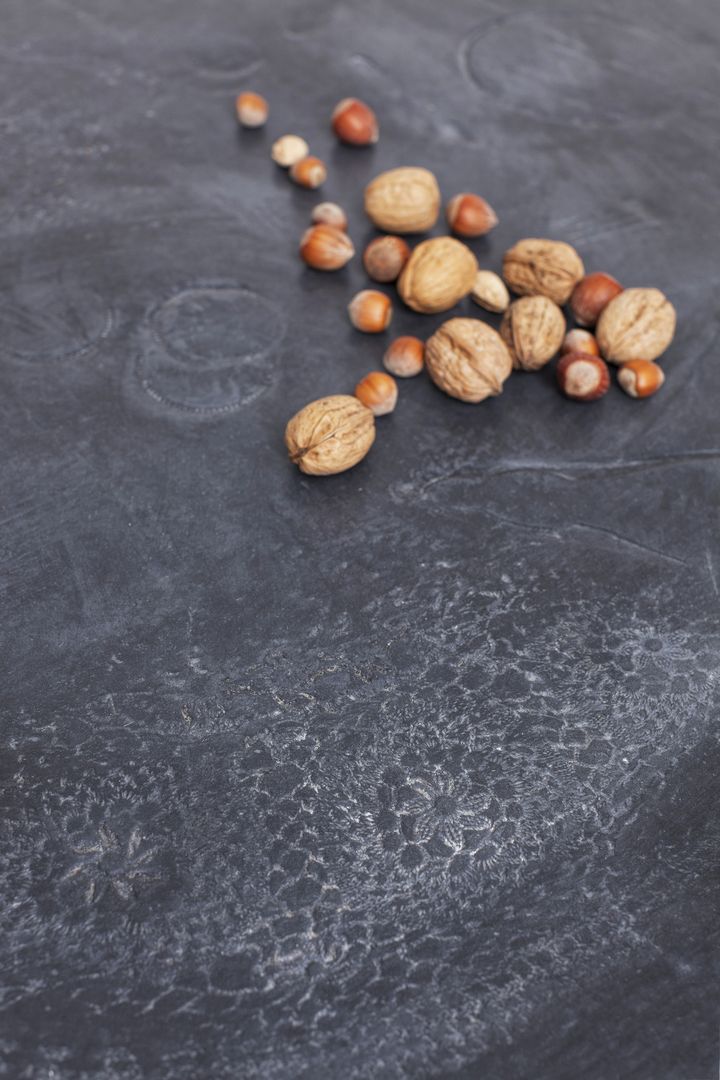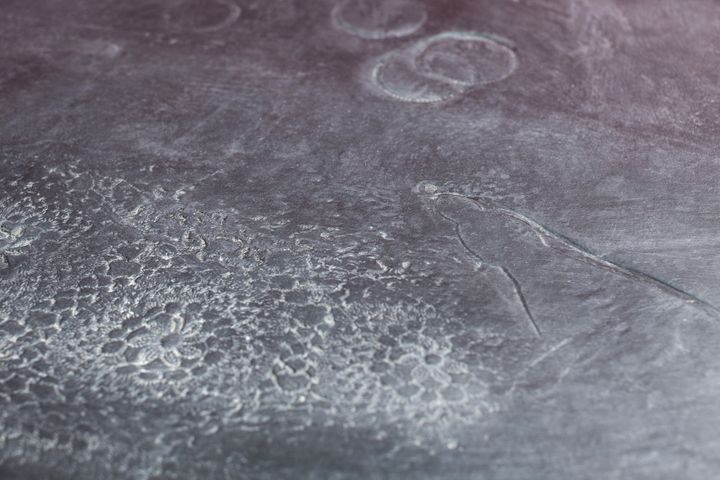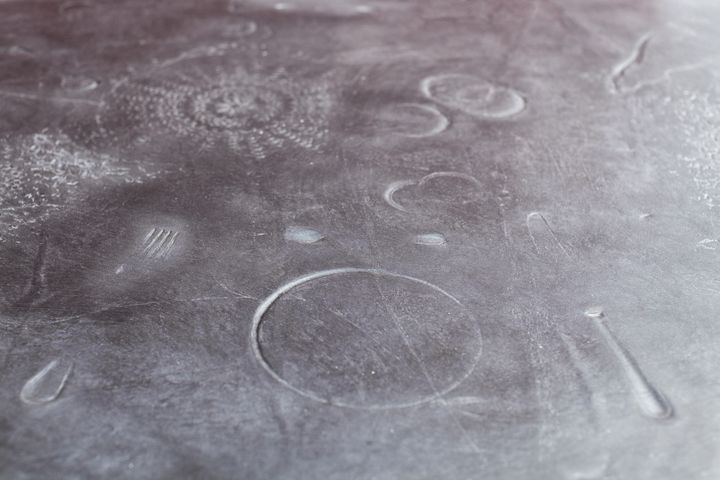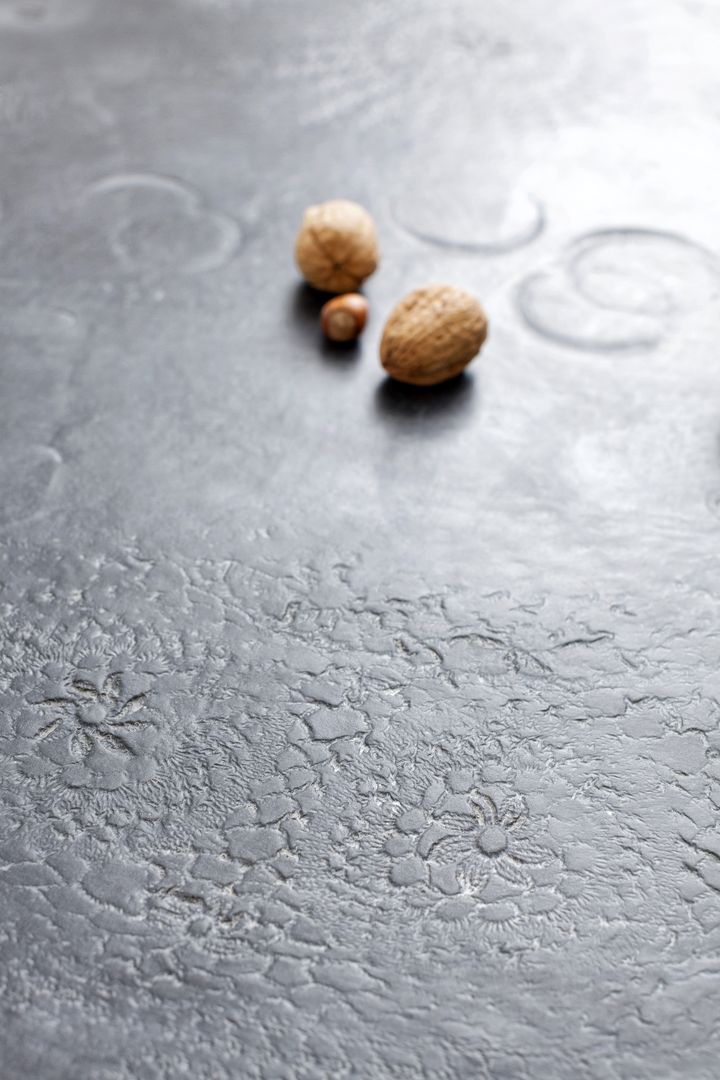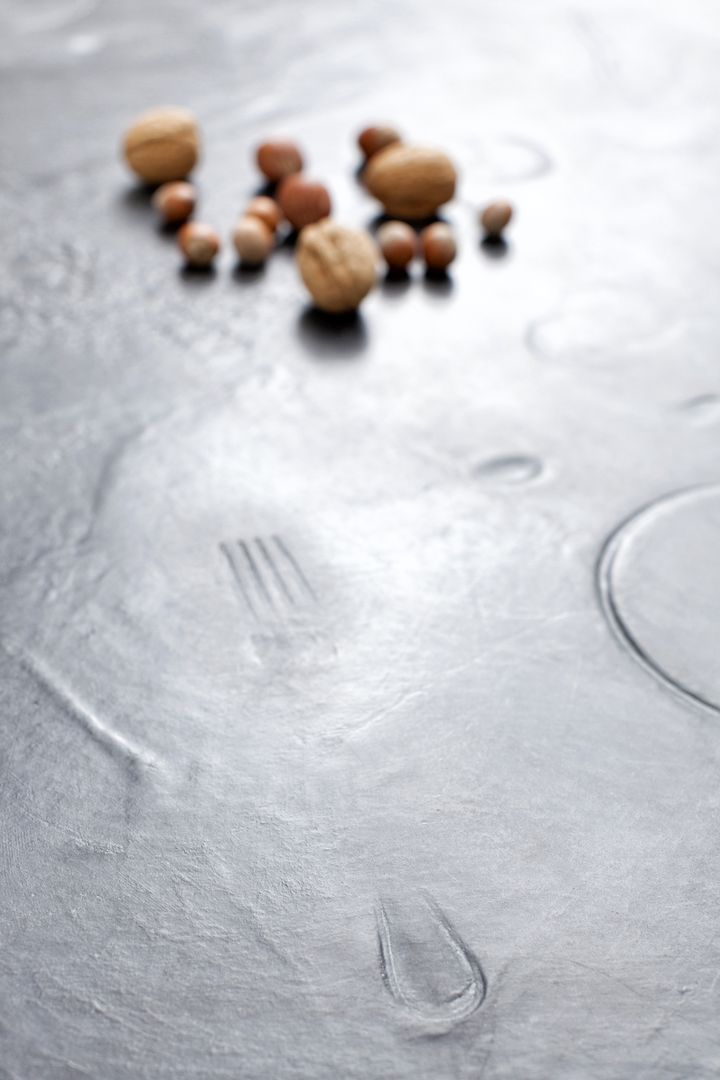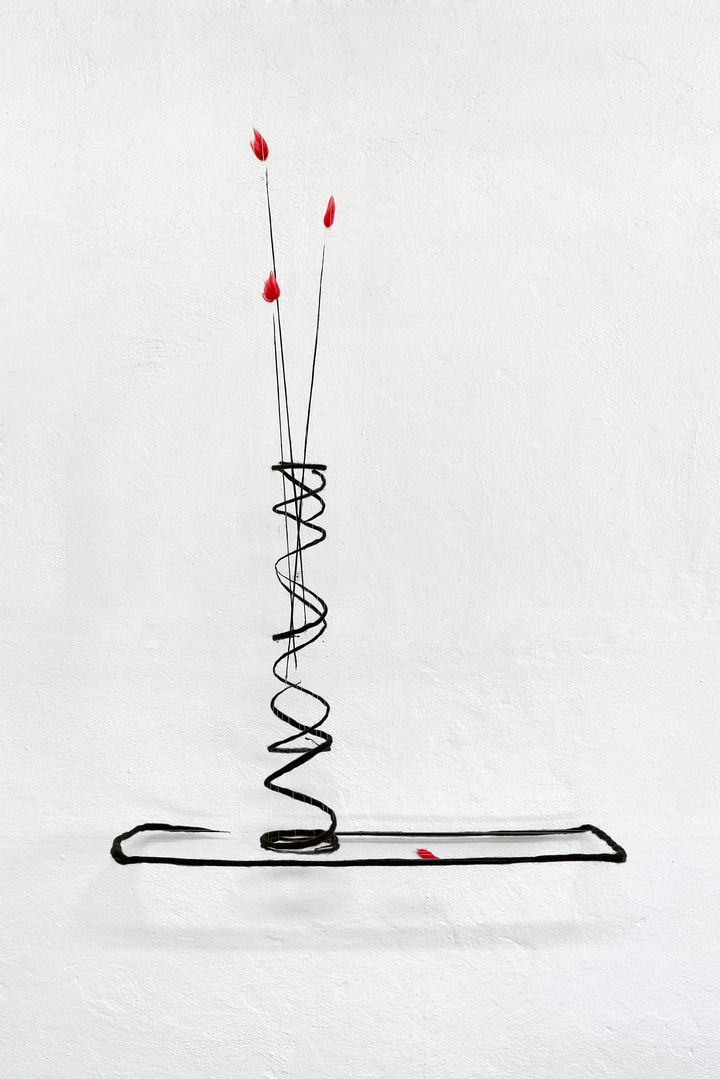 Photo Credit: Julius Boem
Он добрался туда раньше меня, "программы для просмотра тв программ на компьютере скачать"завернул за угол и продолжал двигаться в мою сторону.
Я служил ему, потому что тот что-то значил для него.
Линк, как обычно, устроился на одном из старых и очень удобных стульев, стоявших перед столом "выгодное ипотечное кредитование"Драма.
Но даже пребывание в таком подвешенном состоянии не может лишить сознания плазмота, а лишь ослабит концентрацию.
Послушай, мы можем использовать Осириса.
Обещания сверхъестественных созданий людям регистрировались в Бюро равновесия, которым руководила сама Ананке.