ADRENALINE, retro and colorful autumn it has been modified: 2012-10-15 di
The Autumn ADRENALINE is retro and colorful. It is demonstrated by two large armchairs that draw on memory and tradition to speak a completely new language. They are a must as the new edition of the Bergère but, look good, even something completely different. Behind that air saucy and fun, is hiding a big manufacturing ability and craftsmanship, completely made in Italy. And remember it does not hurt ...
WOW!
A reissue of pure fantasy, halfway between the classic bergère of memory and Dumbo from large, disproportionate ears, that for this arouses sympathy instant.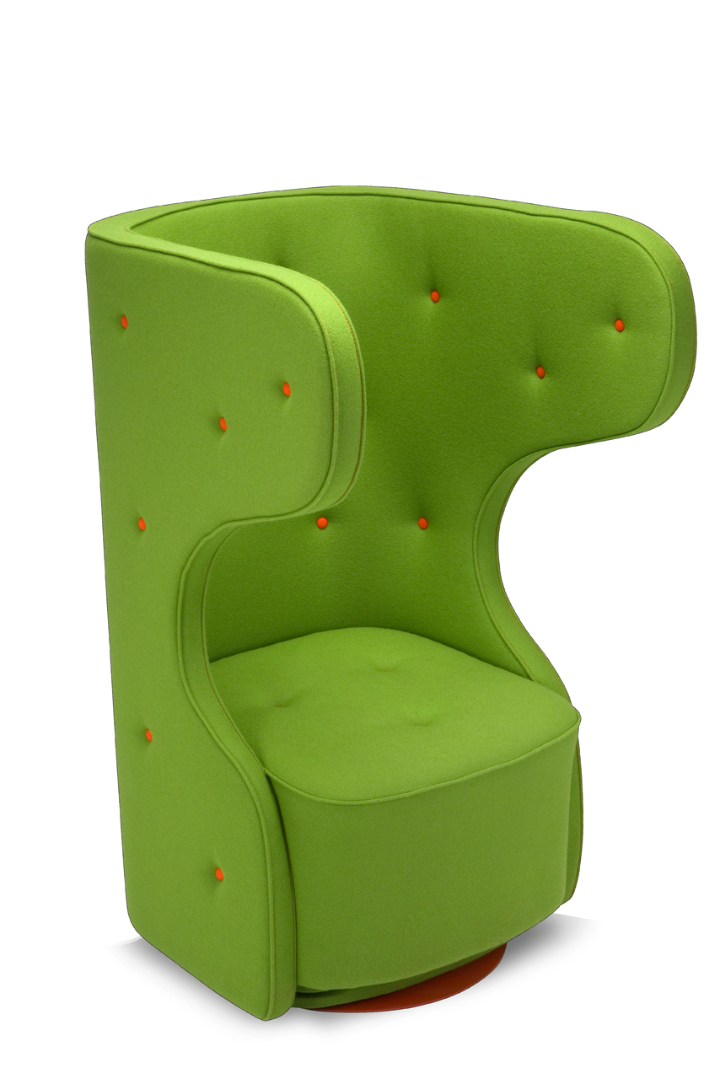 Adrenaline after having imagined and desired the called Wow! The exclamation of wonder that arises in the face of unusual things. Wow And it is! A chair / armchair, armchair / Shell, a chair / comic comfortable and a little 'flirtatious with the habit of tufted.
The idea of ​​Adrenaline is to force a classic glimpse the future!
GULP
The shapes reinterpreted, deconstructed, reassembled, reimmaginate have always been the extraordinary side of Adrenaline that once again surprises us with the contemporary version of the classic Bergère.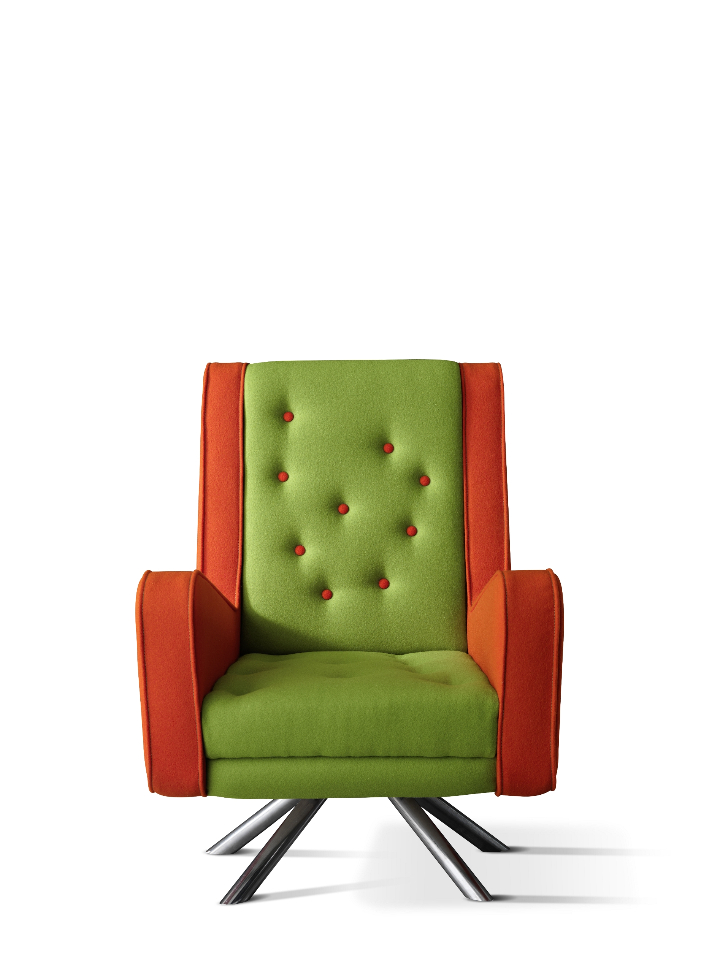 Here Gulp colorful and very mobile! A mix match of materials, shapes and colors while keeping unchanged the traditional form simultaneously twists it to the visual effects of the color mix and the structure of the foot becomes metal and swivel. A sophisticated blend of tradition and future, in pure adrenaline!
for more information: http://www.adrenalina.it/