Dining with Incipit, Made in Italy and Mediterranean flavor it has been modified: 2014-11-21 di
In the new collection Incipit design and Made in Italy meet to create products that want to embellish with taste and refinement the art of the table and characterize it with contrasting materials.
The copper flares meet the warm tones of terra cotta and intense, giving rise to calls with a Mediterranean flavor.
BLOOM is a centerpiece inspired by a nest and, thanks to the simple and modern design, it is set to become an iconic object and timeless. Made of bent steel wire is composed of three parts which concentrically fit together. Unique, contemporary, individually BLOOM is perfect, sublime stuck in three dimensions.
Cristina Pettenuzzo It has its own approach to the project, which takes place trying to organize and define a fleeting thought in the running. The transitional thinking is the result of a path. A holistic synthesis of experiences, perceptions, codes and cultural references, that each of us possesses.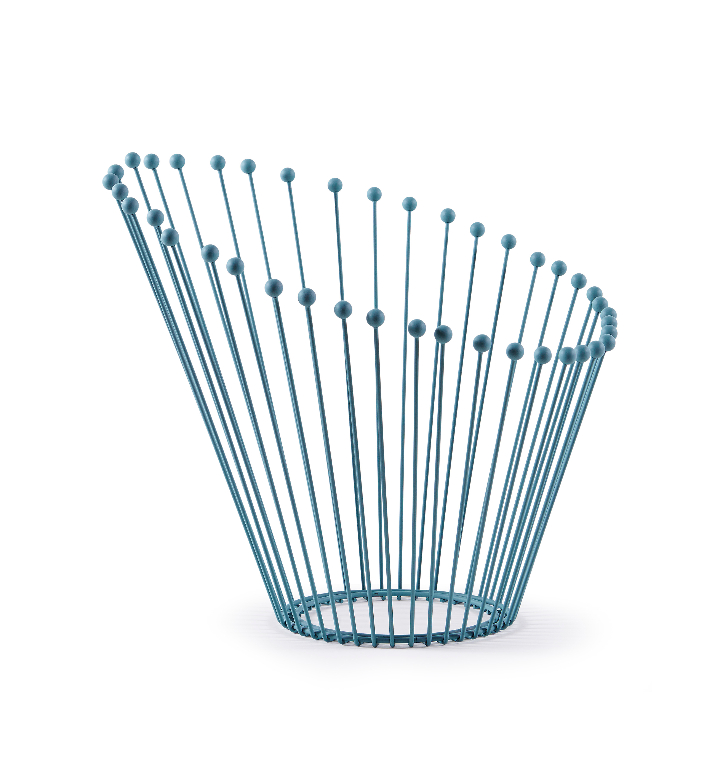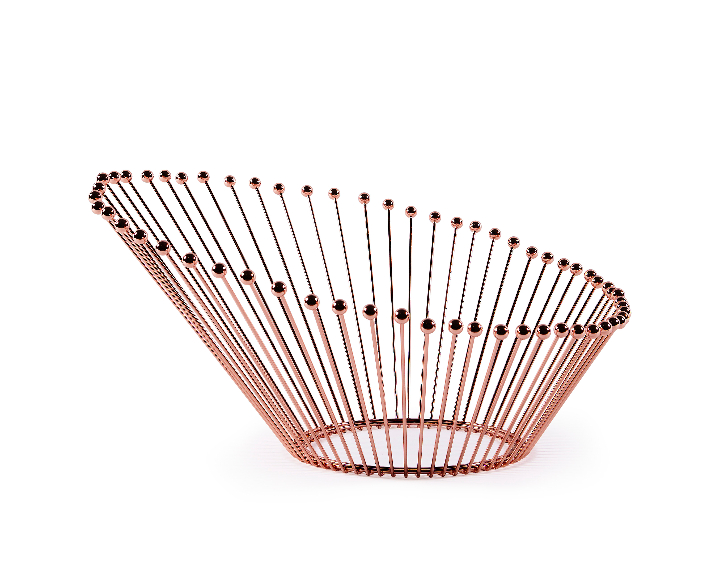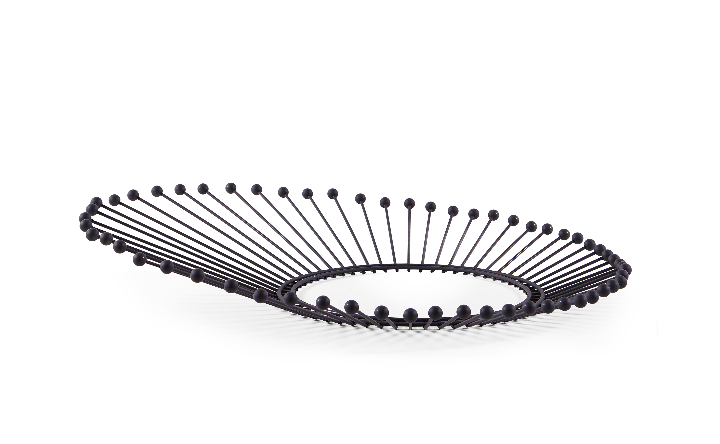 From simple forms and decided, SULA is a family carafes characterized by high maneuverability thanks to the narrow and easy to handle neck. The three different forms reminiscent of the animal world. But Peter Bastia you will be inspired to giraffes, herons and pelicans or the long necks of the painter Modigliani? Anyway jugs SULA do not go unnoticed.
Peter Bastia It has an approach at all standards to new projects. As time passes think of a number of parameters to be followed and built in his head, aware that if you reach them most likely will have reached a project worthy of existing. He argues that a new project before it has to be right and justified.