News Ideal Standard ISH 2015 it has been modified: 2022-06-02 di
On the occasion of ISH in Frankfurt Ideal Standard expands its family of products ROAD.
Founded as a range of washbasins, now includes dishes and shower enclosures.
The Strada suite has a modern style, thanks to its regular shapes and balance of proportions, high quality materials and the correct use of space.
The strong character and personality of this fresh line, allow each model in the collection is the maximum independence is the perfect synergy with the rest of the family.
The uniform design and clean lines interact perfectly with all other collections Ideal Standard. With the new ceramic shower trays only 3,5 cm thick and minimal design, the character and personality of Road acquire even greater resolve and panache. The profiles of the shower enclosures are very thin to give space to the crystal and come in 3 finishes: white, satin and chrome.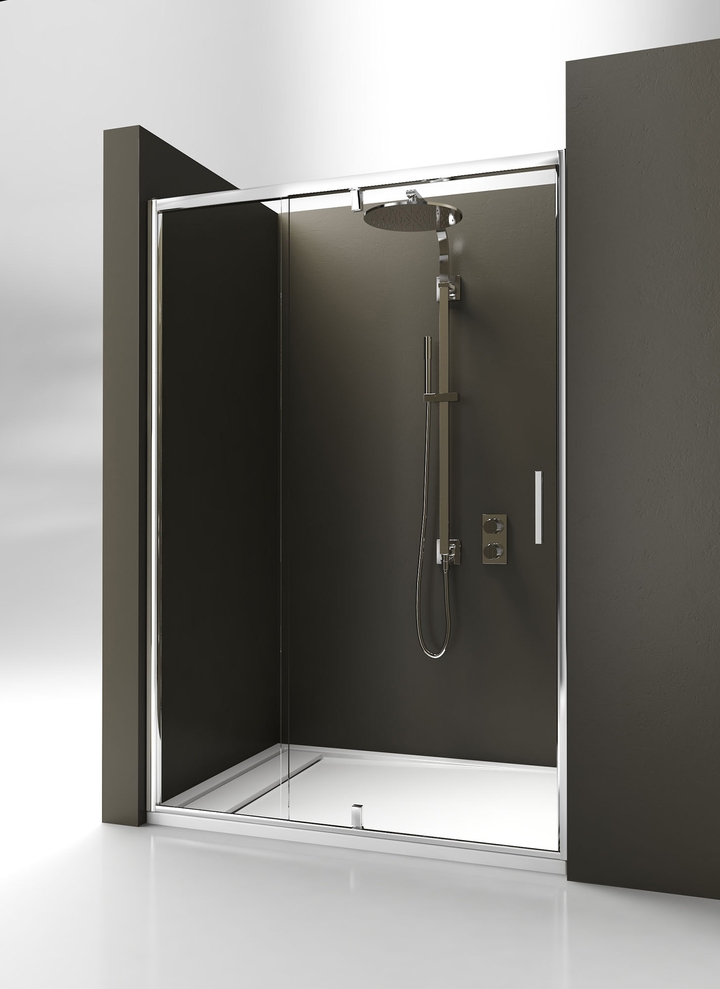 Even the transparent glass sheets that complete the shower enclosures have a minimum thickness of only 6 mm. The series of shower enclosures also increases its models with the entrance of the saloon doors, which are flanked by the sliding and pivoting versions.
Finally, to give greater flexibility to the range and meet your needs, we have created a version of the mirror plate fixed side to be coupled to the door in the corner booths.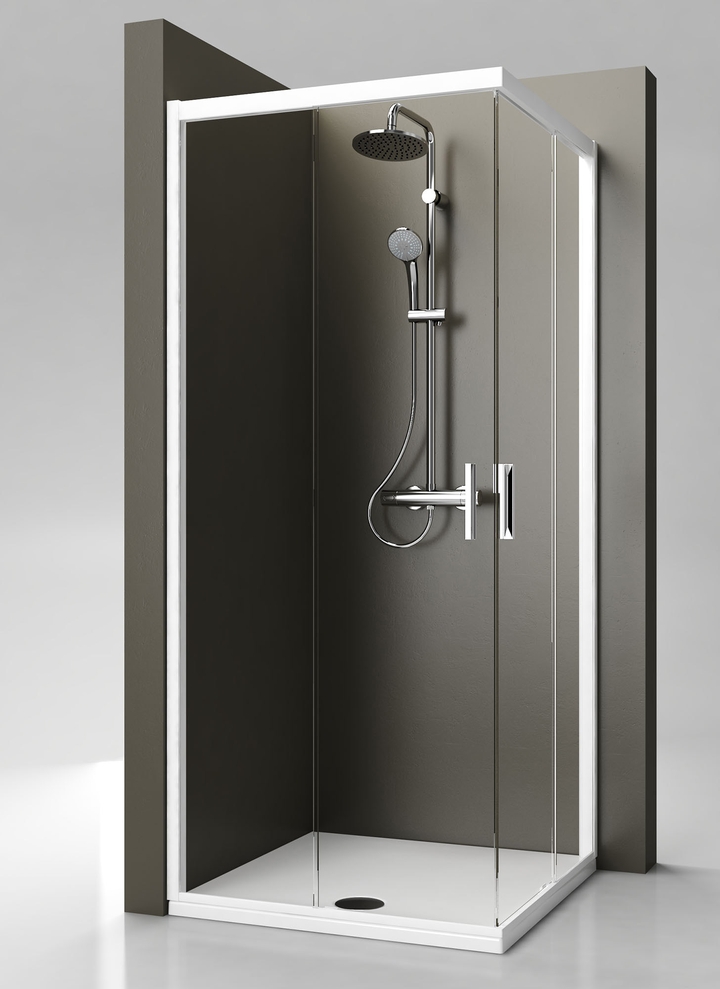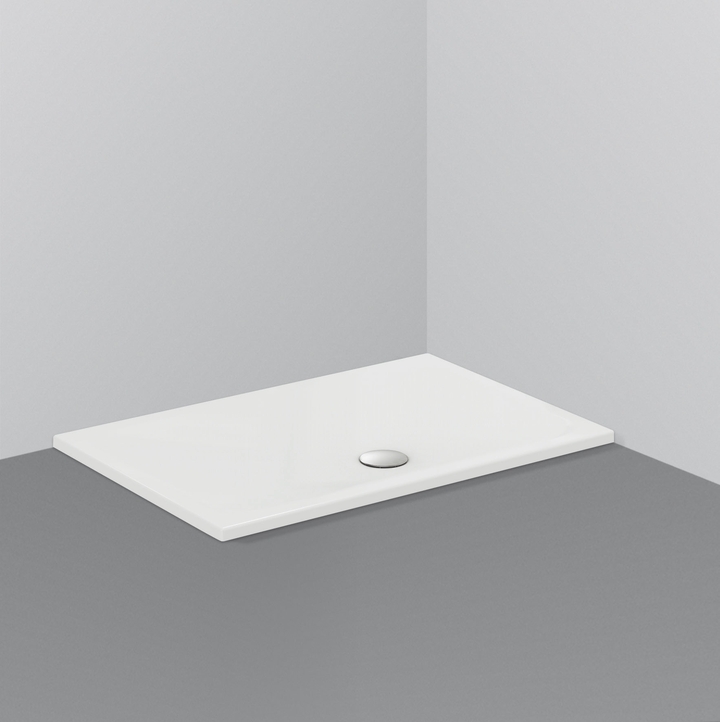 Measurements of the ceramic shower trays: 140 × 70 cm; 120 × 90/80/70; 100 × 80/75/70; 90 × 70; 90 × 90 and 80 × 80
More information here