Swiss Original Handmade Creative Project (Award Eur 36,000) it has been modified: 2019-08-23 di
The Swiss tradition of producing Emmentaler AOP cheese has for centuries focused on the art of cheese-making, on the skill of the artisan gesture and on the expertise of the Man-made Hand made with care: care of nature, time, matter, know-how and the vital energy of the environment in which we live.
In order to be able to continue reading, updating and interpreting its values ​​in an innovative, contemporary and disruptive manner, Emmentaler Switzerland has always been very attentive and interested in involving, supporting and promoting the world of arts, talent and widespread creativity.
As in other competitions, exhibitions and previous communication activities, Emmentaler Switzerland is launching a new, open creative competition for the collection, enhancement and display of a wide selection of thematic works and artworks.
THE SWISS ORIGINAL
In the last decades of new globalization, we have learned to appreciate both some values ​​and products widely common to many civilizations, and values ​​and products expressly linked to the geographical, historical and cultural origins of individual specific territories.
This announcement is interested in collecting, enhancing and displaying works and artworks that tell stories of Swiss originality. Originality understood both in the most precise, relevant and "Swiss" methods and contents, and in the more ironic, interpretative and disruptive methods and contents.
For more information: https://bit.ly/SwissOriginal

CALENDAR
Upload phase: 29 April 2019 - 5 September 2019 (1.59 PM UTC)
Community vote: 5 September 2019 - 19 September 2019 (1.59 PM UTC)
Jury rating: from 5 September 2019
Winning announcement: during the Exhibition-Event, in November 2019
AWARD
The total of cash awards is of 36.000,00 Euro, divided into 6 award and 6 special mentions.
Participation in the competition is free, not onerous, open to all, without any limitation of nationality, profession, study, competence or any other form of restriction, except for the completion of the 18 ° year of age on the date of registration to the competition
Contest with the patronage of Brera - Academy of Fine Arts and the support of the Cumulus Association.
EXHIBITION - EVENT
In the first half of November 2019 will be set up in Milan an important Exhibition-Event in which the winning projects, the mentioned projects and a wide selection of projects deemed to be of relevant quality and relevance to the general objectives of the competition will be exhibited.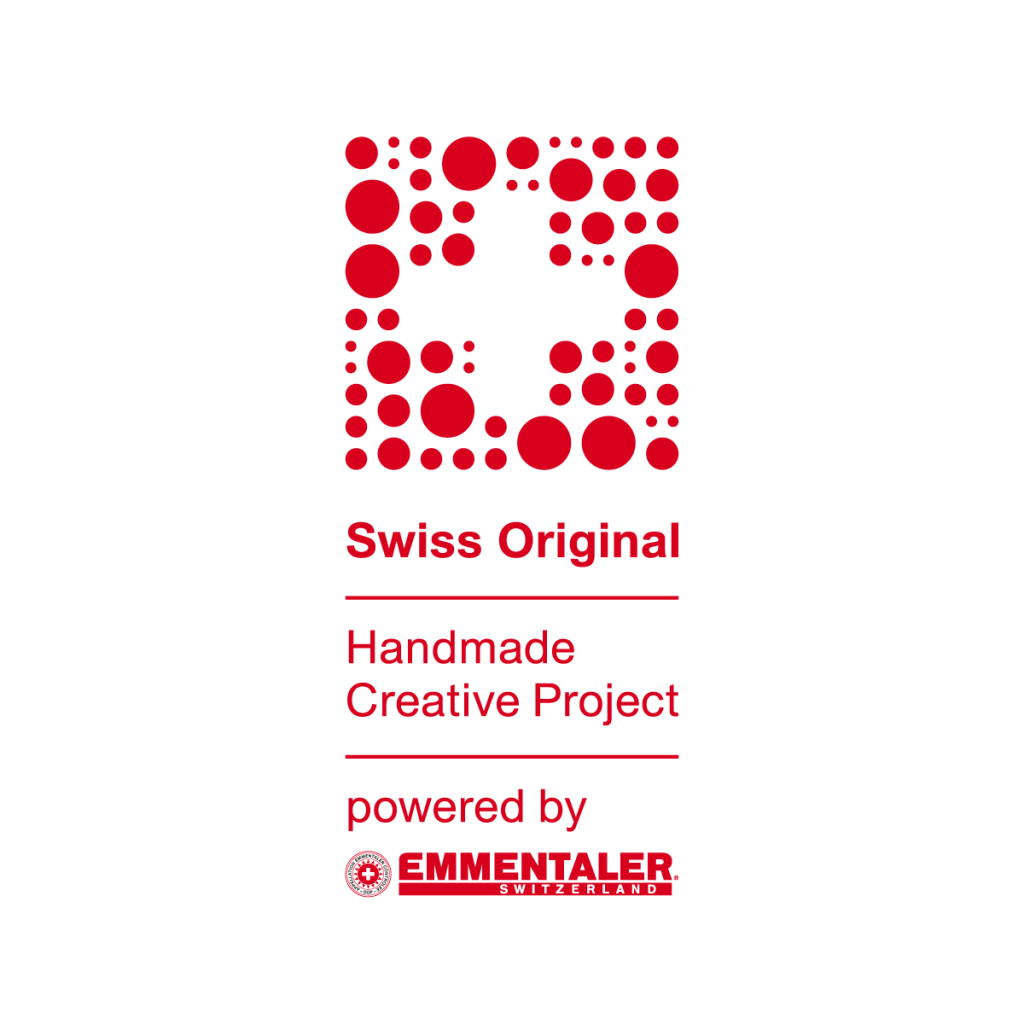 JURY
Andrea Amichetti, Zero - Founder
Stefano Aronica, Consortium Emmentaler AOP
Giovanna Frova, Switzerland Cheese Marketing Italy
Maria Cristina Galli, Brera Academy - Deputy Director
Michael Krohn, ZhdK Zürich Hochschule der Künste - Cumulus Association
Stefano Maffei, PoliFactory - Director
Massimo Bruto Randone, SosDesign - Founder
Antonio Riccardi, SEM - Publisher and Poet
Toni Thorimbert, Studio Thorimbert - Photographer
Desall
Desall.com is an open innovation platform dedicated to the world of design and innovation, which offers companies a participatory development tool that involves an international community from all over the world in the creative process. Today Desall.com counts more than 100000 creatives from over 210 countries and has activated collaborations with international brands including Luxottica, Whirlpool, Electrolux, ALESSI, Enel, Leroy Merlin, KINDER, Barilla, illy, Chicco, Mondadori and many others.
Thanks to the contamination between different cultural backgrounds and different creative sectors, the Desall community is able to provide high-value design solutions for each stage of product development required by the client company, from the concept to the product design, from naming to packaging.