Take the Time, Photo Contest awards by Projects it has been modified: 2014-06-25 di
Take the Time is the photo contest awards Projects for all those who want to test themselves! (From June to 1 10 September 2014)
Take a picture that represents the time that passes in the style of Projects (creativity, design, color, Made in Italy, joy, etc.), send it to concorso@iprogetti.eu and follow us on social!
The prizes are:
Cuckoo Capri design Alberto Sala
Clock Long_time design Alessia Gasperi
Napoli frame design Emmanuel Gallina
With this competition Progetti, a leading company in the design and production of furnishing accessories, clocks and cuckoos with an exclusive, unique and quality design, wants to pay homage to its creations and to its particular way of marking time.
From 1 June to 10 September Progetti awaits the photos at the email address concorso@iprogetti.eu.
Subsequently, a jury will select the three winners.
Progetti has been creating, designing and manufacturing design objects and furnishing accessories for over 30 years and today it wants to pay homage to its core business with a competition. In fact, the company is known all over the world thanks to its clocks and cuckoos that stand out for their innovative, original, fun, elegant and unique design.
Progetti has therefore created a photographic competition for enthusiasts, amateurs and amateurs, for all those who want to test themselves both in Italy and abroad.
"We don't care what you will be inspired by, who will be the subject or protagonists of the photo, if your shot will be of a landscape or a city, the only thing we want is to be amazed and excited, impressed and intrigued".
All the photographs will then be posted on the company's social pages, especially on Facebook, so that all the numerous followers will be able to vote for the favorite (s).
The 5 that will have the most 'likes' will then be evaluated by the Jury who will decide three winners.
Discover or read more about our style www.iProgetti.eu and send us the photo by 10 September 2014 to concorso@iProgetti.eu.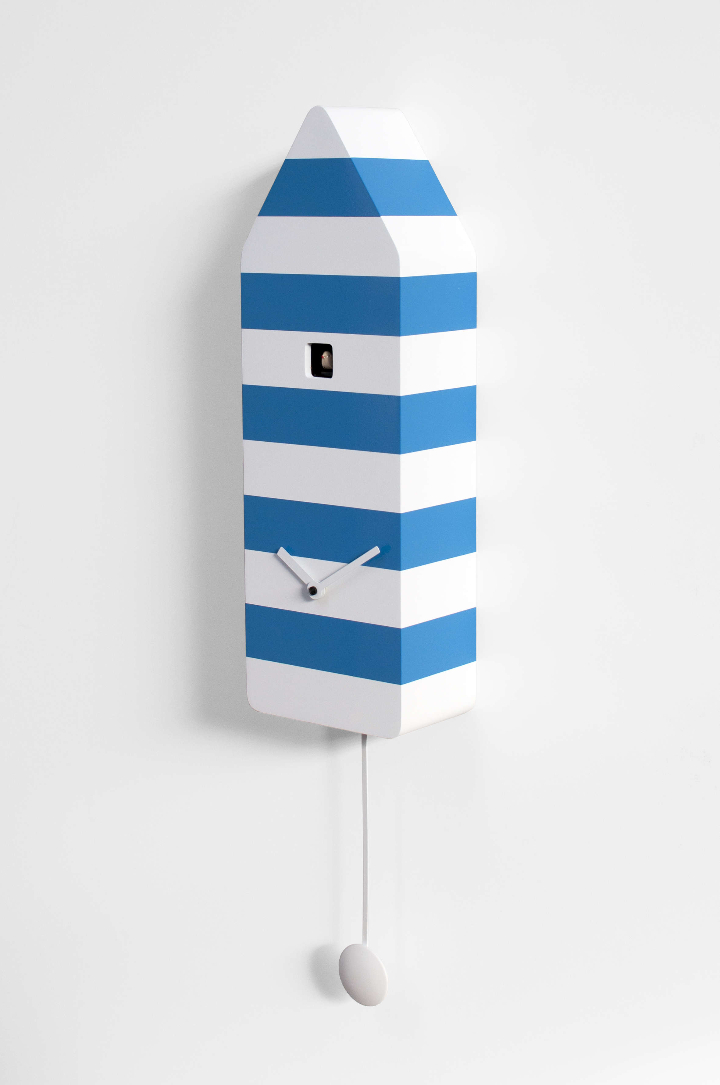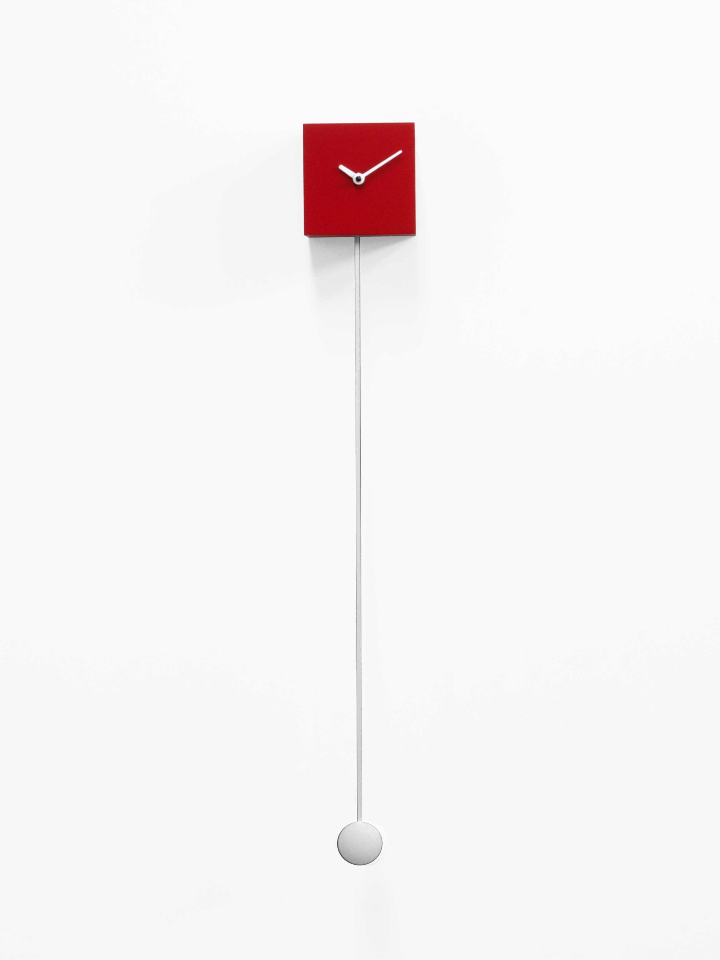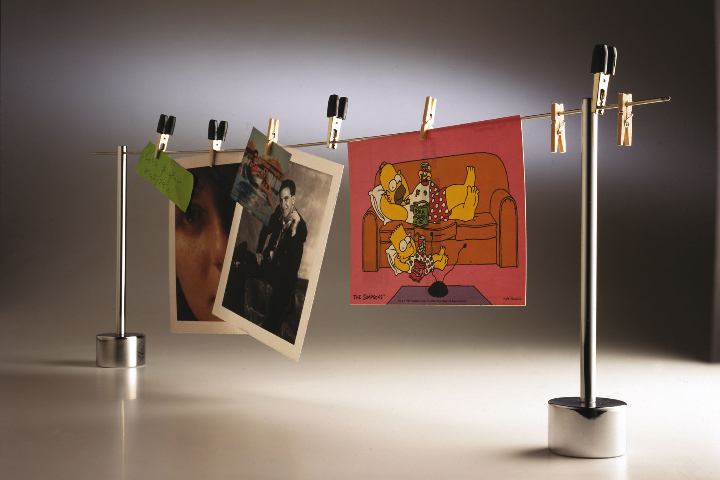 More information about: www.iprogetti.eu