Contest 3820 Box Of Dreams, when luxury meets art it has been modified: 2013-11-21 di
The brand Hearts and Diamonds 3820 Arrows® This opens the urban creativity distorting the concept "classic" luxury. Mark revolutionary and daring, launches a novelty, For the first time in the history of the diamonds sold in blister, From the client the possibility to admire the unique excellence of the Hearts and Arrows cut directly from the box, without having to open the seals. Rare diamonds, quality, for a consolidated investment in time and that over time increases its value.
For the costudire perfect diamond, invents a "contemporary setting"In wood OSB, totally recycled material, which pays attention to respect for the environment e at the same time becomes the object cool for those who love to stand out in life and make choices in which ethics and aesthetics coincide. The inspiration is the wooden crates, the typical "travel packaging" of the past. A packaging that tells of distant worlds, To postpone the natural origins of the diamond, to its innermost essence: the land it comes from. Inside the casket the tools of a gemologist: an Allen key to open the blister, the tray to place the diamond and a loupe to experience the thrill of the discovery of the Hearts and Arrows diamond.
But the brand 3820 Hearts and Arrows® is a combination of avant-garde and experimentation, This creates the contest 3820 Box Of Dreams, And calling upon the world of creativity for an event not to be missed: realize the new look of the wooden box OSB to create a collection of unique and exclusive pieces like diamonds 3820 Hearts and Arrows® kept inside.
Select projects 7 designers and architects: Architect Sandra Faggiano, Cristina D'agati Architect, Architect Maurizio Angelillis, Rebirth Italy, Francesca, Margherita, Giulia Straw, Silvia Donato, Alessandra Fani, Who will compete in a contest on the public site www.3820.it.
The project most votes will win a diamond 3820 Hearts and Arrows®.
Also there will be a winner decreed by brand 3820 Hearts and Arrows® which will the possibility of any production of the box.
Unexpected ingredients: rice paper, ceramic, metal foil, Velcro strips waste water seals, bio-plastic, non-toxic water-based colors, fabric.
A mix of art, fashion and design to honor and let the world know the perfect diamond!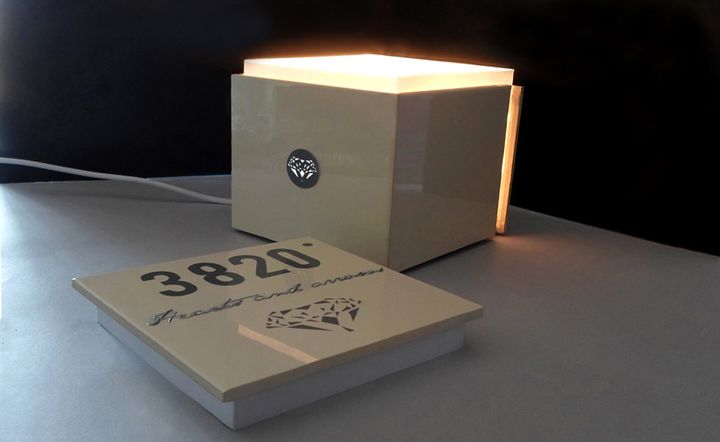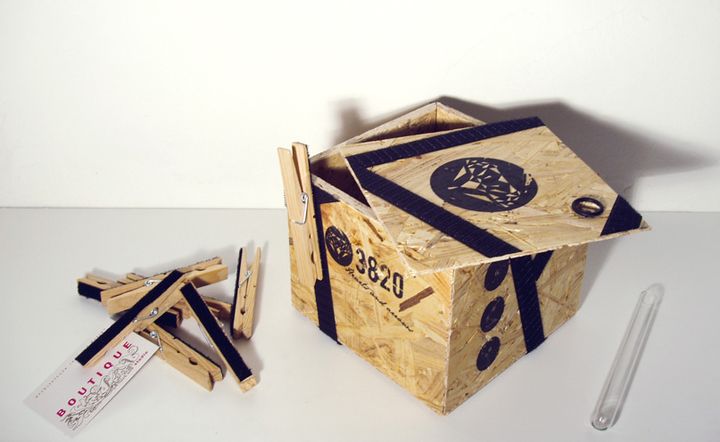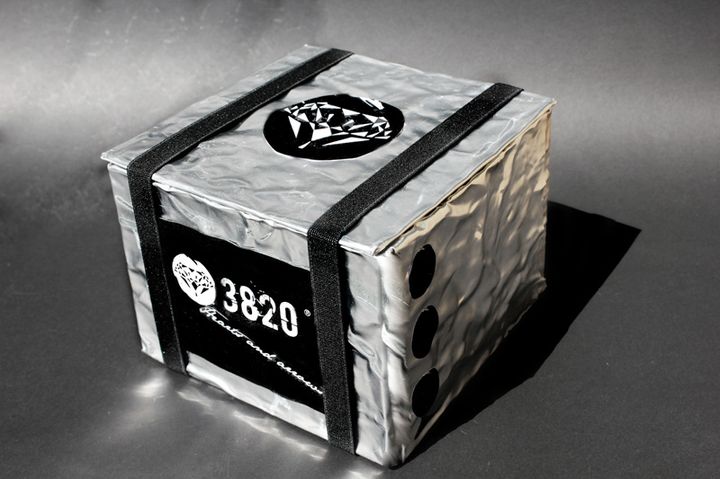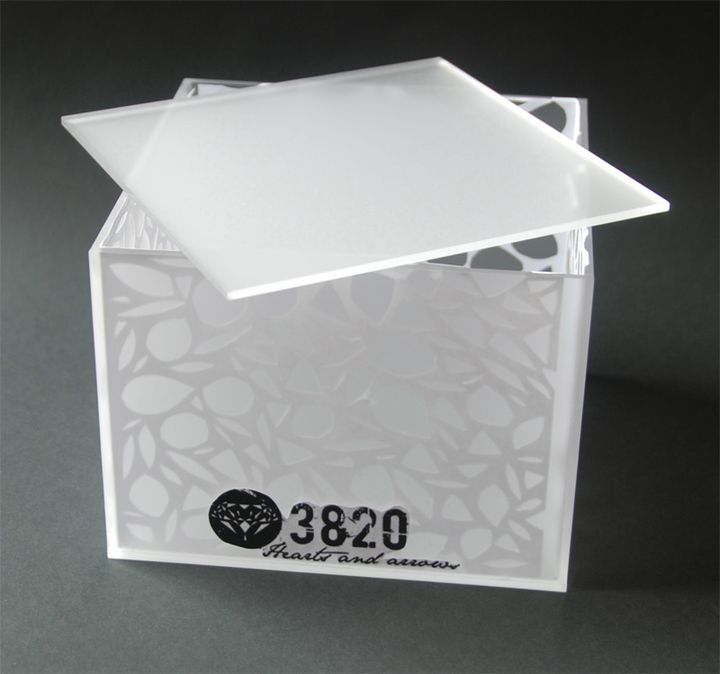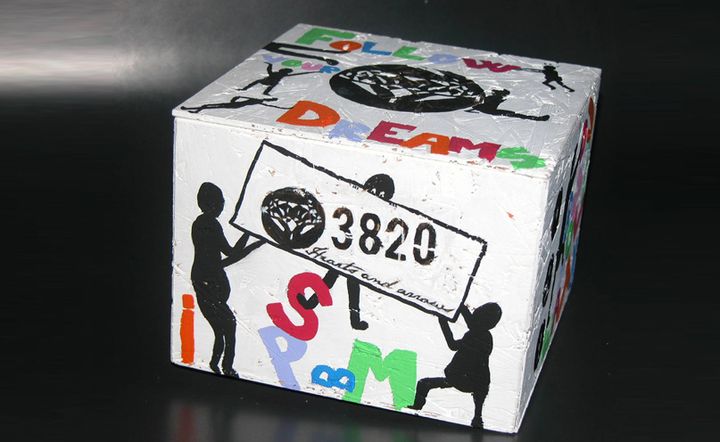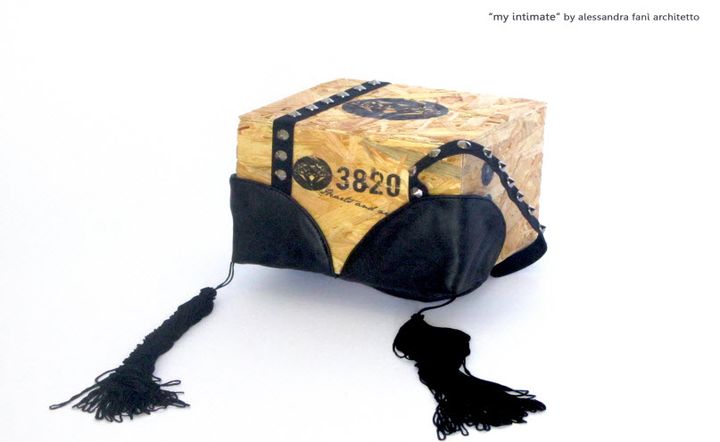 E 'can vote and view projects www.3820diamond.com/Ita/Competition.aspx until December, the same month will be built where the exhibition will be awarded to the winners.