Sophie Brandt / 1 Daywaste: waste generated at 24 hours and consumerism
it has been modified:
2014-01-22
di
Thursday - Curitiba, Brazil - female, 26
1 Daywaste is a reflection of the photographer Sophie Brandt the relationship between waste and living standards, comparing the behavior of consumers from different countries and cities.
Participants from all over the world were invited to gather all their waste to 24 hours. The waste was then organized and photographed.
Monday - Cologne, Germany - bad, 28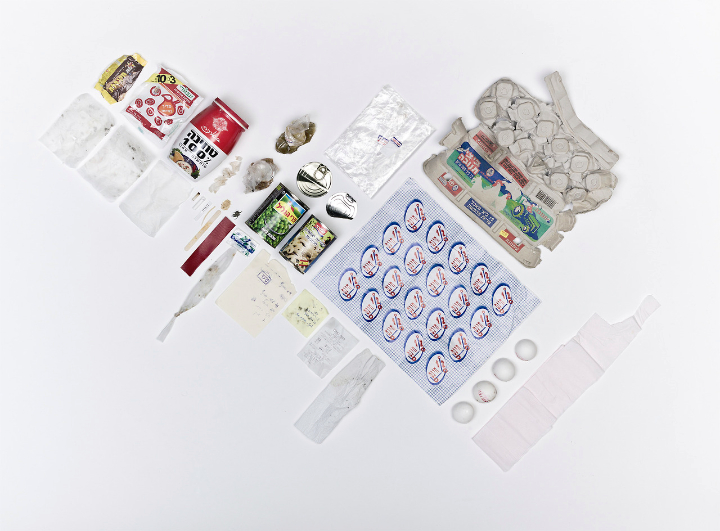 Saturday - Holon, Israel - bad, 30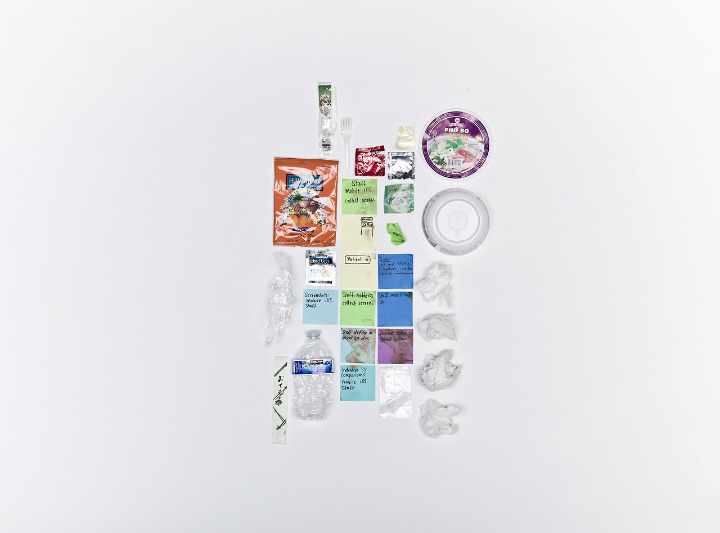 Monday - San Francisco, USA - female, 28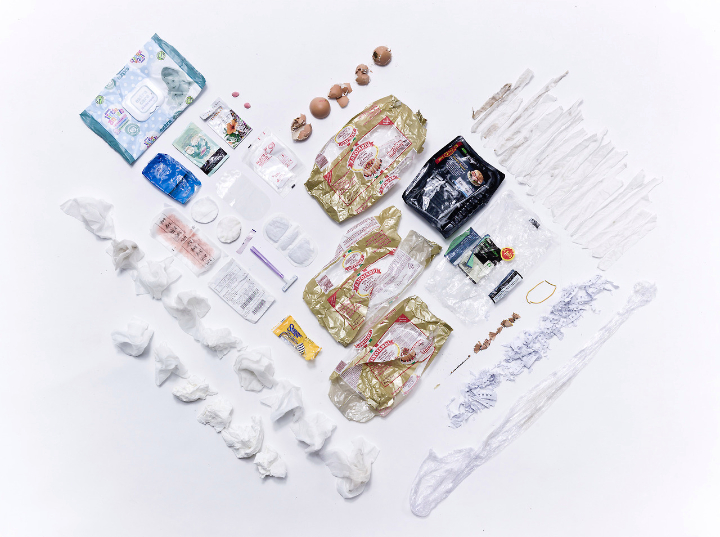 Friday - London, UK - female, 32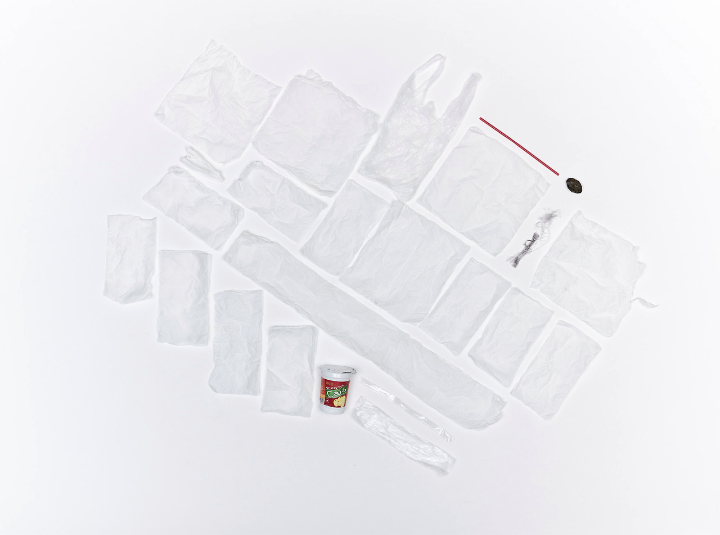 Thursday - Rio de Janeiro, Brazil - female, 31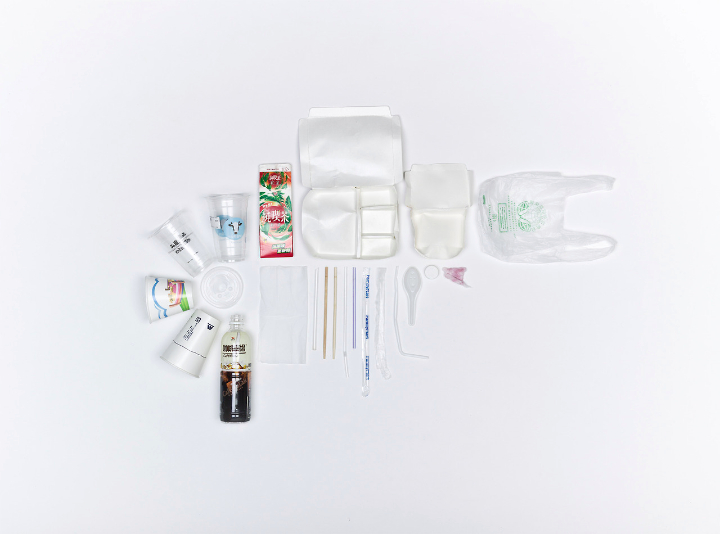 Wednesday - Taipei, Taiwan - female, 24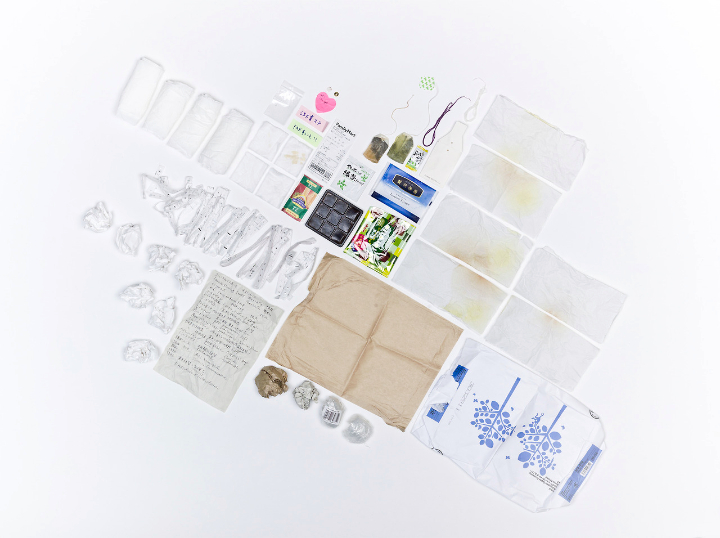 Tuesday - Tokyo, Japan - female, 26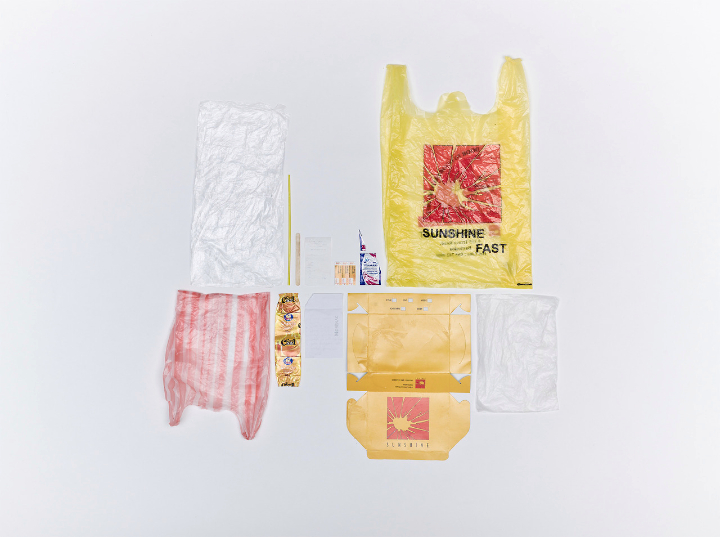 Sunday - Batticaloa, Sri Lanka - bad, 29
photography: Sophie Brandt
Project partners: Valentine Mayuran Emmanuel
More information about http://1daywaste.tumblr.com/about