Rome or Death, exhibition JPT
it has been modified:
2012-03-13
di
JPT (Philip James Thompson) dop leaving school to 16 years and worked in a variety of jobs in the industrial city of Birmingham, he decided to pursue a career as a goldsmith, completing his training at the School of Jewellery in his city.
Given a good experience working in laboratories and factories of the "Jewellery Quarter" Birmingham, he continues his career by accepting a job at a jewelry store in the ancient spa town of Bath. He discovers a way of life very different from that of his hometown. The culture shock induces in him a strong desire to understand the reason for this difference and the pressing feeling of frustration led him to express himself through painting.
In the absence of the typical academic artistic training, it uses traditional materials of painting, canvas and acrylic, with a look intact and untouched, that allows it to set its own rules of conduct in his works.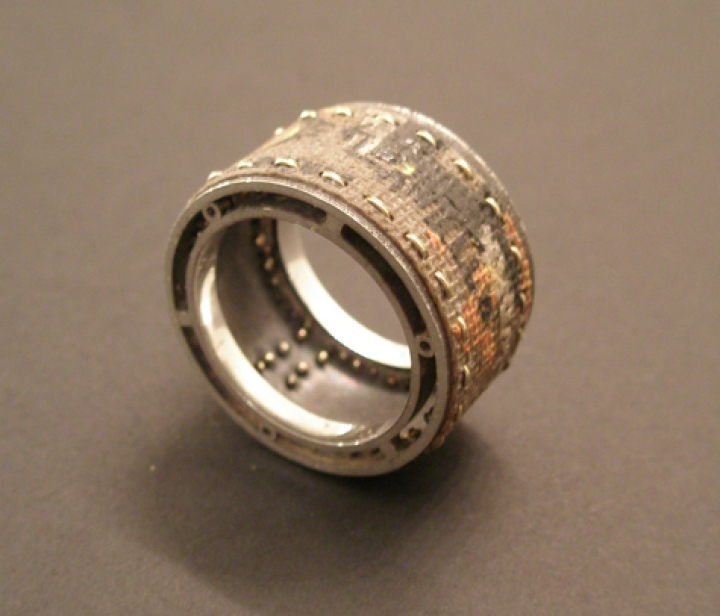 An invitation to visit Rome JPT leads to a year of frequent short trips in the capital.
His perspective is not that of a tourist. Initially uninterested in his surroundings, were then the people and their culture to capture his attention. It is these constant transitions between the two cultures, combined in the mind of the artist, who will be transferred to the canvas.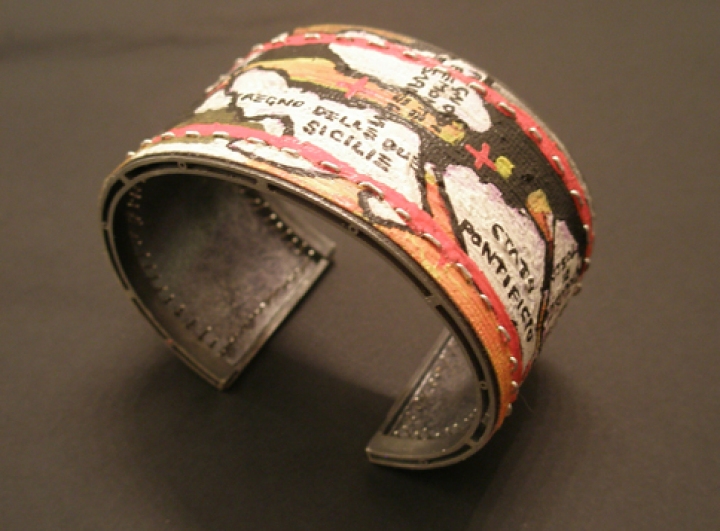 Rome became the catalyst for this process conscious work. For this reason the artist has felt the need to be closer to his source of inspiration, and moved for a longer period in the capital.
During his stay has undertaken an approach increasingly anthropological, aimed at the study of the social classes in the history of Rome, approach through which seeks to understand and decipher, even making a comparison with its city of origin, the causes of contemporary culture and its possible evolution.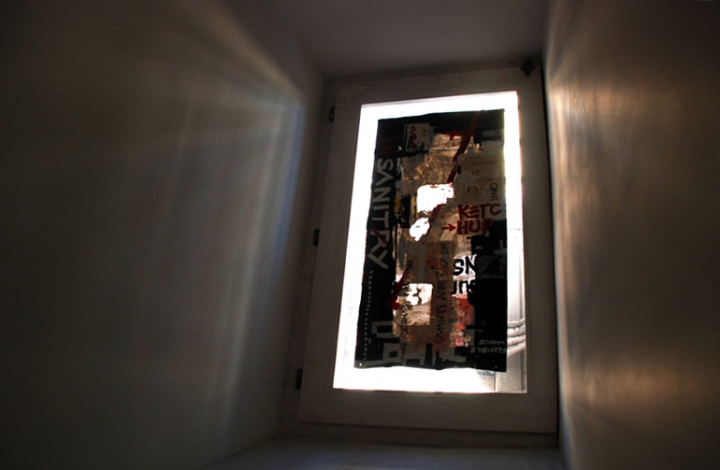 Gender: Art - Special guests at the event openARtmarket
Title: Rome or Death
Artist: JPT
edited by Antoinette Campilongo
Organization - Press Office: nwArt
Period: 17 from March to April 28 2012
Address: Show
Address: Via Santa Maria in Monticelli 66
City: 00186 Rome
Vernissage: Saturday March 17 2012 18.00 hours
Opening hours: Monday to Saturday, 15.30 - 19.30
Entrance: sweeper
info:
www.romaomorte.com www.nwart.it www.openartmarket.it www.mostrarti.it
anto.camp@fastwebnet.it - Tel. 339 4394399 - 392 0861275