New appointment with the photographic art of Maurizio Marcato: the charm of the former Magazzini Generali on show in Verona it has been modified: 2018-11-22 di
Verona, November 2018 - The photographic exhibition will be inaugurated on Saturday 24 November at 11.00, featuring the shots of Maurizio Marcato, an international artist of Venetian origin.
The theme of the exhibition is the charm of the former Magazzini Generali, a disused space, unknown to most, a place not touched by tourist itineraries, but rich in historical and cultural memory of the city of Verona. Hence the idea of ​​the exhibition "Paleoindustria 1924, last hand of man".
The photographs taken in 2007 at the request of the Cariverona Foundation, immortalized the transformation of the buildings in via Santa Teresa 2 in Verona, which over time have lent themselves to different uses, requiring social redevelopment, and today home to various realities including Unicredit, the Order of Conservative Landscape Architects Planners of the Province of Verona, the Order of Chartered Accountants and Accounting Experts of Verona, the State Archives of Verona and the MusaLab, the Franca Rame and Dario Fo Laboratory Archive Museum.
24 will be the works exhibited, in 50 × 70 format, printed on paper by COLOR GALLERY SRL of Verona, which will represent the perfect combination of art and architecture.
"The truth is that the great architectures generated over time by the needs and the manual skills of man are second to none and exert the same charm of the great, structured contemporary works, signed by famous architects" said Maurizio Marcato. "So I often steal images from the archeological remains of the beginning of the industrial era, the latest achievements resulting from dexterity and spontaneous planning on our continent. In these sites, which have become unalterable as analogical photographs, one breathes fatigue, ingenuity and invention. Here are the roots of a society that lives a prosperous present, full of possibilities unimaginable in the previous century. Volumes and lights destined to disappear or at the most to be incorporated by contemporary structures. My photography is not limited to the visual exegesis of these spaces, but wants to bring back the crudity of degraded materials, the saturated tones of immaterial and abstract presences that our 'fanta-memory' creates by making our steps uneasy and guarding our eyes ".
The exhibition, set up at M15, Via Santa Teresa 2, will be open until Friday 21 December 2018 with free admission.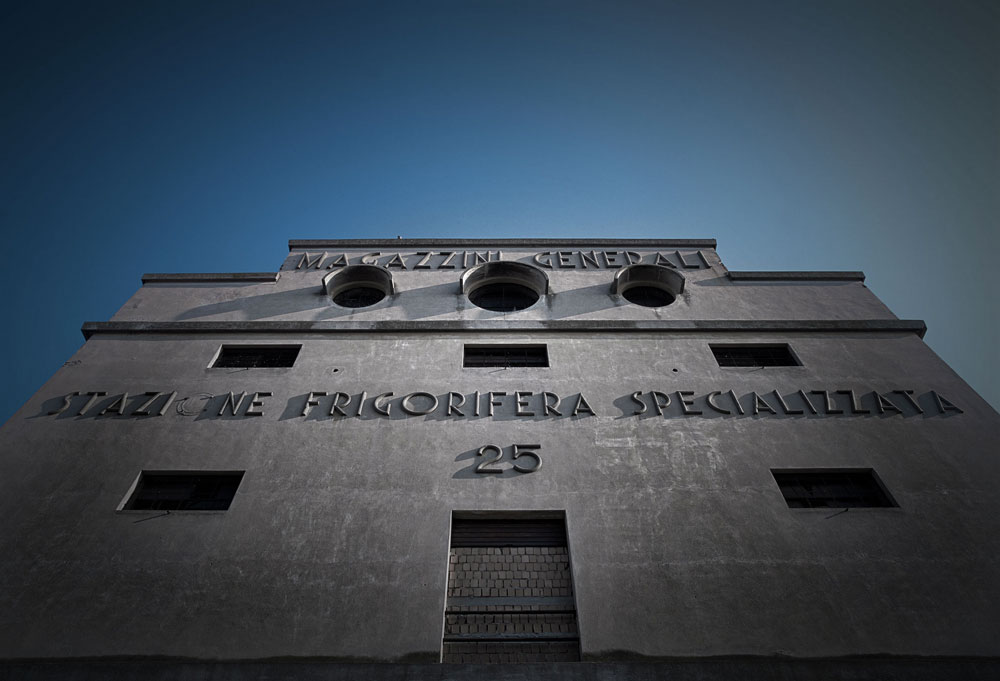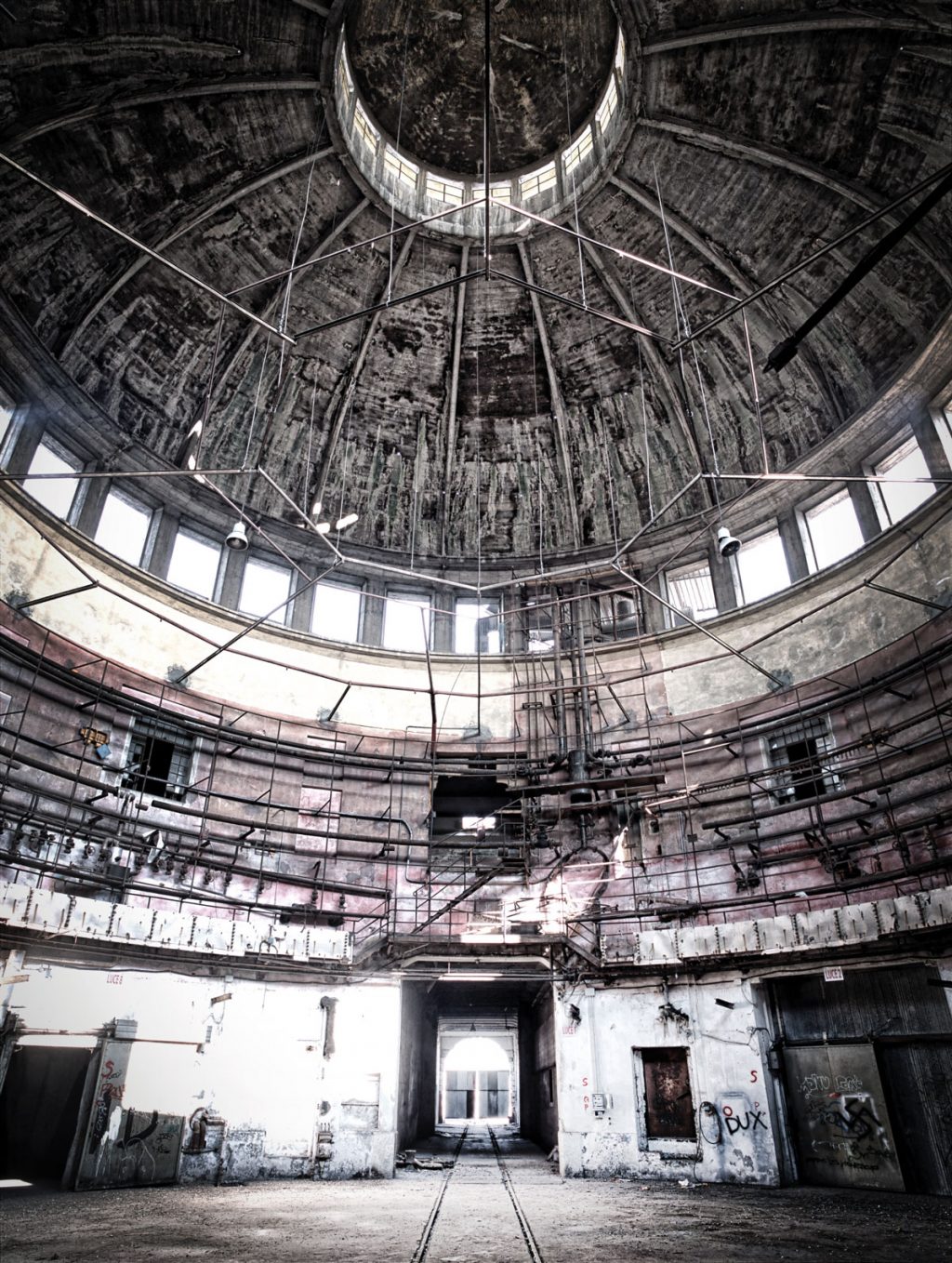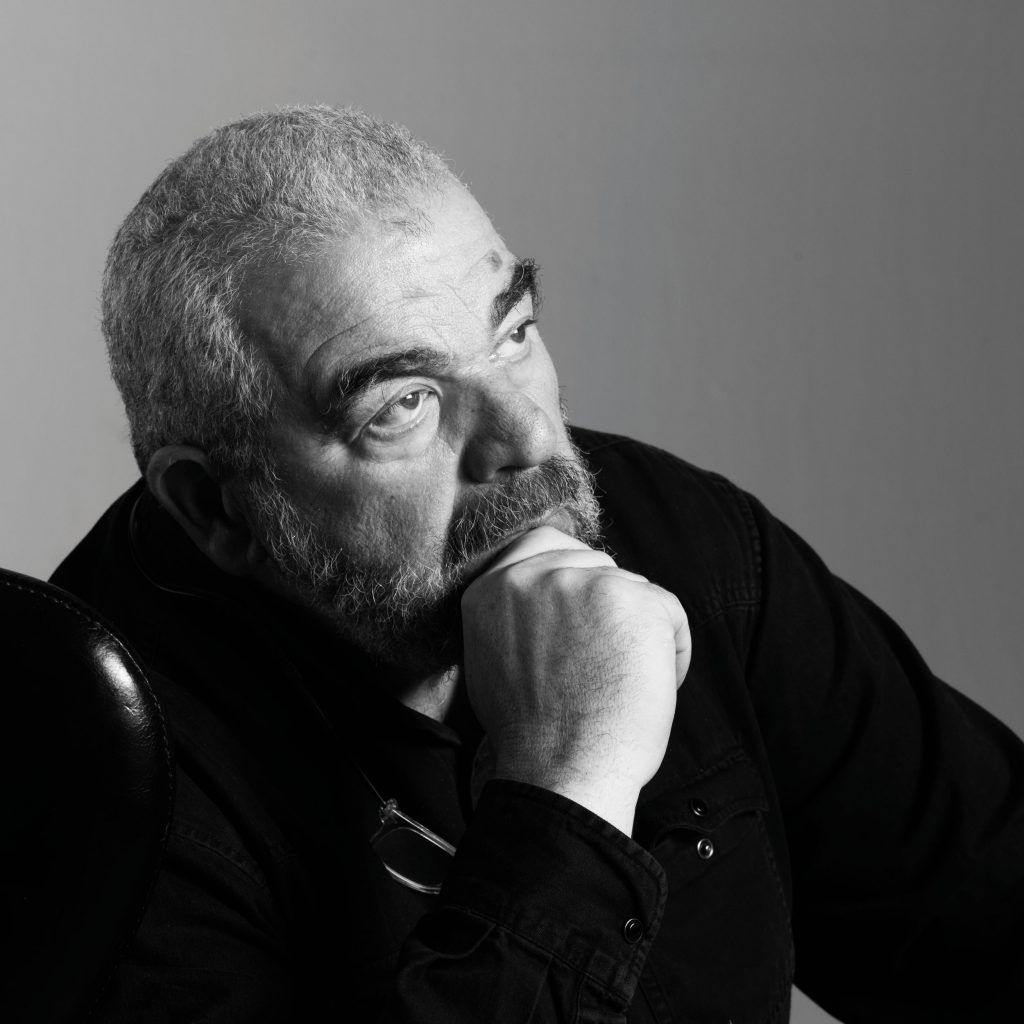 Photo exhibition "Paleoindustria 1924, last hand of man"
M15, via Santa Teresa, 2 - Verona
24 21 from November to December
Monday-Friday 9.00-18.00 hours