Nathalie Daoust / "China Dolls"
it has been modified:
2013-09-25
di
As part of PHOTOGRAPHY - International Festival of Rome, ILEX It presents the new work of the Canadian Nathalie Daoust, China Dolls.
The twelfth edition of PHOTOGRAPHY explores the theme of Vacatio, Or of suspension and absence, Through research in the different languages ​​of contemporary photography.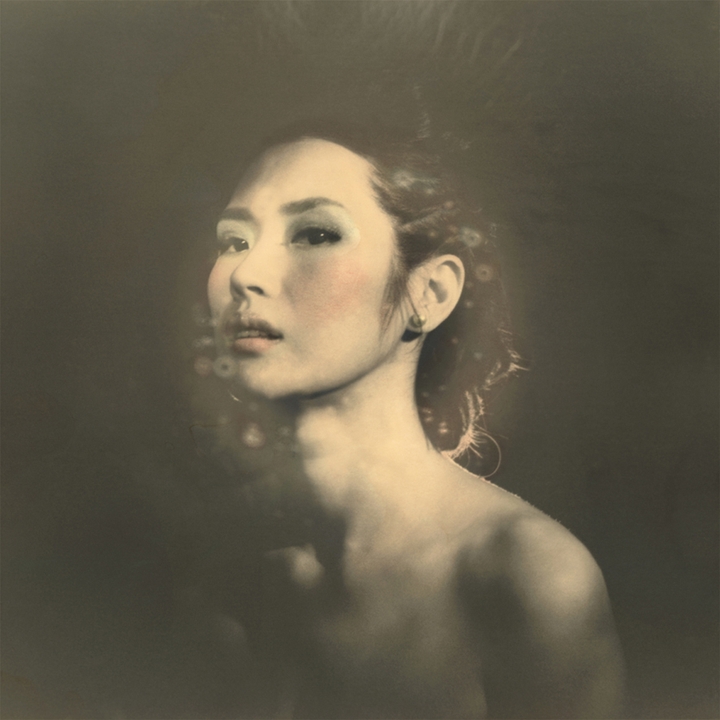 China Dolls Nathalie Daoust is a photographic installation consisting of portraits - prints in black and white, hand-painted and then printed on over 200 ceramic tile that cover the walls and floor of the gallery. The exhibition includes three large-scale portraits each composed of a mosaic of tiles and over a hundred individual portraits installed on the floor of the gallery.
Nathalie Daoust, born on March 31 1077, is a Canadian photographer who led for a long way in his life traveling. In 1997 it has the attention of audiences with a project that led to New York, Where for several months he photographed the rooms of Carlton Arms Hotel. Since work is born an exhibition, the first solo, and later a book: "New York Hotel Story"
Since then, Daoust has created several new conceptual projects that have brought worldwide, by love hotels in Tokyo, In a brothel in Brazil, A darkroom to Sydney, The dreamy landscape of snow-capped Swiss Alps.
Nathalie Daoust - "China Dolls"
edited Deanna Richardson e Laura Mocci
2 October | November 24 2013

ILEX Gallery, Via Piscinula 21, Roma (Trastevere)
March - Fri. 15-19 | Sat 11-19 and by appointment
+ 39 333 3047434 | info@ilexphoto.com | Www.ilexphoto.com