Night and day in a single photo
it has been modified:
2014-09-11
di
It's called Time Slice series of images produced by the photographer Richard Silver who manage to capture the night and the day on a single photo.
The series takes as its subject monuments and buildings of the most iconic, capturing their multifaceted beauty in every moment, from day to night.
The photographs of the series "Time Slice" have a unique point of view from which the photographer captures up to 36 different shots during the day, all spliced ​​and layered to create an almighty representation timeless.
The photographs "time slice" have become famous throughout the world, depicting iconic buildings in cities around the globe, from the statues of Easter Island to the Colosseum of Rome.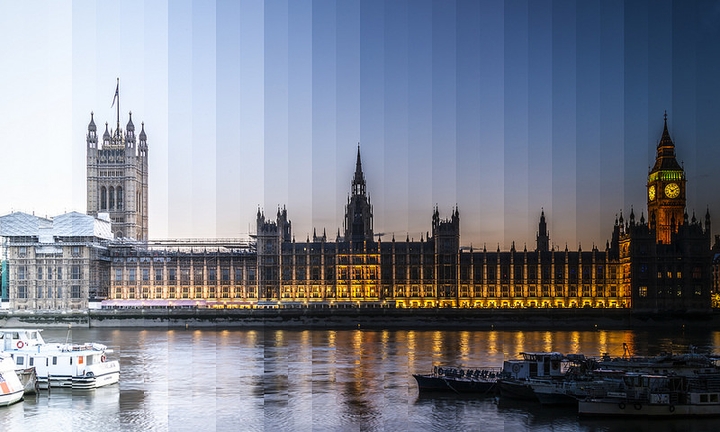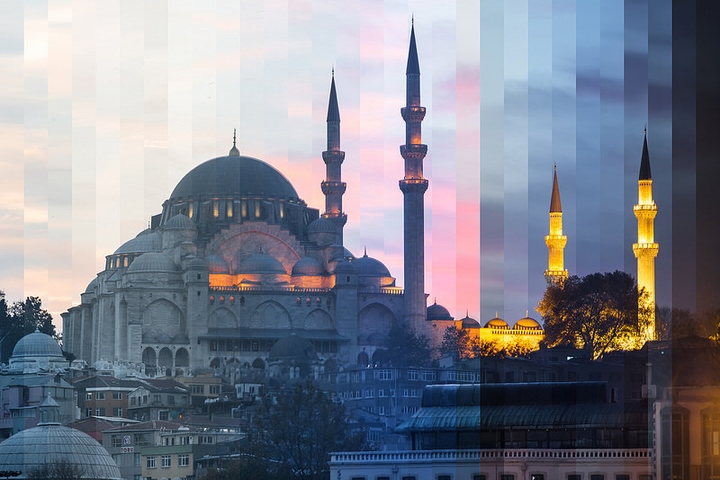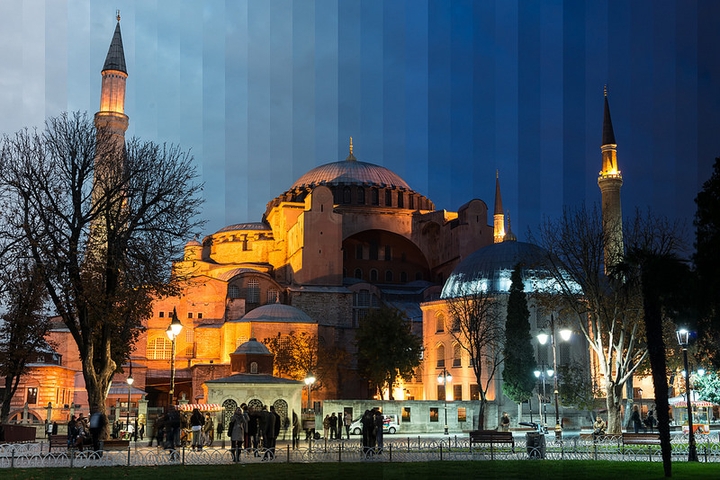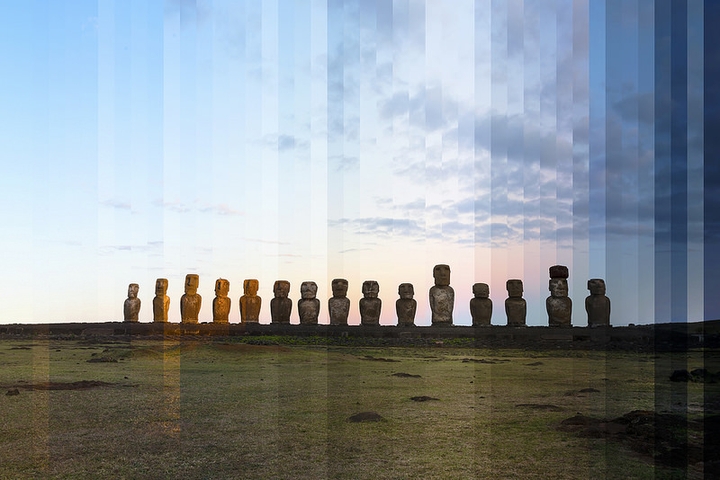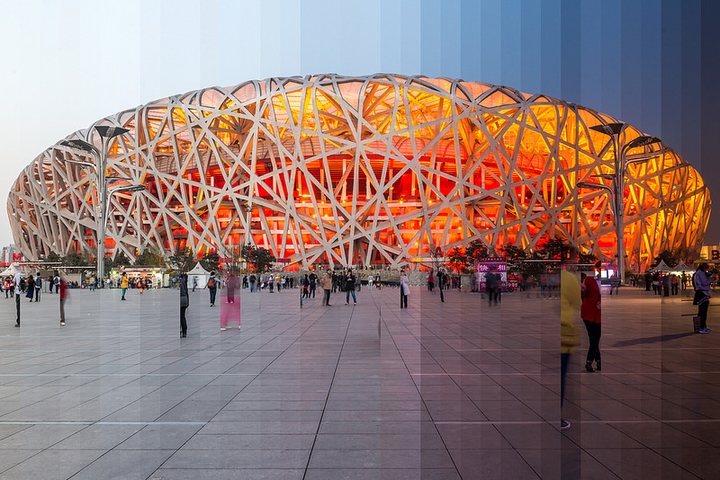 More information here