The pace of 13 full moons | a lunar calendar for harmony in the sunlight
it has been modified:
2014-06-30
di
Within the event Slow Food Culture & Art | Art that represents the taste is inaugurated, Friday July 4, the special guest artist Roman white wave titled The pace of 13 full moons | a lunar calendar for harmony in the light of the sun.
The exhibition / installation of ceramic works of white wave, by Antonietta Campilongo, will be open Friday and Saturday 4 5 July at the facilities of the Ex-Mill Latina, Appia Antica Regional Park (Via Appia Antica 42, Rome) from the 18.30 23.00.
The pace of 13 full moons | a lunar calendar for harmony in the sunlight
Looking up at the sky he saw her smile and felt invaded by an indescribable joy.
He decided to watch her every night in the desire to get a bit 'of peace to his soul.
And when he got the full moon night his magic and what was infused so powerful feel the need to express it: in the days and weeks that followed emerged from the earth / clay, her friend, confidant and curator, the first of 13 full moons. Its realization increased the sense of peace of his soul and his mind agreed to follow this instinct.
The moon made himself known as an archetype of the divine feminine, everywhere and always, but now offended, repressed and misunderstood in our society based on archetypes, rhythms and male models. Patterns and rhythms which certainly did not feel excluded or renouncing to have you joined even if unconsciously and with total innocence, hope and confidence.
She decided to dig again within himself and to accompany this process with the creation of other full moons, witness the splendor maximum reflection of the sun. And the route was gradually enriching new knowledge that they did choose to testify this period of his earthly journey with the magical rhythm of 13 full moons (in reality happens about every 3 years).
Music, arts, astronomy, astrologie, psychologies, theologies, disciplines welfare: wherever addressing his curious look, always attracted by such knowledge, and had conducted their own steps, he found new inspiration, knowledge and confirmations. In the time of the calendar year he lived with lunar rhythm to materialize this homage to the divine feminine, this lunar calendar for harmony in the sunlight, in the hope of being able to contribute, with the language he knows best, to re-establish and re-create new peace for all the inhabitants of our mother earth. And the pace of 13 full moons is punctuated and emphasized by an original sound created by the alternation of smooth vocal performances of Awisha Carolina Gentile and poems essential Lara Ferrara, accompanied by subtle but incisive sounds of Pasquale Di Resta and Roberto Scippa.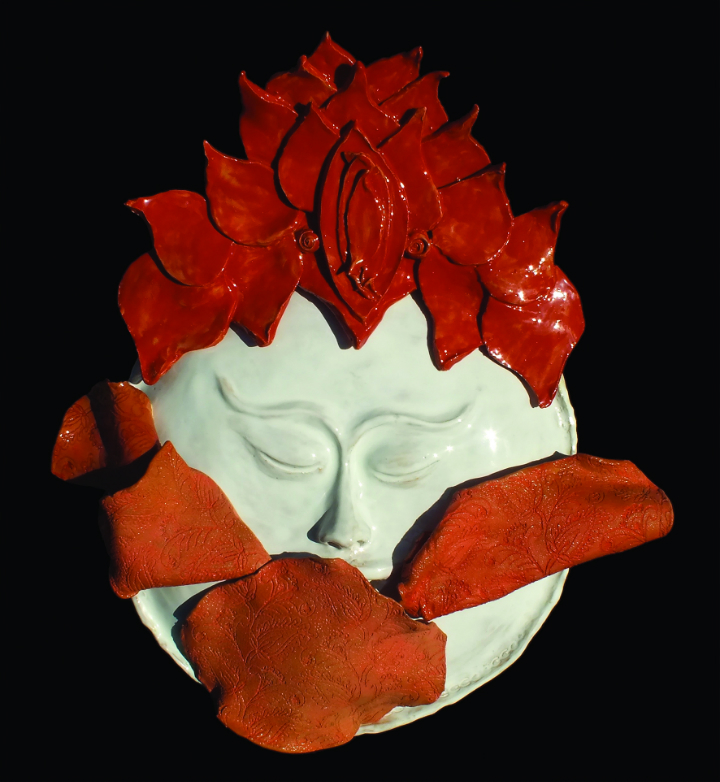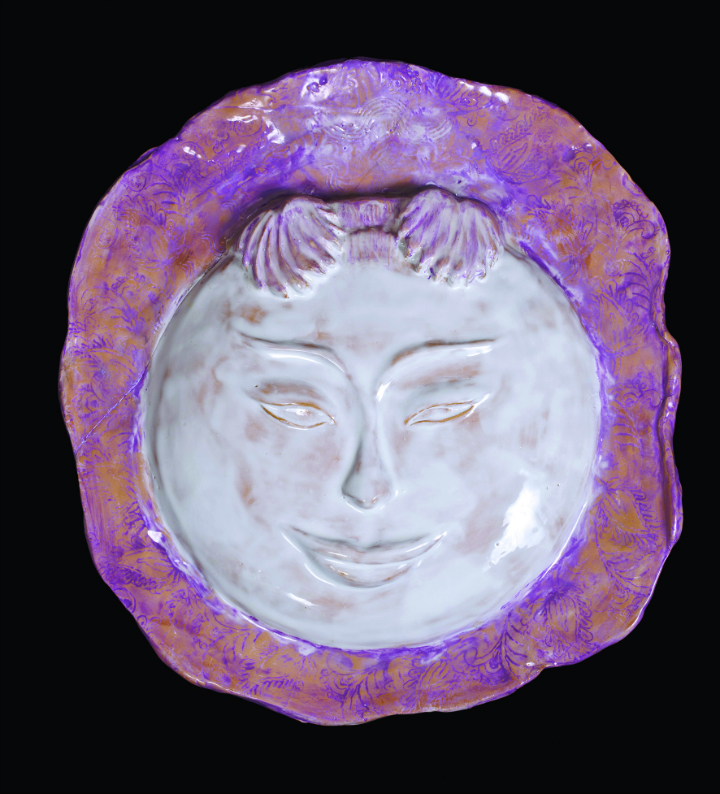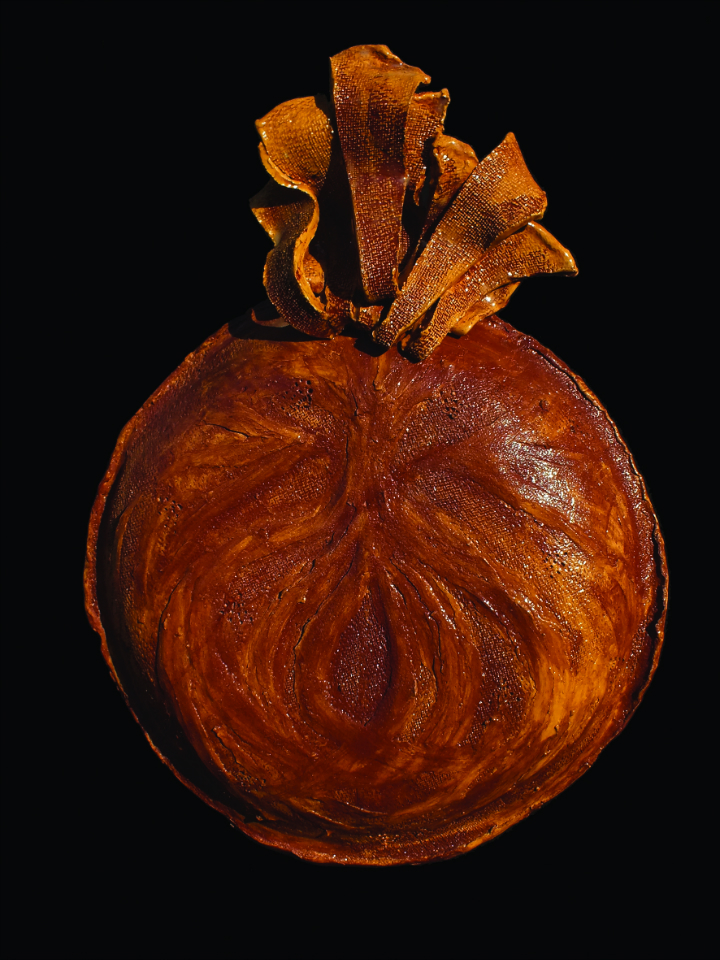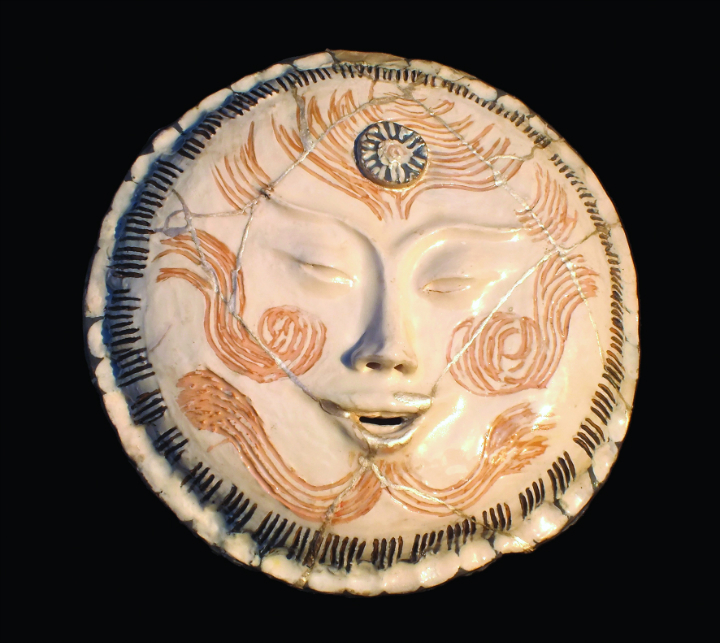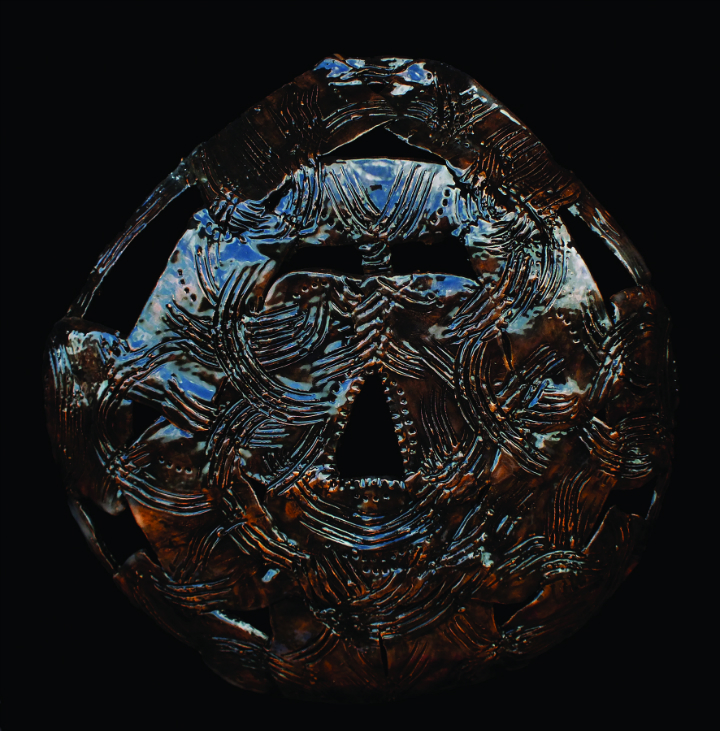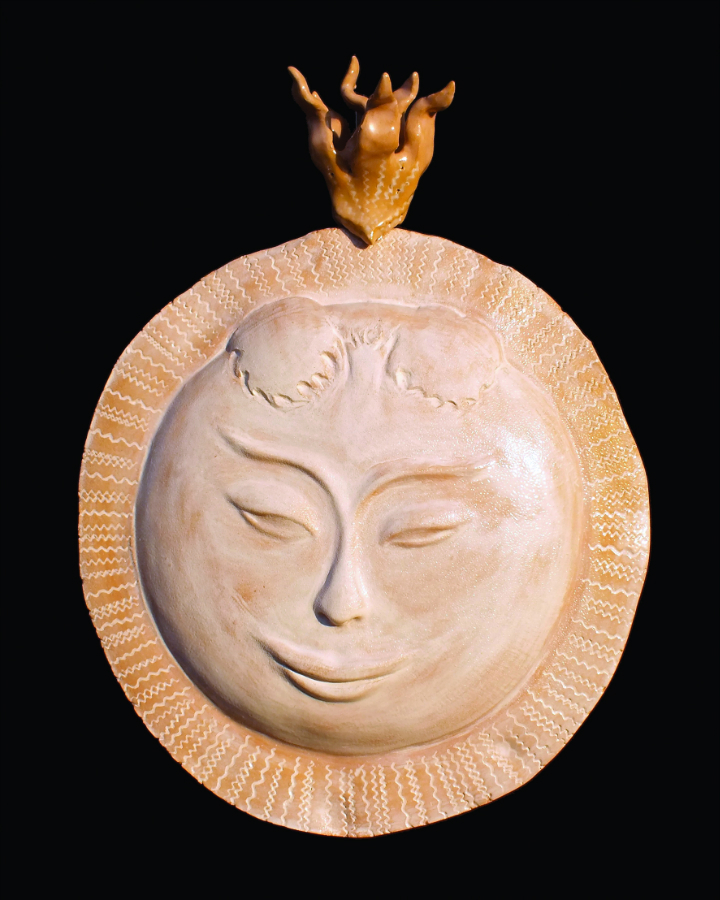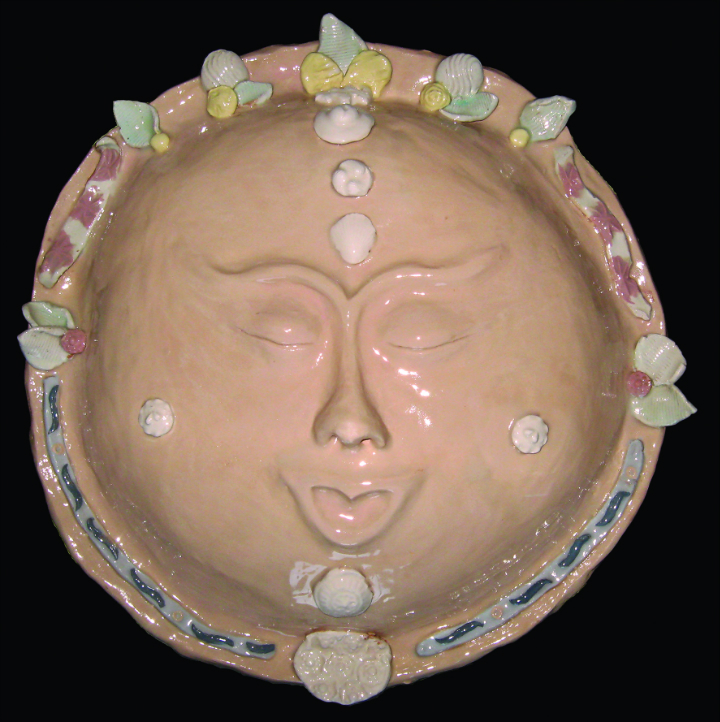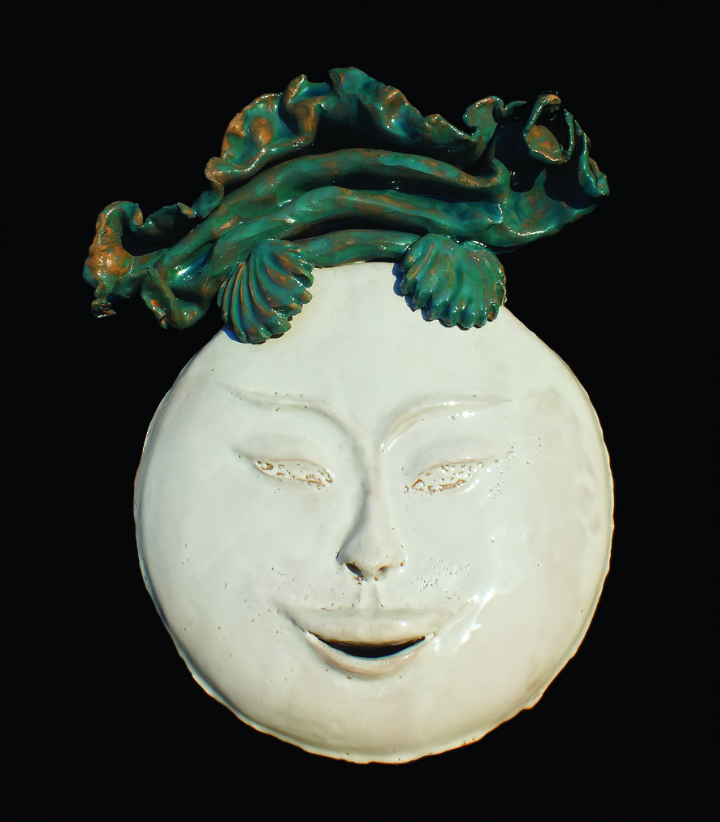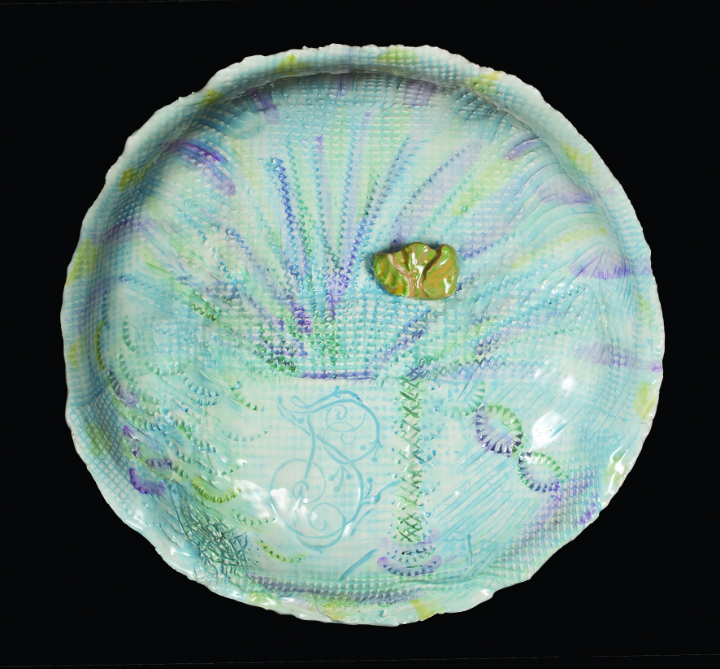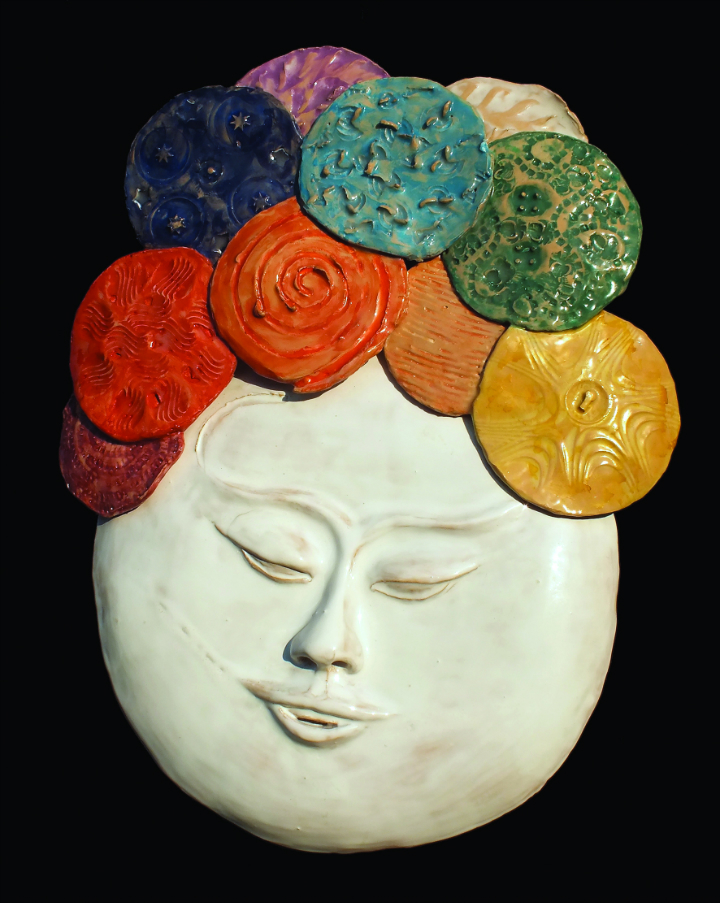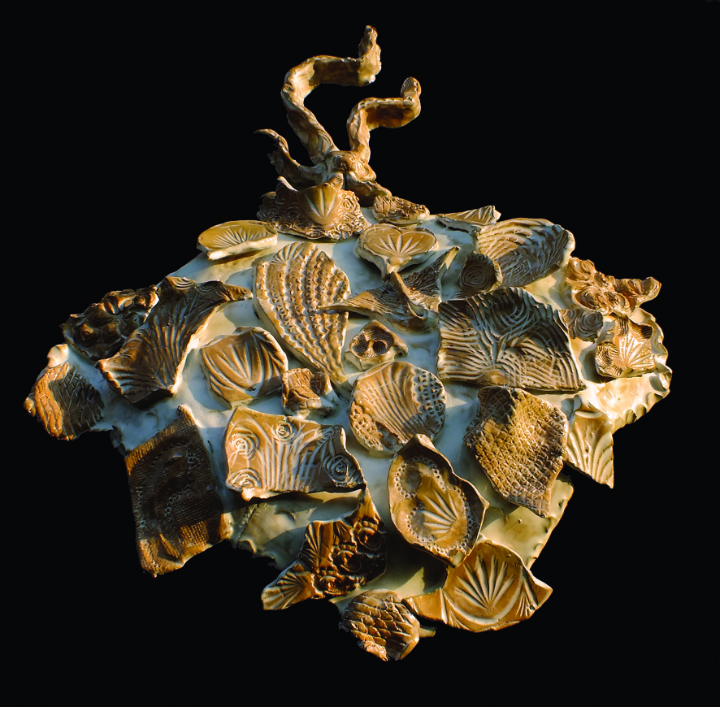 Technical Data
Title of the exhibition: The pace of 13 full moons | a lunar calendar for harmony in the sunlight
Edited by Antonietta Campilongo
Catalog: Neworld Editions
Sponsored by:
Lazio region
Appia Antica Regional Park
Roma Capitale Hall Rome VIII
CNA Rome
Gender: Art | Performance
Planning and organization: Association Neworld - ecological and social - nwArt
Press Office: NwArt
Exposure period: from 4 to 5 July 2014
Address: Former paper mill Latina - Sala Appia - Conference room - Appia Antica Regional Park
Address: Via Appia Antica, Rome 42Â Â
Opening: Friday 4 and 5 July, at 18.30 - 23.00
Entrance: sweeper
Hours 21.00 Performance: Flows
Performers: Canto lunar Awisha Carolina Gentile, Sound lunar Pasquale Di Resta, Poems lunar Lara Ferrara, Sounds lunar Roberto Scippa, Video and white wave maury, Holders of moons.
Artist: white wave
info:
www.nwart.it
www.neworldproject.it
anto.camp@fastwebnet.it
Tel. 339 4394399