Photography, fashion and design: Mario Testino for Wolford it has been modified: 2014-09-23 di
Fashion, design and photography are increasingly seen as a whole, a composite discipline made of unique style, personality and glamor: areas that are contaminated in a positive and get energy from each other.
With this in mind comes the new creative campaign of the international brand of luxury lingerie Wolford: Shots of famous photographer Mario Testino They will face and soul to new products.
Environments refined and mysterious play of light for photos disclosed in July as a preview: the protagonist a beautiful blonde model wearing only underwear, leotards and tights targati Wolford, combined with very high heels fashion.
The artistic choices of the photographer reflect the brand values ​​of the brand, which sees aesthetics as a primary objective of its products, but always combined  with an obsessive care in the search for top quality materials and a workmanship that guarantees excellence such as user-experience. The craftsmanship of the manufacturing process is mixed with a very high level of the raw materials used, a combination of past and future, tradition and innovation, which makes the brand a true institution in fashion and luxury.
The campaign wants to show an absolute fusion between the product and the person: the woman Wolford is beautiful, elegant, chic, but also sensual and confident.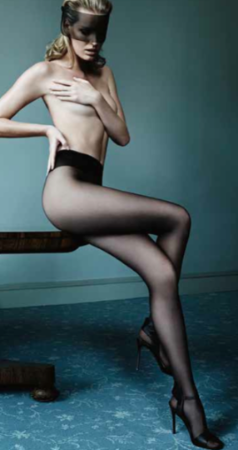 "We are absolutely thrilled to be partnering with Mario Testino, one of the leading international exponents of fashion photography - explains Alex Dreher, spokeperson of the Wolford Group - it is a new visual language, which will make it even more iconic and recognizable of our products ".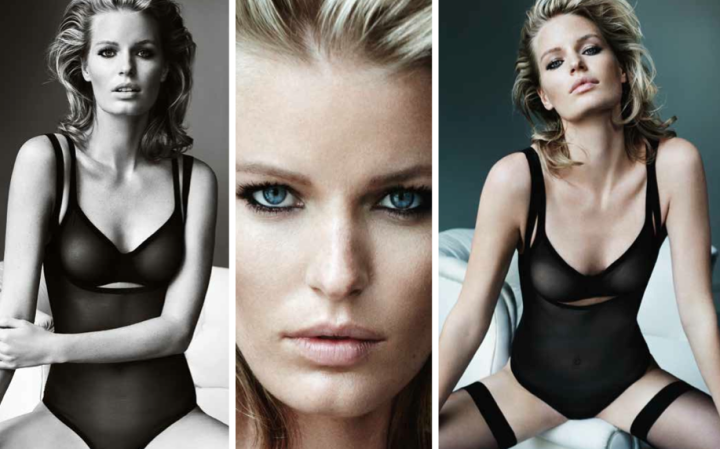 Mario Testino is the hand and the mind behind the great and famous campaigns for brands and fashion houses the most famous in the world, with shots that ended up on the world of fashion pages of magazines such as Vogue. Testino has contributed to making large figures and characters now prominent in the international fashion scene, but then were unknown, as the divine Kate Moss.