Emanuele Spano / Another award for "Saracen Tower", "I'm Where I Live" is awarded the international prize A 'Design Award
it has been modified:
2012-05-11
di
"I'm Where I Live", the project's designer Lecce Emanuele Spano, villa-studio modeled on the Saracen tower situated in the village of Muro Leccese (LE), won the Silver A 'Design Award.
Besides 2500 contest participants, from all over the world, and divided into 40 categories: Spano competed for interior design.
A few months after the victory of the competition organized by the Sun 24 hours, the draft Emanuele Spano receives this time the recognition by A 'Design Award, which annually rewards excellence in international design.
To choose the winners a prestigious international jury of 30 industry experts, selected from the academic world (Politecnico di Milano; Kangnam University - Korea; Jiangnan University-China) and the company (Mercedes-Benz Italy, Sydney D Apparel & Fashion - China; TSKC Architects USA). The works in competition for the interior design category were voted on aspects such as functionality, ergonomics, innovation, information and technology.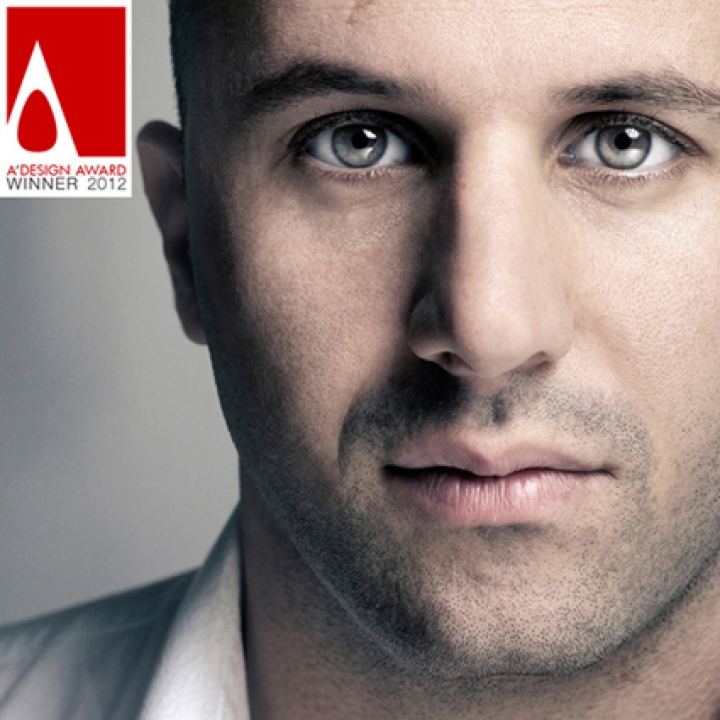 "I'm really excited - said Emanuele Spano- for the accolades he is getting my project" I'm where I live ", that of A 'Design in particular that comes by a jury of international experts. I think the combination of tradition and innovation is crucial in the design and it is one that emerges in my work: extremely contemporary objects united in an architecture that speaks of ancient times but most of my homeland, Puglia ".
"I'm Where I Live" (where I live) is a work space, a study, which includes a large relaxation area, mostly built with local stone and furnished with designer items of major companies. A building with eco-friendly solutions for energy efficiency and use of materials at zero km, available on the same territory, and with a special ventilation system entirely natural.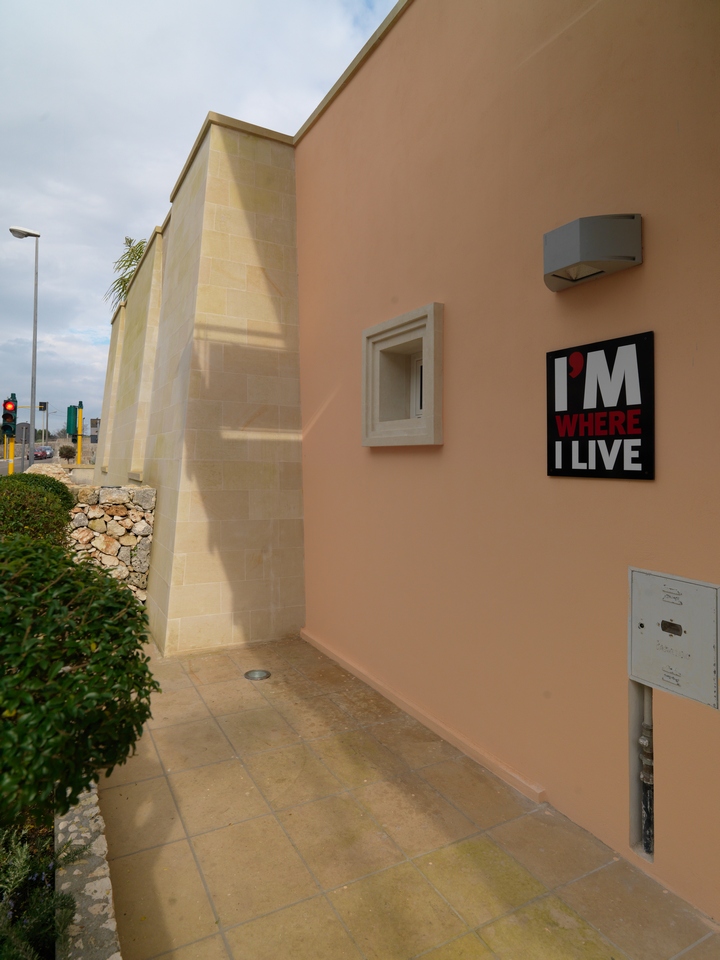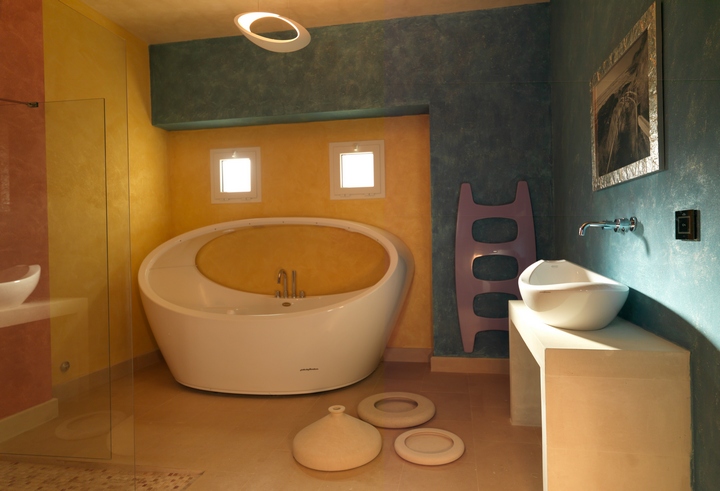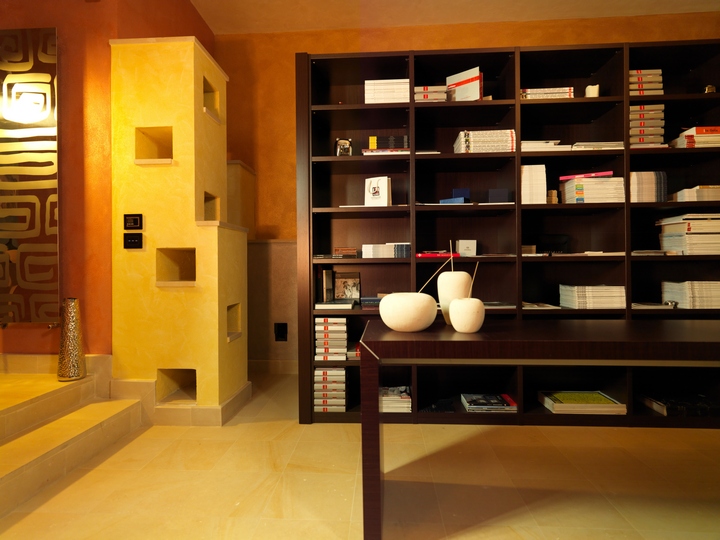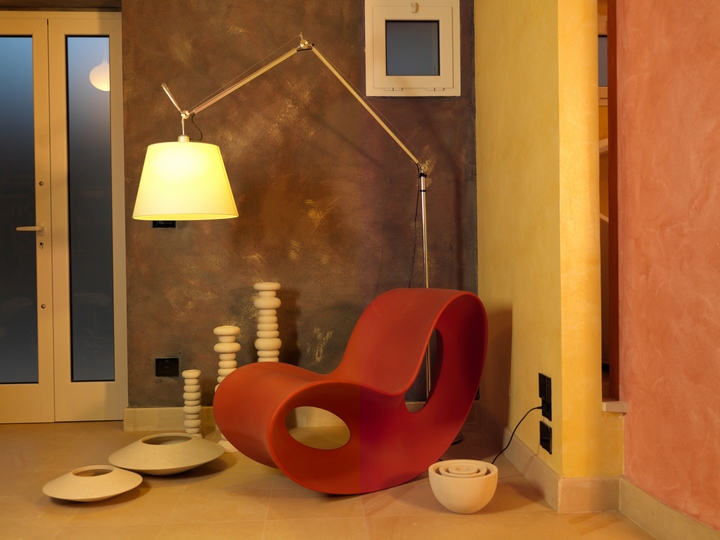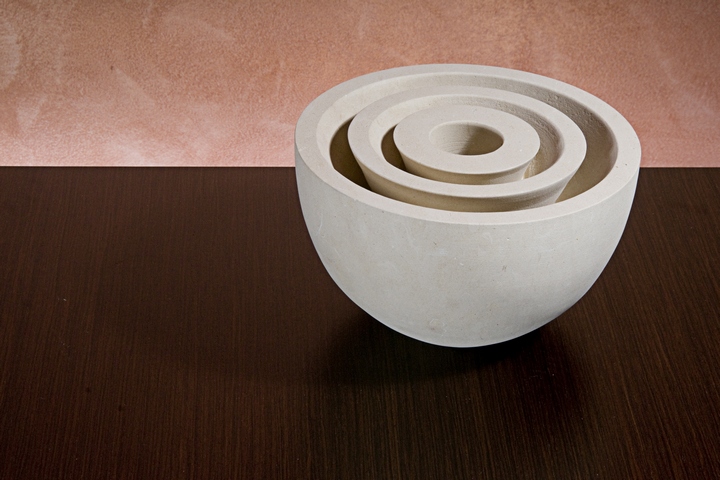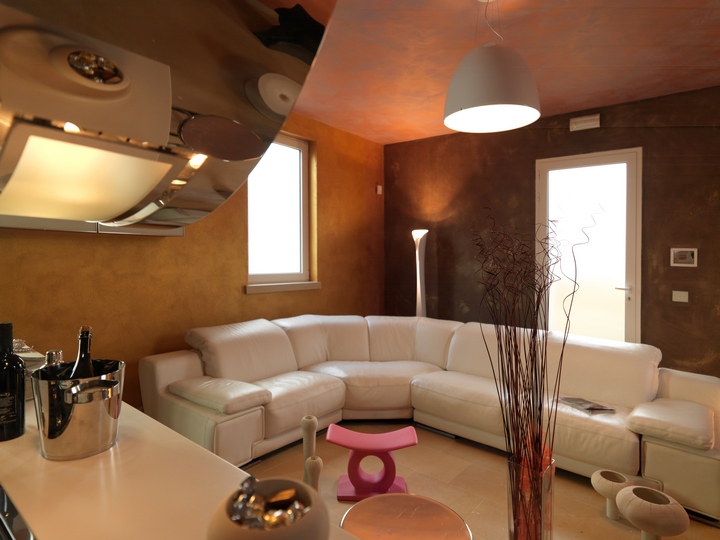 more information here
www.emanuelespano.it