CROSSOVER / Venice an exhibition BETWEEN EDGE AND RECOVERY OF IDENTITY ' it has been modified: 2013-05-25 di
In conjunction with the 2013 Venice Biennale of Art, the CROSSOVER exhibition opens the dialogue between the artists of the HUBEI School and some exponents of the new Italian art scene.
The exhibition "CROSSOVER / A dialog between the Chinese School of Hubei and the New Italian Art Scene", parallel to the 55th edition of the 2013 Venice Biennale, 1 24 from June to November at Tesa 113, Arsenal North, highlights the work and experiences of a coherent and articulated group of Chinese artists - the so-called "Hubei School" - comparing them with similar experiences from contemporary Italian art.
The vital relationship between Europe and the East has changed a lot in recent years. Over the years, the image of that distant world has gradually lost the exotic, harmless and evocative air that once distinguished "other" cultures, seen with the Eurocentric mentality. It has now assumed the characteristics of a competitor - or rather more competitors - gradually more formidable and competitive from an economic, technological, production and commercial point of view. Last but not least comes the artistic and cultural production, which even takes the forms of a new, possible, future hegemony in global knowledge.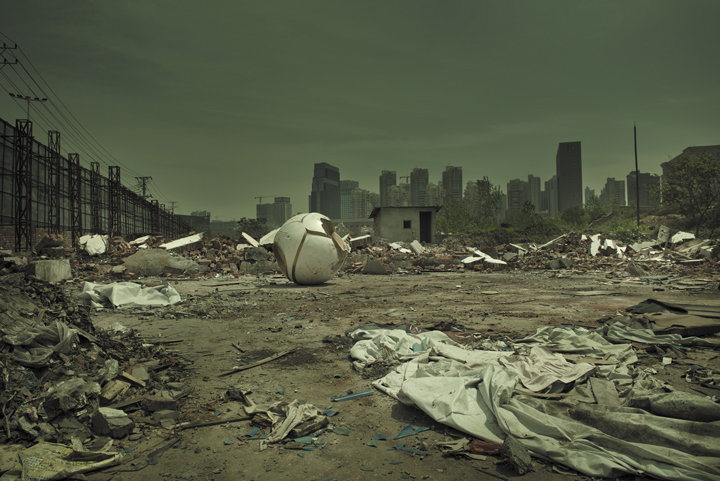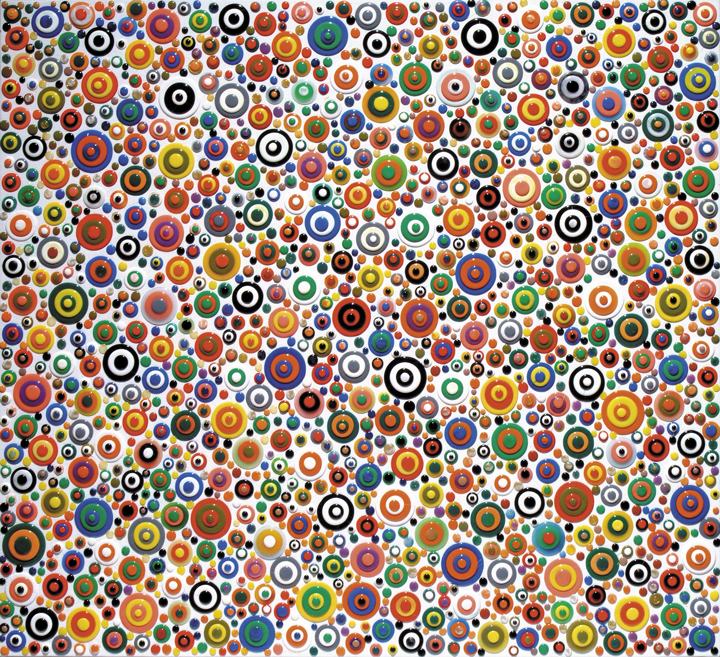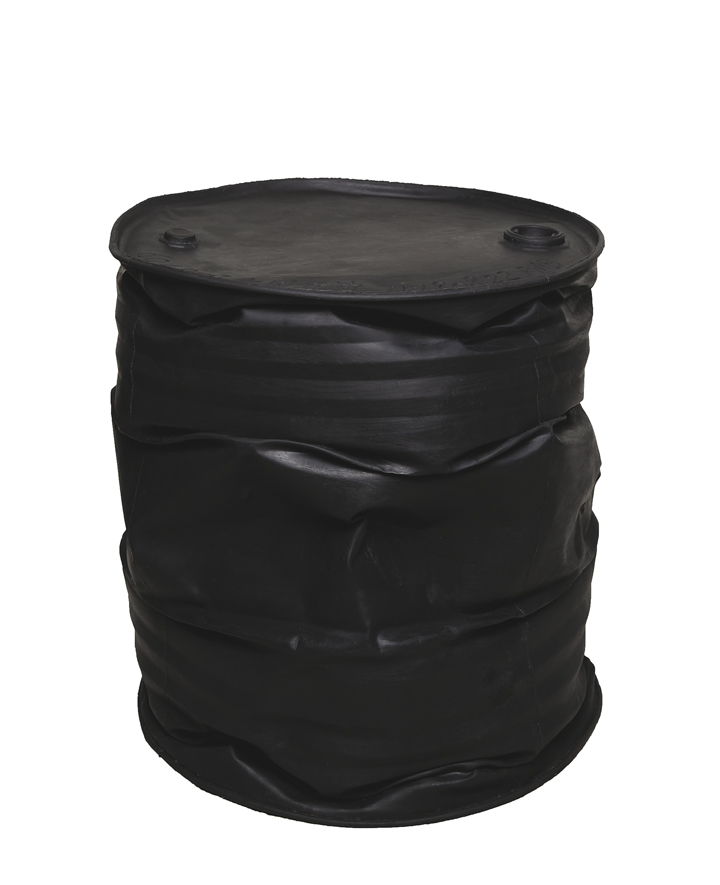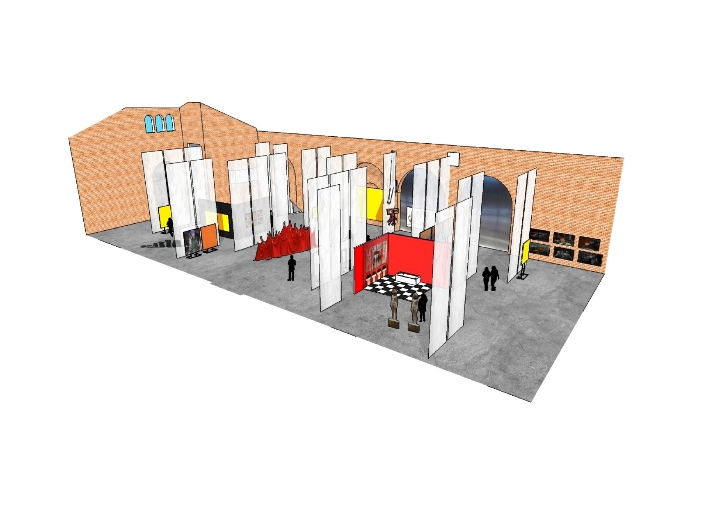 More information is available on the exhibition website at this address: http://www.venicecrossover.com/