CANVAS ALL CITY, Urban Art Festival in Mexico> it has been modified: 2012-05-31> di
ALL CITY CANVAS is an Urban Art Festival which aims to become one of the best in the world, Victor Hugo Celaya, one of the co-founders, he sent us a report of the works carried out during the year just ended. Eight of the most celebrated artists of the urban art movement as Roa Belgium, Escif from Spain, Portugal Vhils, El Mac from the USA, Interesni Kazki from Ukraine, Germany and Herakut Tallow Saner and from Mexico, intervened 8 emblematic and historic buildings in Mexico City, thus trying to offer the best areas of the city for the best talents of the movement of urban art in the world, to get a unique experience and offer a new option culture.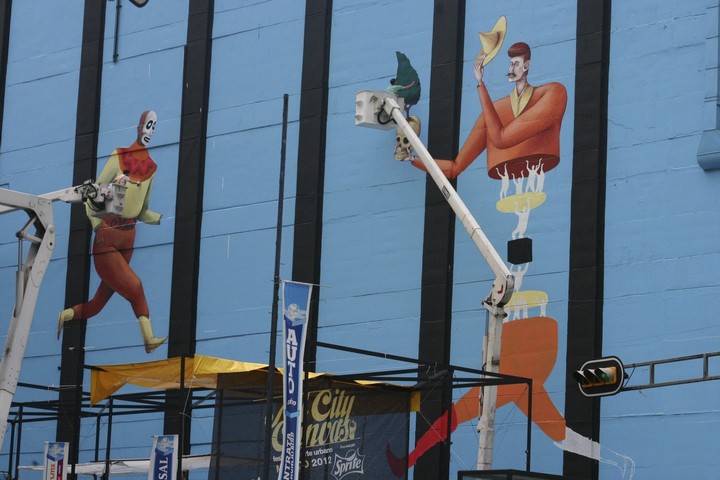 The festival has joined the efforts of the global movement through three strands WALLS, and WORD WORKS
WALLS, Is the intervention on eight unique, emblematic walls of historic buildings located in the center of Mexico City as the Chihuahua building in Tlatelolco, the W Hotel in Mexico City in Polanco, two walls of El Universal (the oldest newspaper and largest in the country).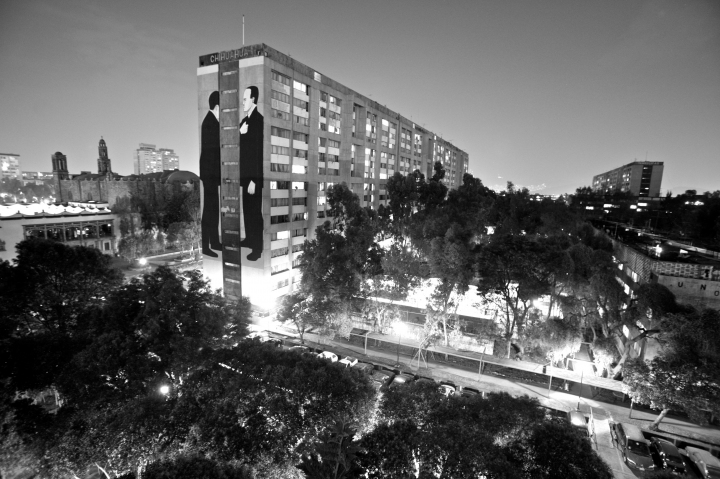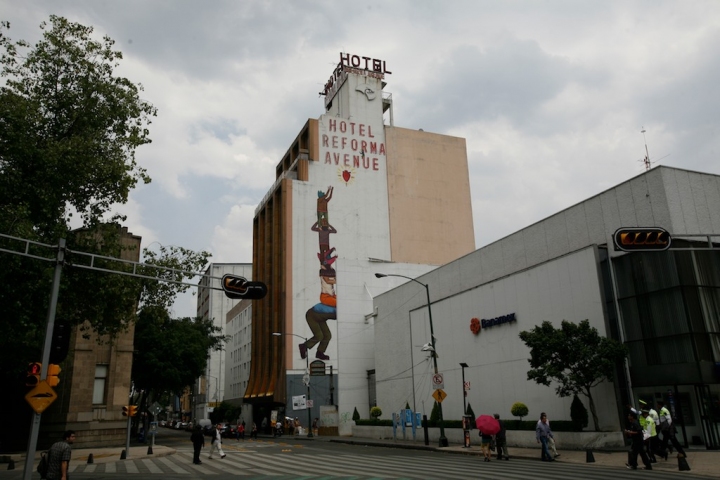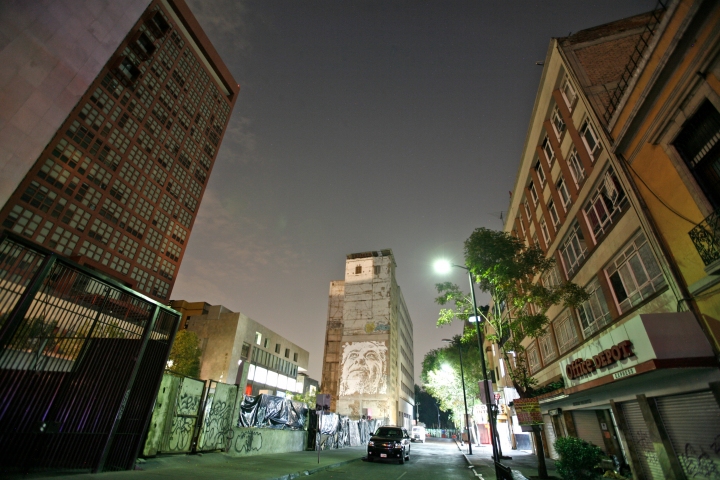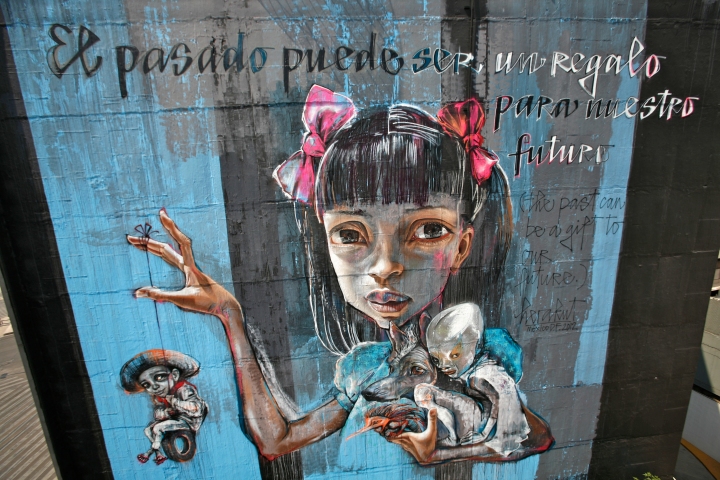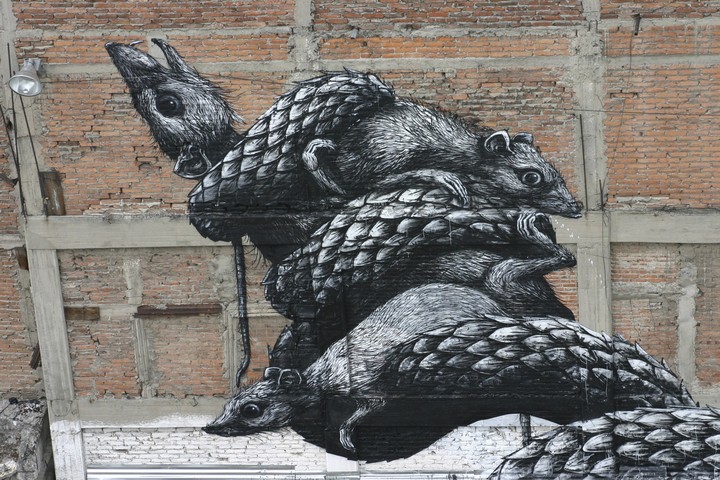 WORDS, Is a series of four lectures by international experts and national movement of urban art, which help to contextualize the world of CANVAS ALL CITY, Jordi Rubio (founder of Colors MTN) and Matt Revelli (Editor Juxtapoz Magazine) will be the two speakers principal of this series. The lessons were held in the National Art Museum (Munal).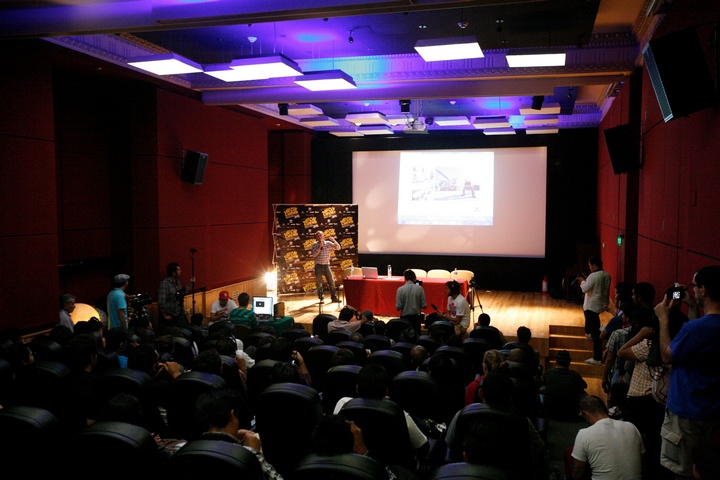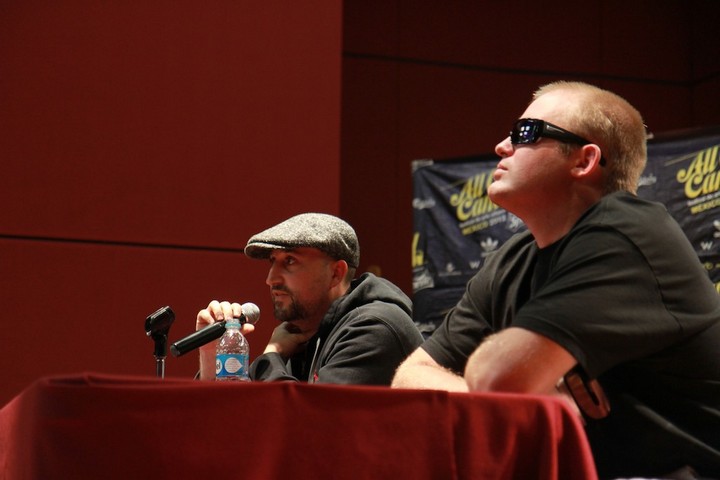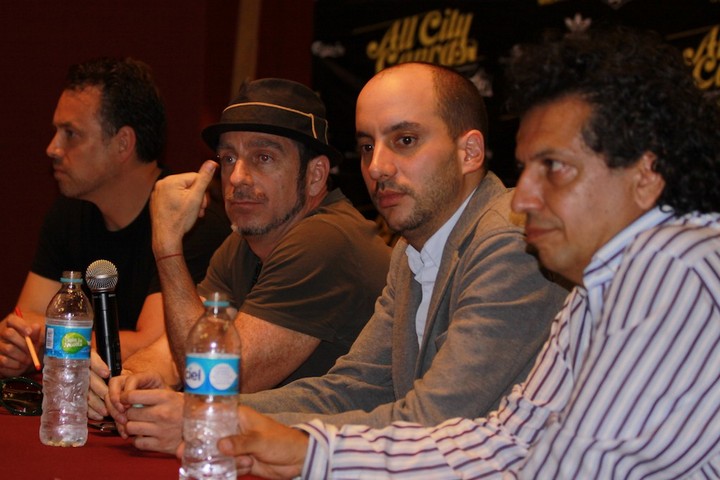 From Thursday to Friday 3 27 May, the Fifty24mx Gallery, hosted the section WORKS, With an exhibition of the works produced by artists 8 lineup of the festival.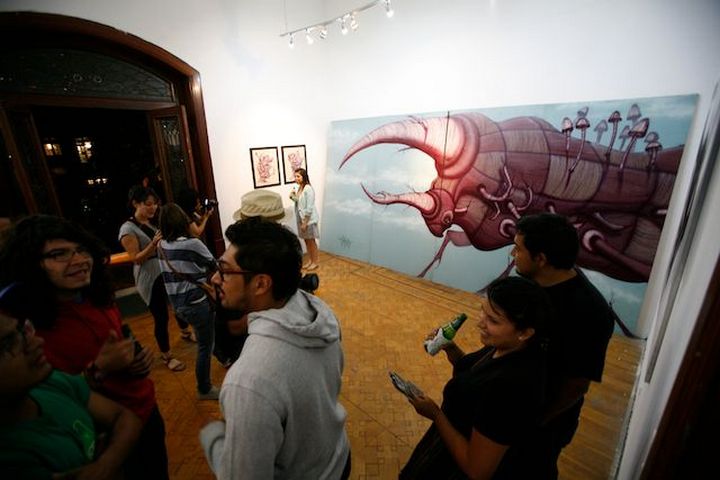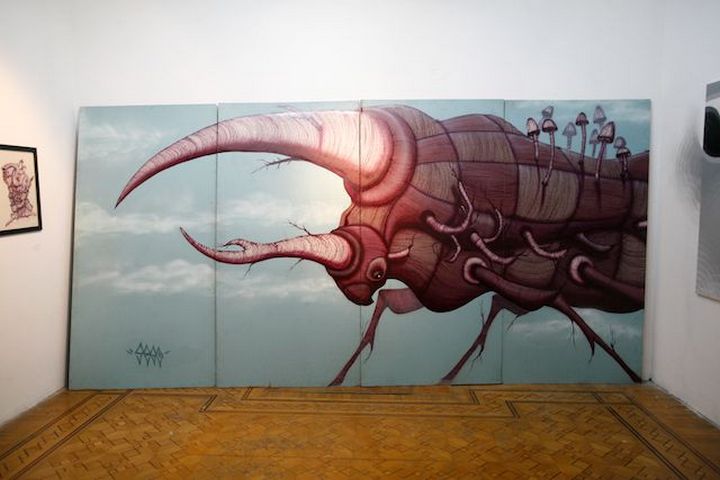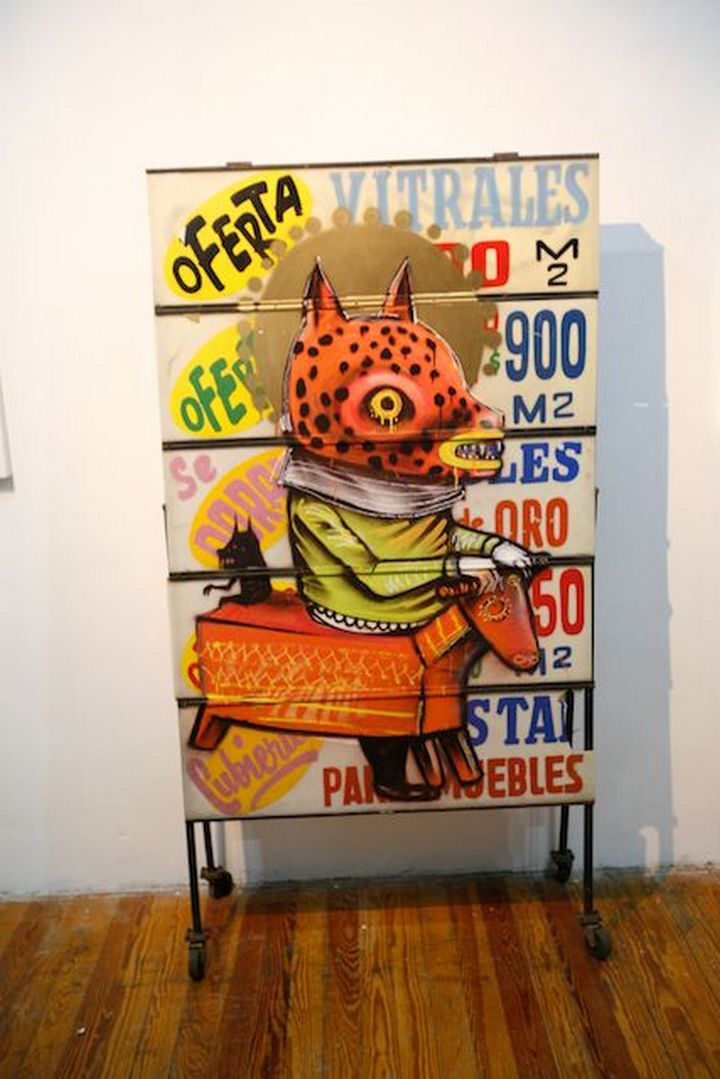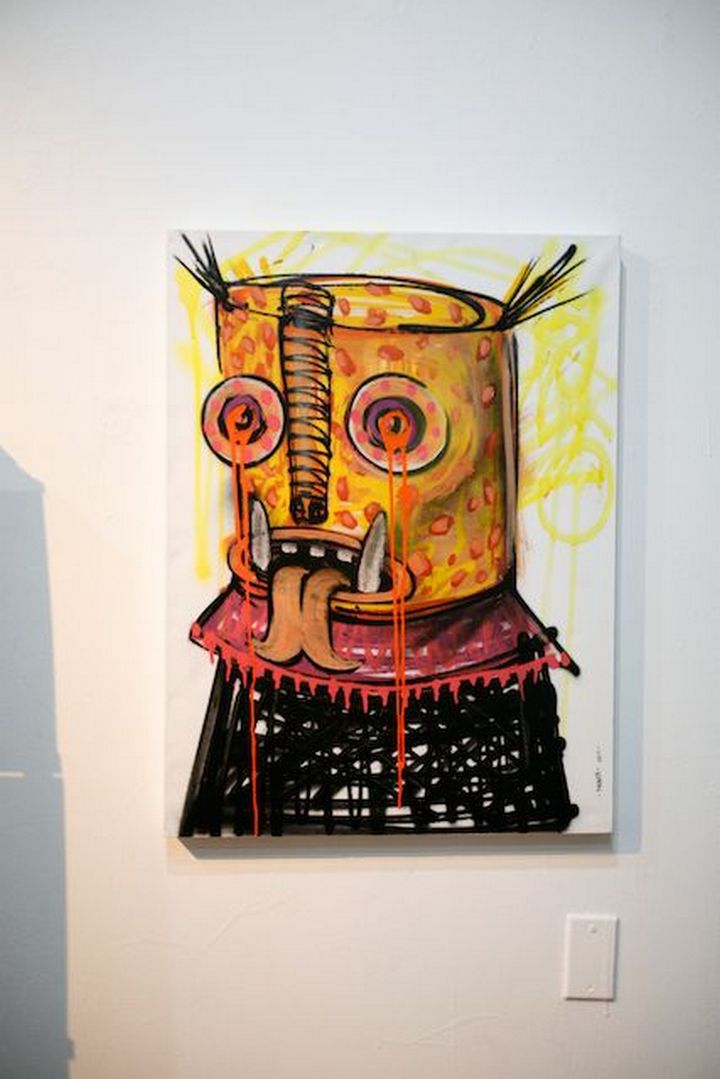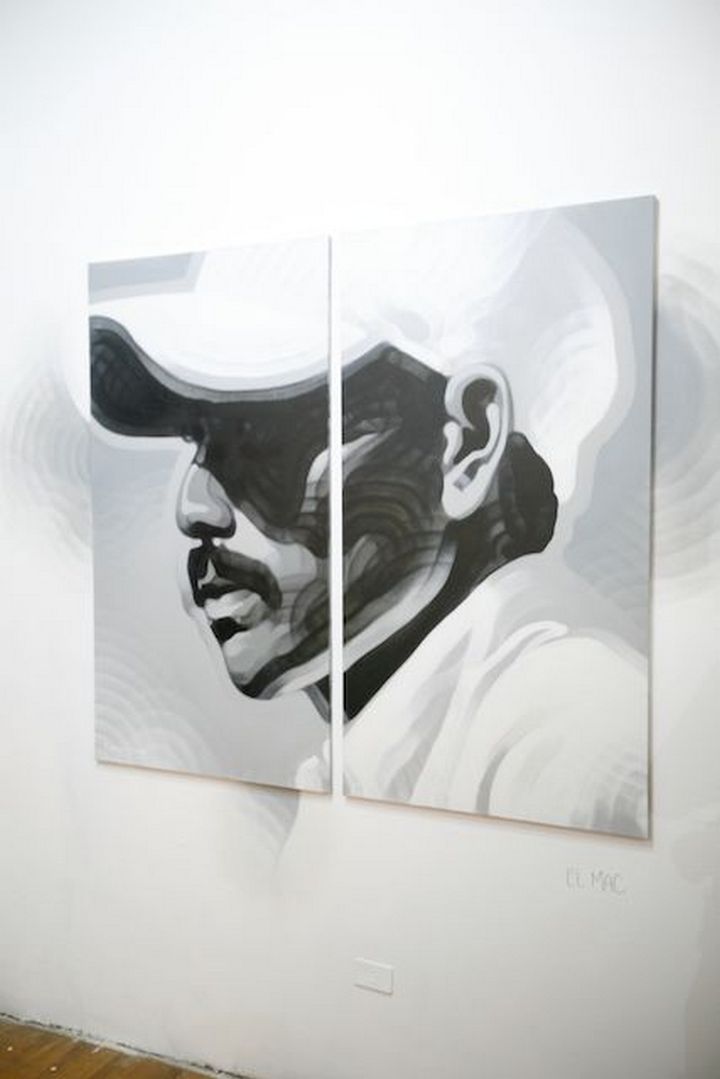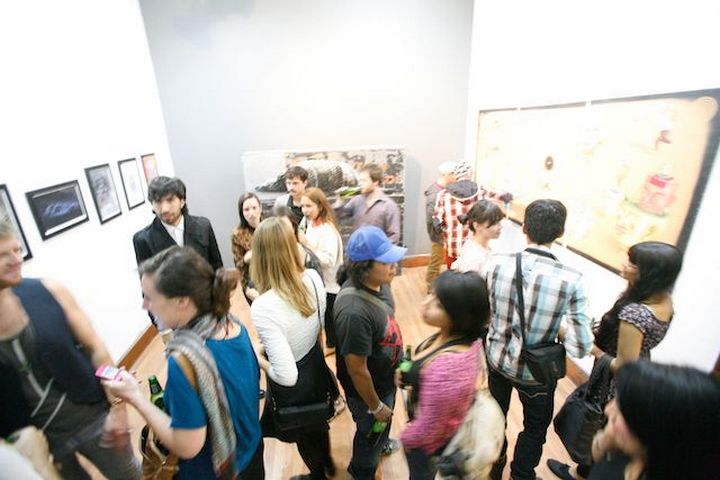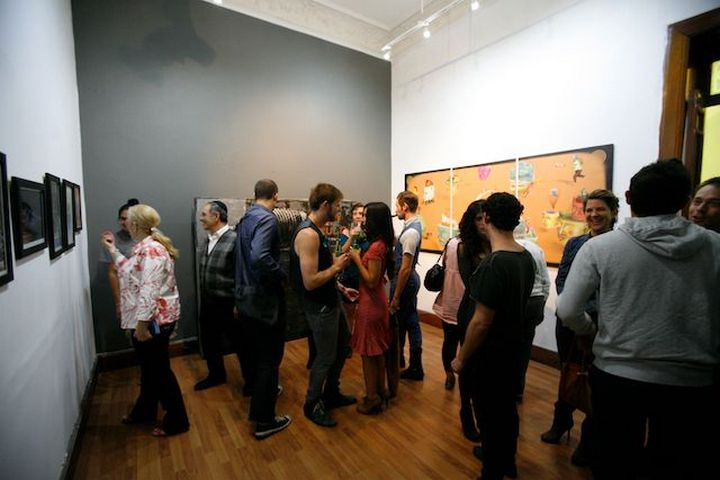 For more information visit www.allcitycanvas.com
Facebook: allcitycanvas
Twitter: @ AllCityCanvas
Instagram: allcitycanvas