BBMDS signs the staging of the Deejay exhibition in the wardrobe, with the protagonists of Radio Deejay it has been modified: 2013-11-20 di
It is of BBMDS the exhibition design project Deejaynellarmadio, With the protagonists of radio Deejay, Which has just ended in Milan.
A large dark room where giant photographs hanging from the ceiling show the protagonists of one of the most famous Italian radio, radio Deejay, And their wardrobes.
Thanks to the size of the photos, visitors are projected into the DJ rooms full of curious and extravagant details. Furthermore, thanks to interactive tablets, the visitor can relive the backstage of the shooting. Deejaynellarmadio exhibition starts from an idea by Gianluca Vitiello and Pietro Baroni.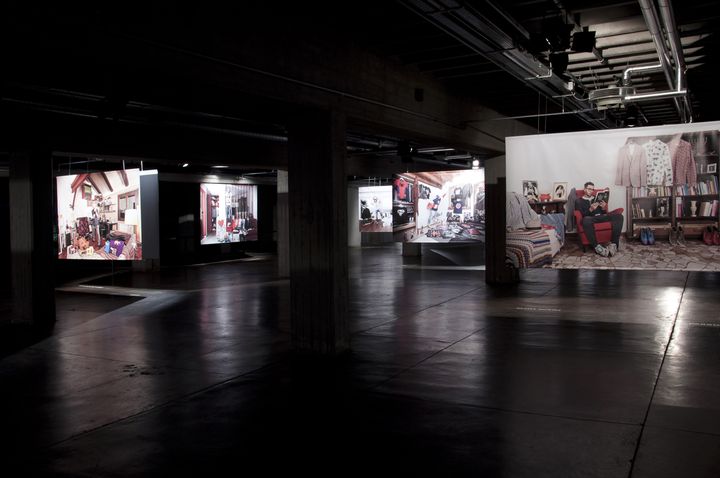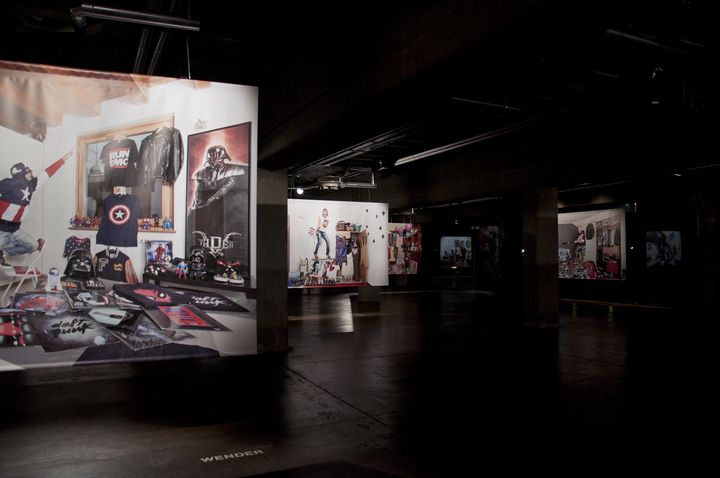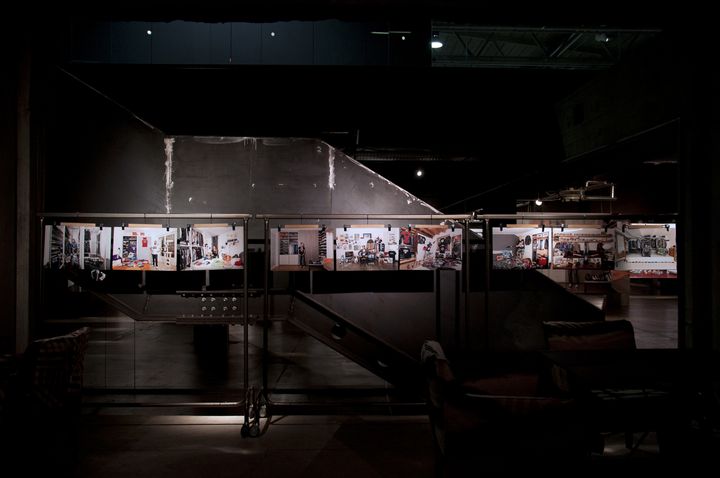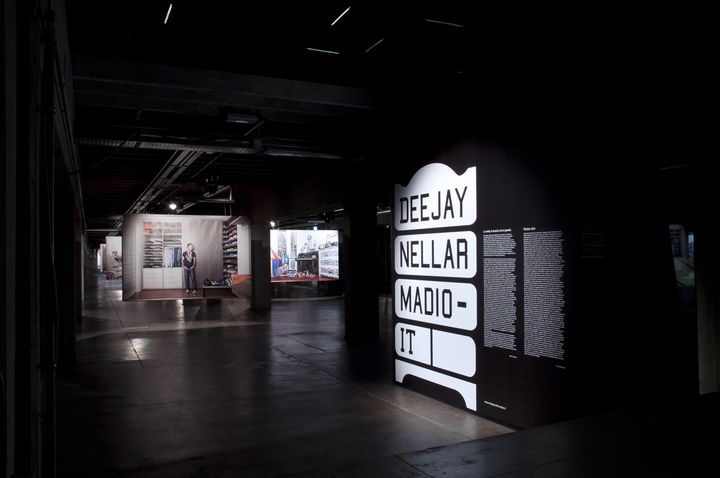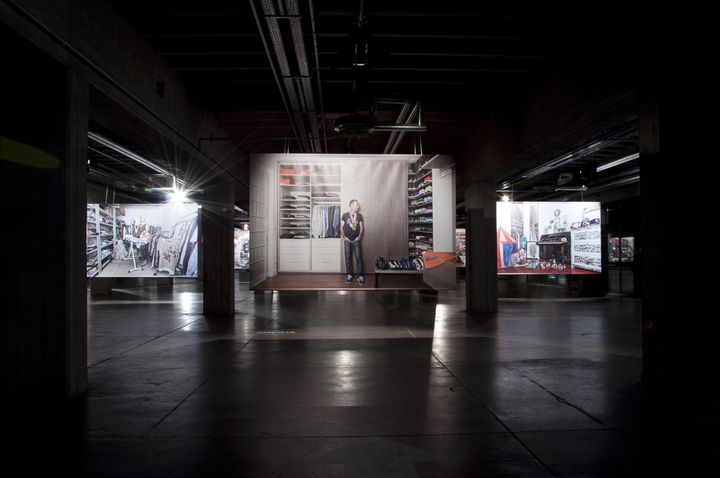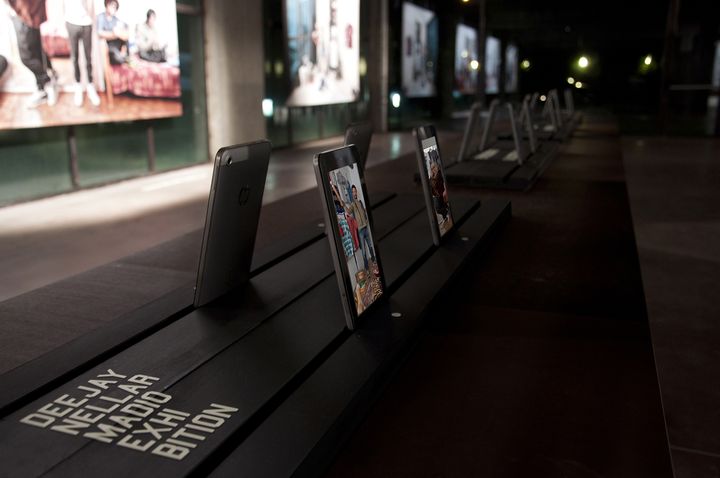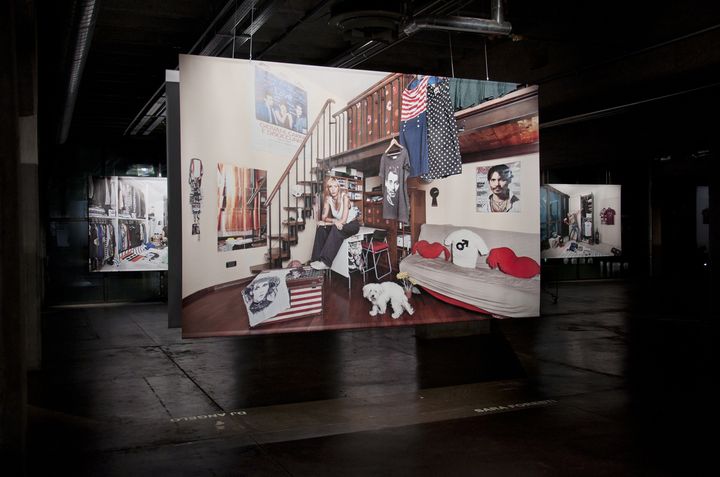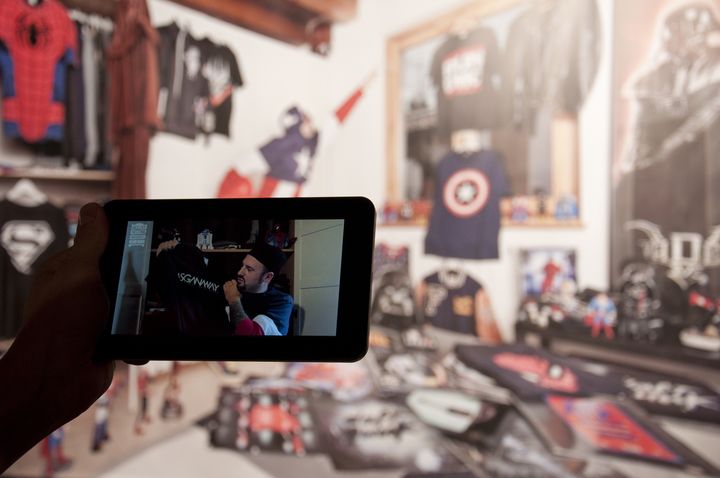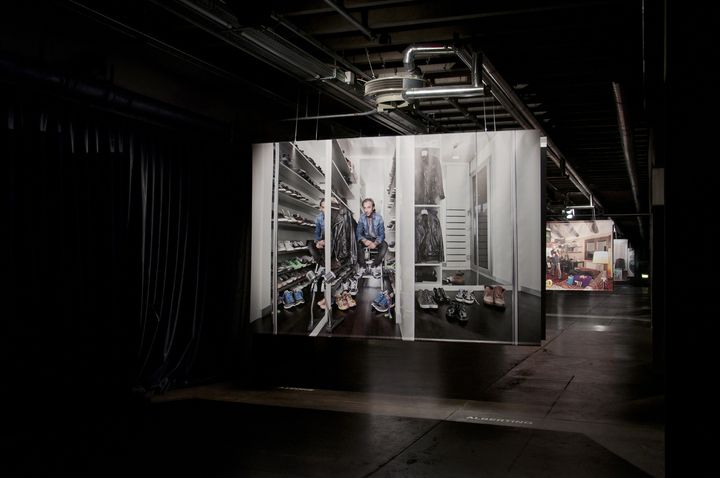 Set up by BBMDS