Artificial Nature installation by Prism Design
it has been modified:
2015-02-11
di
"Artificial Garden" directed by Kenta Torimoto (Office339) is a group exhibition held on the occasion of the sixth anniversary of the Shanghai World Financial Center.
With works by four groups of artists, the exhibition brings together different artistic mediums such as painting, sculpture, digital art and spatial installations. The same works are mainly composed of artificial material, but one by one they connect organically and actively with the wide main entrance, thus turning the main entrance of the building-a symbol of the whole building in a big yard art.
In this context, we find "Artificial Nature", an installation created jointly by PRISM DESIGN and Office339. Artificial Nature is the mother's body, the foundation of life, as well as expressing a snapshot of unborn life through the distribution of countless lines and metal skeleton, the work gives the viewer the apparent feeling of an immersive experience.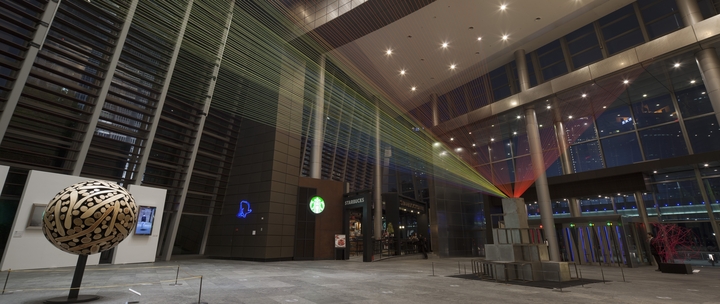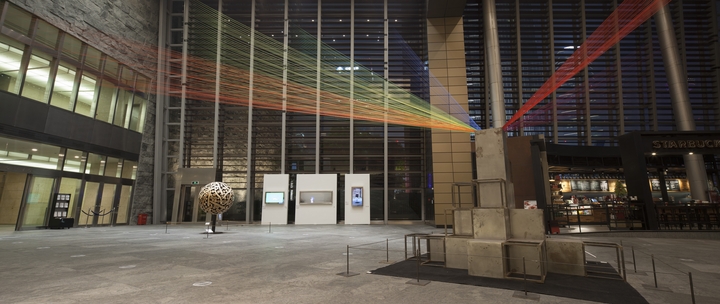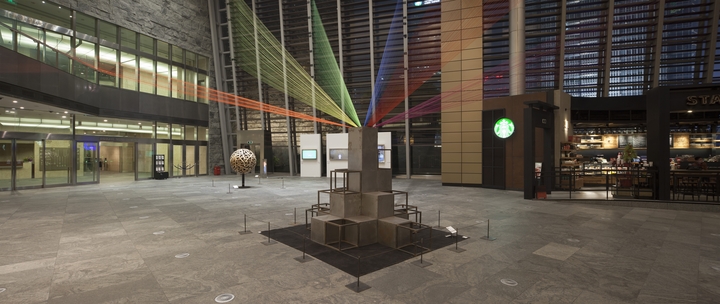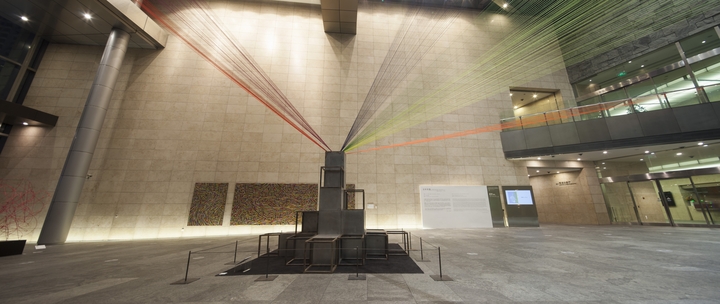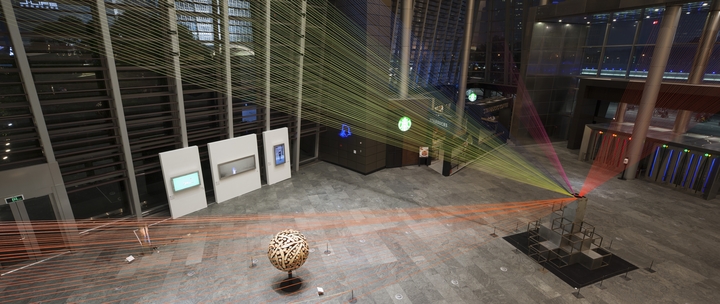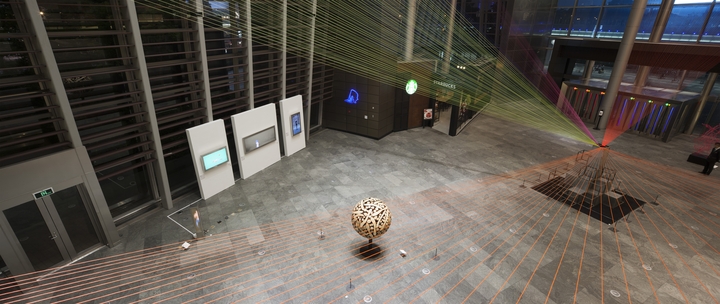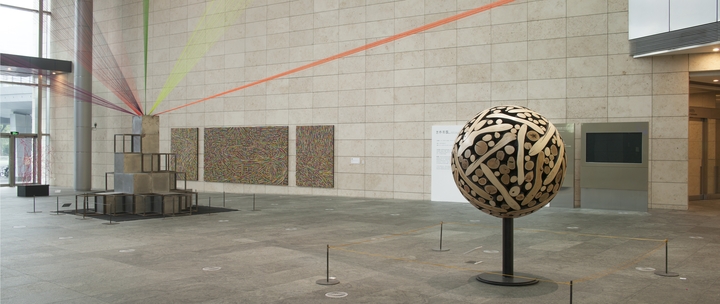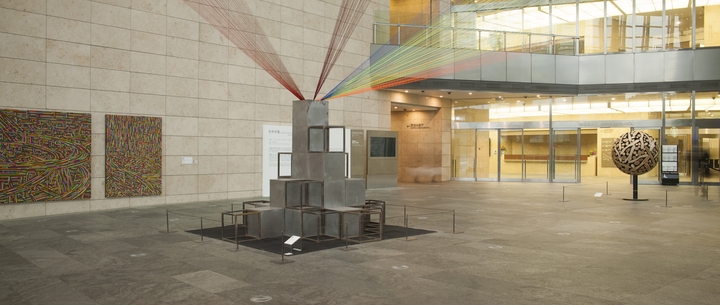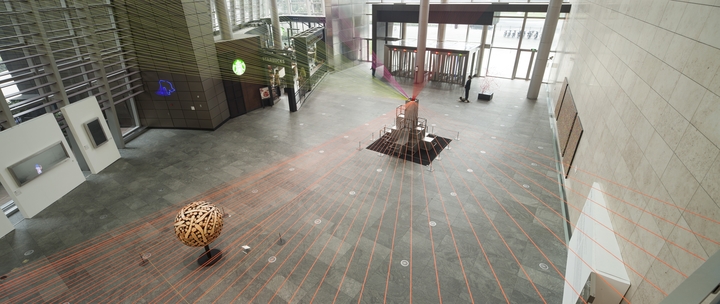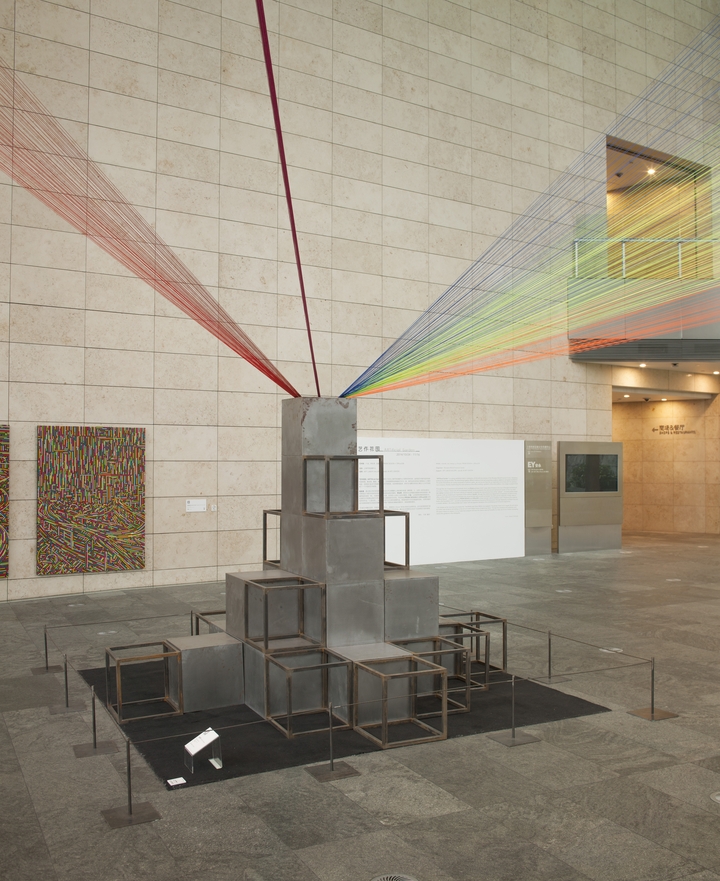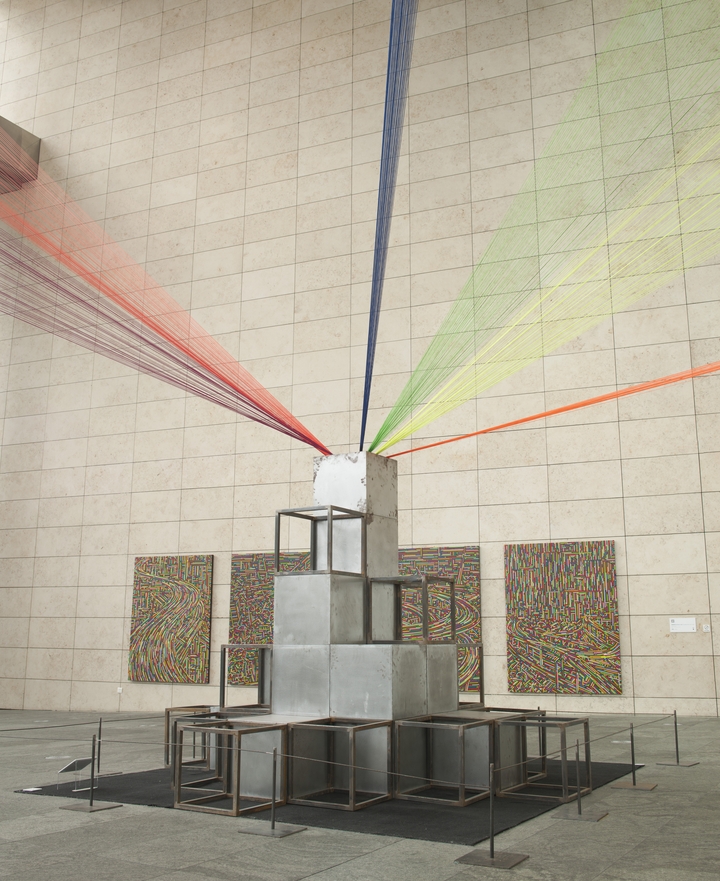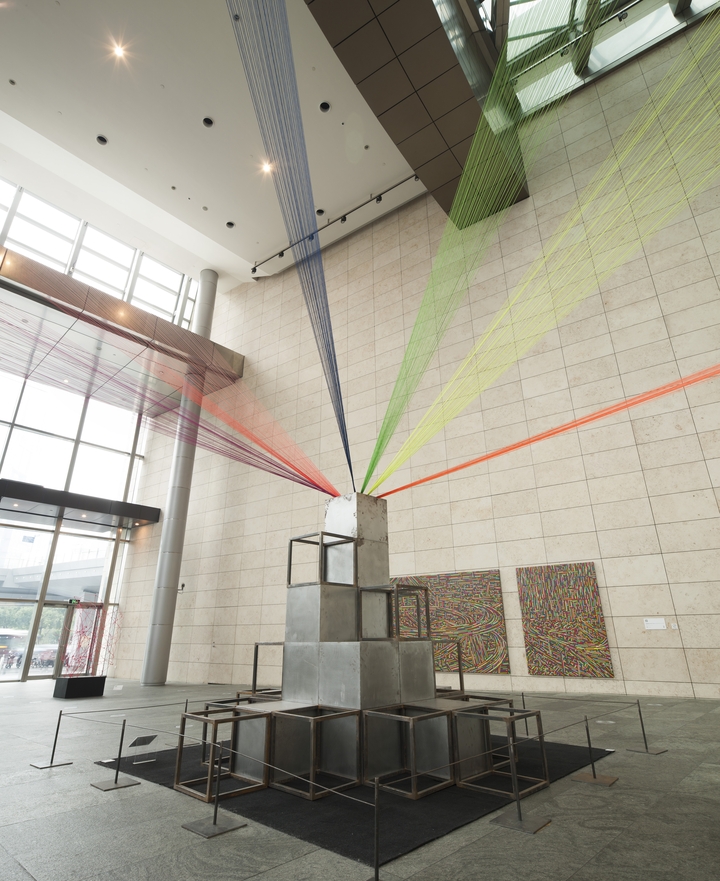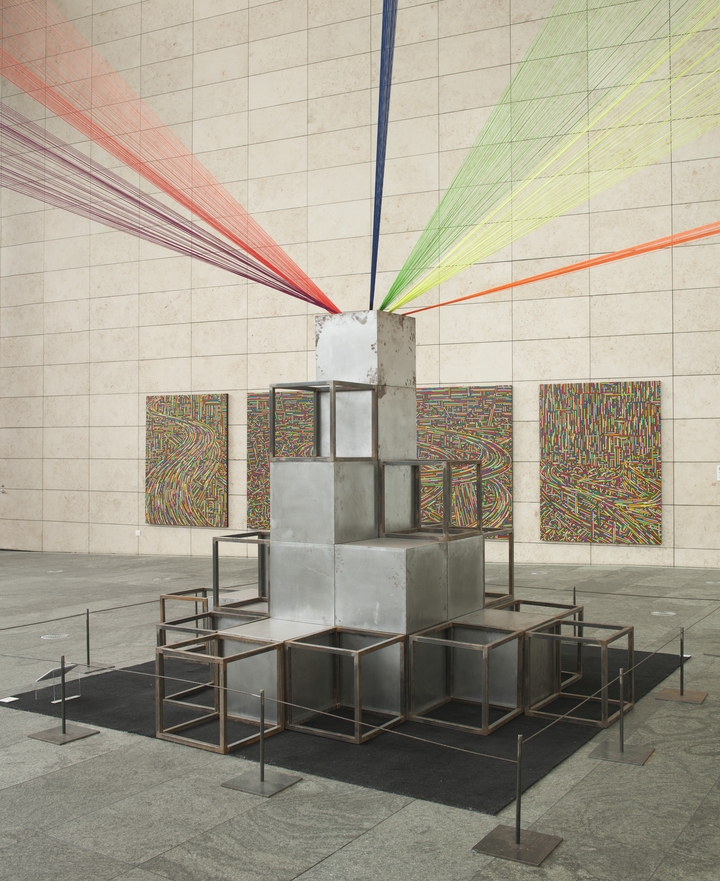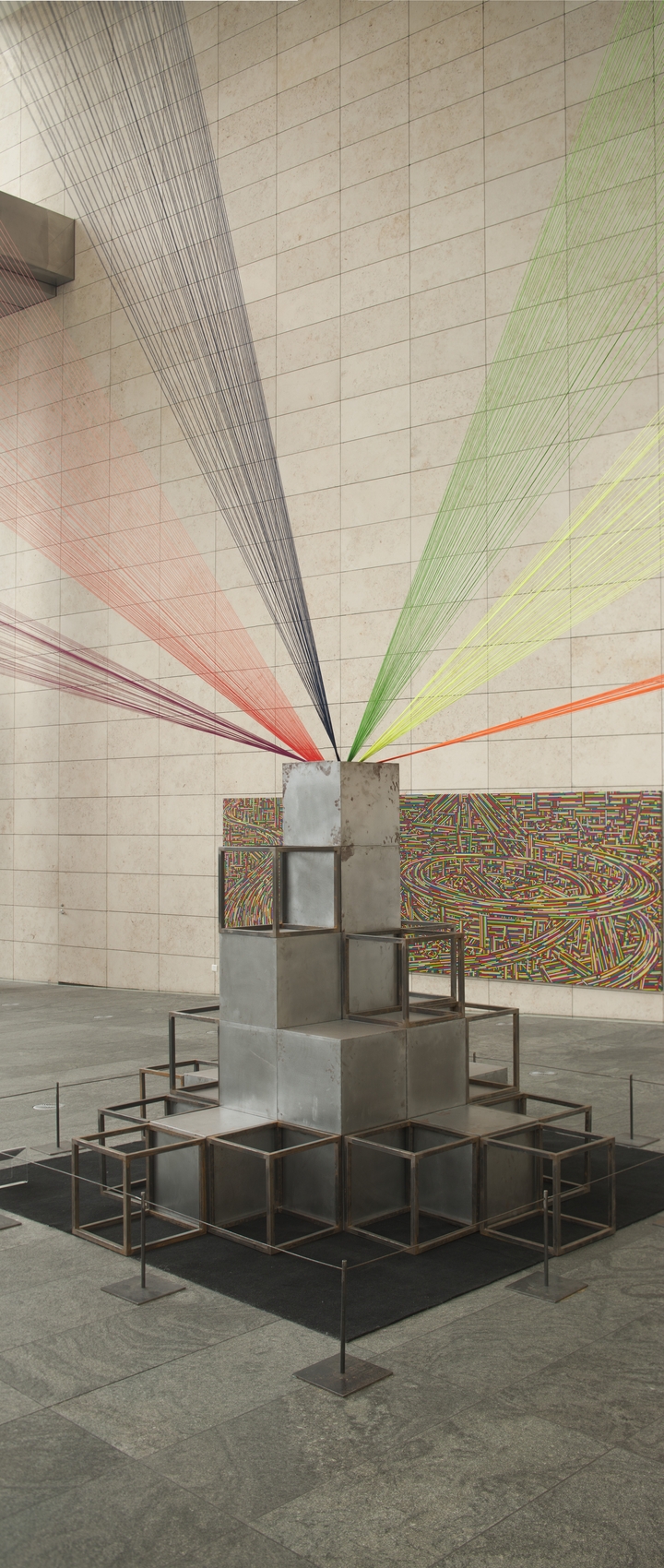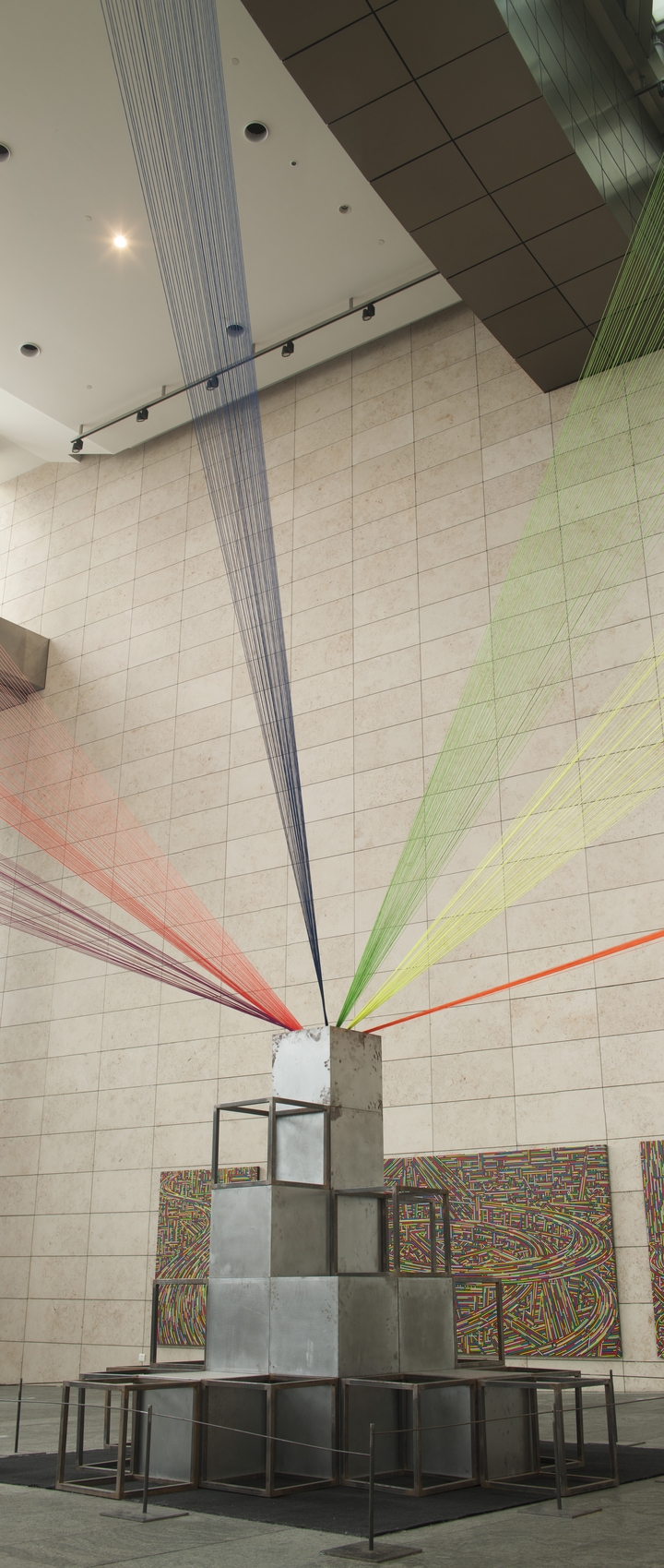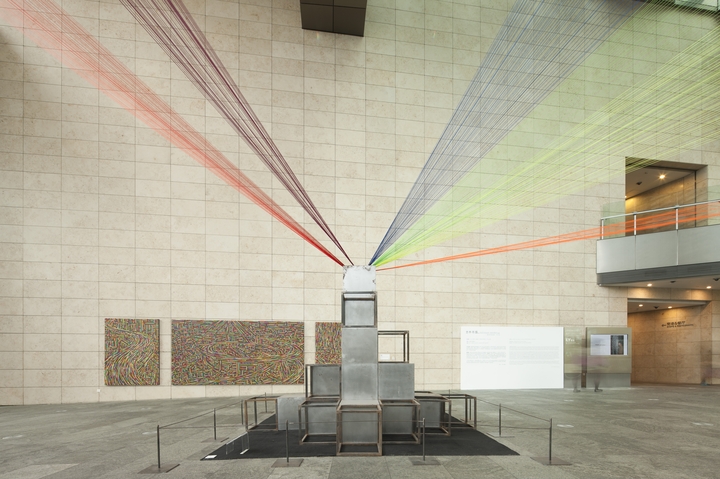 More information here