Yasutaka Yoshimura Architects / Window house
it has been modified:
2014-02-05
di
Positioned on a compact strip of land between the sea and the road, Yasutaka Yoshimura Architects They designed in Kanagawa, Japan, "house window":
a small residence built around a scale which offers sweeping views of Mount Fuji and Sagami Bay. The three-story structure is defined by large openings on both sides that allow the light to permeate inside. Because of its location perched Home protect its inhabitants from floods.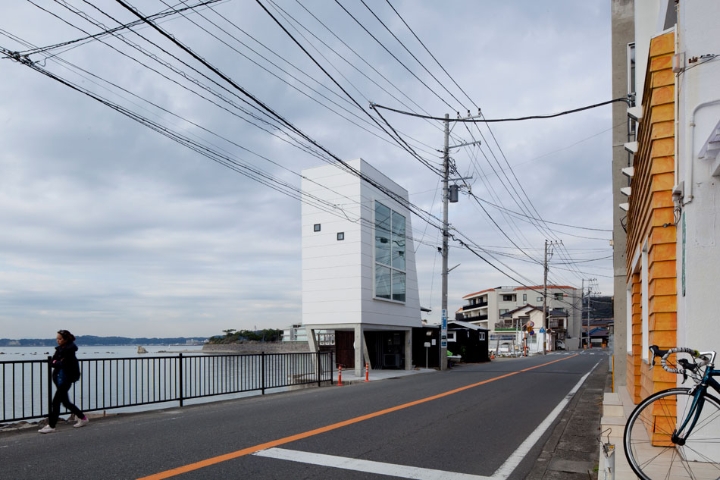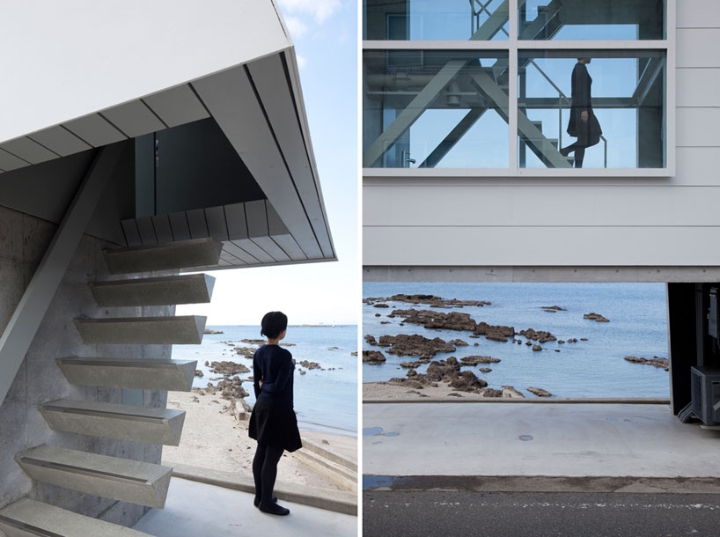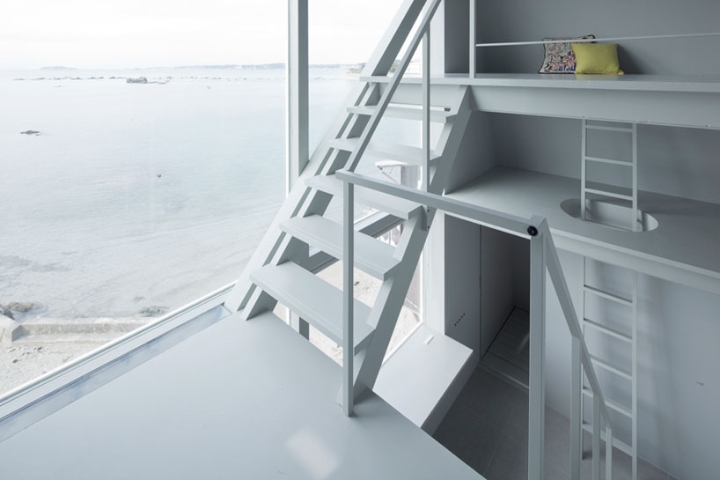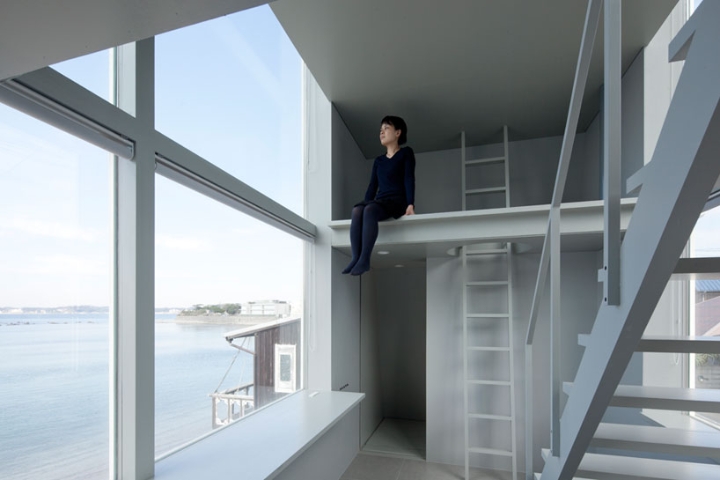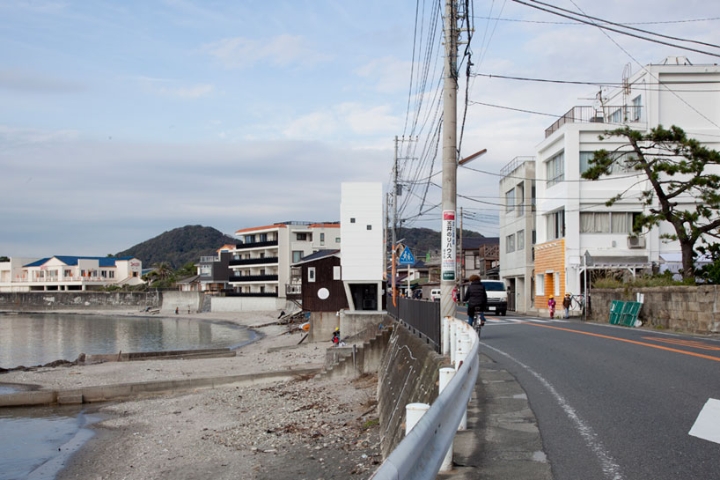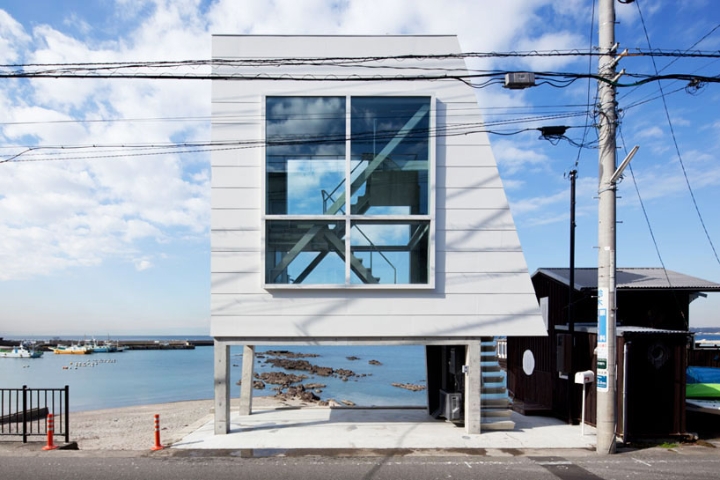 More information about: wp.ysmr.com