A home climbing on the cliffs over the ocean
it has been modified:
2014-09-25
di
The architectural firm Modscape, specializing in prefabricated architecture has created this concept of house climbing on the cliffs above the ocean.
The project was created as a holiday home for a couple of explorers, in the Australian state of Victoria.
Imagined as a natural extension of the landscape, in direct relationship with the sea below, using technologies of modular design and prefabrication methods. Residents enter the house through a carport located at the highest level from which an elevator door on each floor below. The interior furnishings are minimal, not to detract from the view of the ocean.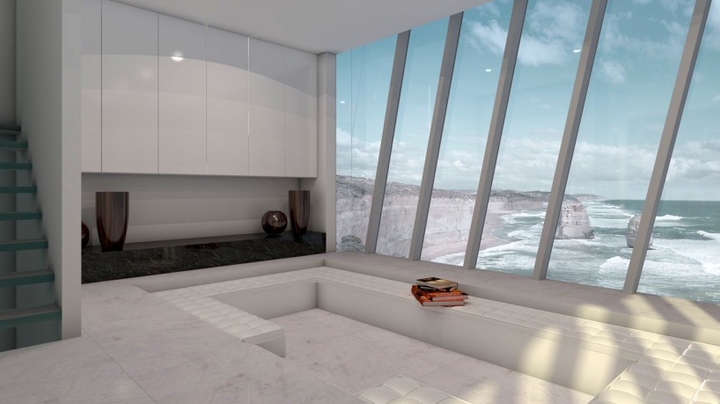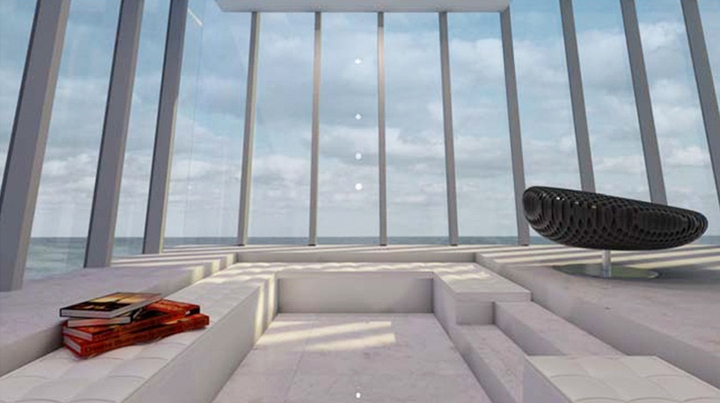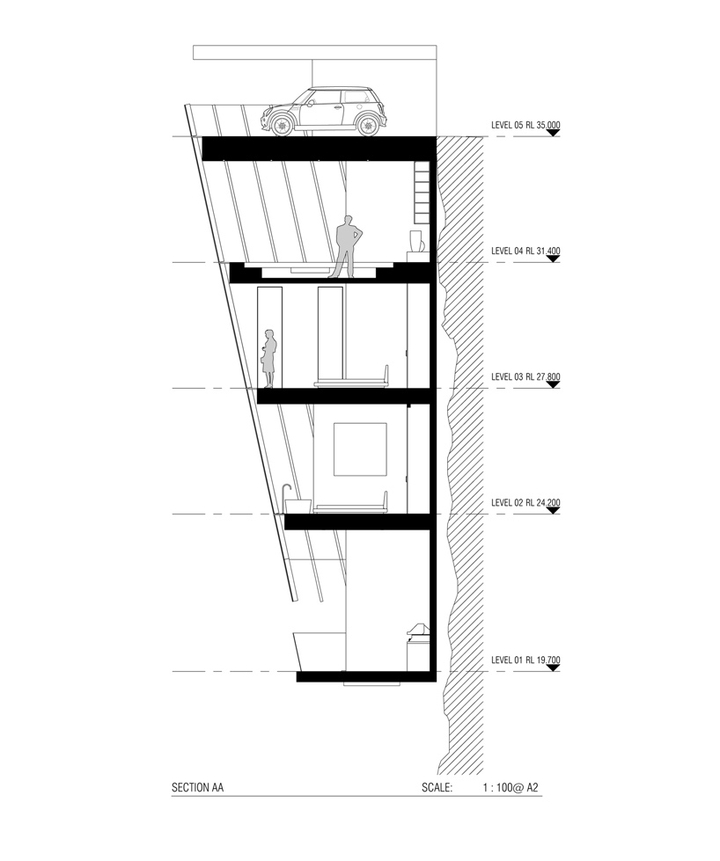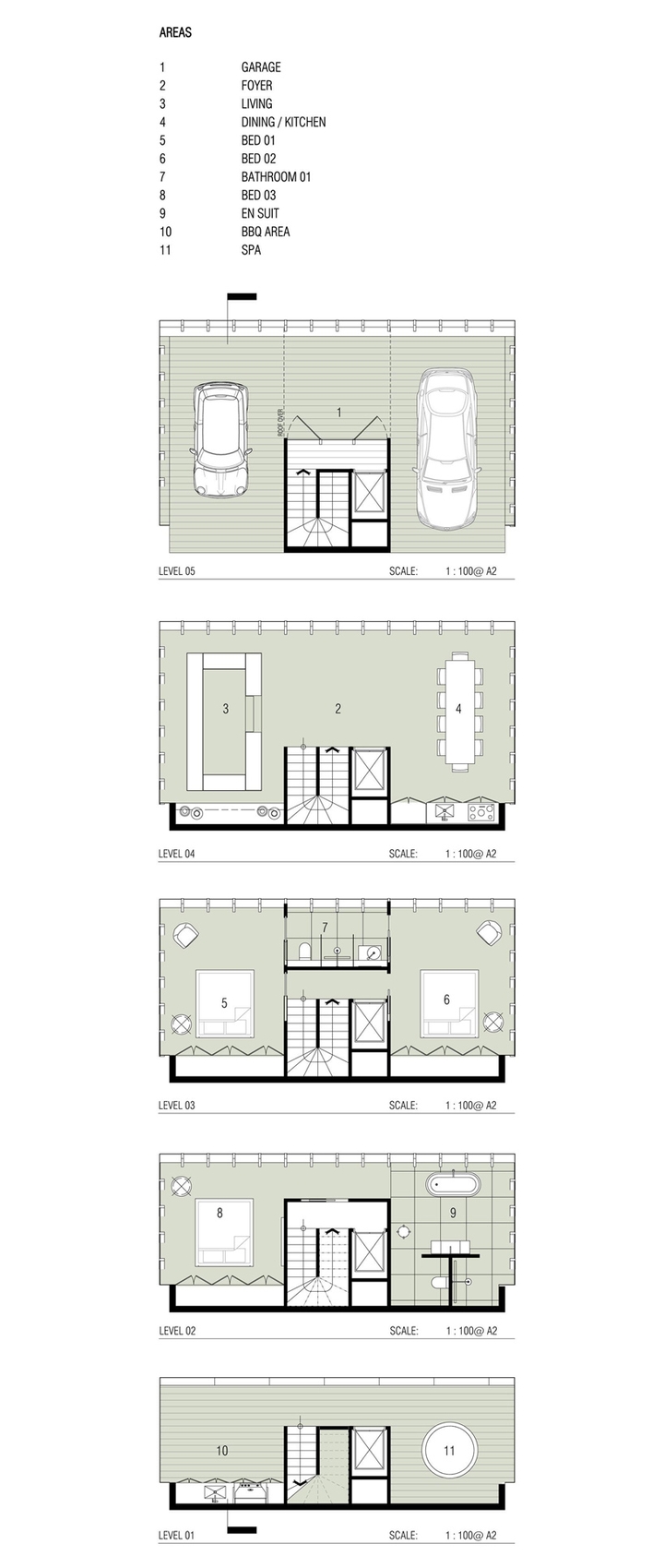 More information here