A bed and breakfast for dog lovers it has been modified: 2014-05-05 di
No it is not a joke, for all dog lovers, we found the perfect place to stay!
Located in Cottonwood, Idaho (United States) the Dog Bark Park Inn Hotel is a specific theme in the form of Beagle. The structure is a bed and breakfast with two rooms furnished course theme, with many details in the shape of dog.
A young couple of sculpting artists, Dennis Sullivan and Frank Conklin, began working with wood nearly two decades ago. They say: "Our big break "came in 1995, when our sculptures were sold on television. With the money we raised, we invested everything in the development and construction of Dog Barker Park. "
Now, the couple continues to work building wooden dog silhouettes, to date they have created more than 60 different breeds, creating a massive tourist attraction.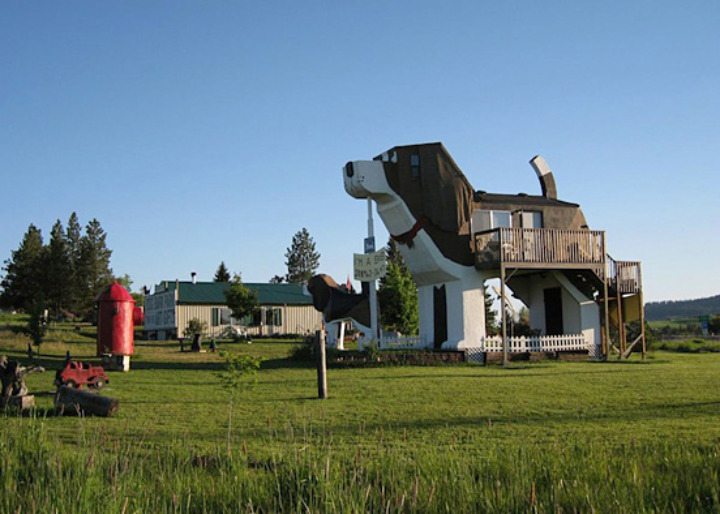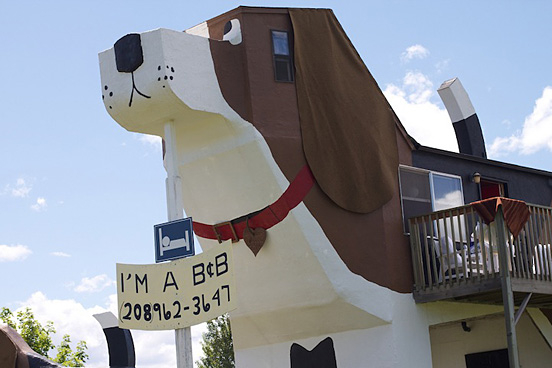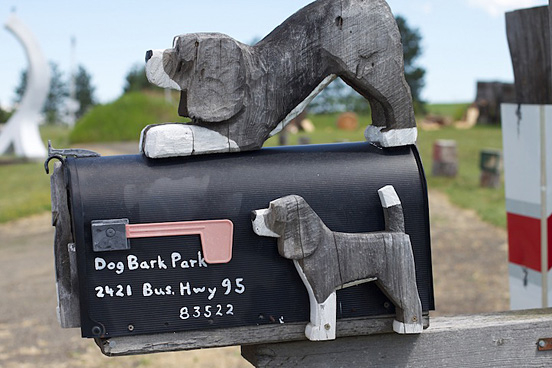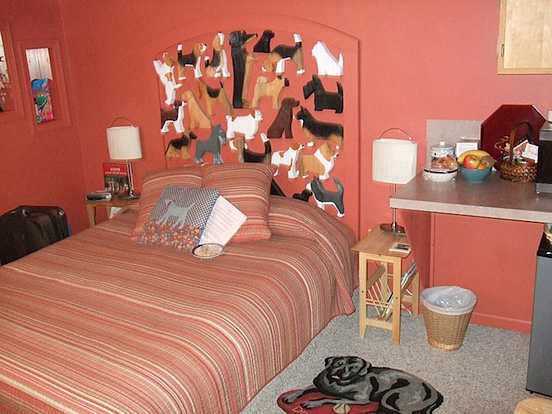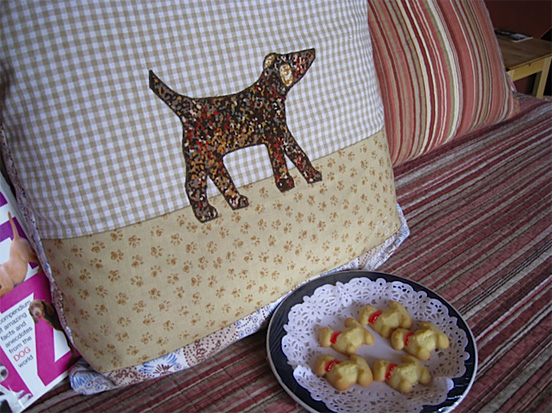 To know more: dogbarkparkinn.com