Aires Mateus Architects / "Cabanas no Rio", a refuge by the river it has been modified: 2016-06-06 di
Cabanas no Rio, literally "Huts on the River", one of the last of the brothers achievements Aires Mateus, auniversal archetype of freedom and independence.
The extreme clarity and simplicity of the design materialize in a rational but at the same time evocative and poetic realization.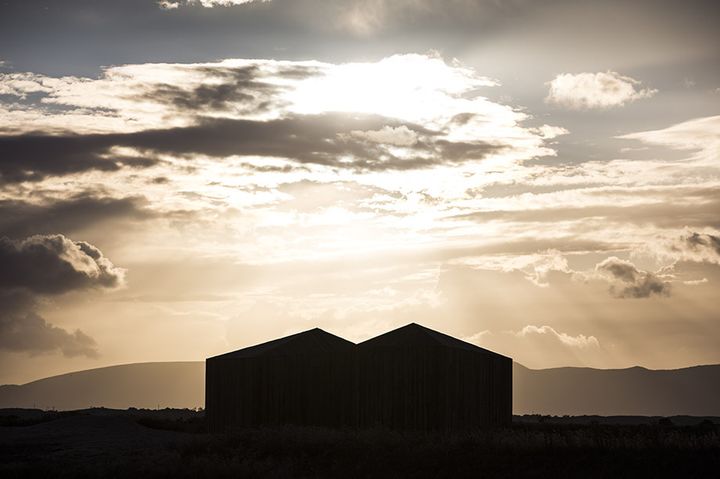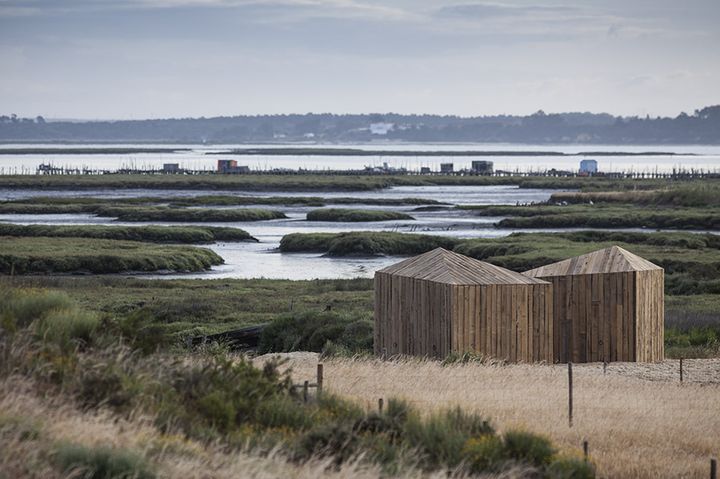 The building is implanted on an old wooden pier near Grândola, Portuguese town of 14.901 inhabitants, located in the district of Setúbal. Uses for the recycled wood structure, already worn from weather and years go by, it naturally integrates in the rural setting, with its own identity, the wood will continue to change over time, but continuing to belong strictly to the place.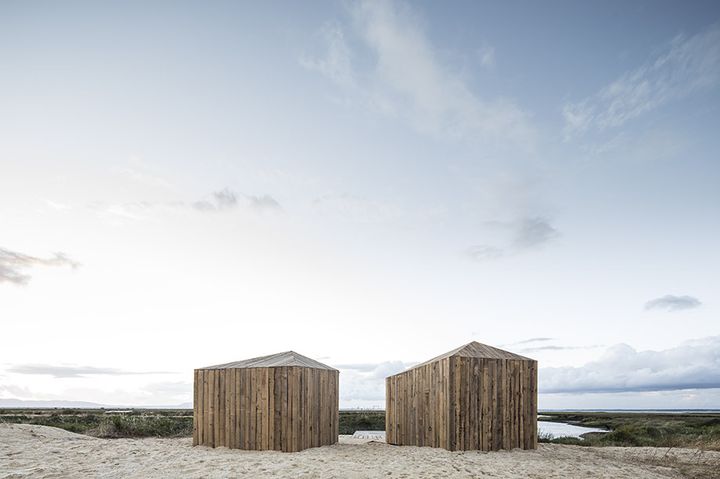 The two huts were assembled in the laboratory and then transported to the site, but integration with the landscape is perfect, looking at the images it seems that they have always been there ...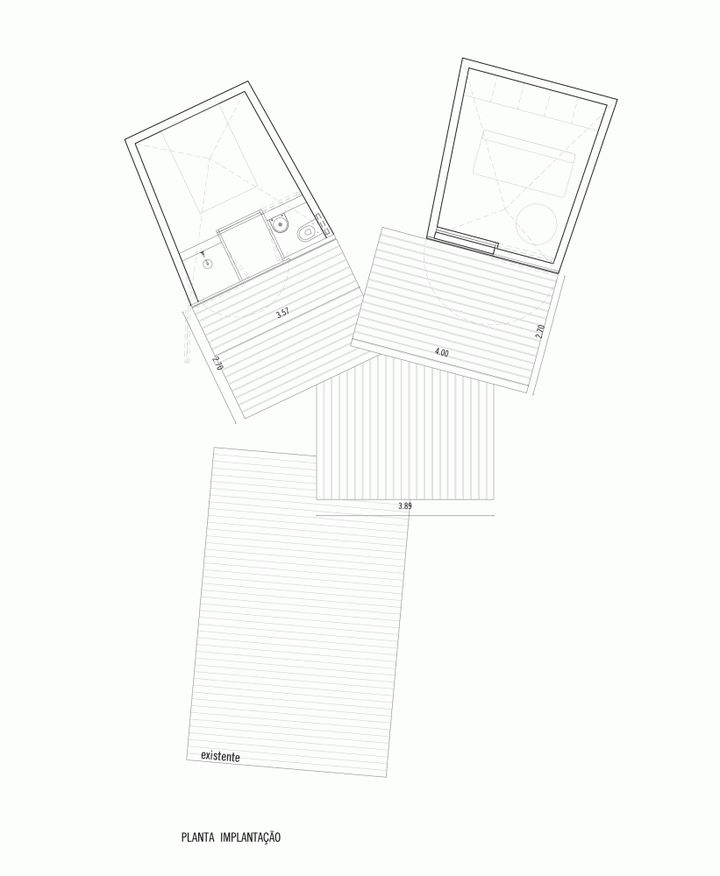 conceived as retreat to spend time by the river, the project is carried out in two minimal spaces, a living room with kitchen and a bedroom with a small bathroom and a shower outside.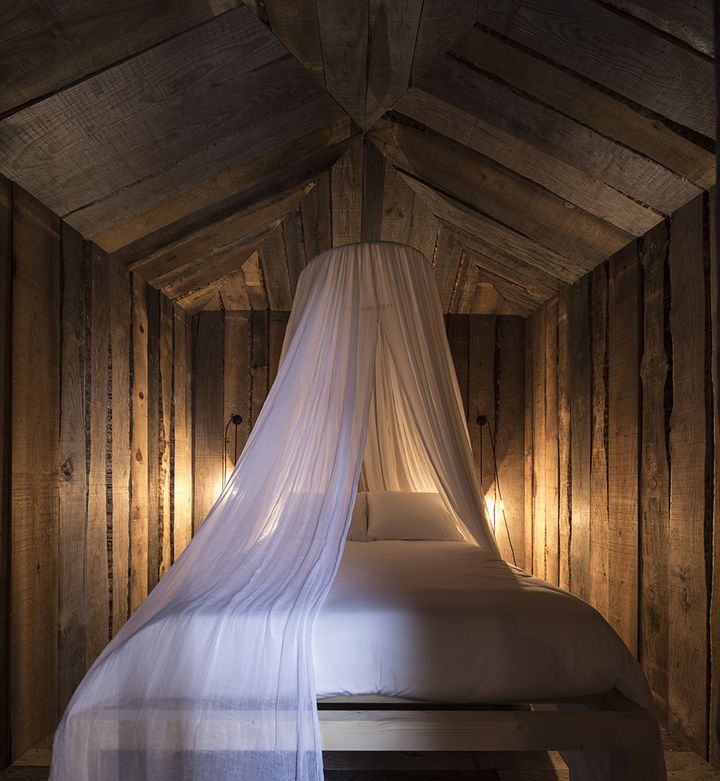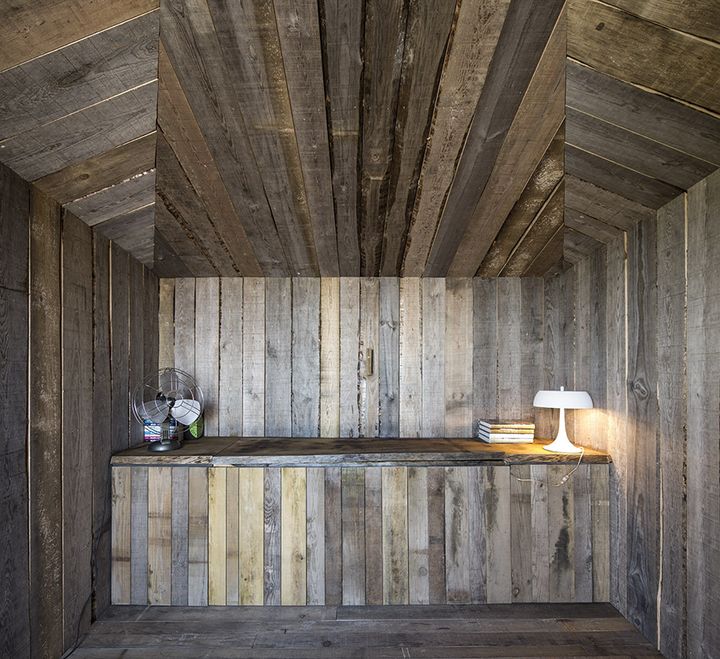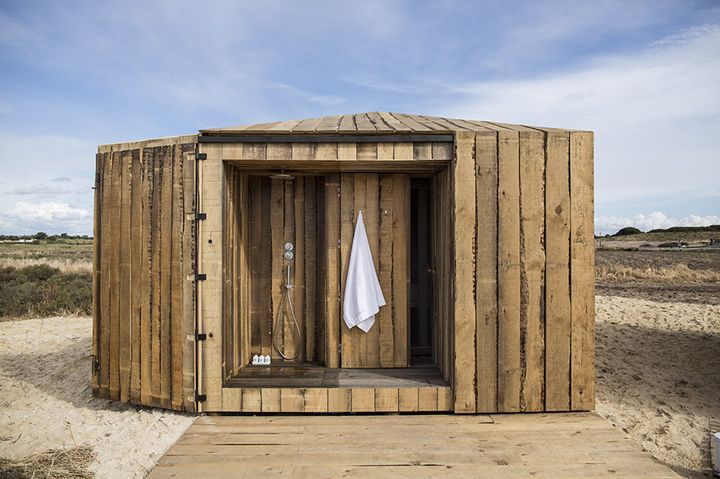 The shape of the project that poetically alludes to the concept of home is determined by variable slope roofs that simply and effectively, underline the functions, integrated into small spaces available, the entire hotel is only 26 sqm.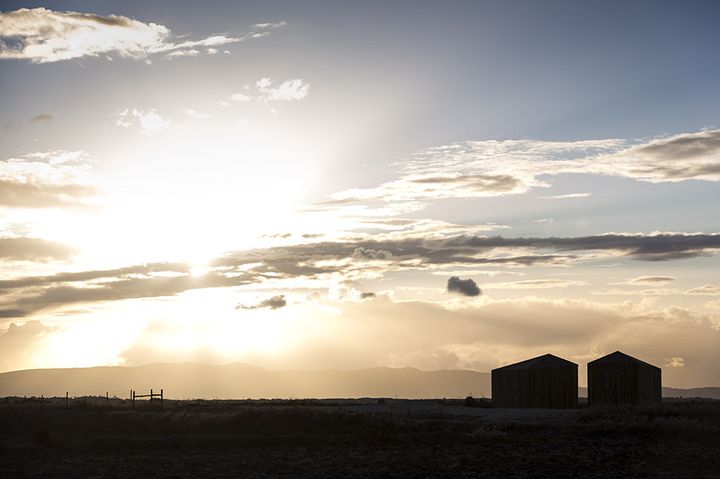 Project: Manuel and Francisco Aires Mateus, Involves, Grândola, Portugal. 2013
Photo: Nelson Garrido
Manuel Aires Mateus (Lisbon, 1963) and Francisco Aires Mateus (Lisbon, 1964) studied architecture at the Technical University of Lisbon (FA / UTL), where they graduated respectively in 1986 and 1987. After several years of collaboration with the architect Gonçalo Byrne, in 1988 they open their studio in Lisbon. professors at the Academy of Architecture in Mendrisio from the 2001 and Autonomous University of Lisbon from 1998, participate as lecturers in numerous seminars and design are visiting professors at the Oslo School of Architecture in 2009, and the Graduate School of Design of ' Harvard University in the 2002 and 2005